Larry Kudlow, advocate of free-market capitalism and CNBC host, isn't sure that Pope Francis really understands economic freedom.
In a segment on his show last week, Kudlow asked the question, "Do you think this Pope is against the free market and the capitalist system?" to guest Mathew Schmalz, an associate professor of religious studies at College of the Holy Cross.
Kudlow cited one of Pope Francis' May tweets as an example of his possibly anti-free-market stance:
He went on to say "Pope John Paul II, I think, had a much more market friendly approach to all of this over a period of time. And I think that's because he lived under Soviet communist rule, which is even worse than Argentina, obviously, so he understood that the socialists systems or even the quasi-socialist systems have no freedom. I'm not sure this Pope really understands that."
Schmalz took a different approach, asking Kudlow, "Can we develop a free market that respects human dignity and human rights?"
Before You Go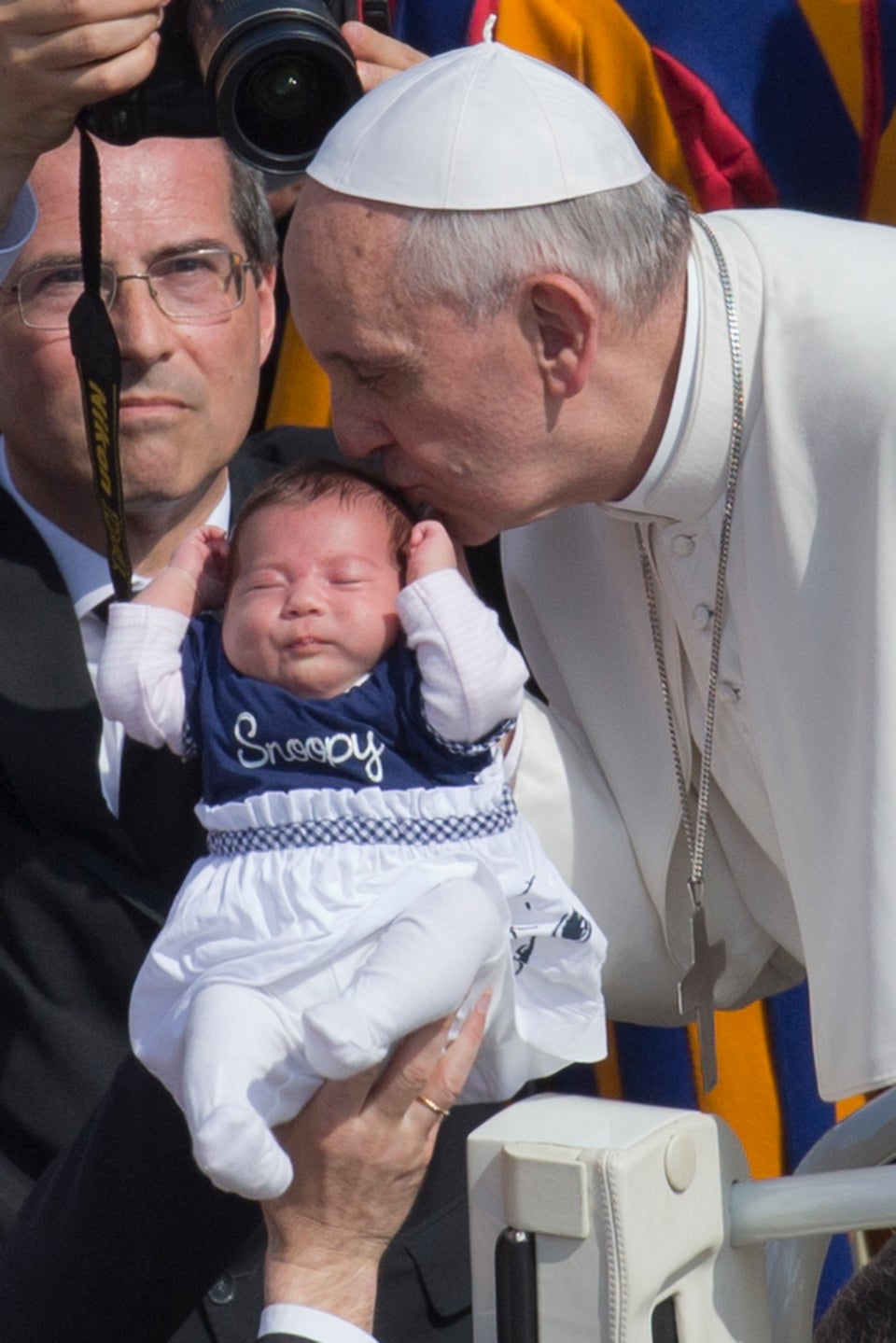 Pope Francis Quotes On The Poor
Popular in the Community