North Carolina state Rep. Larry Pittman (R) joked that it wasn't right to call President Barack Obama a traitor because he had not done anything to harm Kenya at a town hall meeting Monday.
"I noticed on Facebook recently somebody had posted something with a picture of Barack Obama and across it said 'traitor.' And, you know, I don't always agree with the guy -- I certainly didn't vote for him -- but I gotta defend him on this one," he said. "I just don't think it's right at all to call Barack Obama a traitor. There's a lot of things he's done wrong but he is not a traitor. Not as far as I can tell. I haven't come across any evidence yet that he has done one thing to harm Kenya."
The video was recorded by Democratic super PAC American Bridge, a group that tracks Republican politicians.
Pittman has a past of extreme rhetoric. He proposed an amendment to the North Carolina constitution allowing concealed carry of firearms, and mentioned the possibility that citizens could have to fight the federal government for "freedom."
"But if we do, if they're going to be coming at us with fully automatic weapons, we ought to at least have semiautomatic weapons to respond. I want you to have the ability to deter those who wold impose tyranny upon you," he said in February.

He called Planned Parenthood "murder for hire" in August 2012.
Before You Go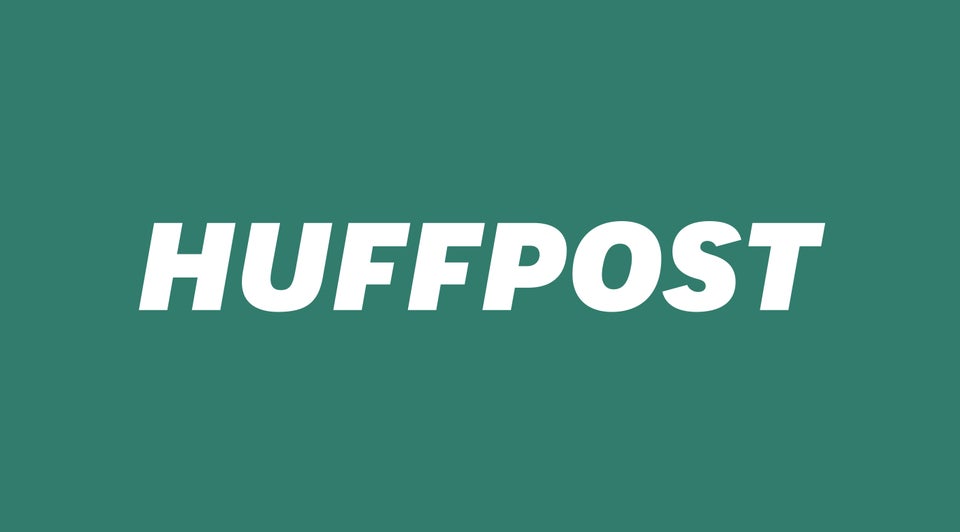 11 Paranoid Obama Conspiracy Theories
Popular in the Community