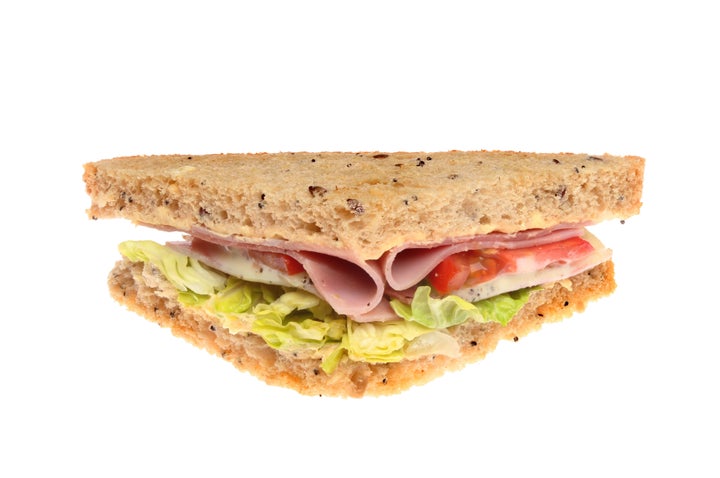 Larry Spurling of Melbeta, Neb., was arrested late Sunday for disturbing the peace after he allegedly pushed his wife down and "rubbed a sandwich in her face."
The woman told deputies that Spurling had become irate for "making him live in the county" and "being bored since there is no place for him to walk."

She said that the argument went on for some time, during which Spurling drank three 24-oz cans of Natty Daddy, a malt liquor with 8 percent alcohol content.

The woman told deputies that she "got tired" of the argument and made herself a sandwich and went to a bedroom.
Spurling's wife allegedly also got mayonnaise on her face and shirt, as well as in her hair.
This wouldn't be the first time an unconventional weapon has been used to commit a crime. Click through this slideshow to read about other bizarre weapons of choice: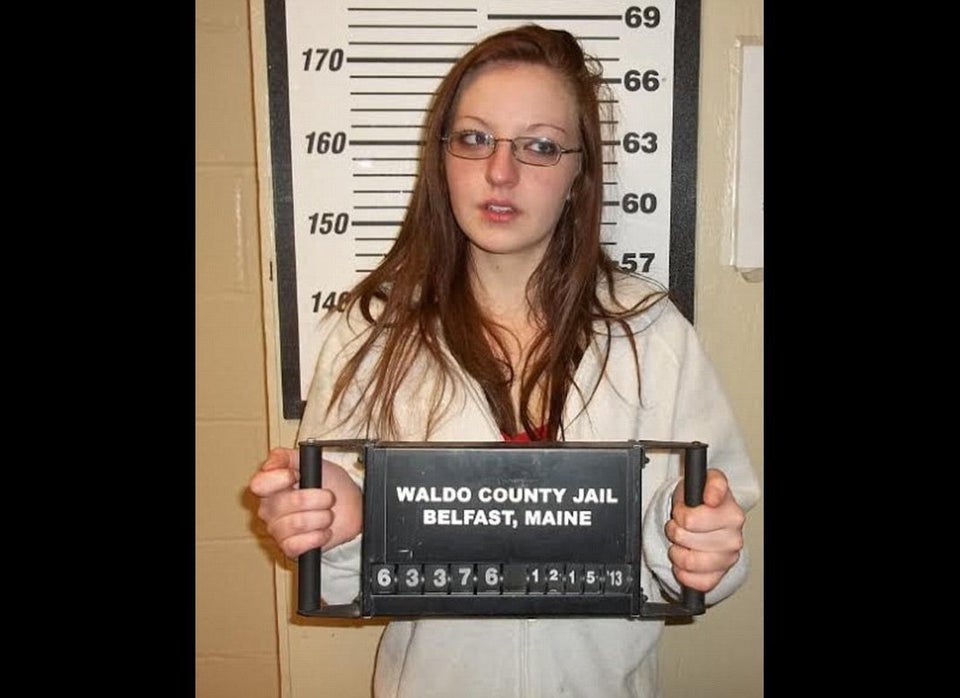 Weapon Of Choice
Popular in the Community