"For nearly four decades, I've met you right here, usually at 6. Boy, we've seen a lot of change over those years. But, we have to stop meeting this way," Stogner told viewers. "I am sure that in recent months, you've noticed a change in my voice, my speech slower. Many of you were kind enough to email me ideas about what it might be, or just to show concern, and I truly appreciate that.
"As it turns out, I have ALS, Lou Gehrig's disease," he continued. "Some of you may remember me taking the ALS ice bucket challenge back in the summer … Little did I know, it was about to change my life. There is no cure. My career in broadcast journalism is coming to an end."
Stogner has been with ABC11 WTVD since 1976, and anchors the 6 p.m. Eyewitness news. Caroline Welch, the station's president and general manager, expressed her sadness over Stogner's resignation.
"Larry is the dean of our Eyewitness newsroom and the patriarch of the ABC11 family," she said, according to Raleigh's WRAL. "While we are rocked by this news, our full love and support go to Larry and his family as he fights against this disease."
Stogner said he plans to take a vacation with his wife, before returning to the ABC11 studios for a "more personal" goodbye in two weeks.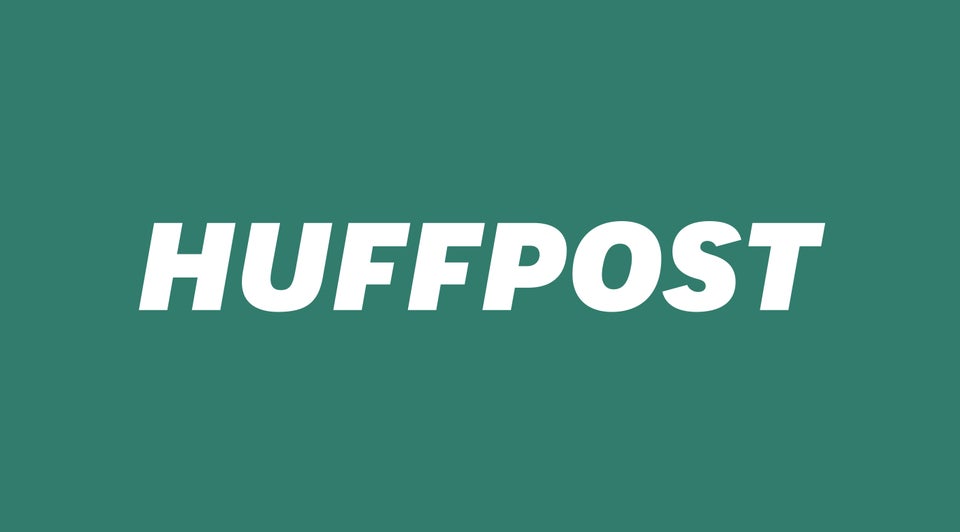 Politicians Do ALS Ice Bucket Challenge
Popular in the Community