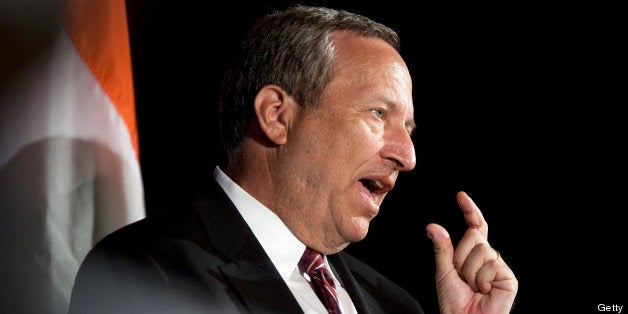 Former Obama administration economist Larry Summers is a paid consultant for Citigroup, NASDAQ OMX Group and the hedge fund D.E. Shaw, according to a report by Damien Paletta and Jon Hilsenrath of The Wall Street Journal. Summers' work for Citi adds to the anxieties of bank regulatory watchdogs over his candidacy to succeed Ben Bernanke as chairman of the Federal Reserve.
Summers disclosed in 2009 that he had been paid more than $5 million for part-time work at D.E. Shaw before joining the Obama administration to serve as director of the president's National Economic Council. But the paid work for Citi and NASDAQ had not previously been disclosed. Neither Citi nor Summers' office would tell the Journal how much Summers is paid for his work for the bank.
Both Summers and current Fed Vice Chair Janet Yellen have been mentioned as top-tier candidates to replace Bernanke when his term expires at the end of 2013. Financial reform advocates have decried Summers' previous work deregulating the banking system under the Clinton administration, when he helped repeal the Glass-Steagall separation between the risky securities business and commercial banking, and exempted derivatives from government oversight. Both moves have been criticized for fueling the 2008 financial crash. During the debate over 2010's Dodd-Frank, Summers was a key force within the administration for watering down the financial reform law.
Yellen accurately pegged problems in the housing market as a "bubble" as early as 2005, and warned of serious dysfunctions in the credit markets in speeches in 2006 and 2007.
Yellen served as president of the San Francisco wing of the Fed during the crash, and was appointed to the Fed's Board of Governors in 2010. Summers left the administration in January 2011. His ties to the financial system have long been established, but he appeared to have avoided paid work for big banks that benefitted from his deregulatory advocacy, aside from a few lucrative speeches.
Citigroup was created in 1999 after the repeal of Glass-Steagall allowed Citibank to acquire insurance giant Travelers. It received the most government support of any U.S. bank in 2008 and 2009.
Before You Go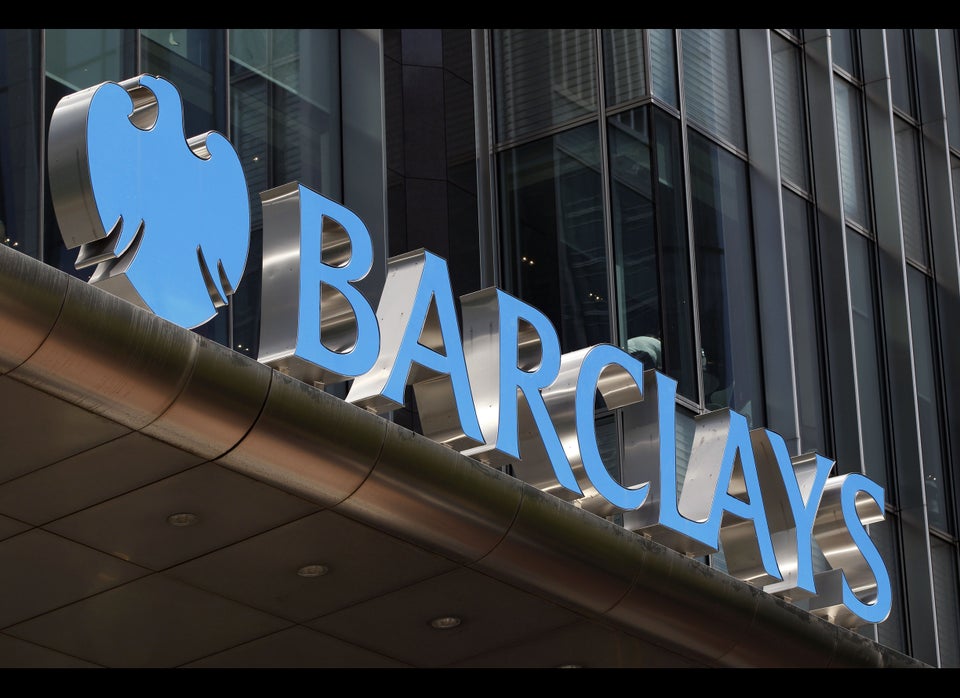 Bank Tied To Libor Scandal
Popular in the Community