Former Obama administration economic adviser Larry Summers helped torpedo a bid from current Sen. Elizabeth Warren (D-Mass.) to head the Consumer Financial Protection Bureau in the summer of 2010.
The Summers-Warren conflict was reported by The Boston Globe and confirmed to The Huffington Post by two former Obama administration officials.
The Globe story builds on reporting from Ron Suskind's book on the Obama administration's economic management, Confidence Men, revealing that while Summers publicly praised Warren as an excellent candidate to head the CFPB in July, he in fact opposed appointing to her director of the new regulatory agency when he served as director of the president's National Economic Council. Although Summers had been an early advocate of Warren's idea to establish a consumer regulator to deal with abusive lending, he was rankled by the support she received from other administration officials, particularly Christina Romer, who chaired Obama's Council of Economic Advisers. Summers and Romer repeatedly clashed on policy matters, with Summers infamously blocking Romer from presenting an analysis to Obama, revealing an economic need for a stimulus package much larger than $800 billion.
Although a coalition of consumer advocates and progressive interest groups supported Warren's nomination as CFPB director with a full five-year term, Obama instead named her to a temporary post running the new agency.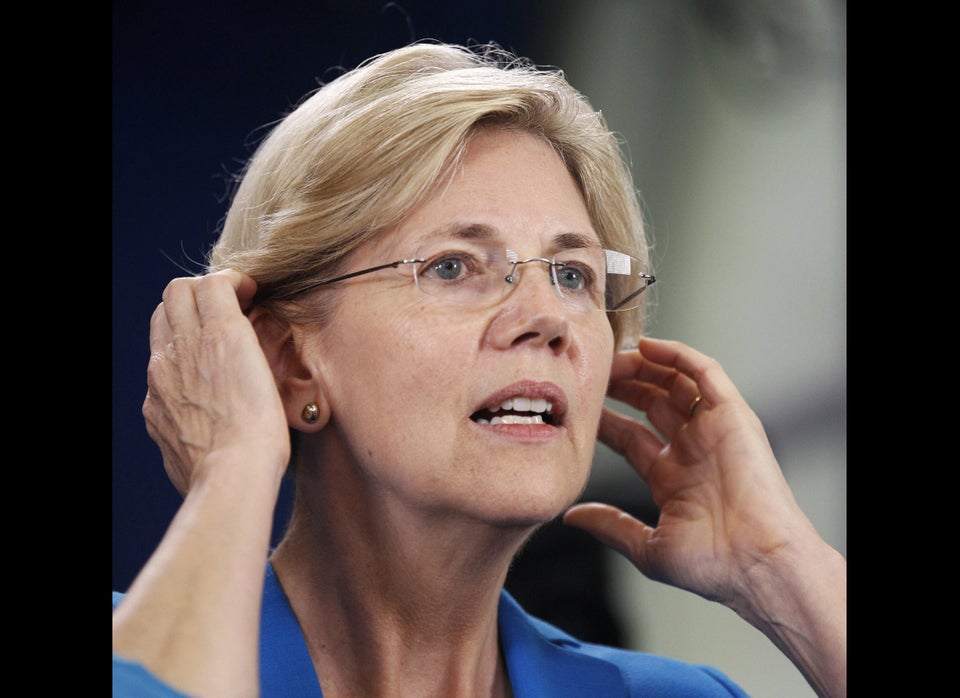 Elizabeth Warren
Popular in the Community