Summers notified President Barack Obama on Sunday via phone call, and sent a letter shortly after.
"I have reluctantly concluded that any possible confirmation process for me would be acrimonious and would not serve the interest of the Federal Reserve, the Administration or, ultimately, the interests of the nation's ongoing economic recovery," Summers said in the letter.
Obama accepted the withdrawal from Summers in a statement from the White House, calling the former secretary "a critical member" of his team:
Larry was a critical member of my team as we faced down the worst economic crisis since the Great Depression, and it was in no small part because of his expertise, wisdom, and leadership that we wrestled the economy back to growth and made the kind of progress we are seeing today. I will always be grateful to Larry for his tireless work and service on behalf of his country, and I look forward to continuing to seek his guidance and counsel in the future.
In recent weeks, Democratic leaders have warned against a Summers nomination; a Senate aide said the move would lead to a "very tough" fight for Senate confirmation. As it stands, Democrats only have a two-vote majority on the Senate Banking Committee. With assumed opposition from Sens. Elizabeth Warren (D-Mass.), Jeff Merkley (D-Ore.) and Sherrod Brown (D-Ohio) and a recent announcement of opposition from Sen. Jon Tester (D-Mont.), a Summers confirmation faced an uphill battle.
When rumors of a Summers nomination began to pick up in late July, Obama gave a "full-throated defense" of the former secretary in a closed Senate meeting. A Democratic lawmaker at the meeting said the president ripped The Huffington Post for making Summers "a progressive whipping boy," telling Democrats "not to believe everything you read in The Huffington Post."
Obama also faced opposition from a coalition of progressive groups who began to speak out against a Summers nomination once speculation started to gain traction. MoveOn.org, CREDO, The Other 98%, Democracy For America, UltraViolet, the Campaign for America's Future, DailyKos, the National Organization for Women, Mike Lux's American Family Voices and Color of Change were among those involved in the coalition.
"Grassroots progressives are paying close attention to President Obama's choice here. Larry Summers is a divisive candidate -- he's known for being cozy with Wall Street banks and comments that disparage women, and he's built a reputation for being hard to work with. If Summers is nominated, I'd expect MoveOn members to work to defeat his nomination in the Senate," said Anna Galland, head of MoveOn, before the withdrawal.
The National Organization for Women said Summers "did the right thing by withdrawing his name" in a statement on Sunday.
"Now the way is clear for President Obama to appoint the person who is roundly considered to be the best person for the job, and that is Janet Yellen," said Terry O'Neill, president of the organization.
Just last week, Citigroup announced that Summers would not be attending any events affiliated with the bank while he was being considered for the position, an attempt at distancing the then-potential nominee from the Wall Street ties for which he's been criticized.
Summers' withdrawal heightens speculation surrounding Federal Reserve Vice Chair Janet Yellen as a potential nominee for the position. Just last week, more than 350 economists signed a letter to Obama encouraging him to nominate her.
Read the full letter from Summers below: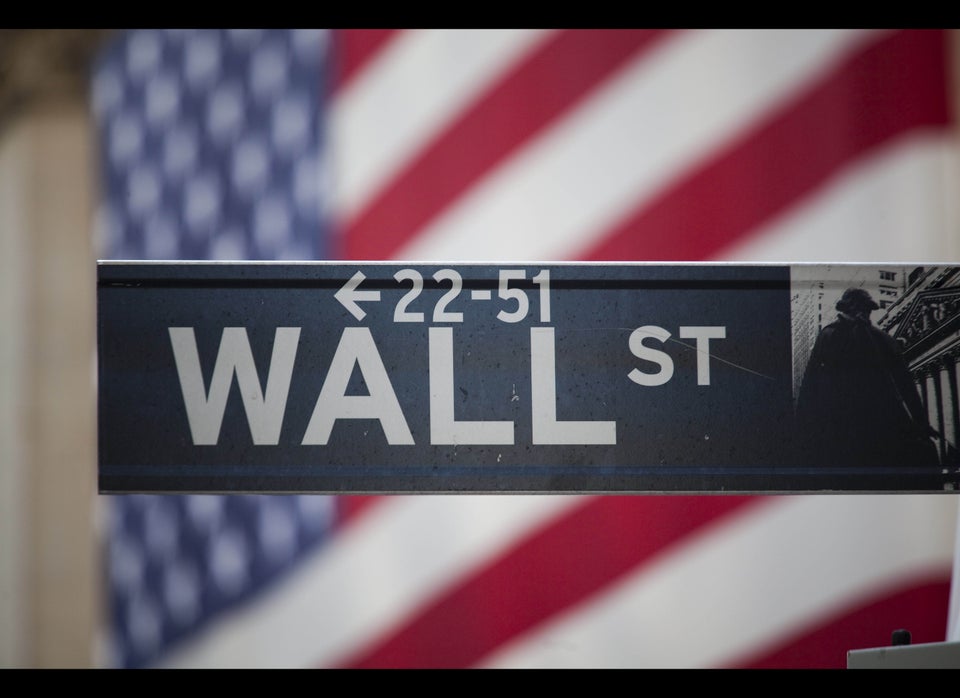 14 Facts Obama Doesn't Want You To Know
Popular in the Community