WASHINGTON -- As a top contender to become the next Federal Reserve chairman, economist Larry Summers has reemerged for scrutiny for his time as Harvard University president. In particular, critics have pointed to his controversial comments about women and their ability -- or lack thereof -- to succeed in math and science. A couple of months later, the Harvard faculty delivered him a resounding vote of no confidence.
But even before those instances, Summers had clashed with another group at Harvard: the professors in the Department of African and African American Studies, which was revitalized under the university's previous president and eventually lost two of its biggest stars, including Cornel West, during Summers' term from 2001 to 2006.
"To put it bluntly, Summers has always struck me as a legendary gangster with a high IQ, in service of the well-to-do. That was my experience the first time I ever encountered him in his office," West told The Huffington Post. "What's interesting is I've noticed in a number of the newspaper pieces, they make more of his comment about women than they do his relation to black folk at Harvard. As you know, it really started with black folks."
The trouble began for Summers early in his tenure at Harvard. As The Boston Globe reported in 2001, critics believed he had "acted abrasively toward many members of the faculty" and were disappointed "when he declined to make a strong statement in support of affirmative action at a meeting this summer with members of the Afro-American studies department."
"After the semester began, other senior black professors began complaining that the new president had acted like 'a bull in a china shop' and that he spoke dismissively of some professors, calling their ideas 'stupid,'" the Globe reported.
But perhaps the most high-profile incident occurred in 2001 during a private meeting with West, who was then a Harvard "university professor" -- a top honor given to just 14 of its 2,200 faculty members. It meant that West reported directly to Summers.
According to the Globe, Summers "rebuked West for recording a rap CD, for leading a political committee for the Rev. Al Sharpton's possible presidential campaign, and for writing books more likely to be reviewed in The New York Times than in academic journals. He also reportedly criticized West for allowing grade inflation in his introductory course on black studies."
"The meeting between Cornel and Larry was, to put it mildly, a disaster," said Henry Louis "Skip" Gates Jr., who was the head of the African and African American Studies department.
Gates said he understood why West felt aggrieved. But Gates remained at Harvard to rebuild the department and try to make it the best in the country. And despite the rough start, Gates said he now considers Summers a friend and believes he would be an excellent choice to head the Fed.
"There's no question that at that time, he [Summers] was skeptical about the intellectual legitimacy and academic legitimacy of African American Studies ... But I've gotten to know Larry, and I know his attitudes about the field of African American Studies have changed dramatically since that time," Gates told HuffPost.
"Larry Summers is a brilliant man, there's no question about that. I have no doubt that he would be a brilliant chair of the Fed. He lives and breathes economics," he added.
"Given their personality differences and given the depth of their intellect, a conflict was inevitable," he said of West and Summers. "I just regret that I couldn't have helped to prevent the conflict boiling over and could find no way to heal the split. And I think it was a great loss for Harvard for Cornel West to leave."
Summers has also been dogged by a 1991 memo he signed -- although it was written by someone else -- while chief economist at the World Bank. The document suggested dumping toxic benefits in "under-populated countries in Africa" for economic benefits. It was widely criticized, and Summers eventually said it was meant to be sarcastic.
"He said it was a joke, it was sarcasm, nobody wanted to take it seriously ... We'll give you the benefit of the doubt. That's why I don't even accent that too much," West said of the memo. "But it's still not too funny, you know? Sometimes even the very jokes that people tell can be revealing about what's going on inside them."
West also sharply criticized President Barack Obama when he made Summers part of his economic team. He similarly didn't mince any words when referring to reports last week that Obama came to Summers' defense in a meeting with congressional Democrats.
"This reminds me of the strong defense he came to with Tim Geithner when we found out Tim Geithner hadn't paid his taxes. Barack Obama sure is selective in his anger," West said. "He was almost more upset about Summers being attacked than he was about Trayvon [Martin] being killed. He was very balanced. There wasn't a whole lot of anger and indignation when he was talking about Trayvon. It was more reflective and calm."
Comments like these from West are indicative of how divisive a Summers nomination would be for underrepresented communities.
Long before serving as Obama's chief economic adviser, Summers worked in the Clinton administration as a protege of Treasury Secretary Bob Rubin, helping lead the effort to deregulate Wall Street. Many Yellen supporters are worried that Summers would follow in the footsteps of his mentor and dial back the Fed's efforts to lower unemployment in order to appease the bond market.
But Summers' defenders argue that much of his record is being taken out of context or misinterpreted.
"He gave a speech that he apologized for but a lot of people took a lot of offense to," Facebook COO Sheryl Sandberg told The Huffington Post in a recent interview, referring to Summers' infamous remark that women are less capable of handling advanced science and engineering work. "It wasn't his policy. It was a speech he gave and actually the rest of that speech was fine. A lot of that speech said things that ... all of us really agree with, that it is really hard for women in terms of work-life balance to catch up."
In the end, West admits that Summers is a very smart person, but, he said, that's not enough for the next Fed chair.
"People are fetishizing Summers' brilliance," West said, "and yet don't want to accent that he hasn't used it in the service of working people or poor people."
Support HuffPost
The Stakes Have Never Been Higher
Before You Go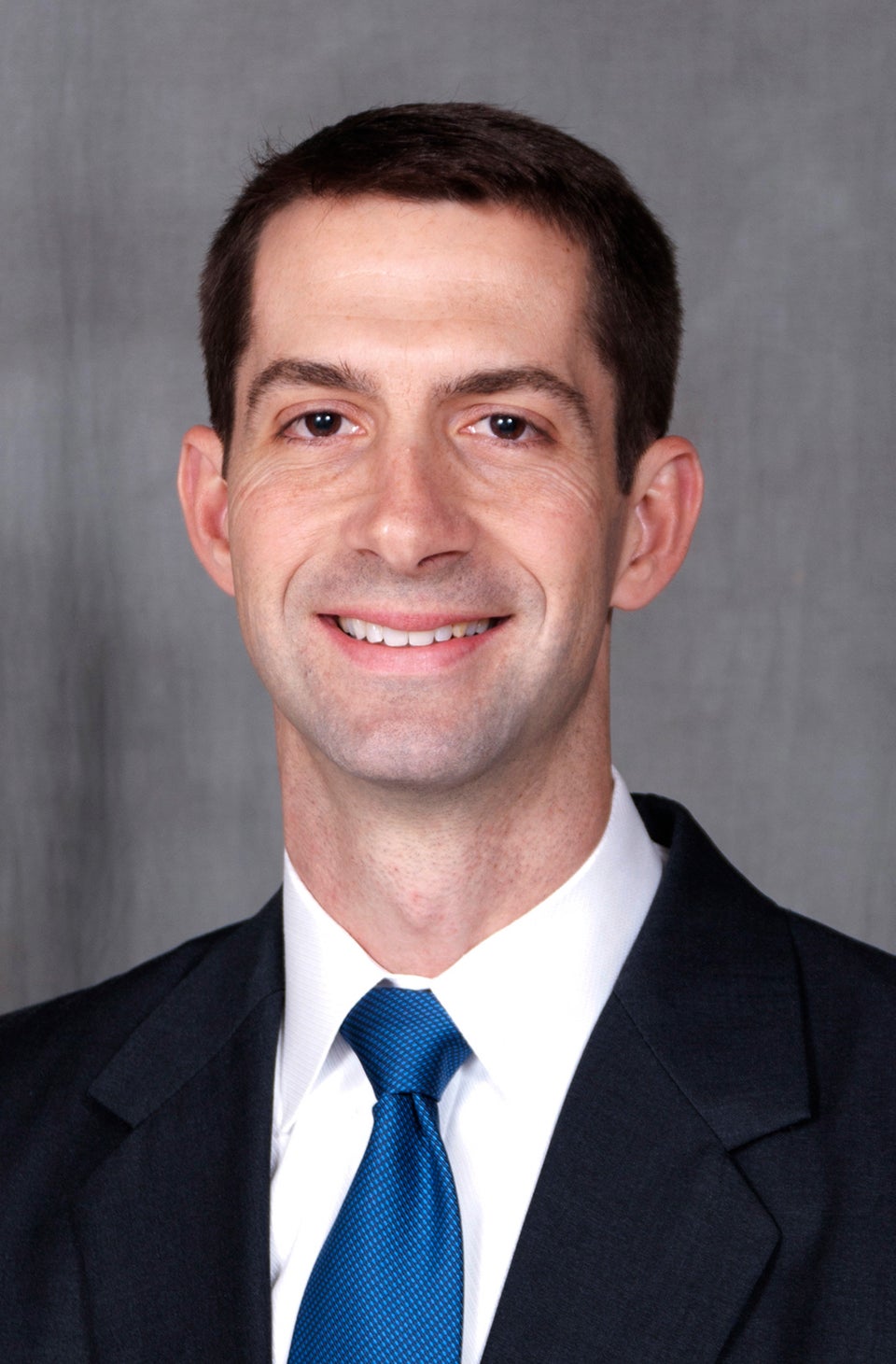 New House Members Of The 113th Congress
Popular in the Community