Larry Swilling can put down his sign. His wife is finally getting the kidney he promised her.
Fox Carolina reported in the segment above that the 78-year-old husband, who walked the roads of Anderson County, S.C., with a sandwich board proclaiming "Need Kidney 4 Wife," received the stunning news that the Medical University of South Carolina found a donor.
A teary Swilling could barely contain himself in the interview. But his spouse, Jimmie Sue Swilling, summed it up best: "I knew it was going to happen because I know him. He wouldn't have stopped until he got me one."
The Swillings captured hearts about a year ago when Larry took to the streets with his sign. Jimmie Sue had been born with one kidney, and that one was failing. No family members were a match, so Swilling concocted his seemingly far-fetched plan to get the word out. The sign and media attention got many people to come forward but provided no match.
Swilling refused to give up, citing their devotion forged by 57 years together. "I love her more now than I believe when I married her because we're not two, we're one," he told CNN at the time. "We need each other."
The couple believes their story caught the attention of the Virginia Beach, Va., donor. Fox reports that final confirmation tests will be conducted in Charleston, and Jimmie Sue could have the transplant surgery as early as Sept. 12.
Related
Before You Go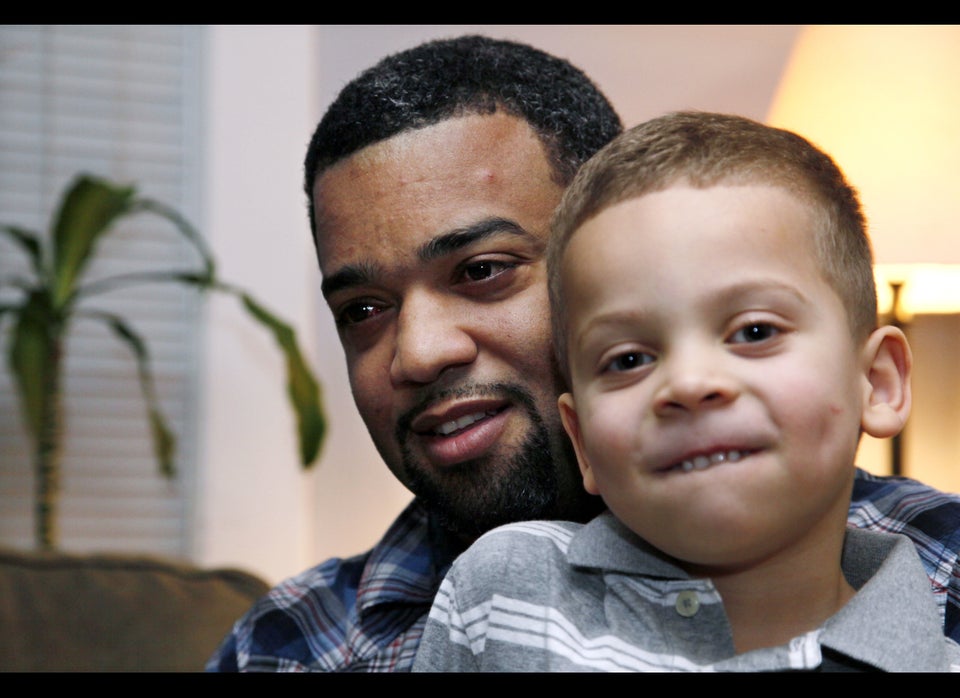 Facebook organ donations
Popular in the Community