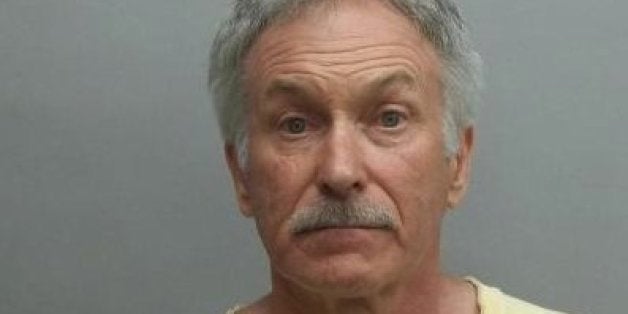 Larry William Henry really likes pigs -- so much that he's not allowed near them.
When authorities found Henry drunk and naked in a hog barn near Millersville, Pennsylvania, on June 26, he told them point blank: "I just like pigs," according to WPVI TV.
Henry was charged with indecent exposure, criminal trespass, defiant trespass and public drunkenness, but was released after paying $25,000 unsecured bail. He is due in court later this month, LancasterOnline.com reports.
The hogs were unavailable for comment.
Before You Go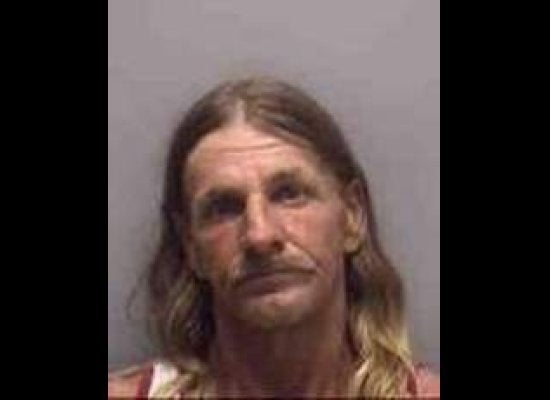 Things You Can't Do Naked
Popular in the Community