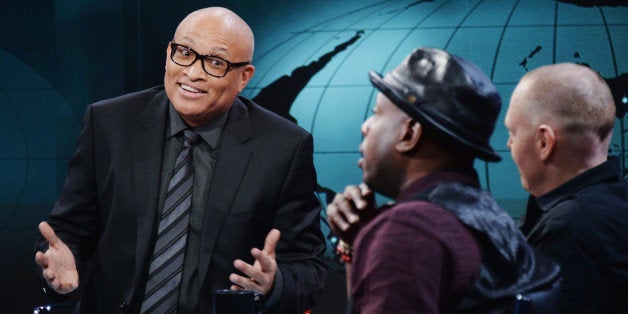 Comedy Central's post-Stephen Colbert era officially began on Monday with the premiere of "The Nightly Show," and host Larry Wilmore wasted no time doing just what he's known for: delivering uncomfortable truths about race with a healthy dose of humor.
In the opening moments of the program, Wilmore joked that last week's Oscar nominations were "so white that a grand jury has decided not to indict them."
"Sharpton? Again? I mean no one else can represent?" Wilmore said. "Al, Al, Al, Al... slow down, man. You don't have to respond to every black emergency. You're not black Batman or our racial fire chief."
Wilmore joked that all the protesting is starting to take a toll on Sharpton.
"Look at yourself, Al Sharpton. I appreciate your efforts, but you're literally stretching yourself thin," Wilmore said. "Al, you need to eat food, not just airtime."
But the heart of the opening segment was a look at what Wilmore called "the state of the black protest" around the nation.
"There was the Ferguson protest... the Garner protest... the NYPD protest on the handling of that protest. Then there was like a black brunch protest," Wilmore said. "Yesterday in Oakland people were protesting police violence. And even as I speak tonight there's a demonstration going on in Grand Central Station because there's no better way to win the hearts and minds of white people than making them miss the train to Connecticut."
Wilmore also had a message for anyone who's become cynical over the protests, saying the demonstrations can work -- like the climate protests in September.
"It succeeded as America and China signed a climate accord a few months later," Wilmore said. "More power to these folks because if we don't figure this out, it won't just be black people saying 'I can't breathe.'"
Wilmore pointed out that wage protests by fast food workers succeeded in raising the minimum wage in 21 states, "leaving underpaid Chipotle employees much much closer to one day being able to afford Chipotle."
"As happy as I am for the Gryffindor win, after Ferguson and Garner it bugs me a little bit that in 2014 this is the only chocolate that got justice," Wilmore said.
Today's black protests are a little different from demonstrations of the past.
"It's not that these protests are less-focused. It's just that the goals are less tangible. In the old days, it was about being able to sit at a lunch counter or going to the same schools or even voting," Wilmore said. "Today we're just trying to not get shot on our way to work."
"The police in Florida are literally using pictures of young black men as targets. Now how can we see that and be surprised when it happens in real life?" Wilmore said. "I'm not surprised when Kobe hits a jumper. That dude practices."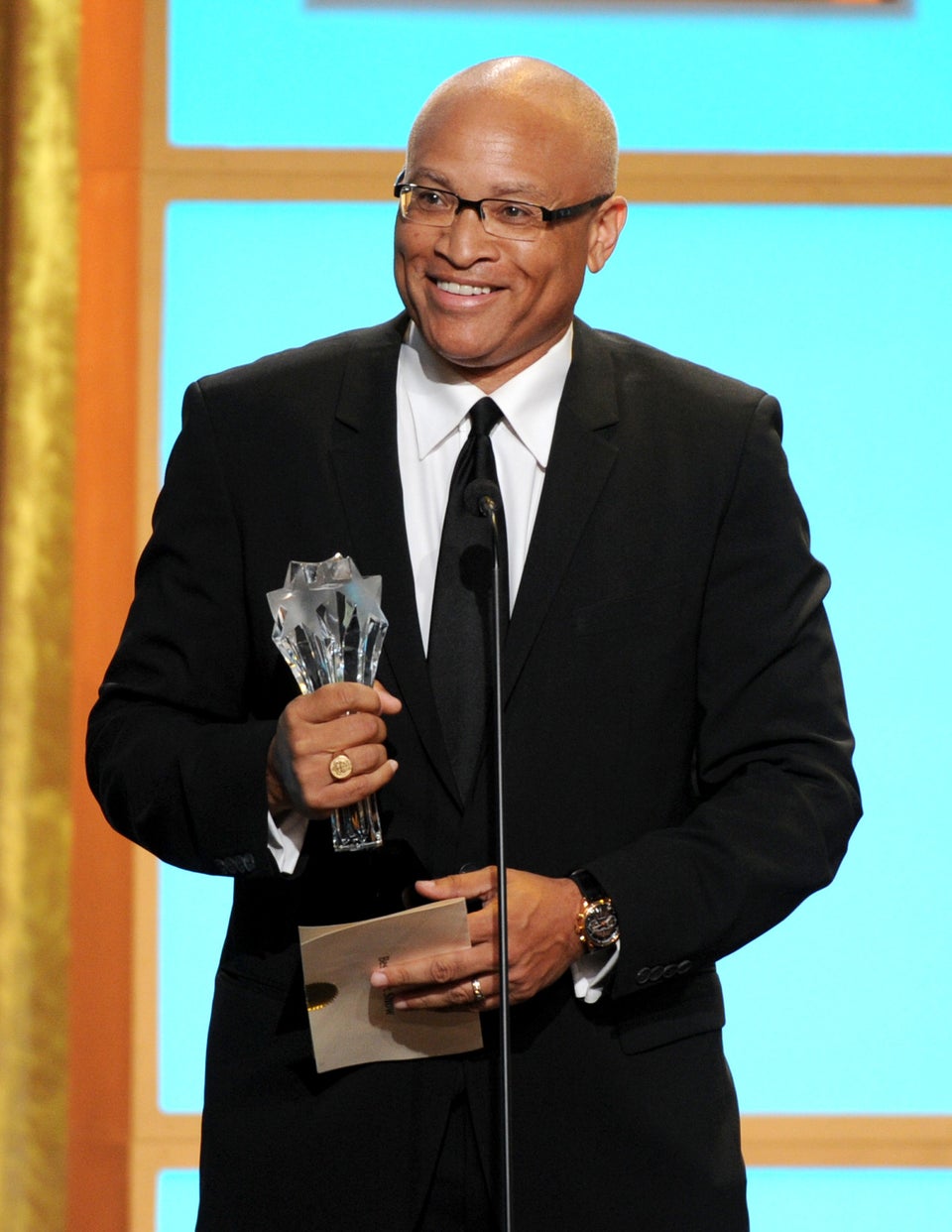 Daily Show Correspondents & Contributors
Popular in the Community