During Tuesday's episode of "The Nightly Show with Larry Wilmore," the comedian-writer blasted Fox News for its "racial approach" to covering the string of violence between protestors and police who have clashed during demonstrations over the death of 25-year-old Freddie Gray. Gray died from injuries he sustained during an arrest.
Wilmore criticized the network's team of on-air correspondents for describing the riots as something they would see in a "third world nation." "Let me give you guys some advice: when sh*t like this goes down all of you should just go home and just show reruns of 'Killing Jesus,' because you're never going to be able to relate to this," he said. "But if anything explains America it's those pictures. Oppression, riot, oppression, riot is exactly the pattern that built this country. Starting with the tax oppression that led to the tea party riot –- the party you all seem so in love with."
"F**k you motherf***ers, man," he said. "Seriously. What kind of sh*t is that? That's rolling off your tongues a little too gleefully. You guys sound like five year olds who just learned the word 'vagina.'"
Check out more of Larry Wilmore's thoughts in the clip above.

Before You Go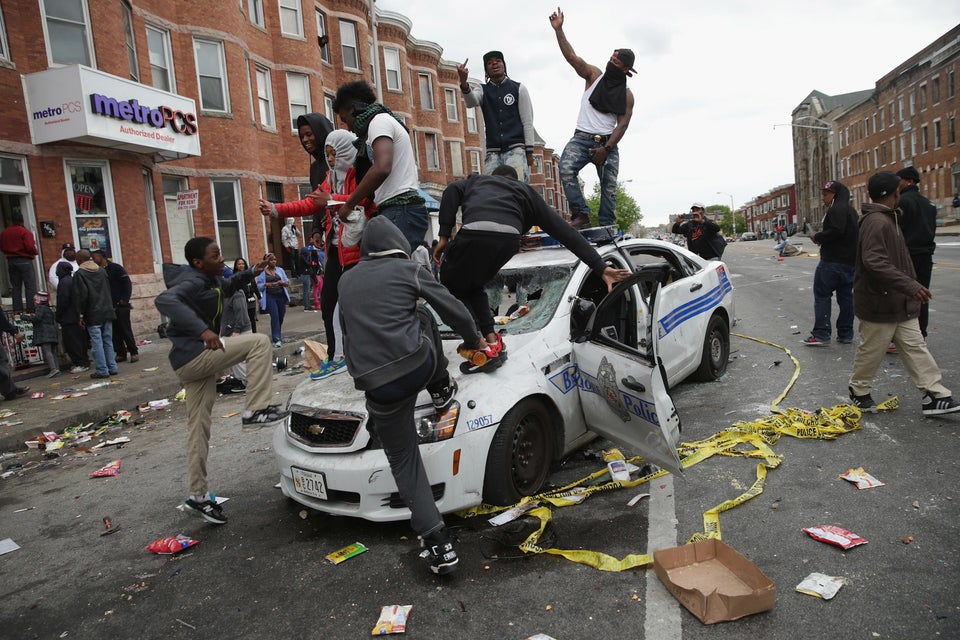 Chip Somodevilla via Getty Images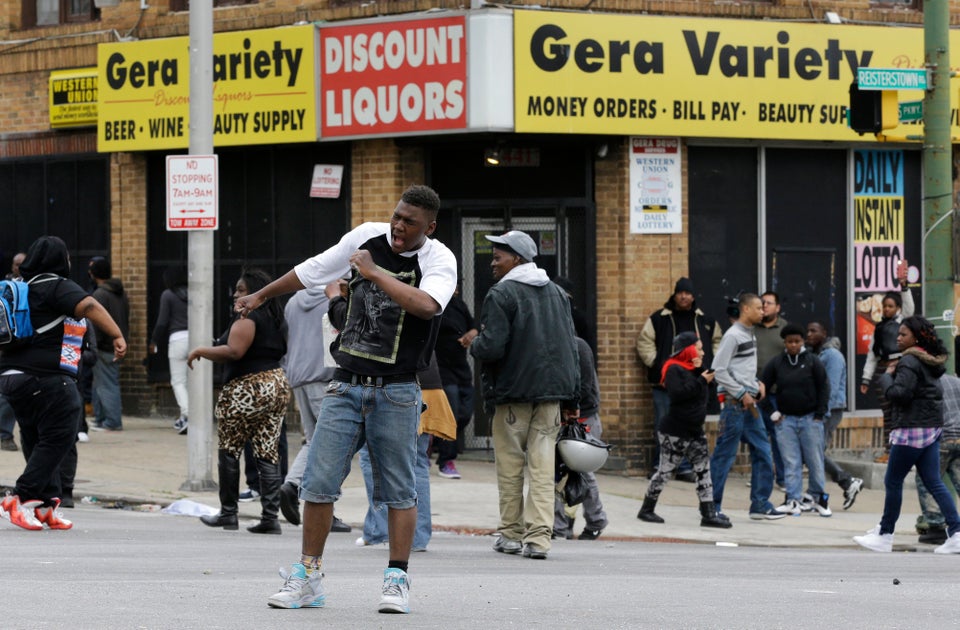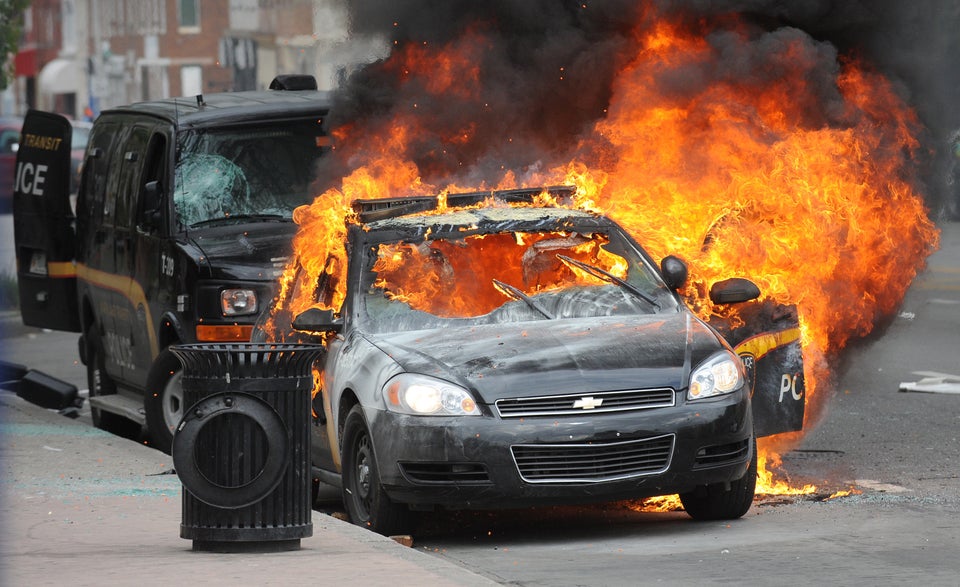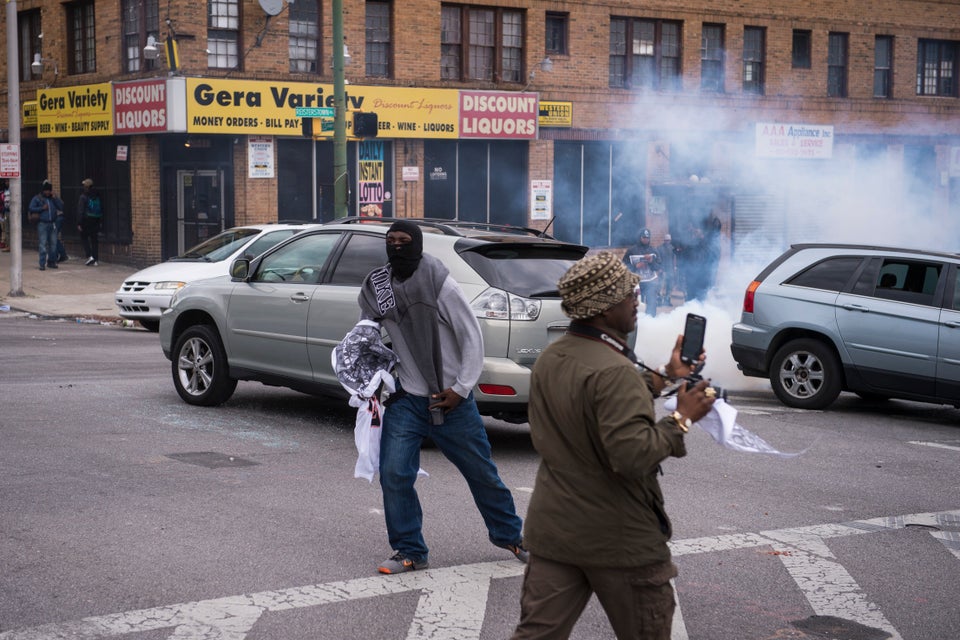 The Washington Post via Getty Images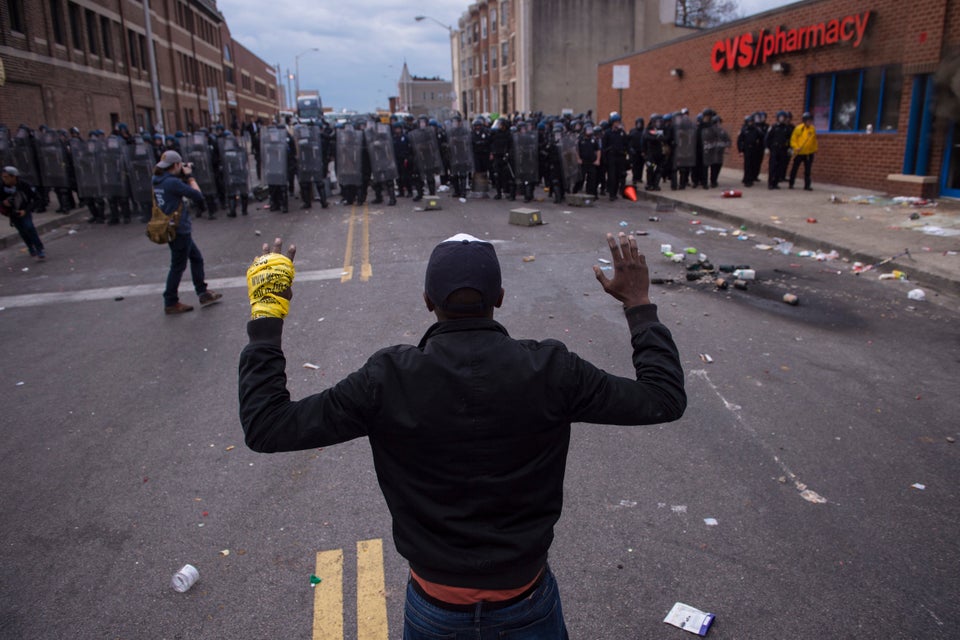 The Washington Post via Getty Images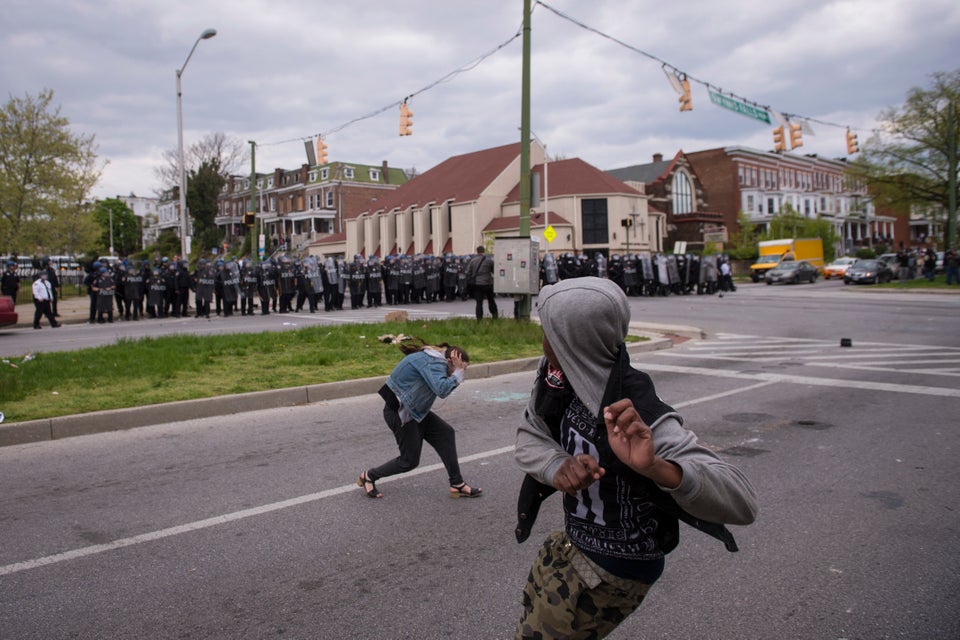 The Washington Post via Getty Images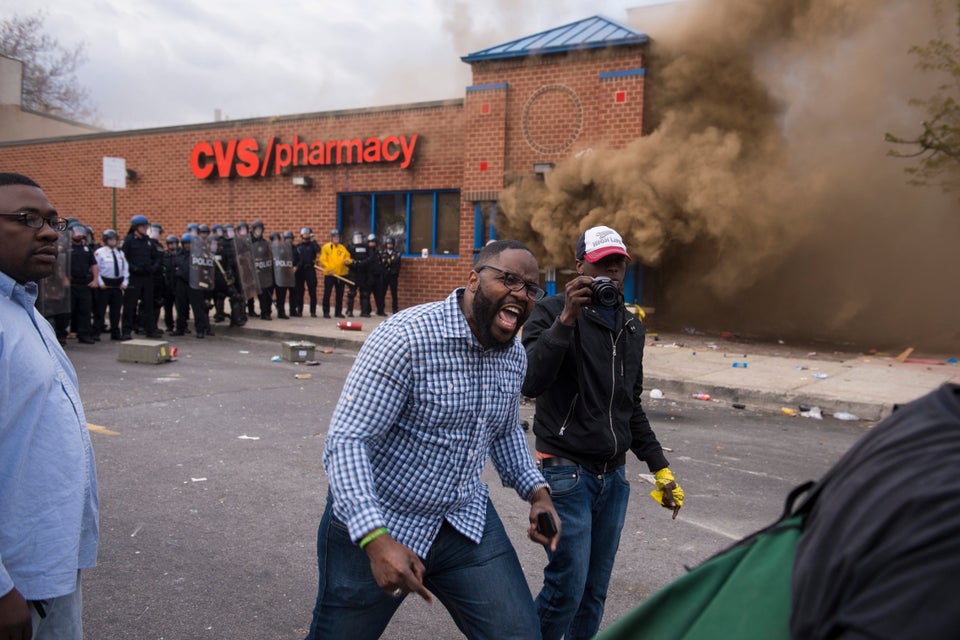 The Washington Post via Getty Images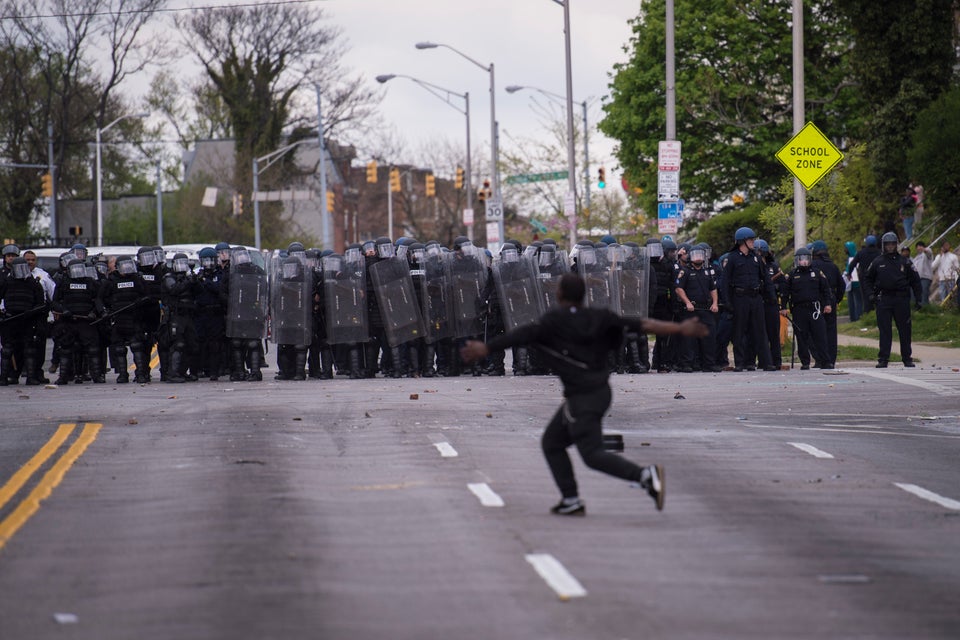 The Washington Post via Getty Images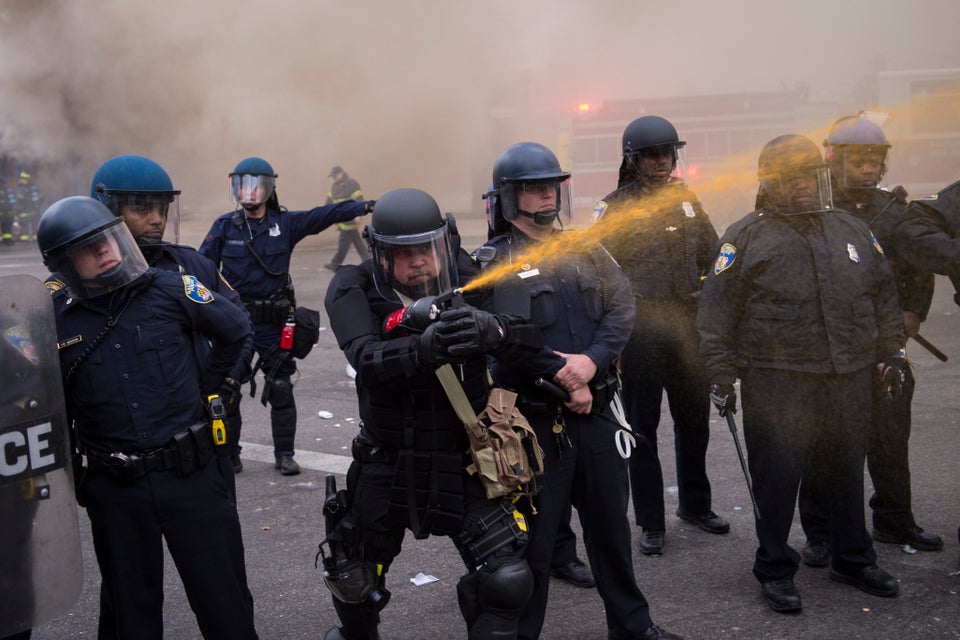 The Washington Post via Getty Images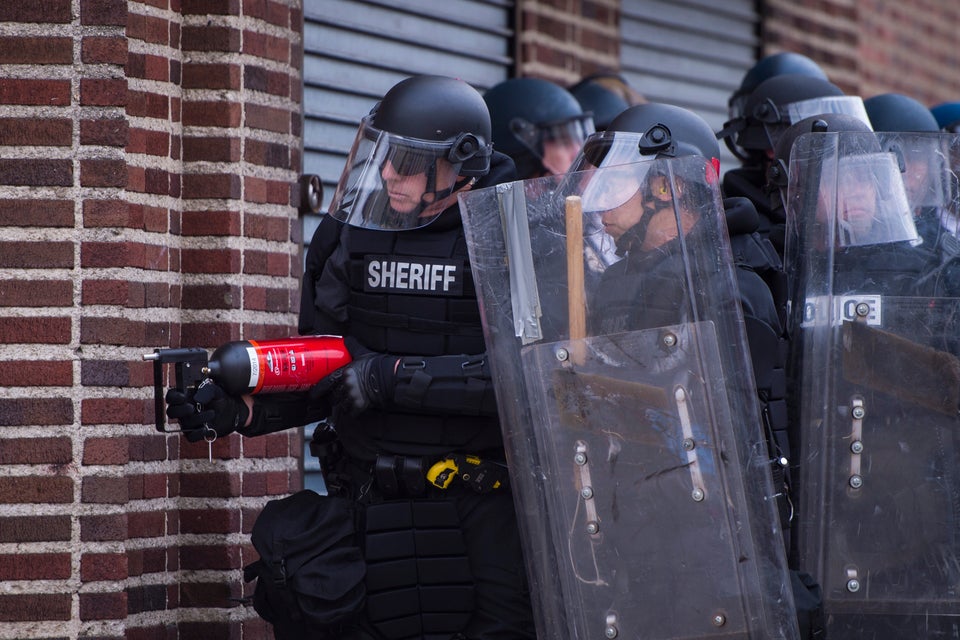 The Washington Post via Getty Images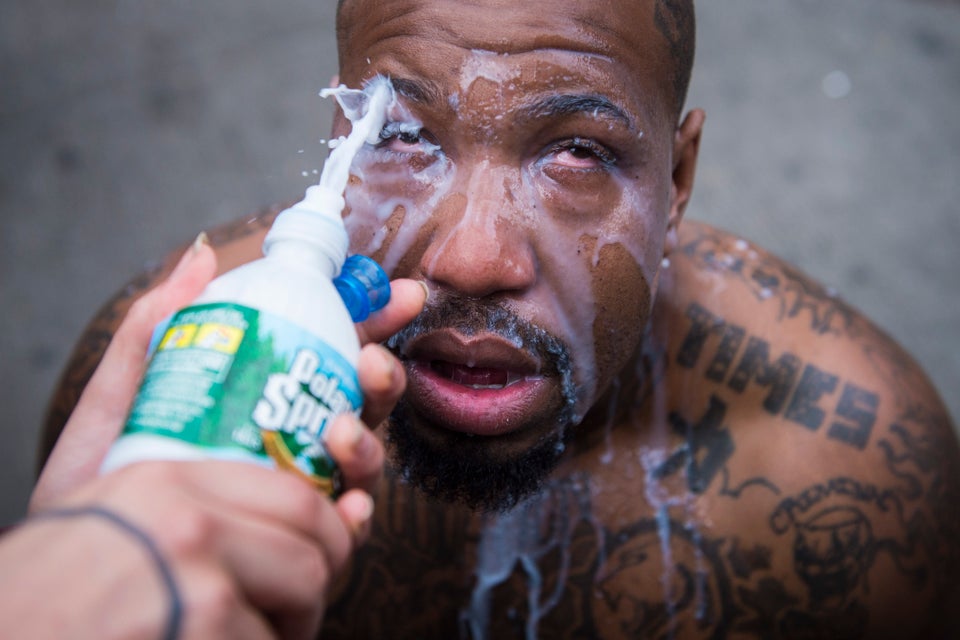 The Washington Post via Getty Images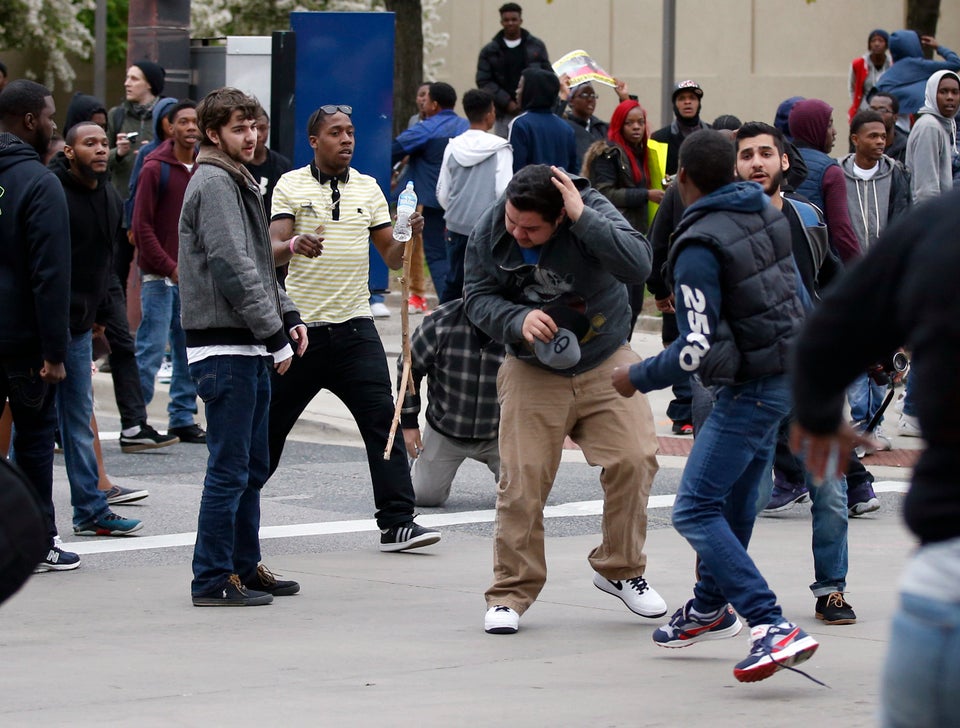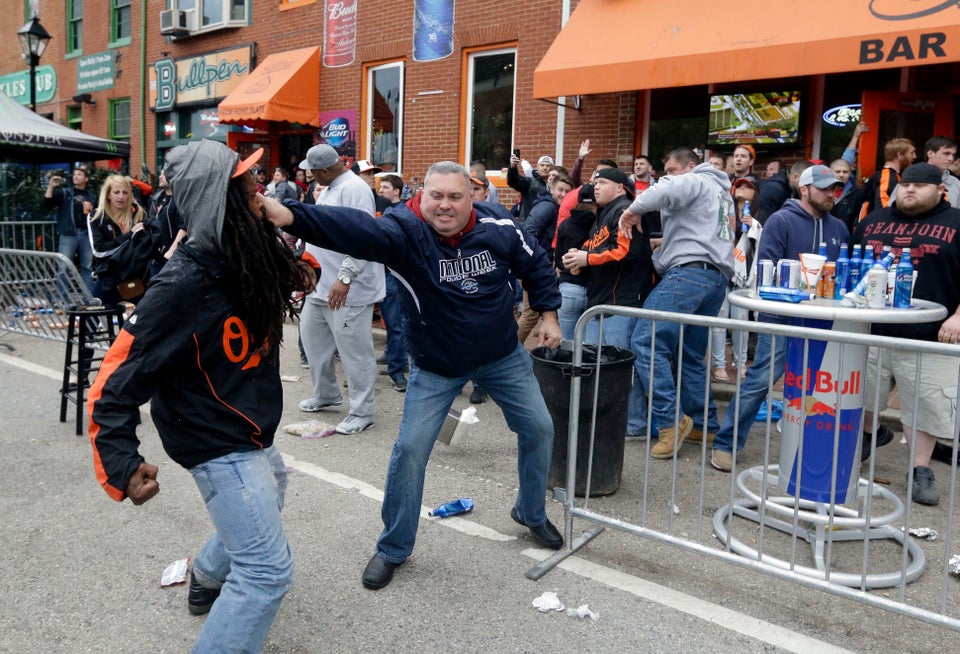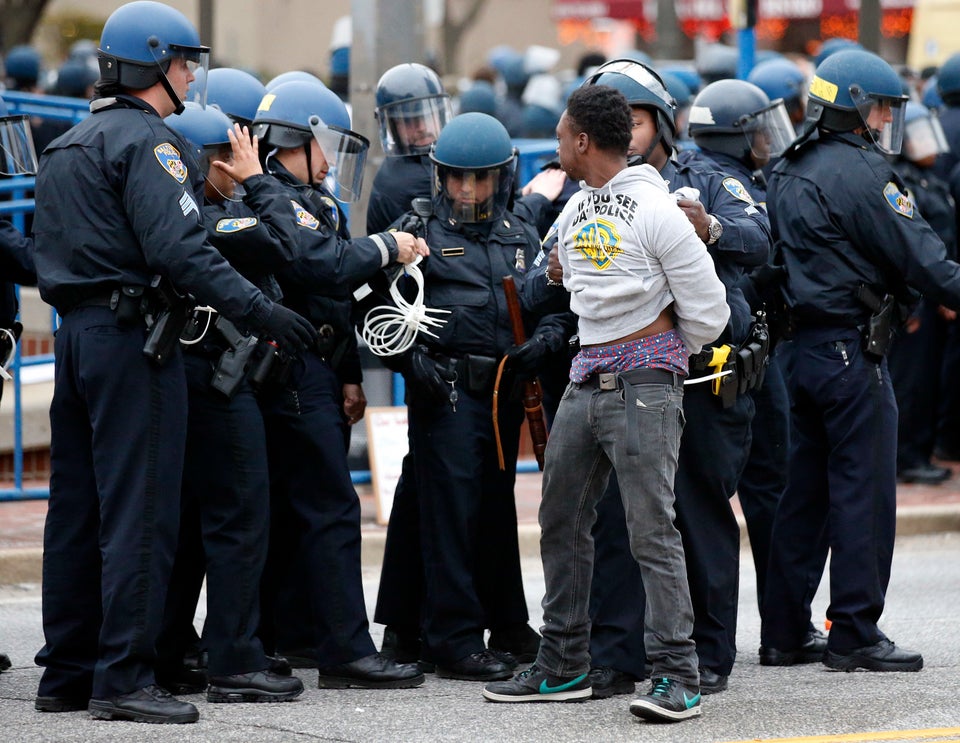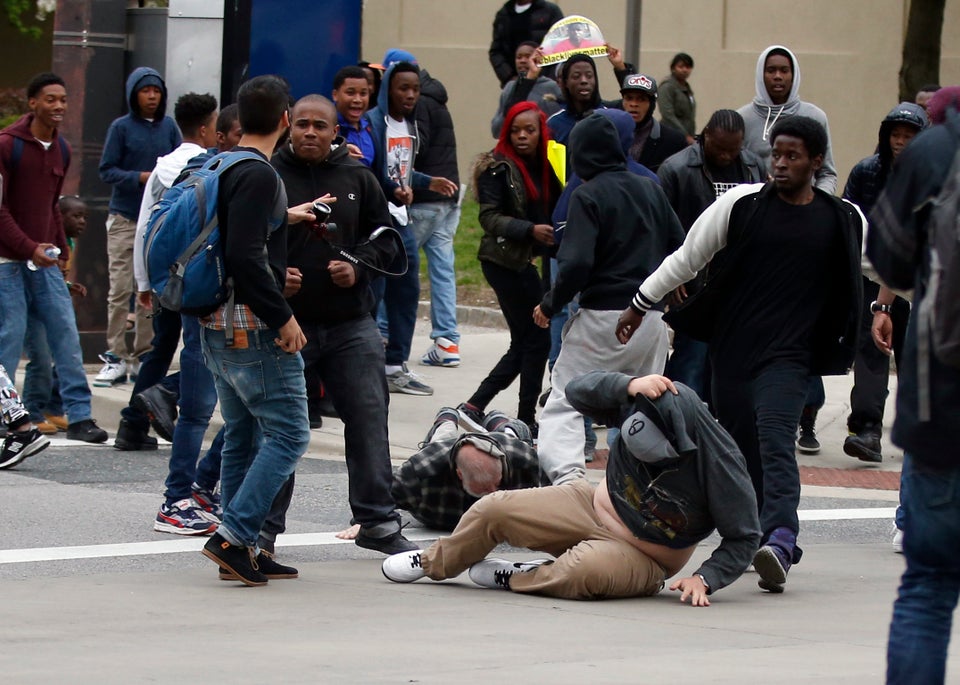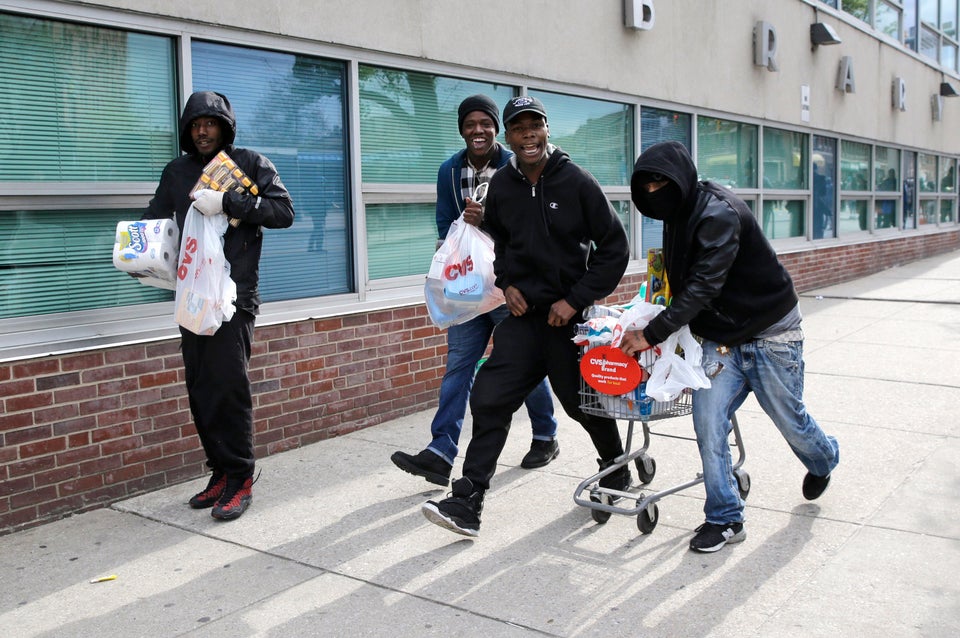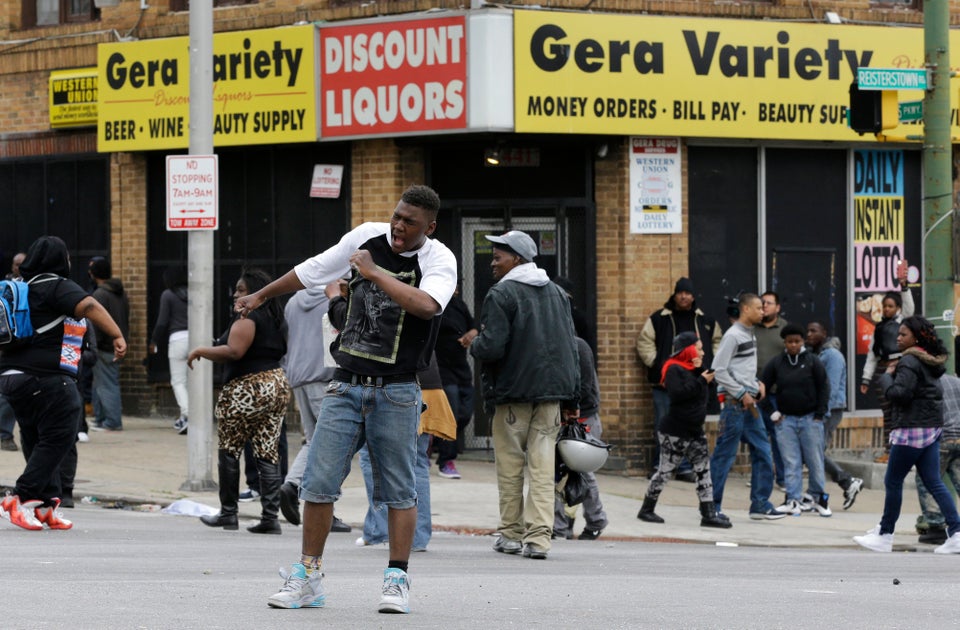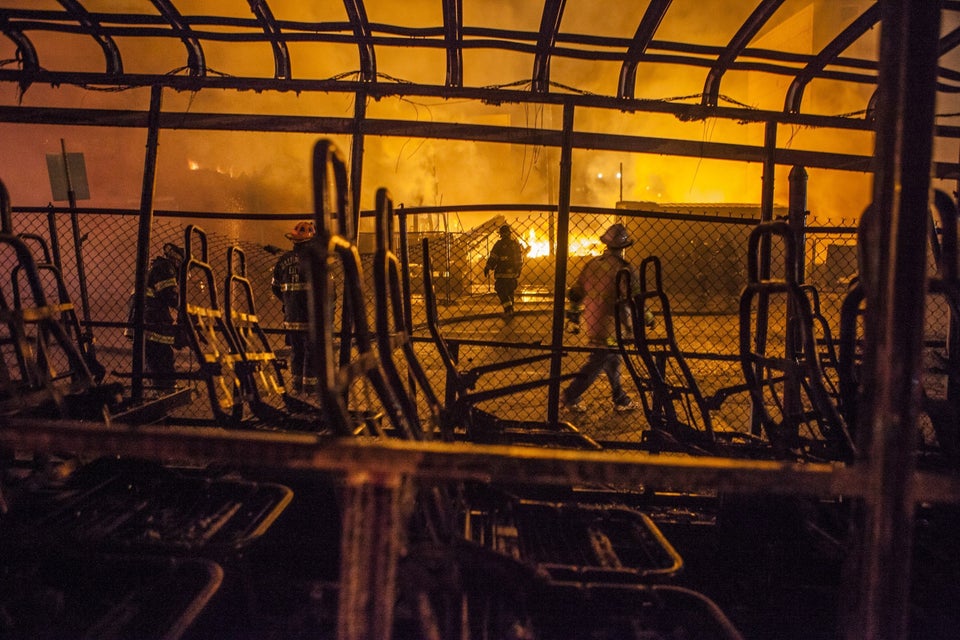 Anadolu Agency via Getty Images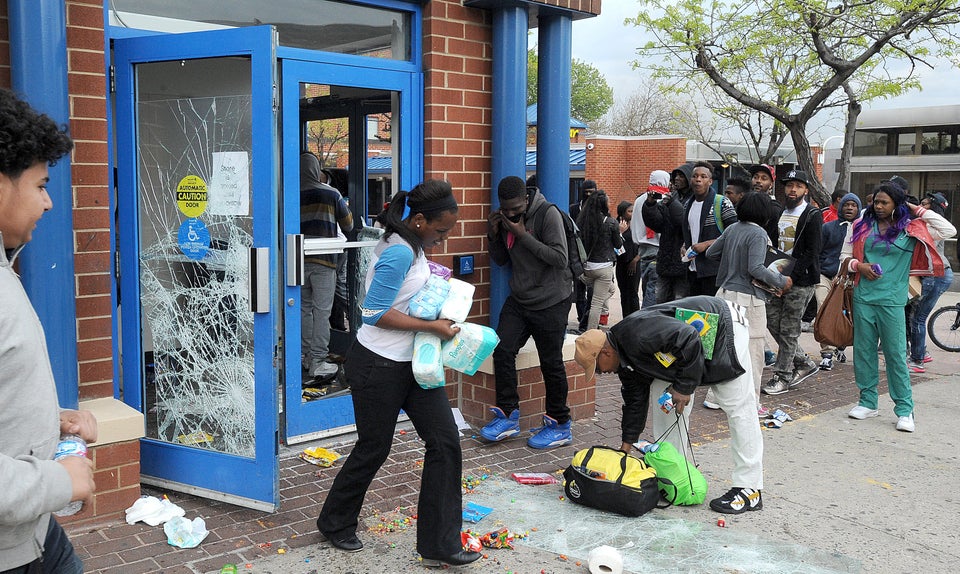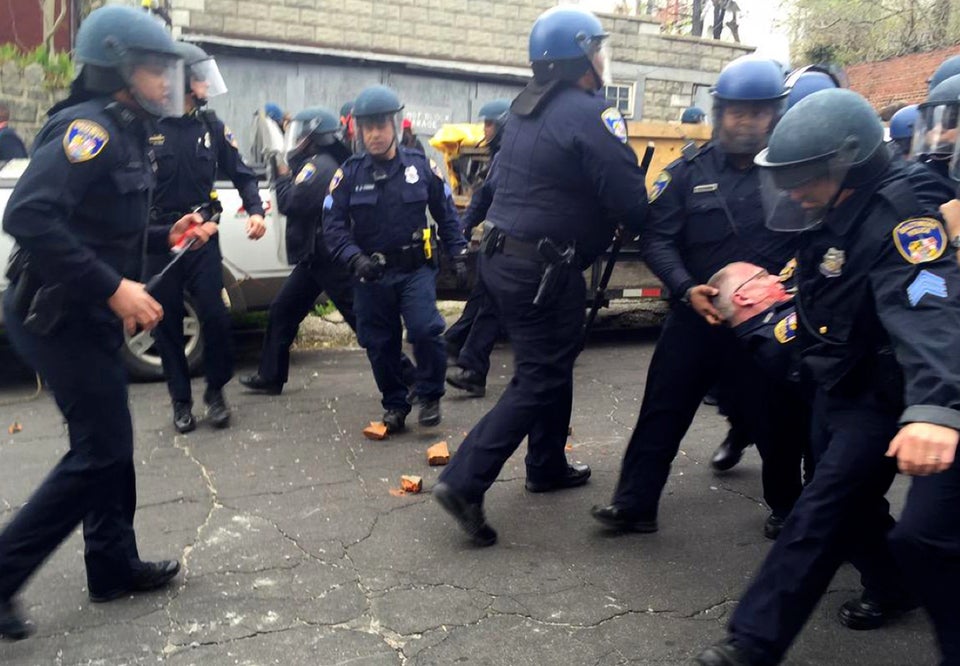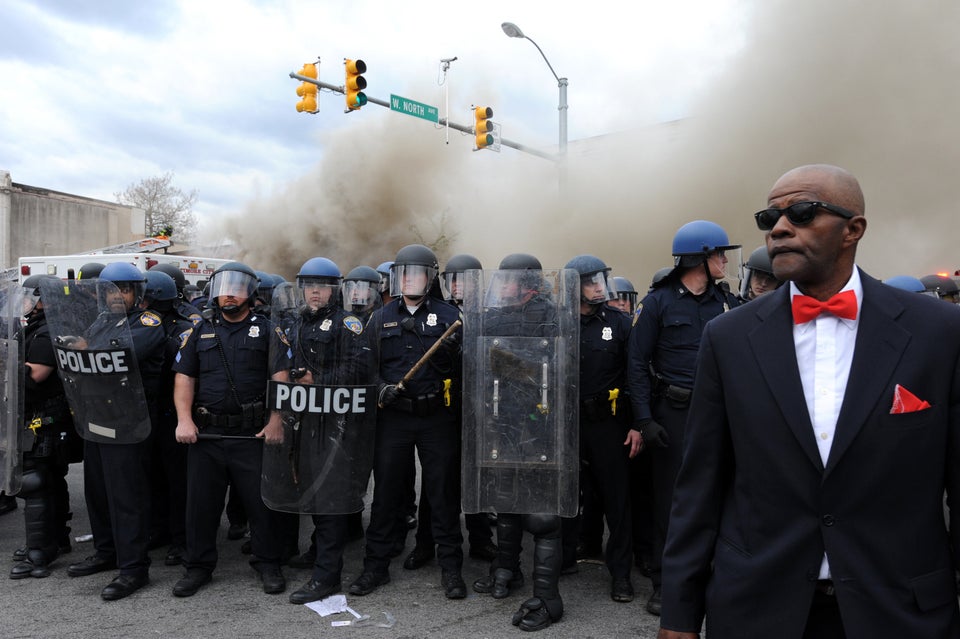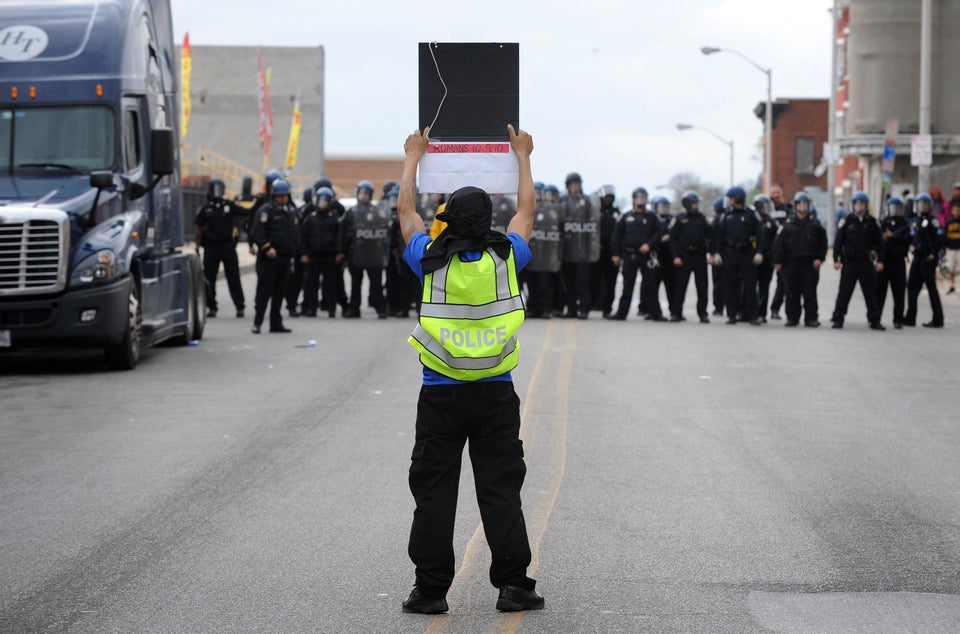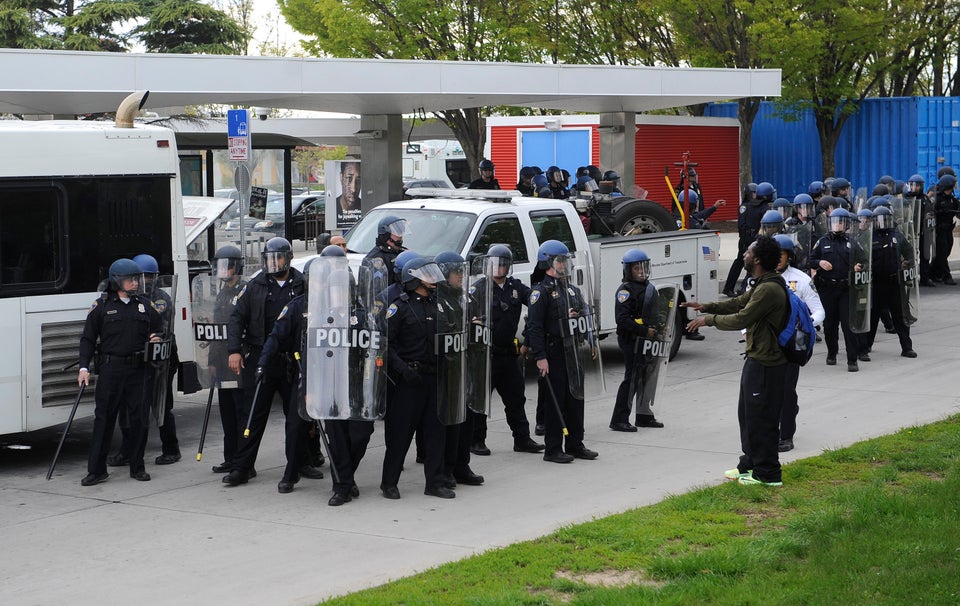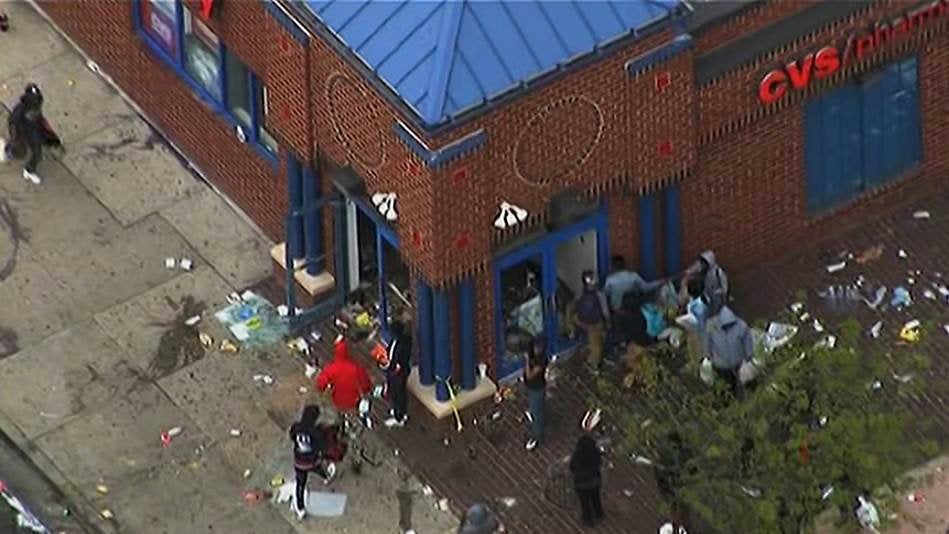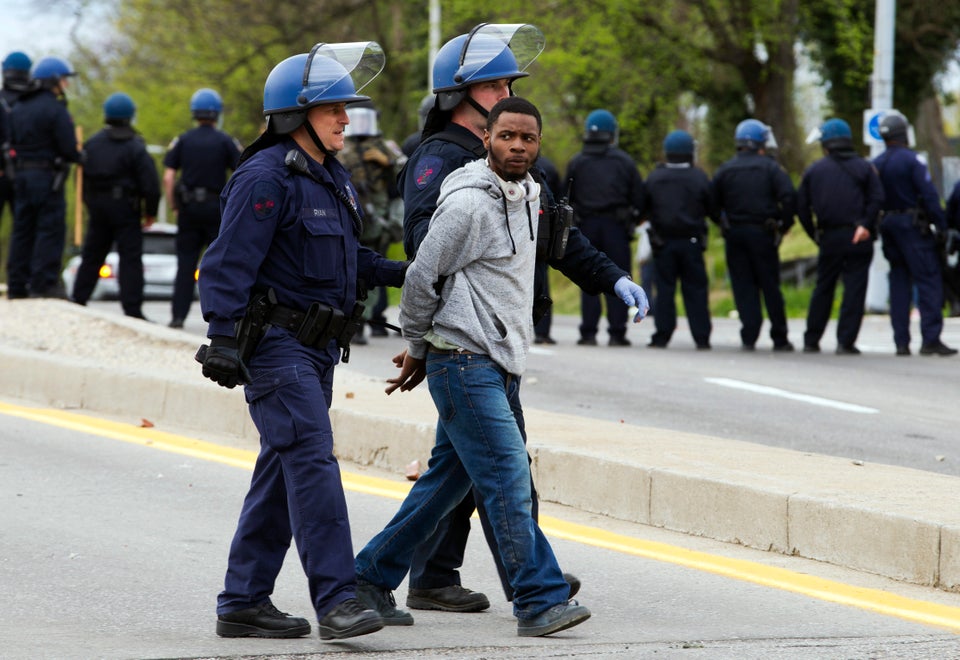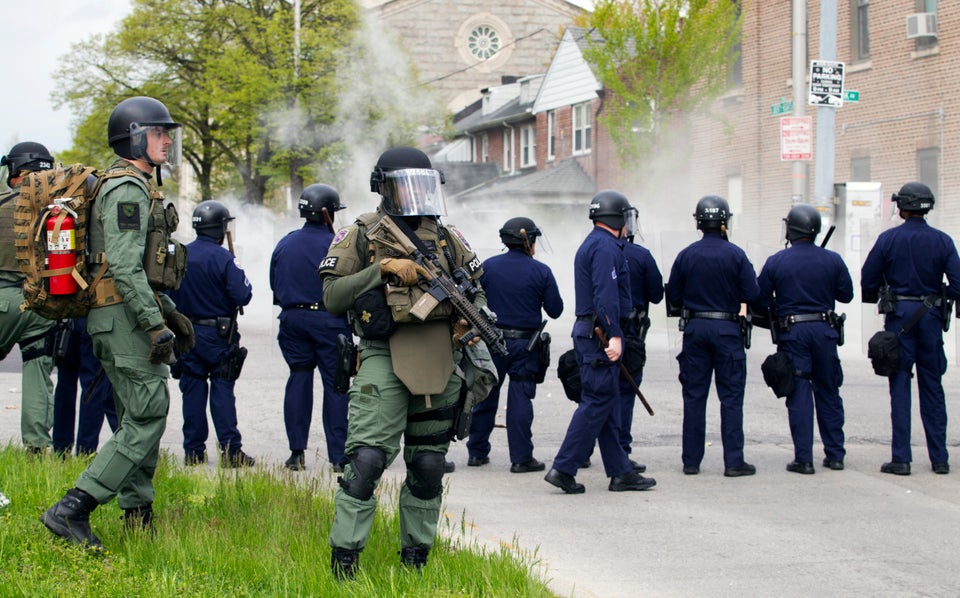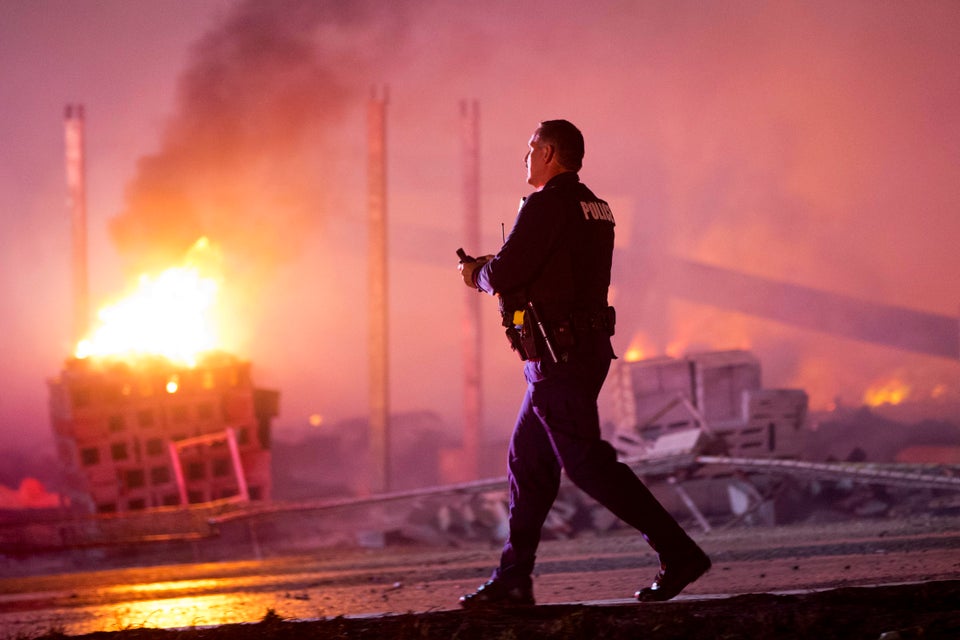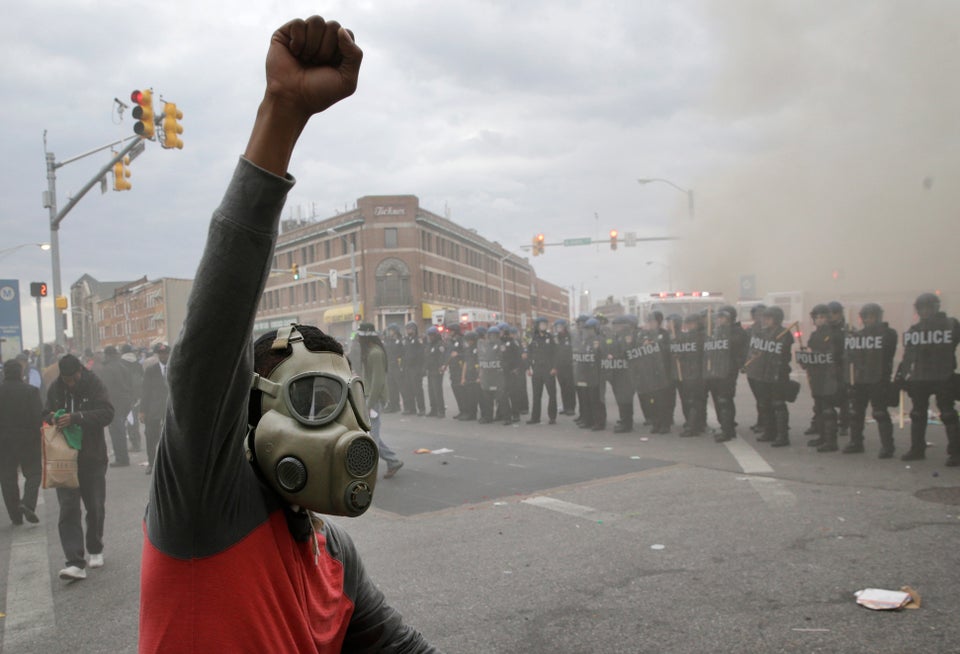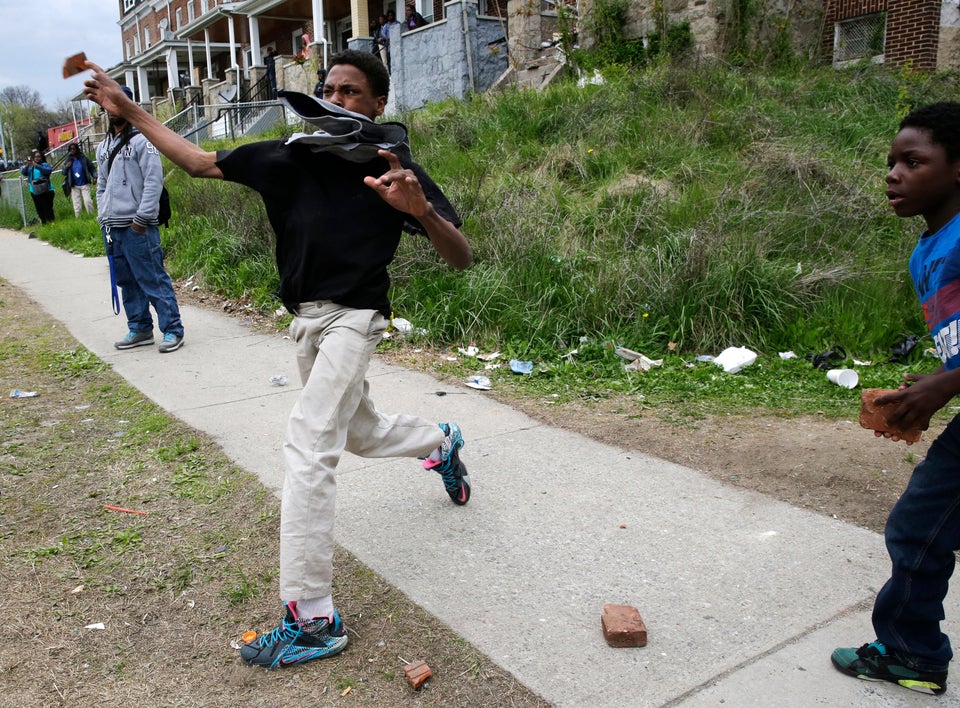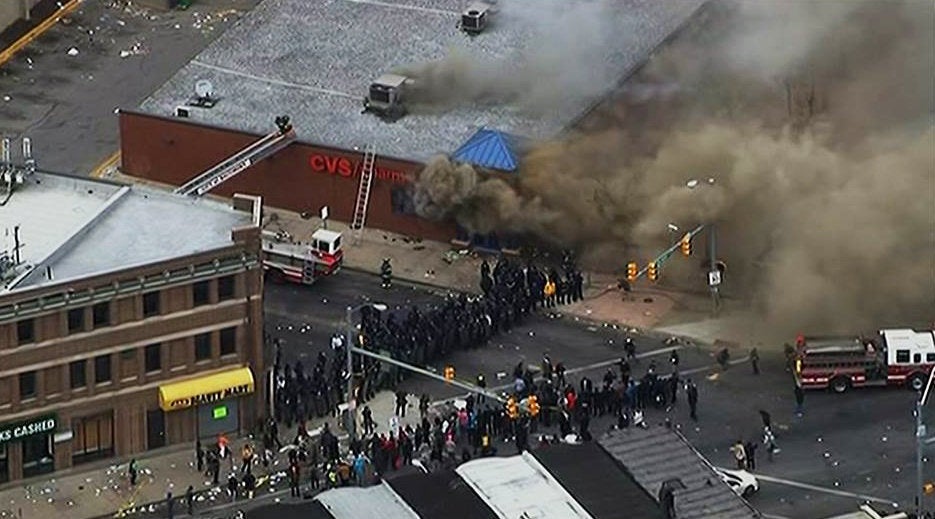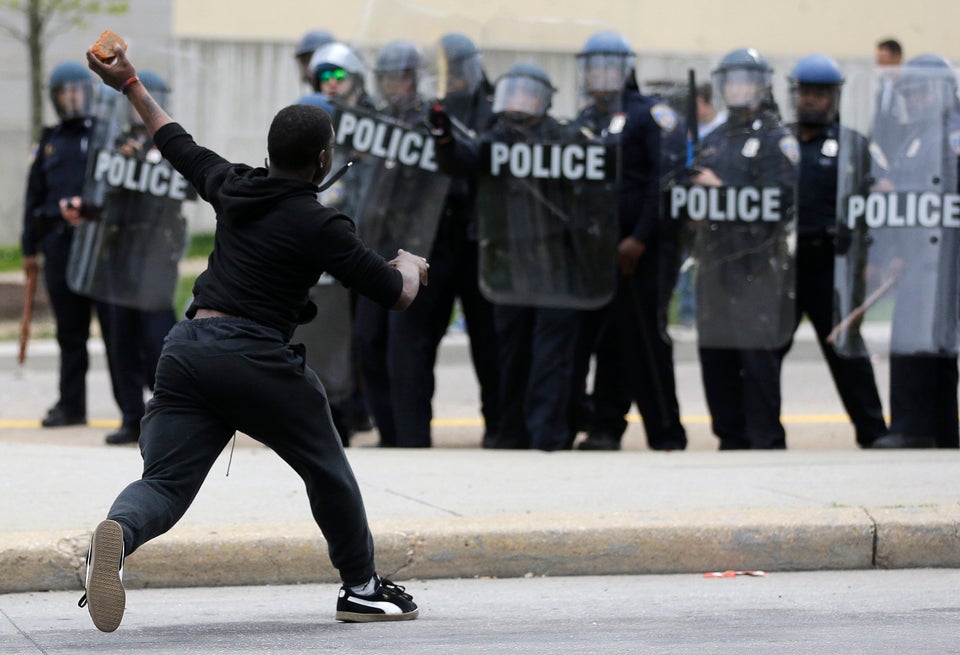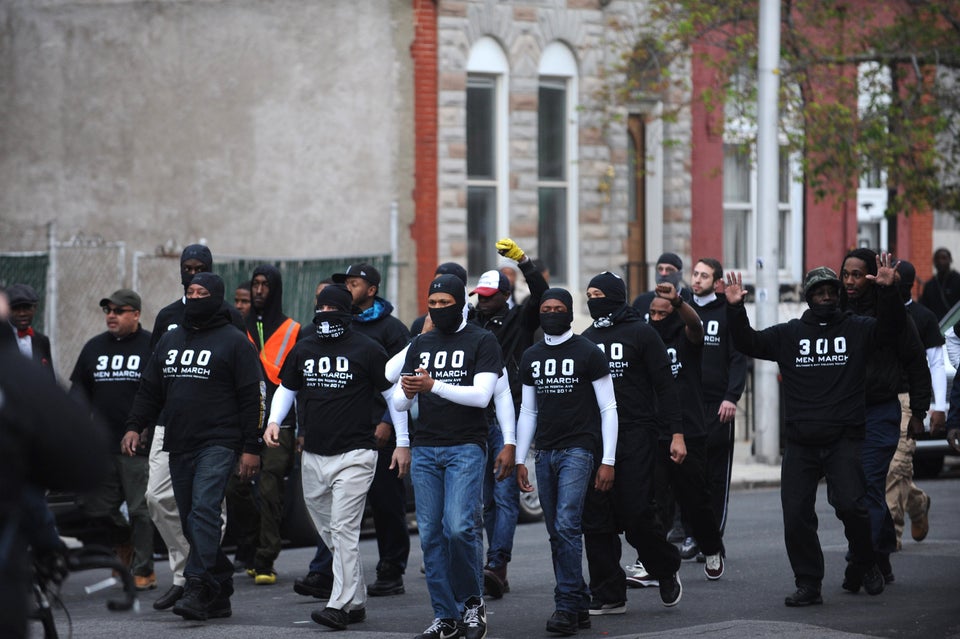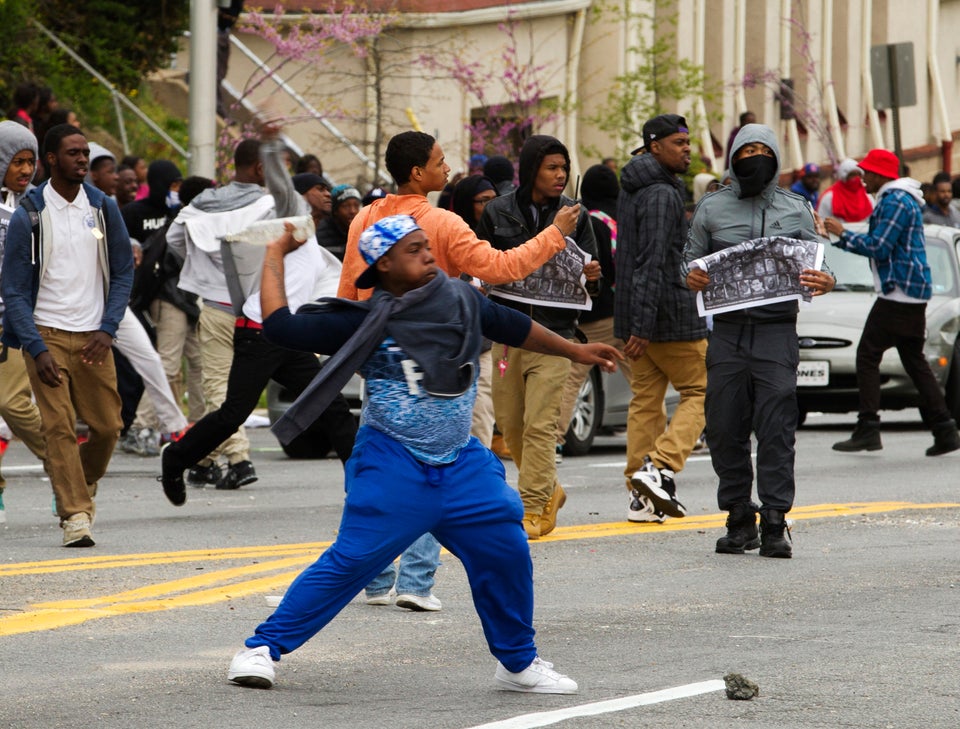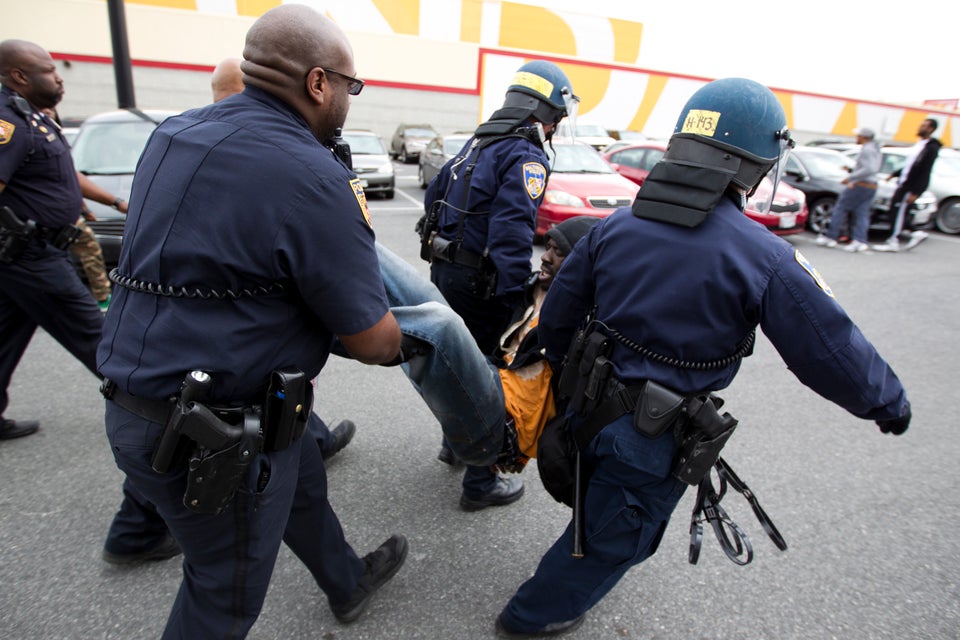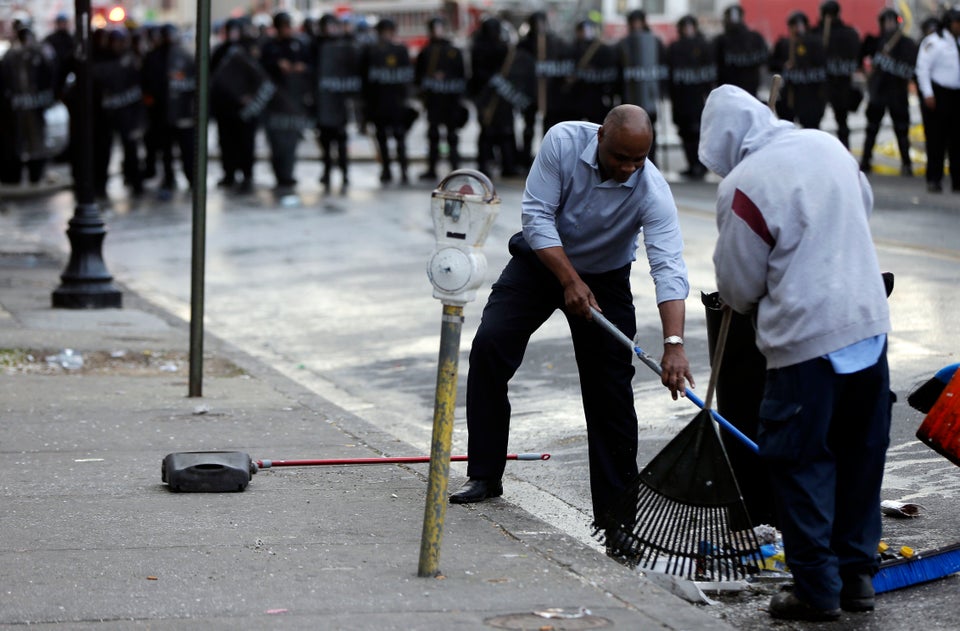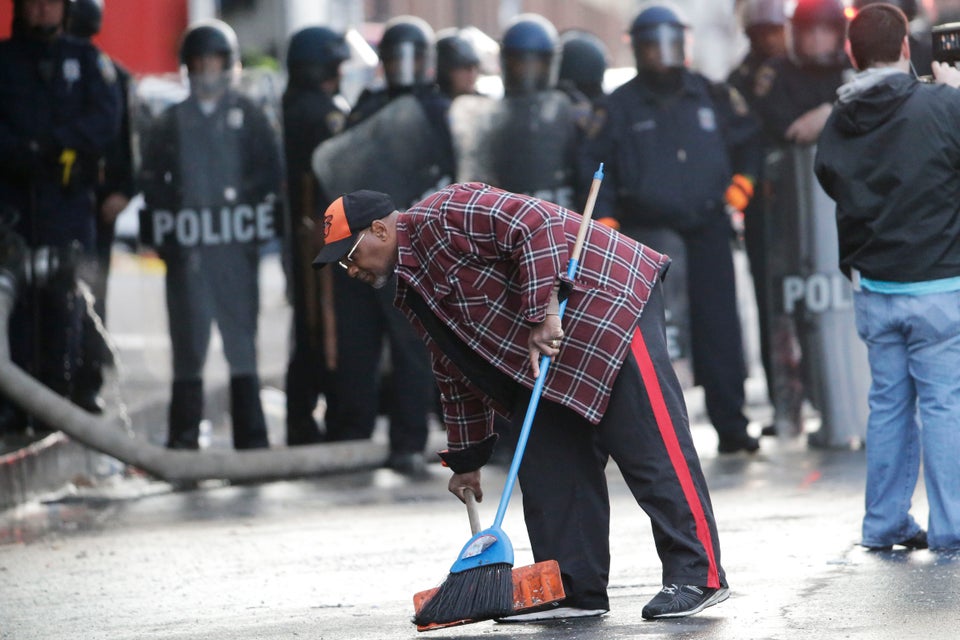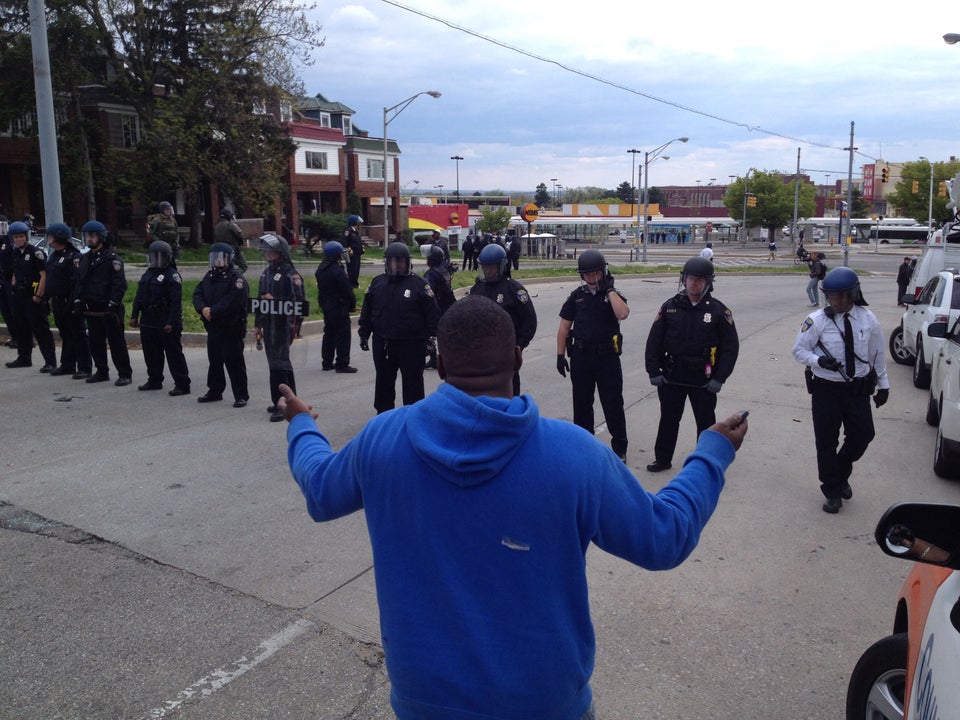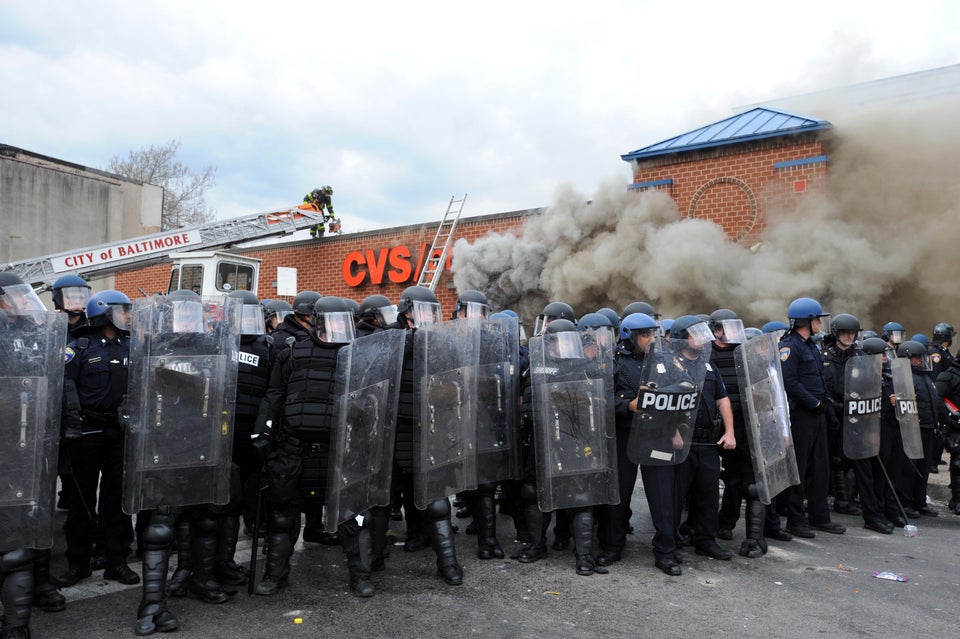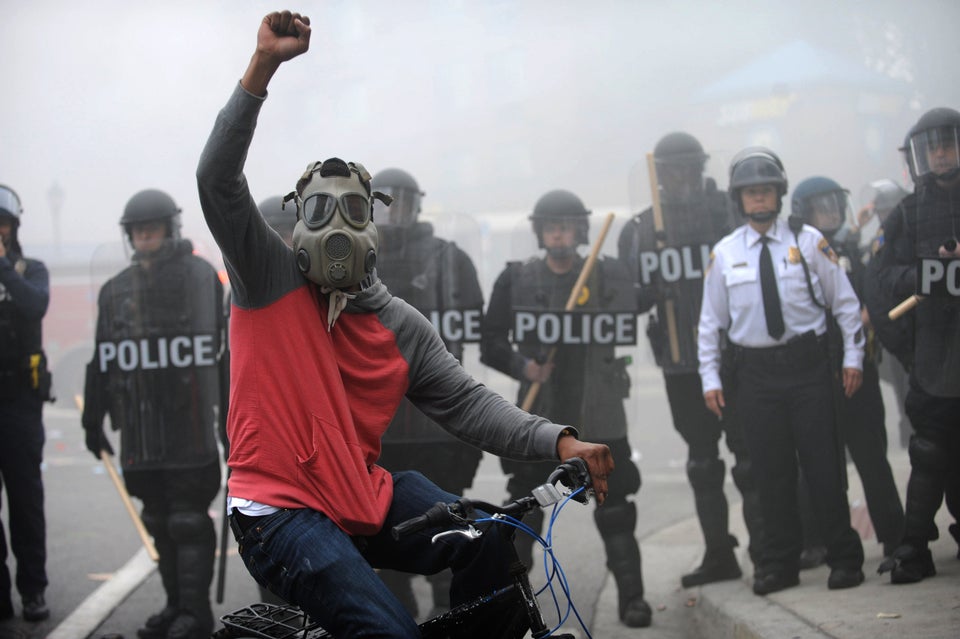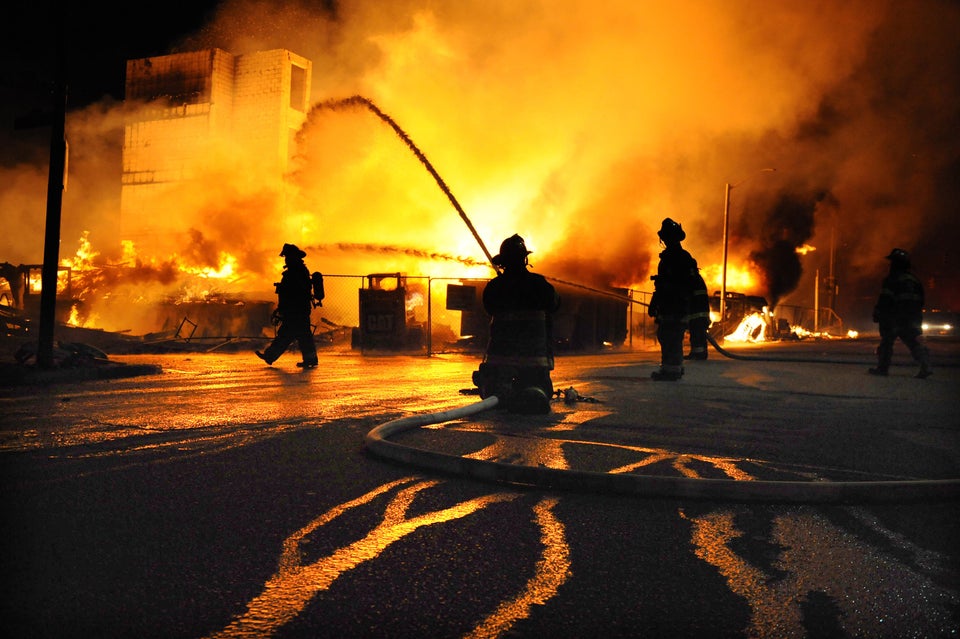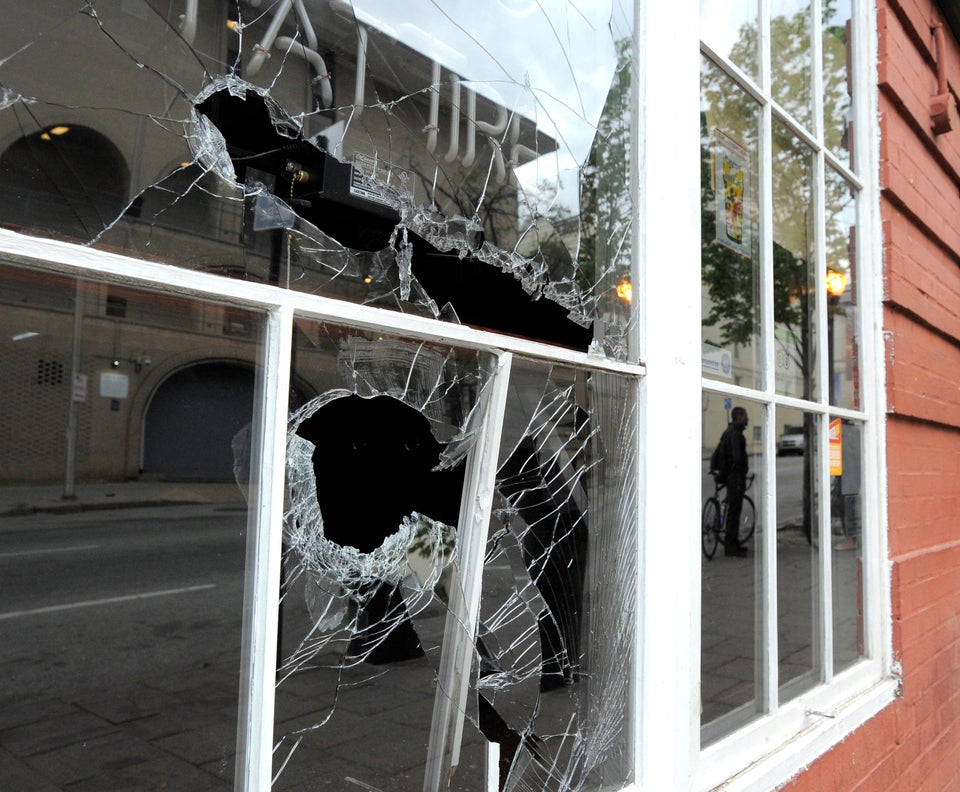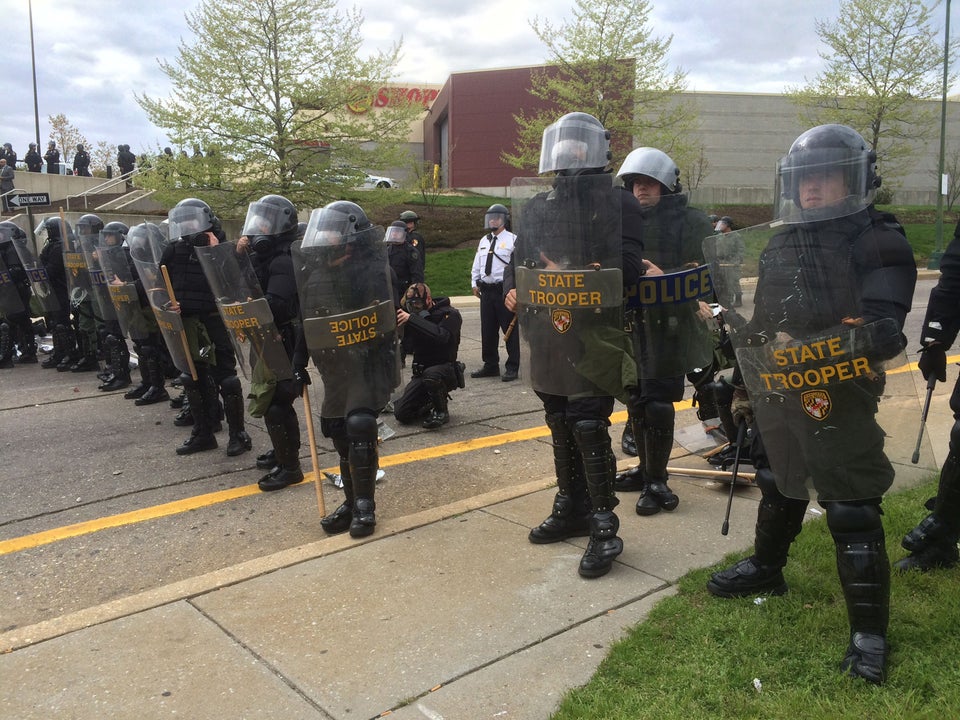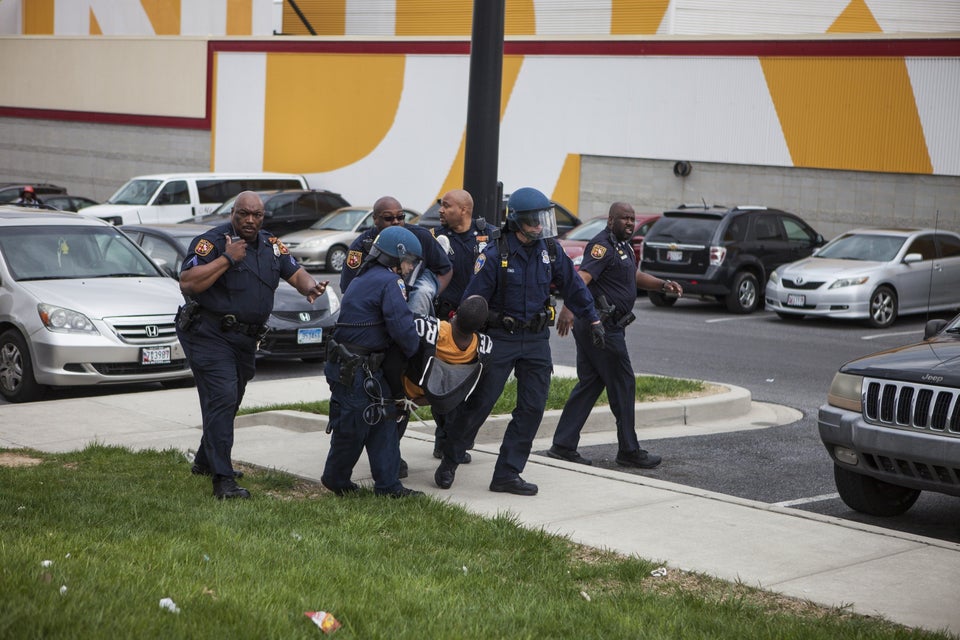 Anadolu Agency via Getty Images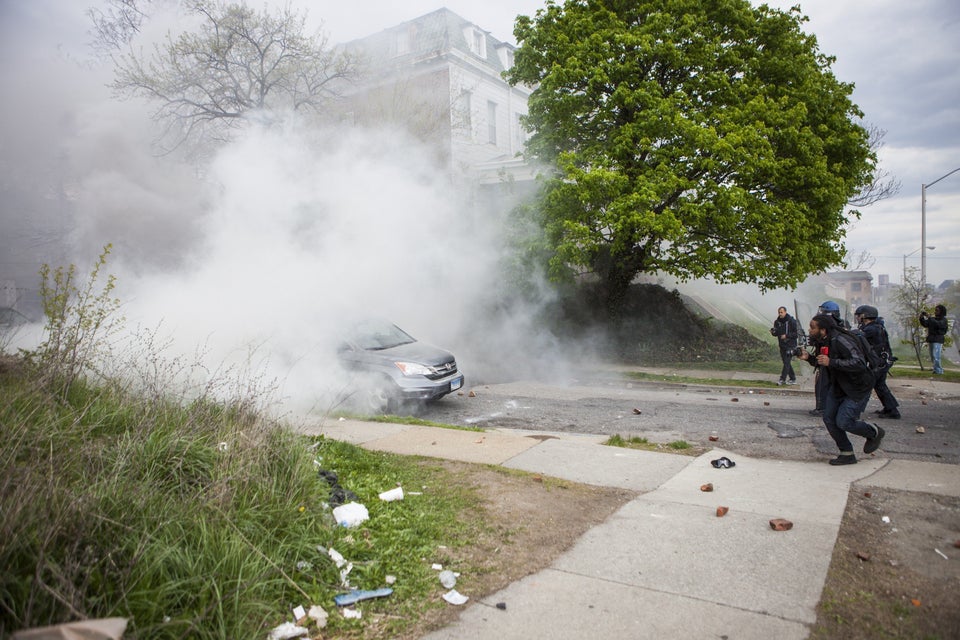 Anadolu Agency via Getty Images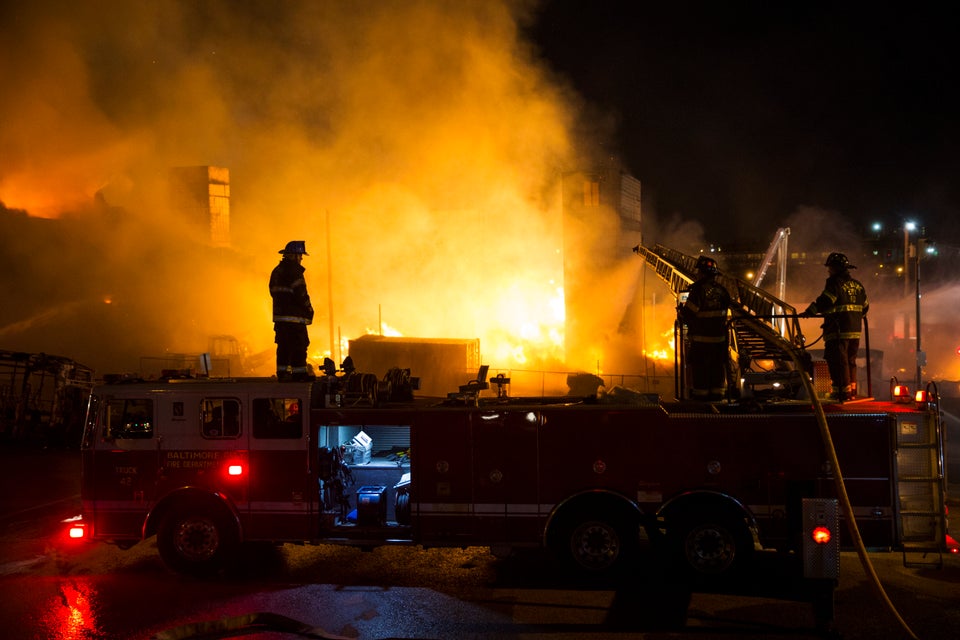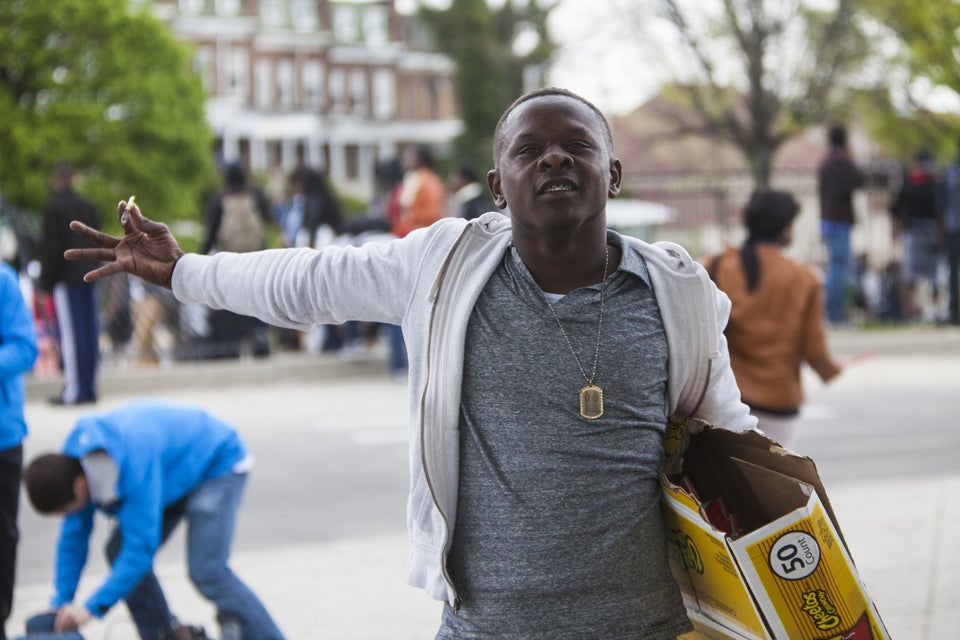 Anadolu Agency via Getty Images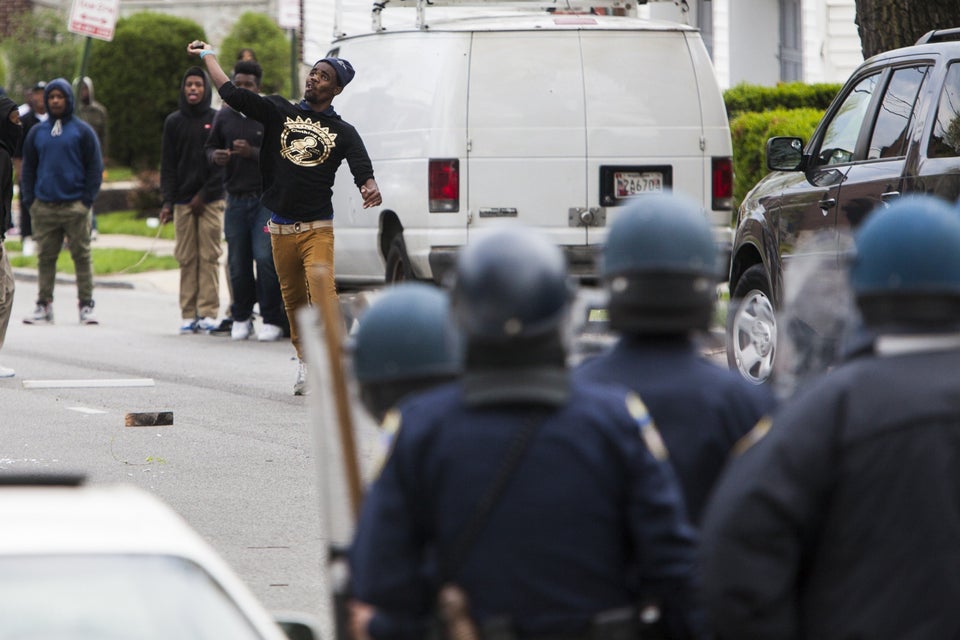 Anadolu Agency via Getty Images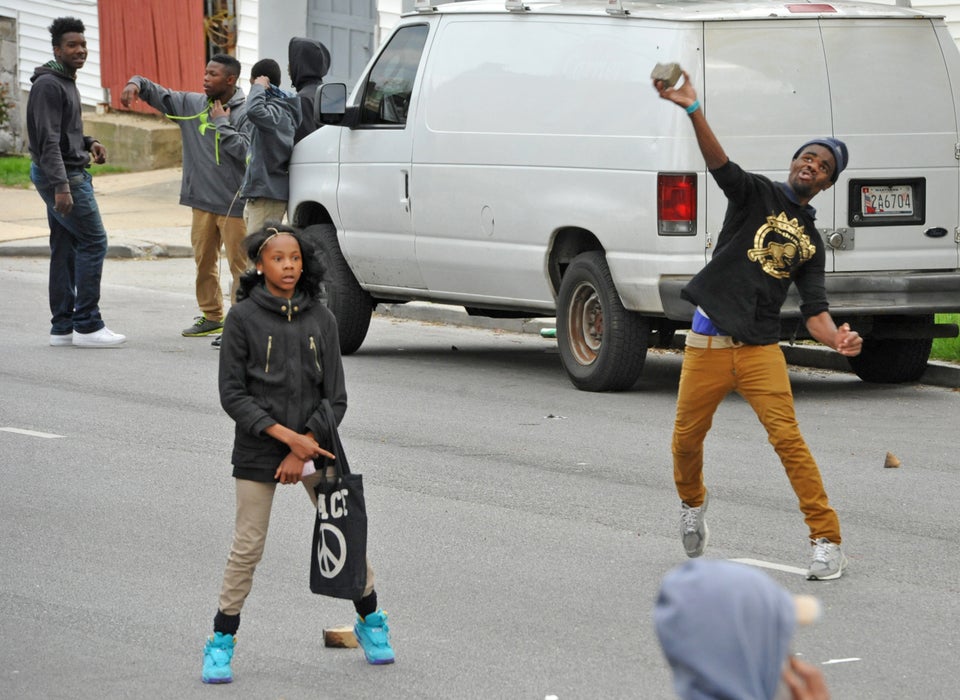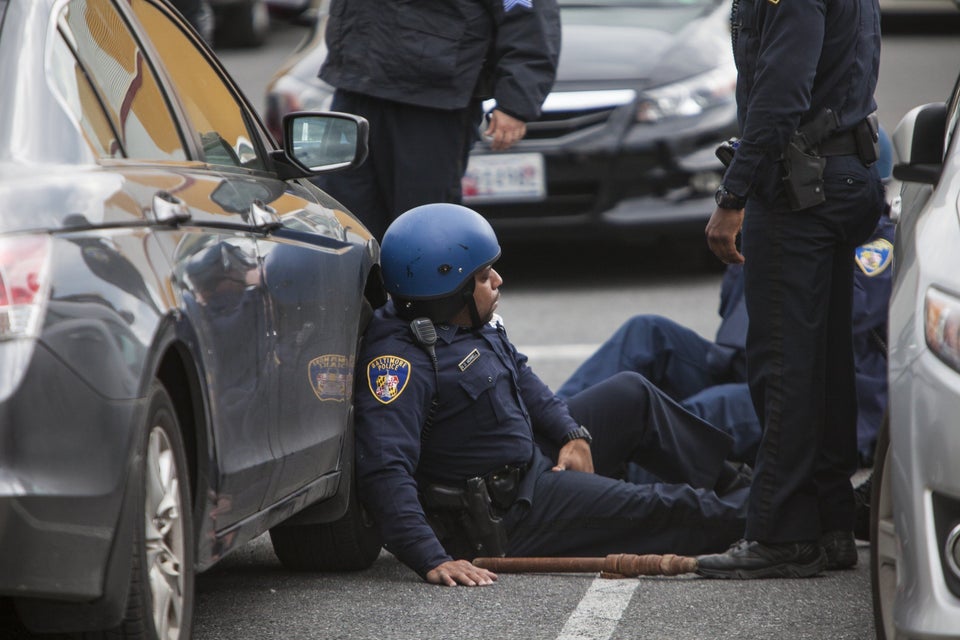 Anadolu Agency via Getty Images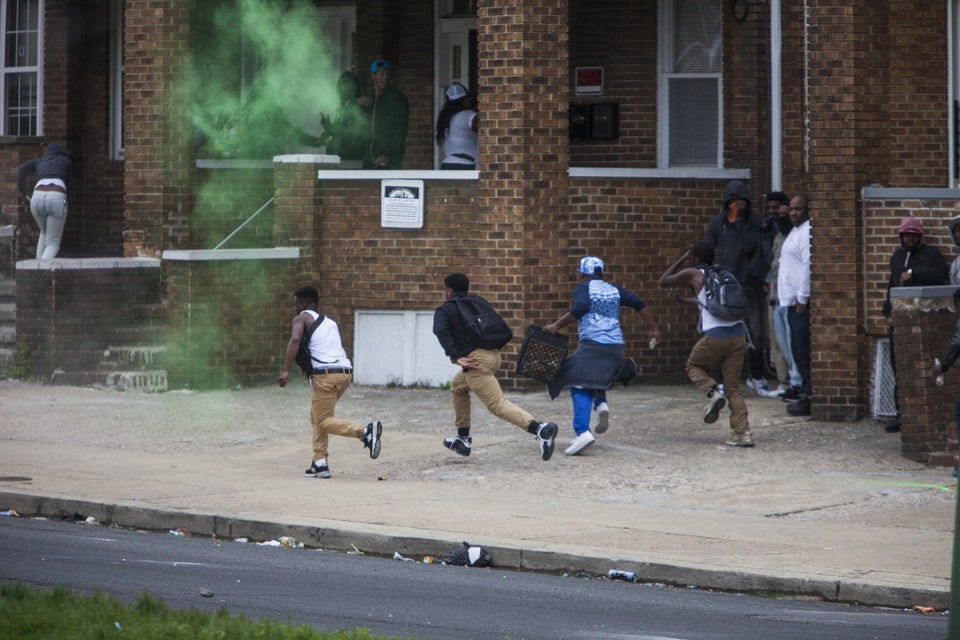 Anadolu Agency via Getty Images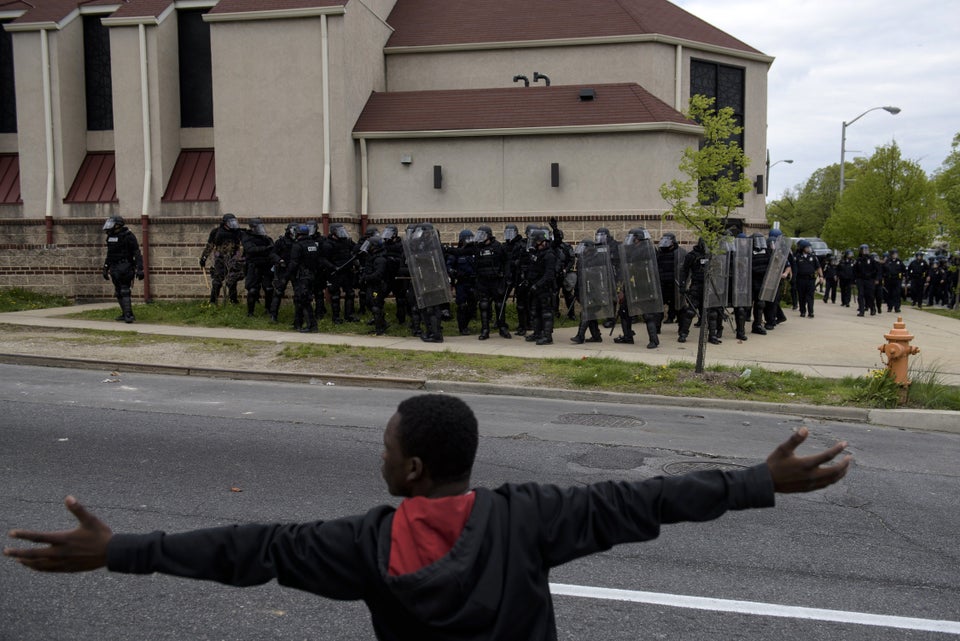 BRENDAN SMIALOWSKI via Getty Images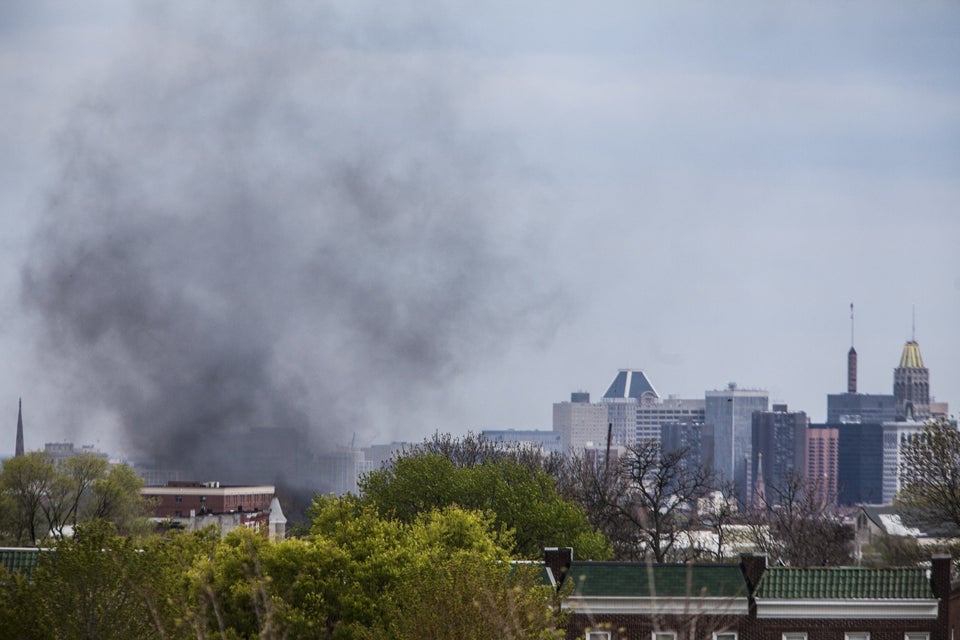 Anadolu Agency via Getty Images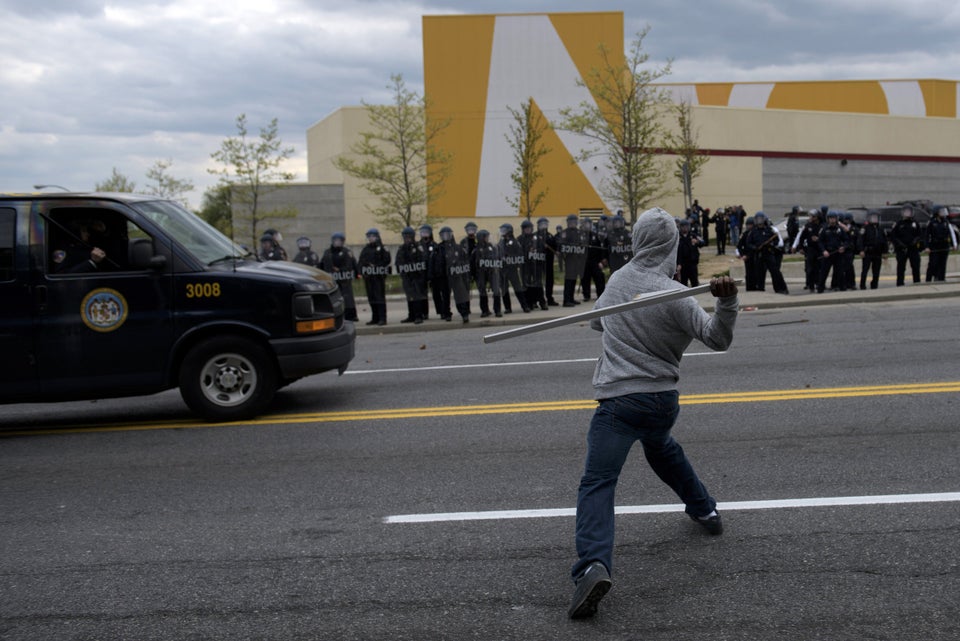 BRENDAN SMIALOWSKI via Getty Images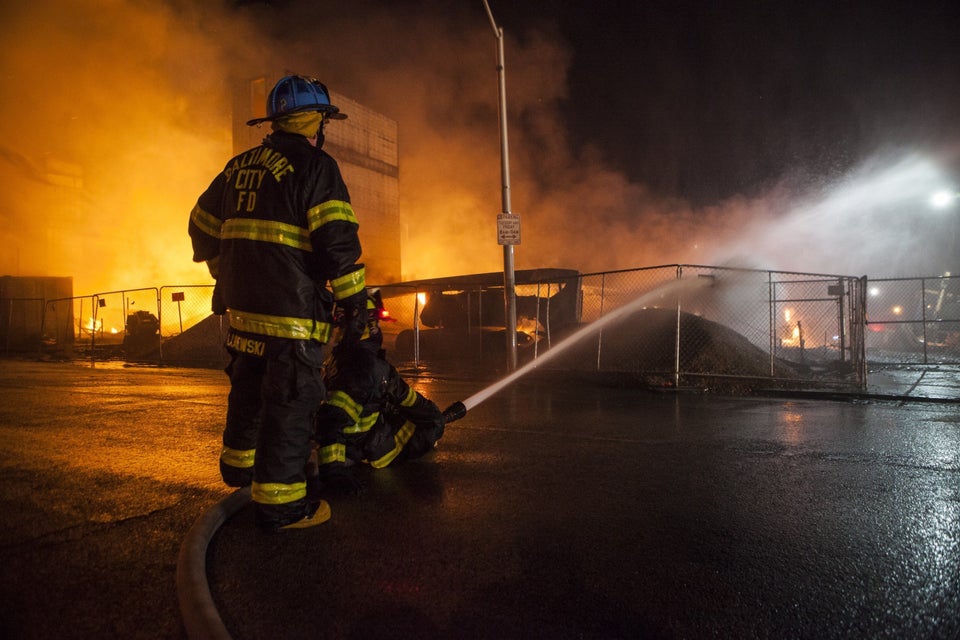 Anadolu Agency via Getty Images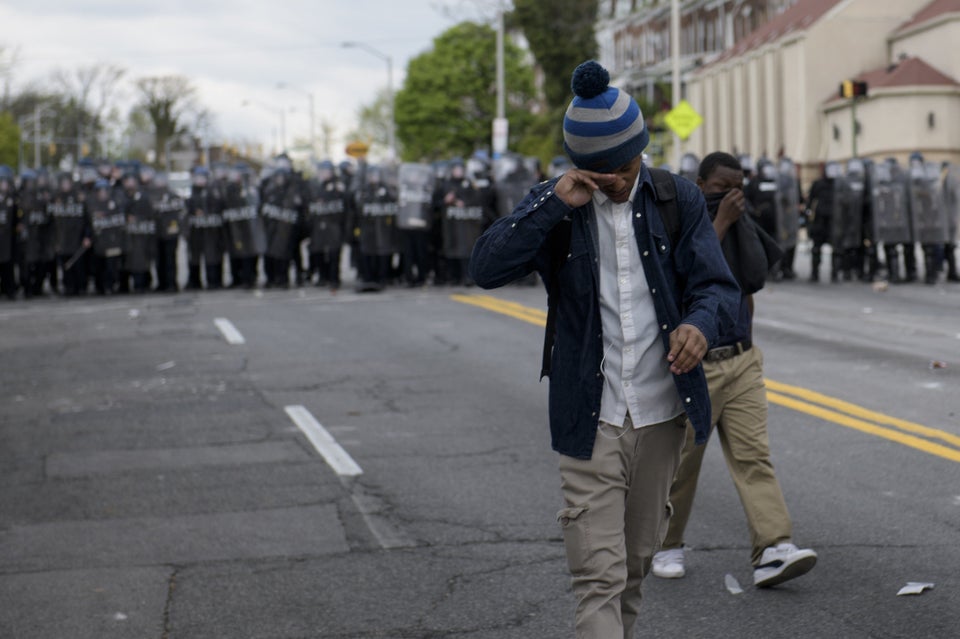 BRENDAN SMIALOWSKI via Getty Images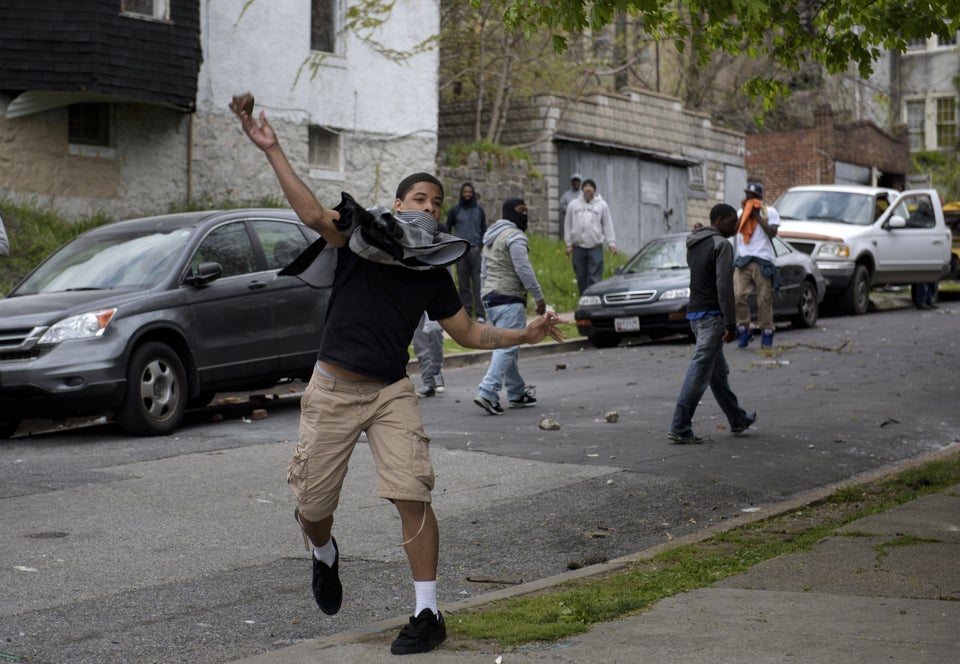 BRENDAN SMIALOWSKI via Getty Images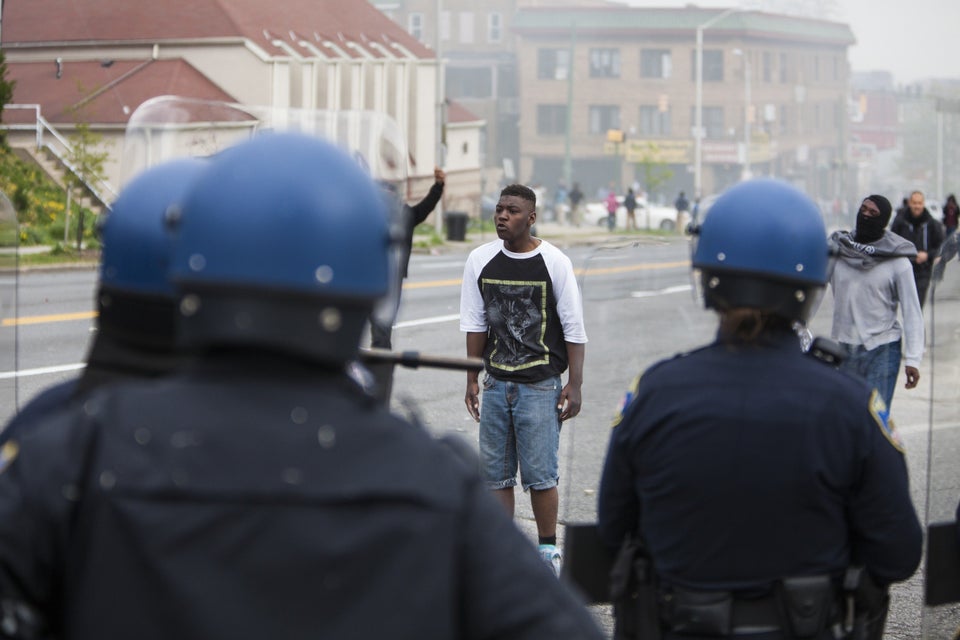 Anadolu Agency via Getty Images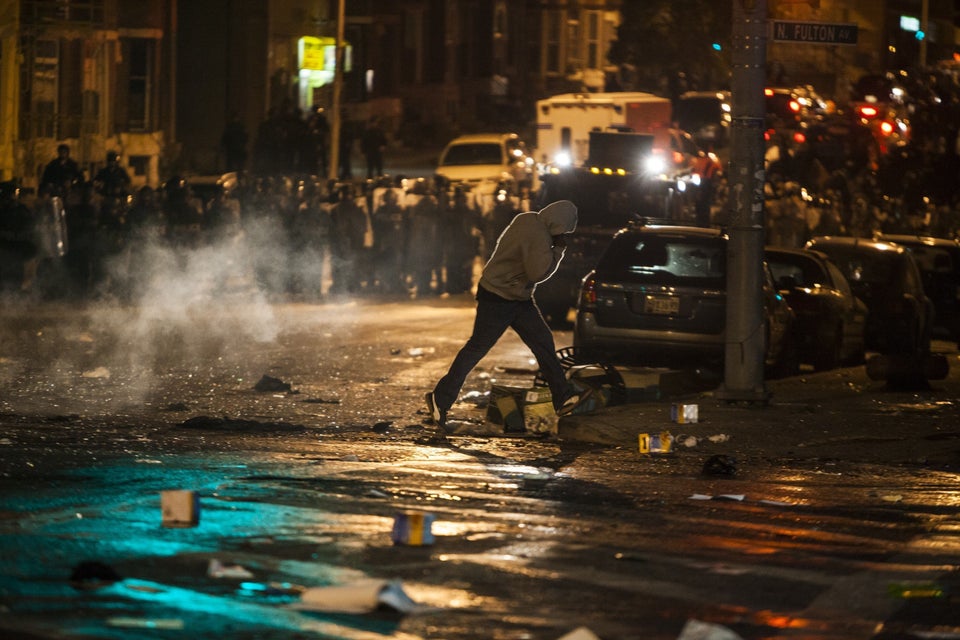 Anadolu Agency via Getty Images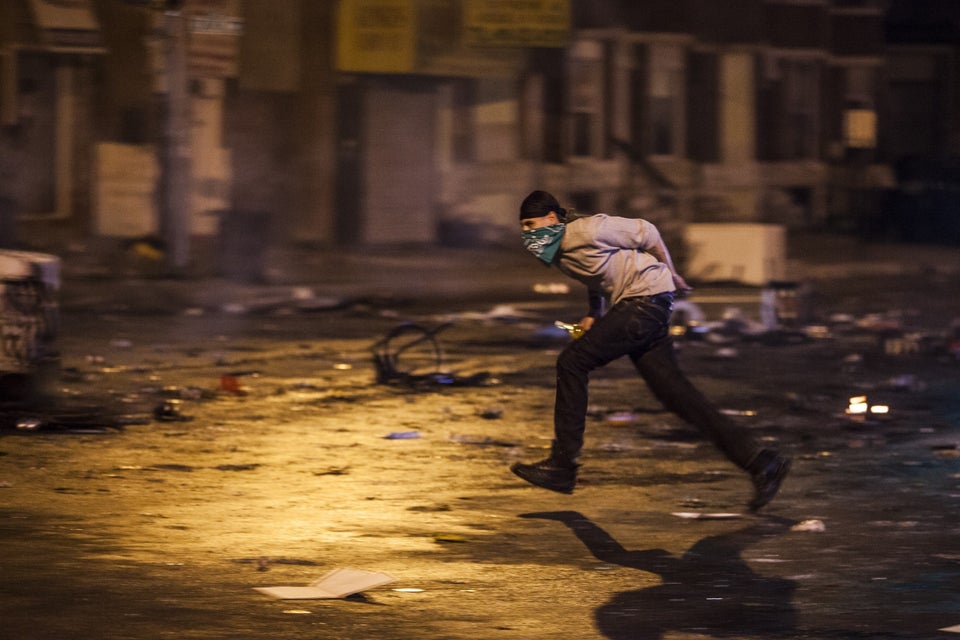 Anadolu Agency via Getty Images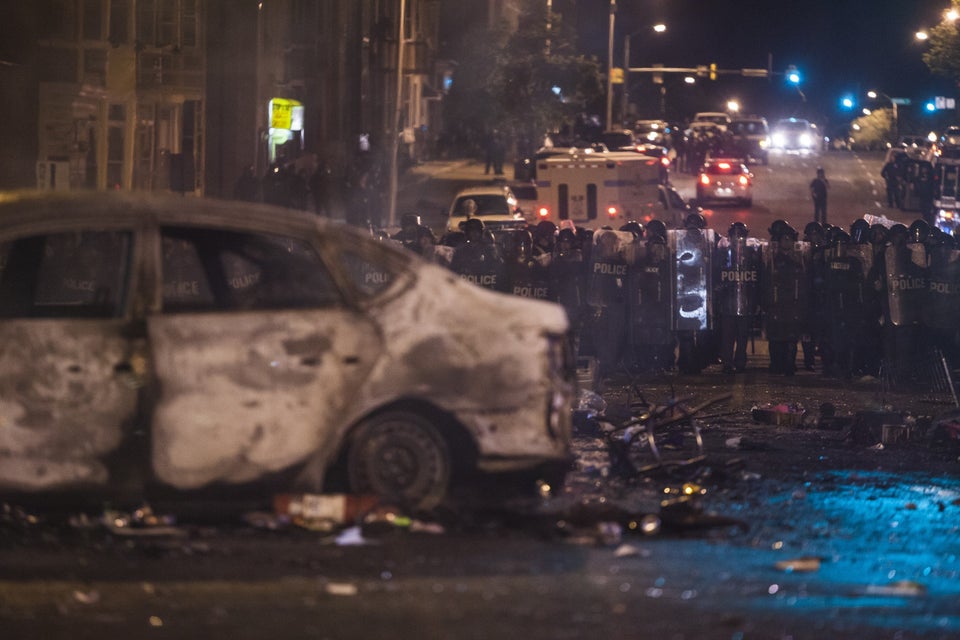 Anadolu Agency via Getty Images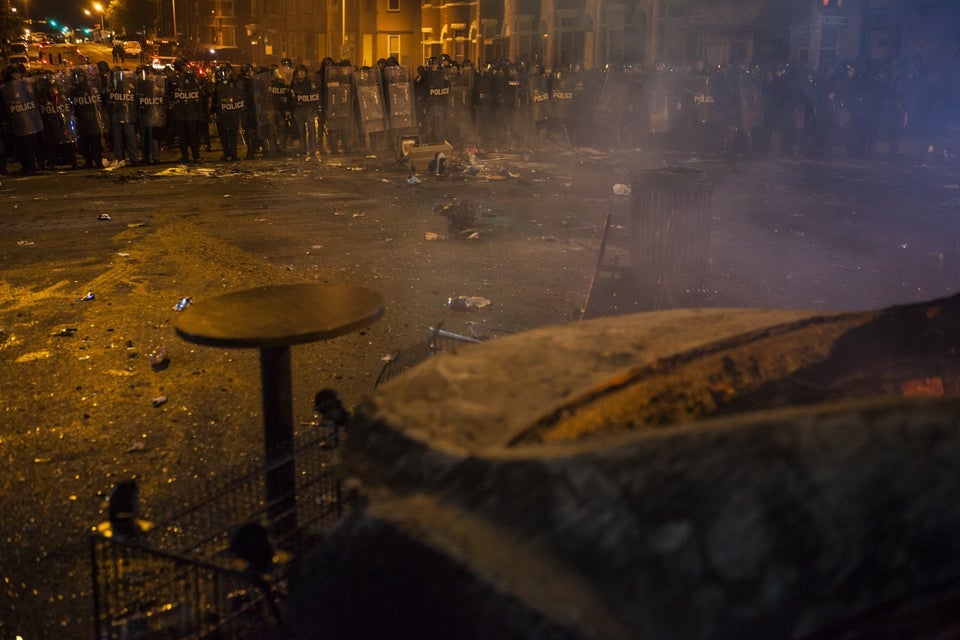 Anadolu Agency via Getty Images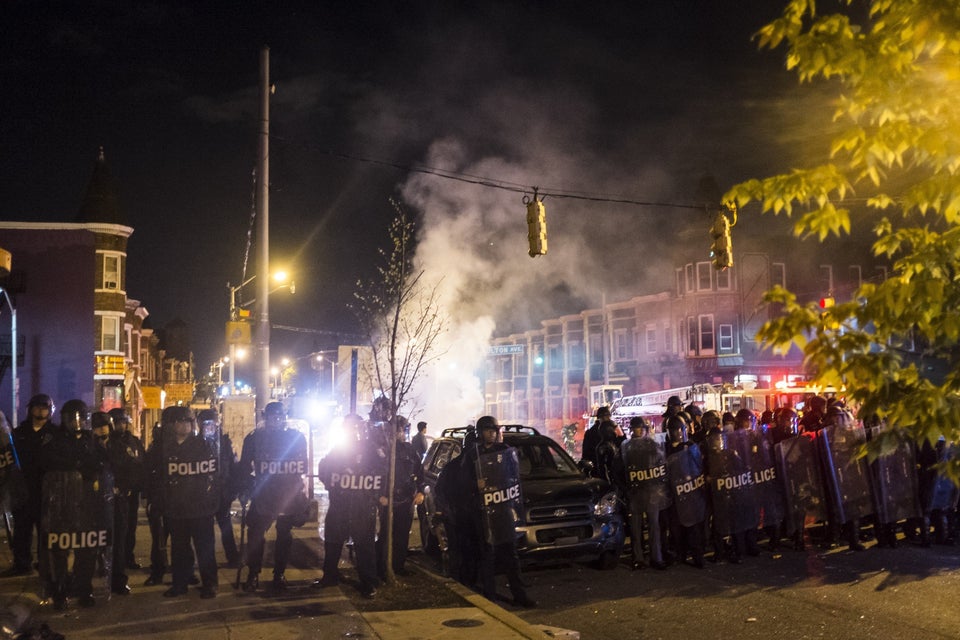 Anadolu Agency via Getty Images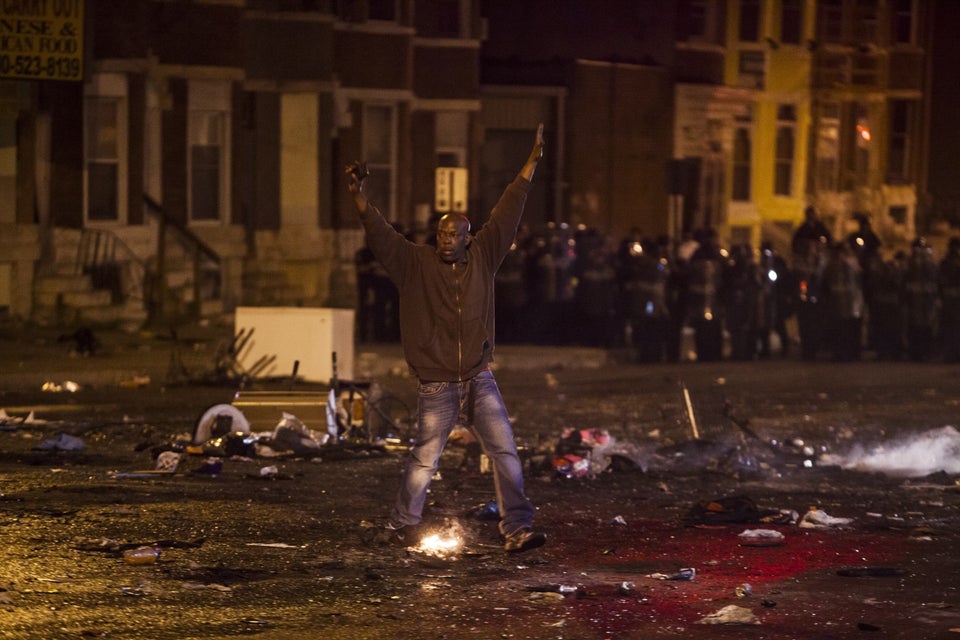 Anadolu Agency via Getty Images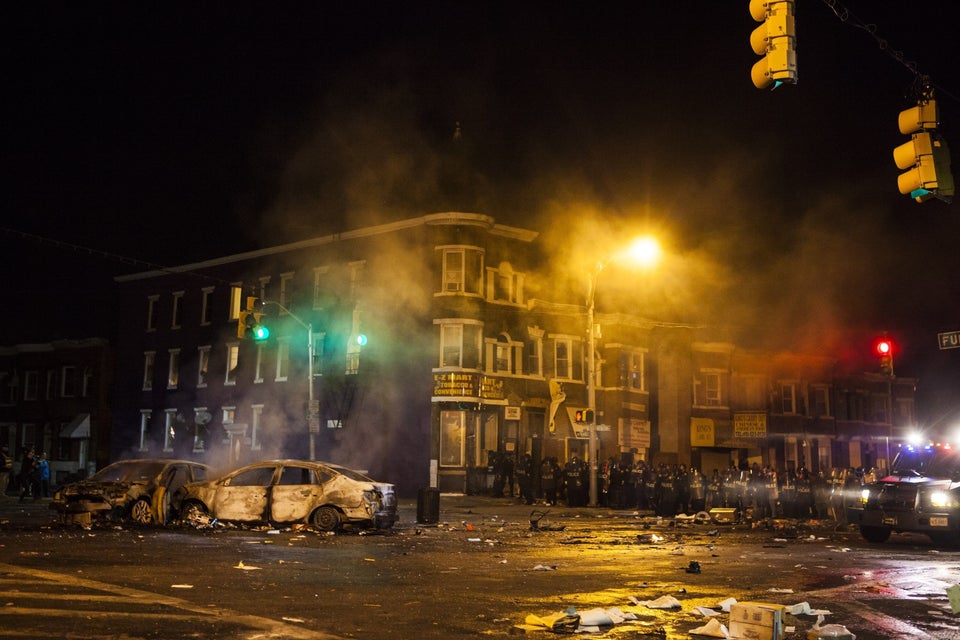 Anadolu Agency via Getty Images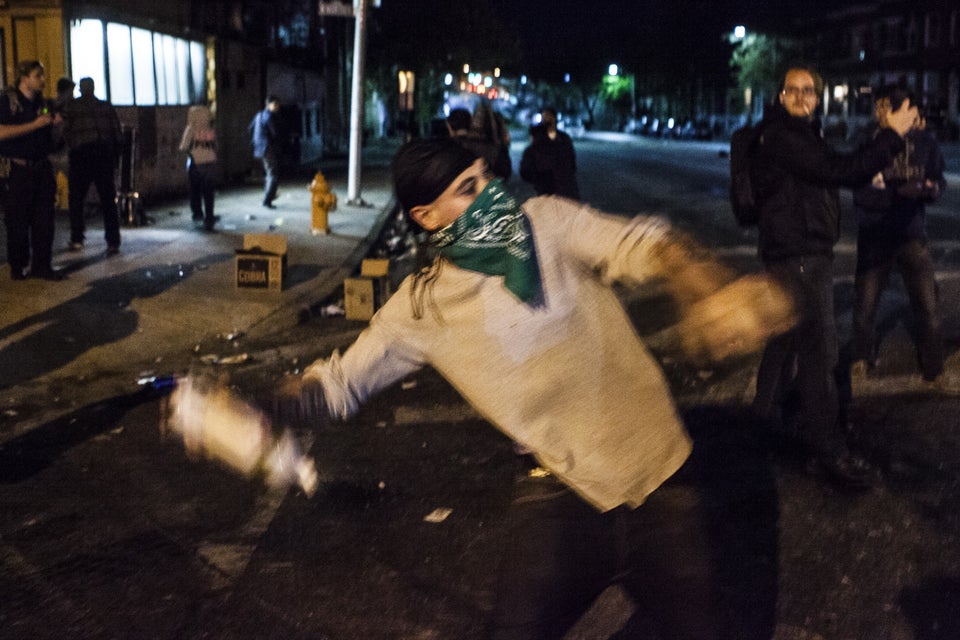 Anadolu Agency via Getty Images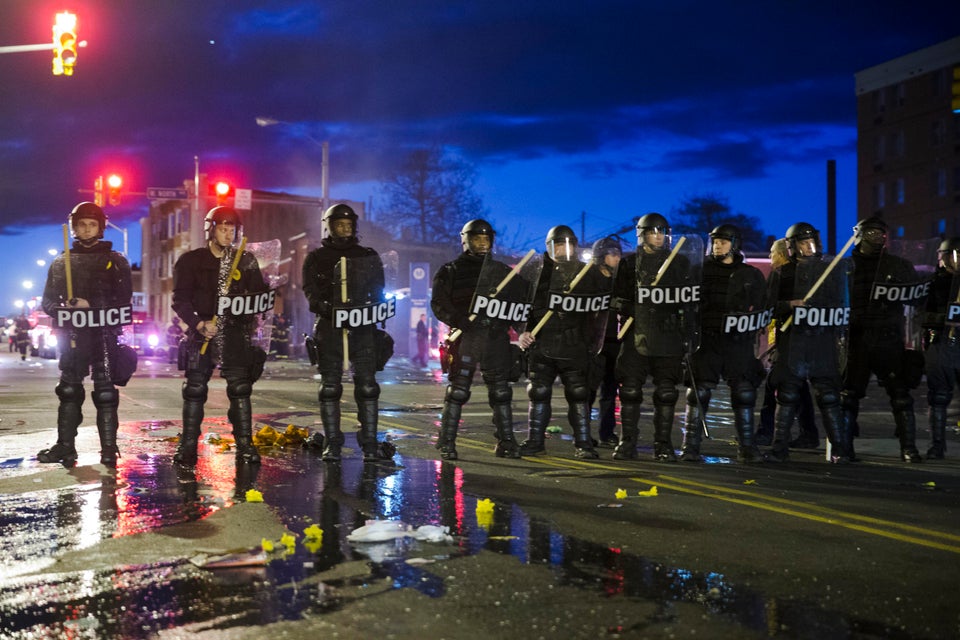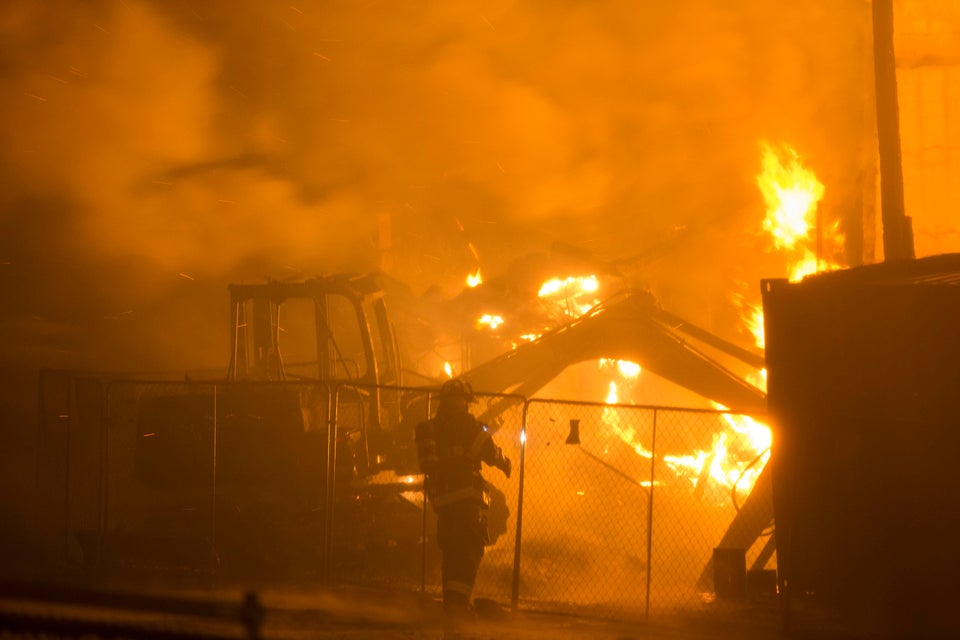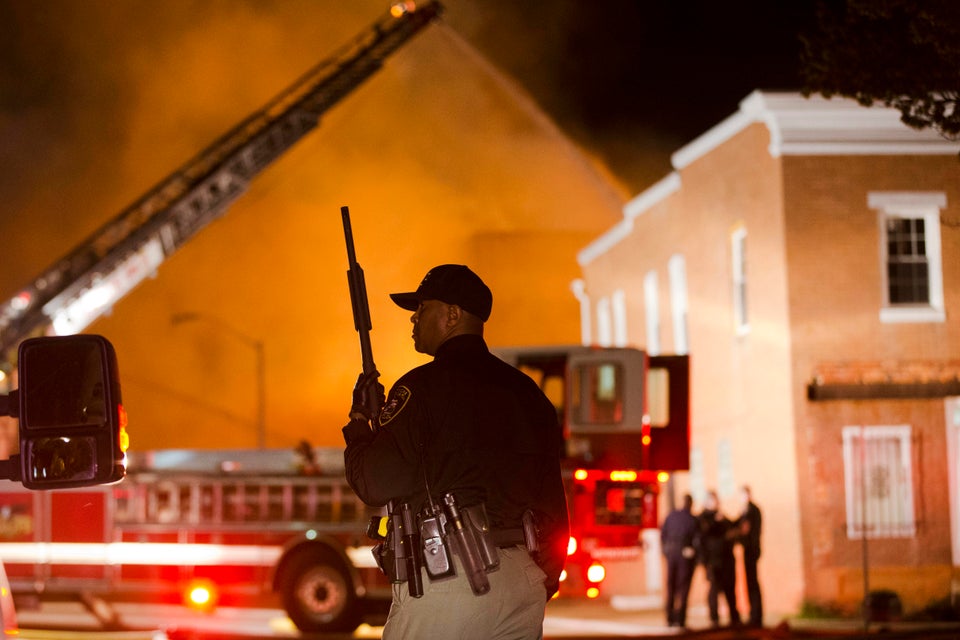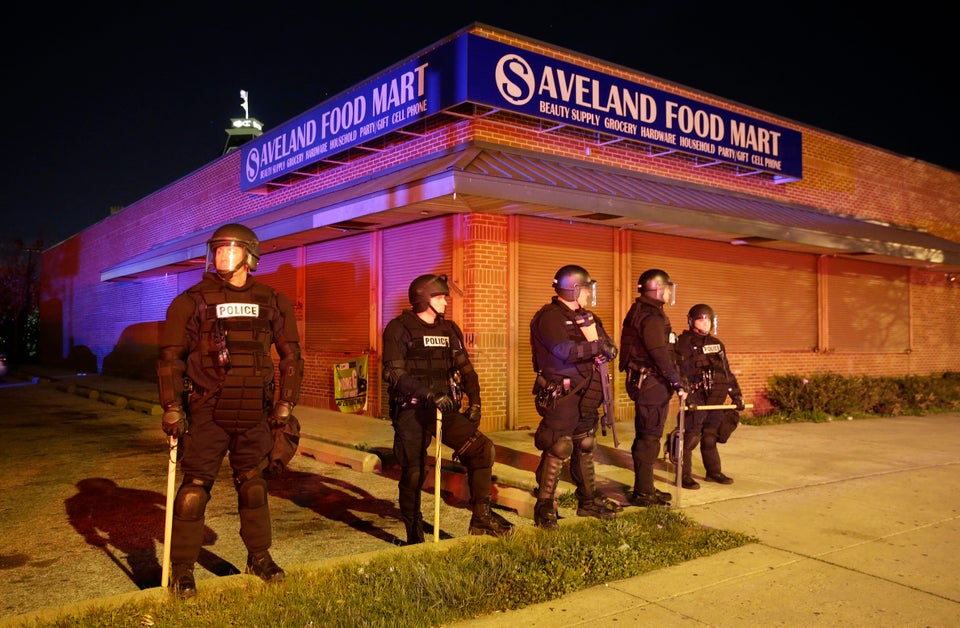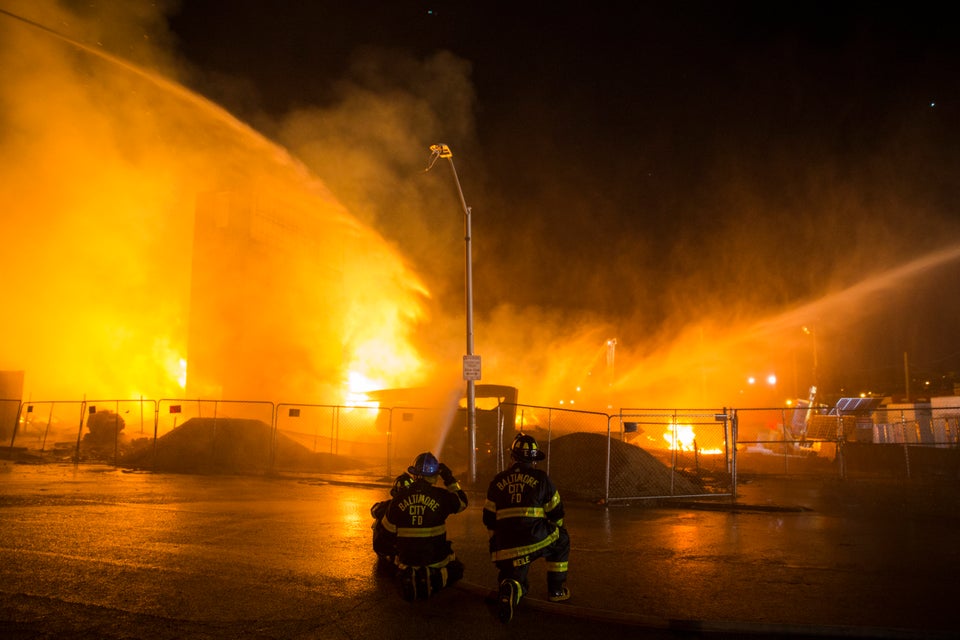 Popular in the Community