"We didn't have a truce or a treaty; we just had men respecting men as men. And we carried it just like that," one member said before later explaining why he feels many Americans can't relate to the oppression that takes place in impoverished inner city neighborhoods.
"If you're living in a million dollar house how could you relate to living in the hood getting pushed? You good," he added. "So you can't understand what we're going through. Same as when you're like, 'Hey man, I gotta pay my property taxes.' I can't relate to that. I never paid property taxes before. So I understand that. We just need them to understand that."
Another man went on to recall a personal encounter with authorities that took place during Monday night's violence, describing what happened when he and other gang members attempted to stop middle school and high school students from throwing objects at police and looting local businesses.
"The police pull up in their tank... they jumped out with their assault rifles. And I'm like, Damn, this is 'Call of Duty.' What the f*ck is going on here," he explained. "So we ran through the alley to the projects, made sure everyone else was O.K., and went right back to our post and linked arms to make sure nobody got into that store. They set one police car on fire and we stopped them from setting the other one on fire."

Check out more of Larry Wilmore's segment with local Baltimore gang members in the clip above.


Support HuffPost
Every Voice Matters
Before You Go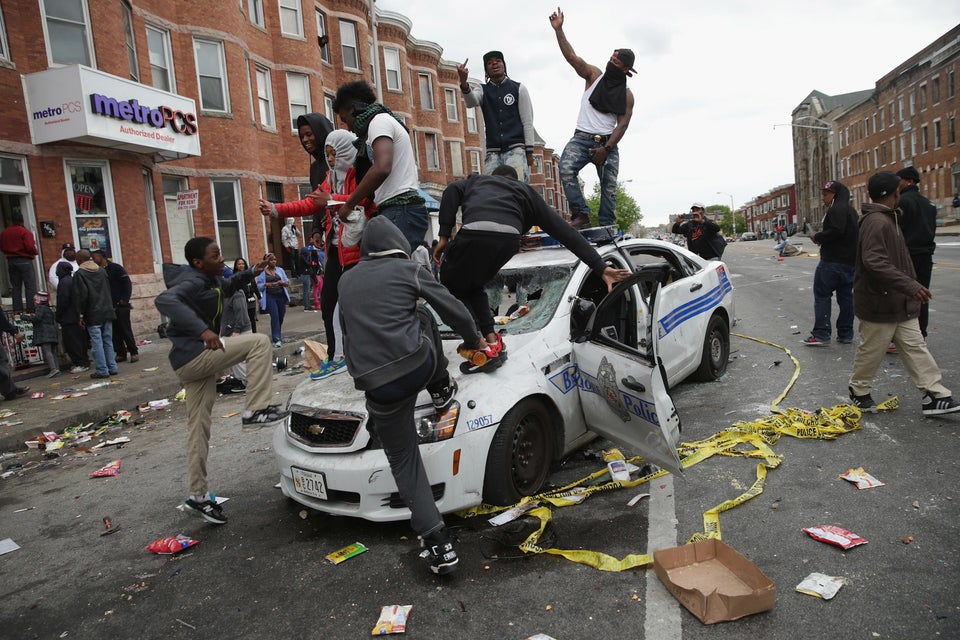 Chip Somodevilla via Getty Images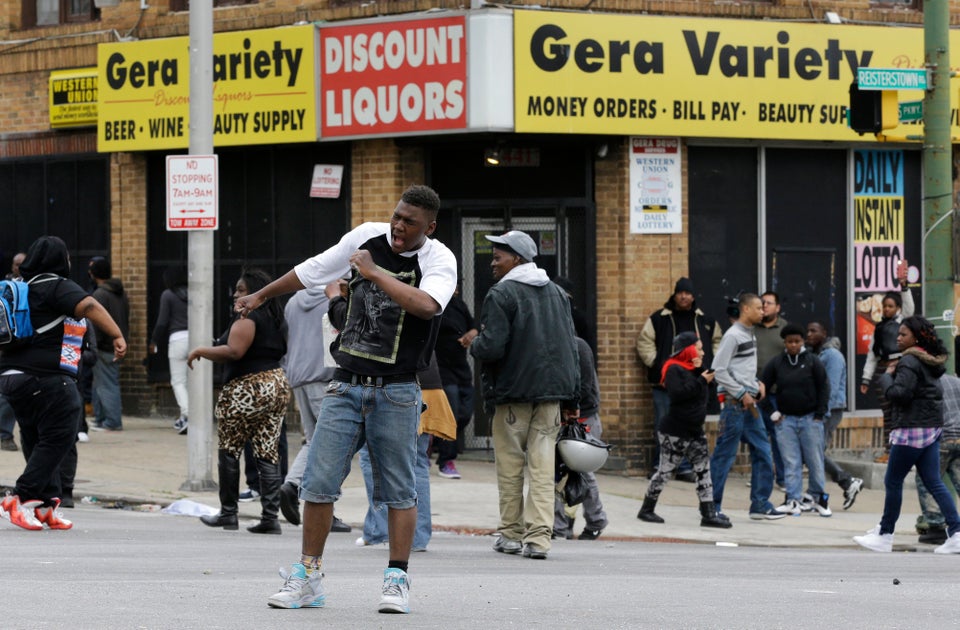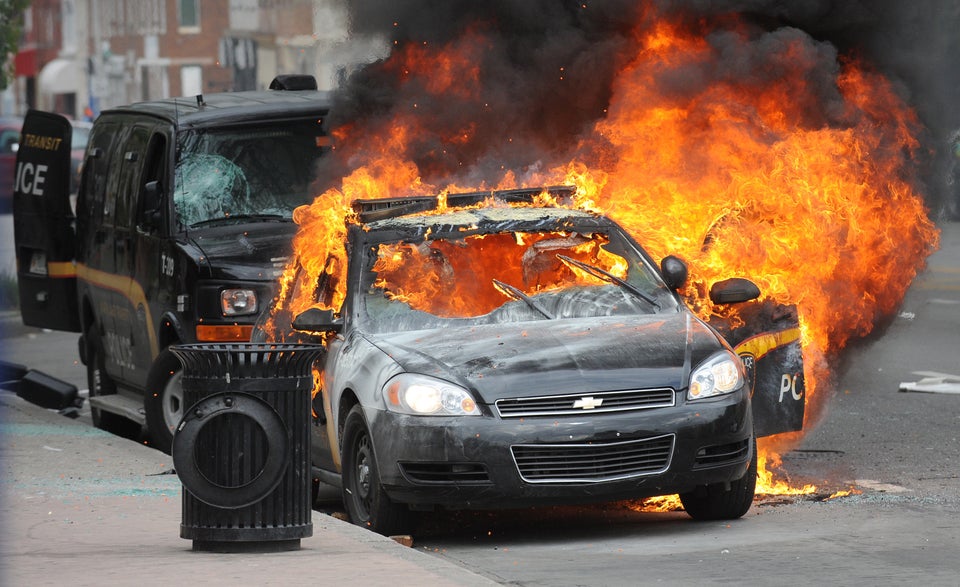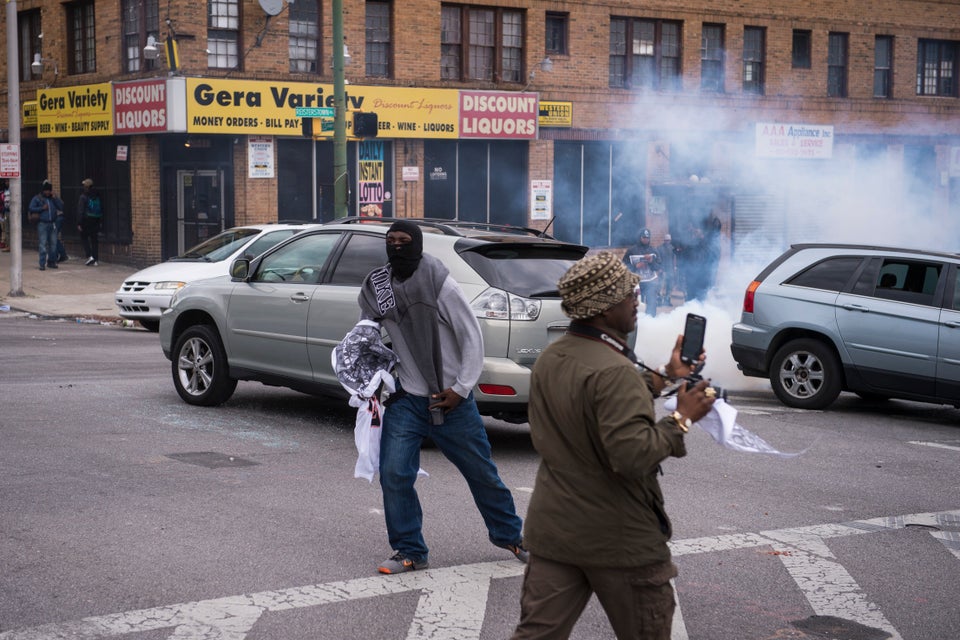 The Washington Post via Getty Images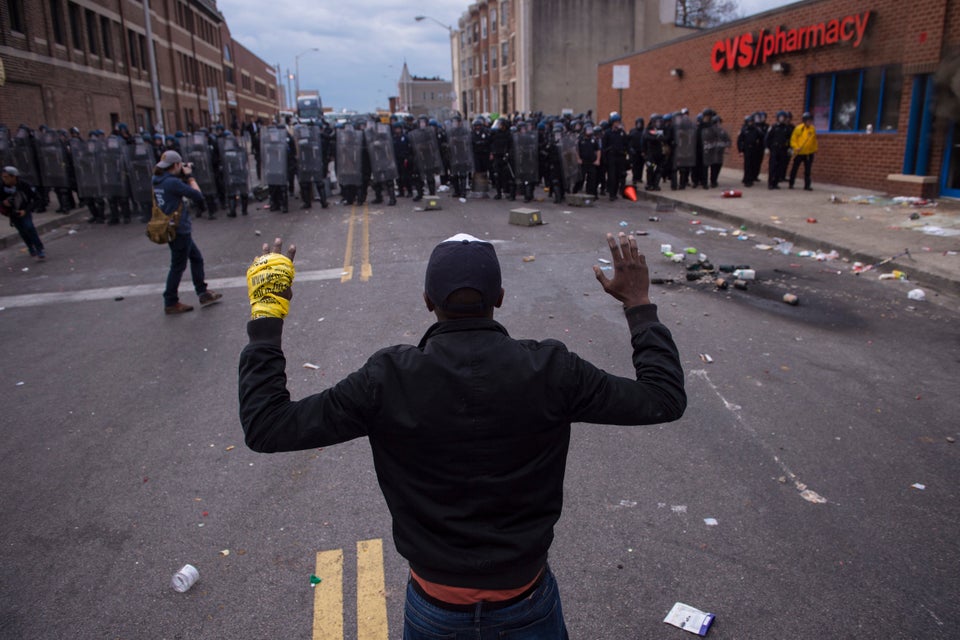 The Washington Post via Getty Images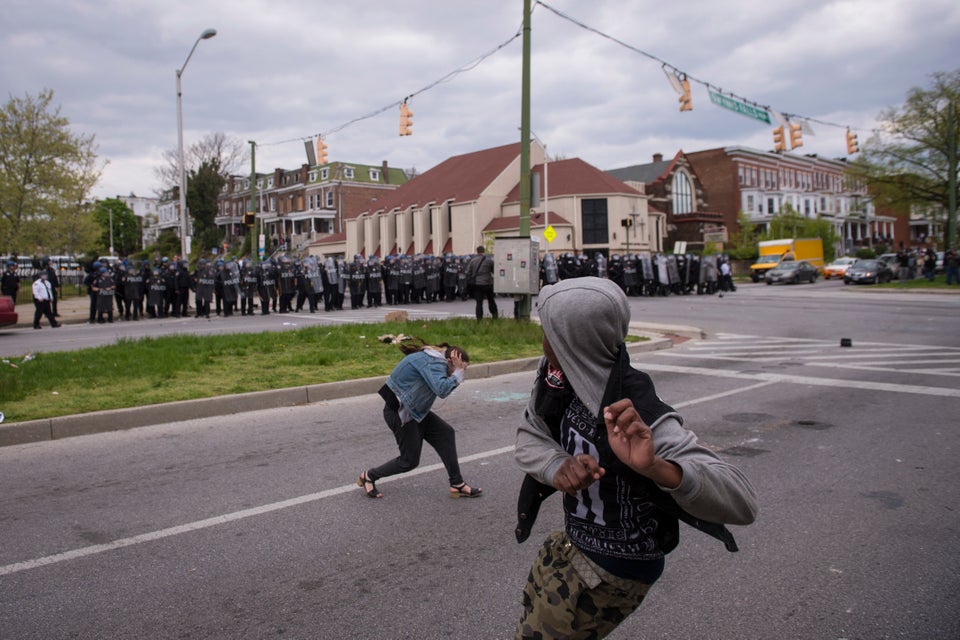 The Washington Post via Getty Images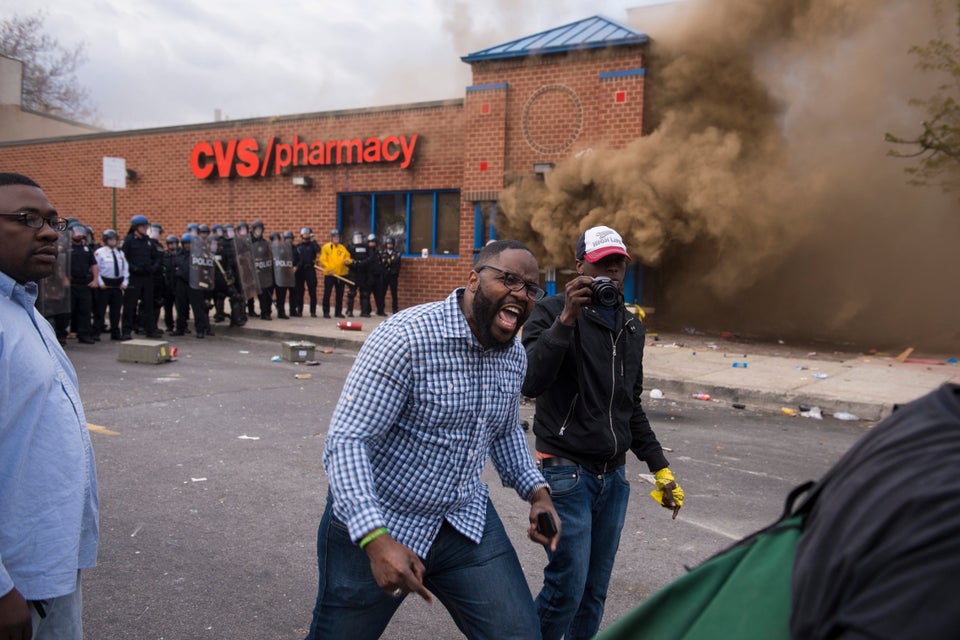 The Washington Post via Getty Images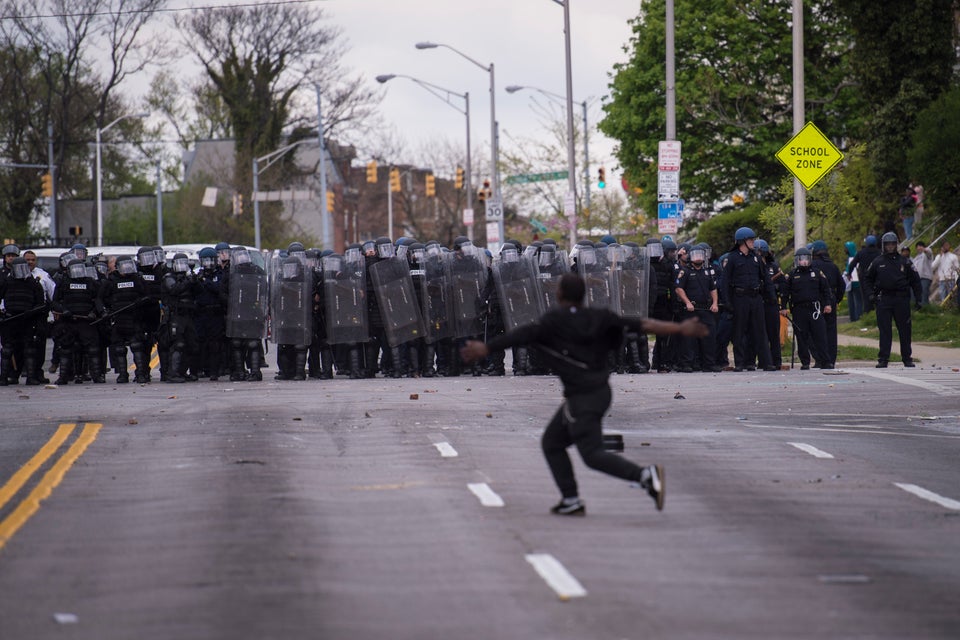 The Washington Post via Getty Images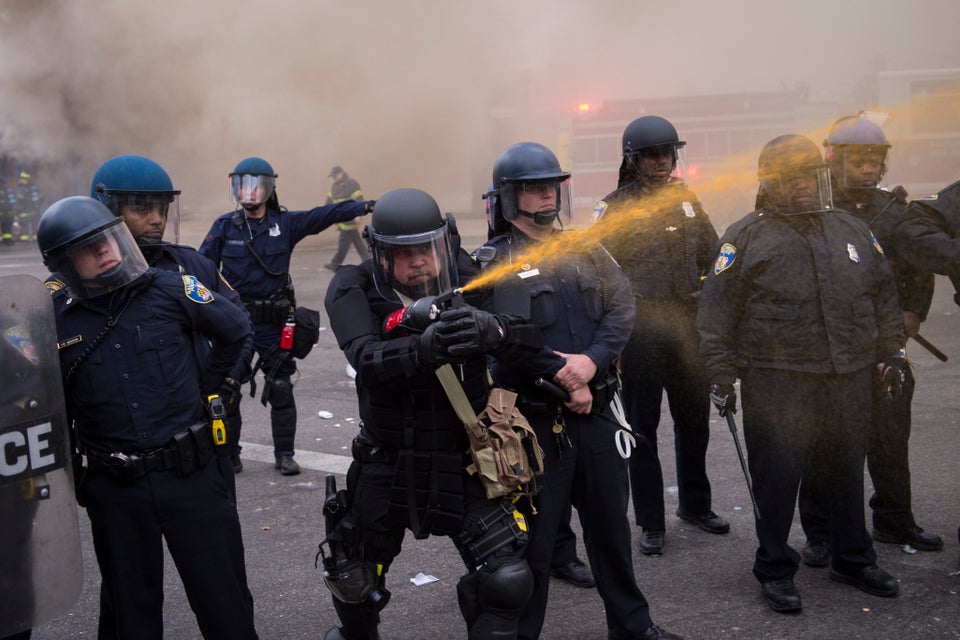 The Washington Post via Getty Images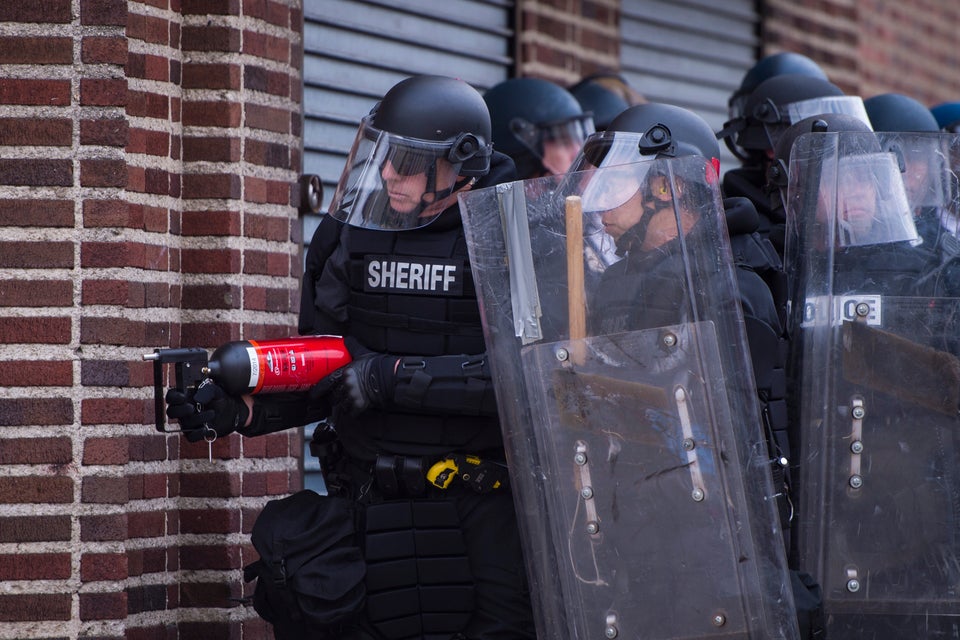 The Washington Post via Getty Images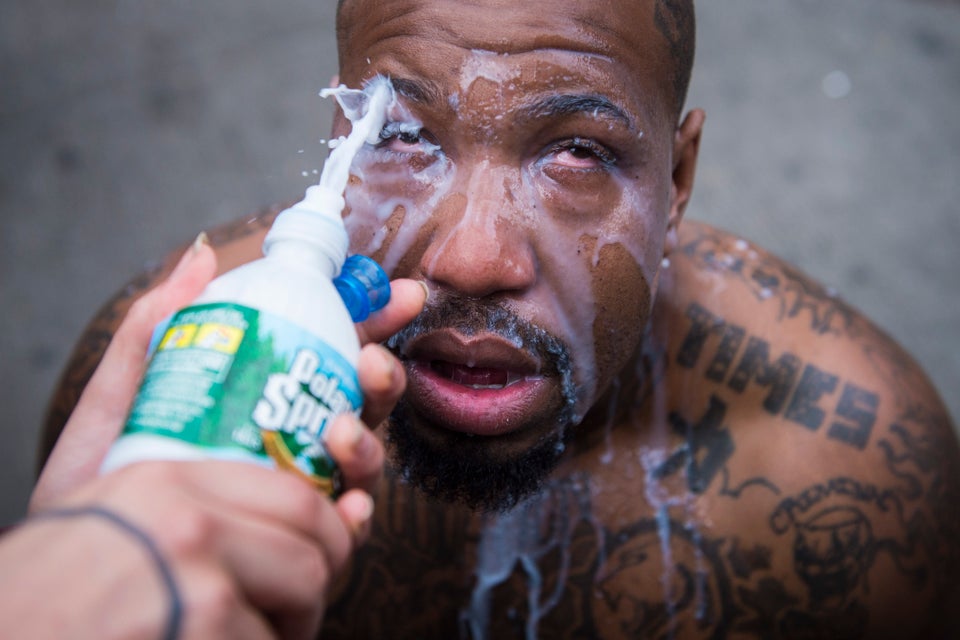 The Washington Post via Getty Images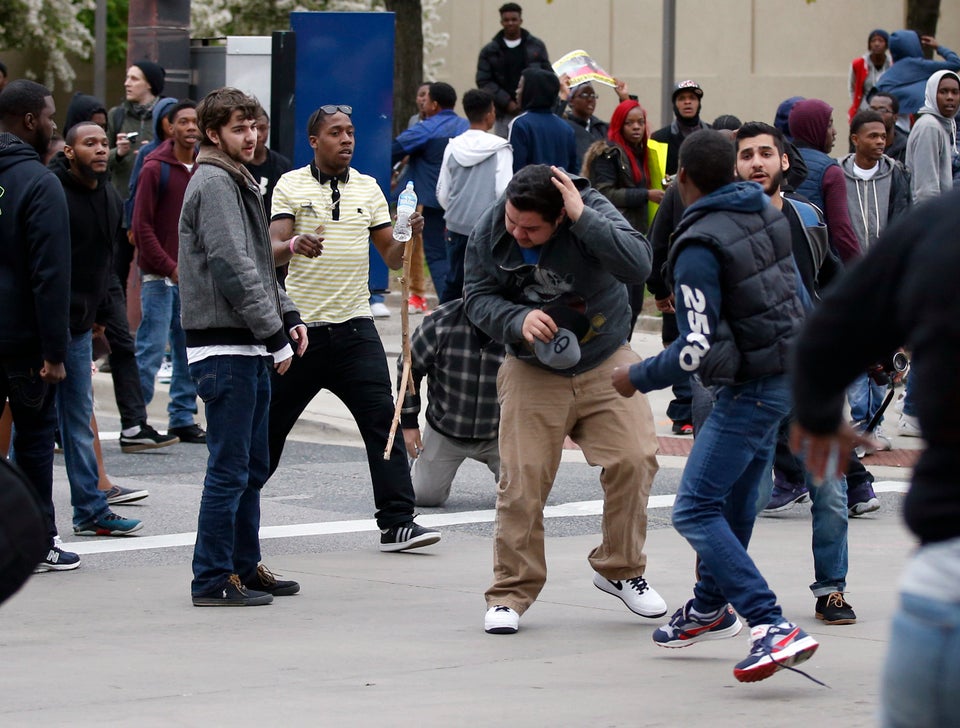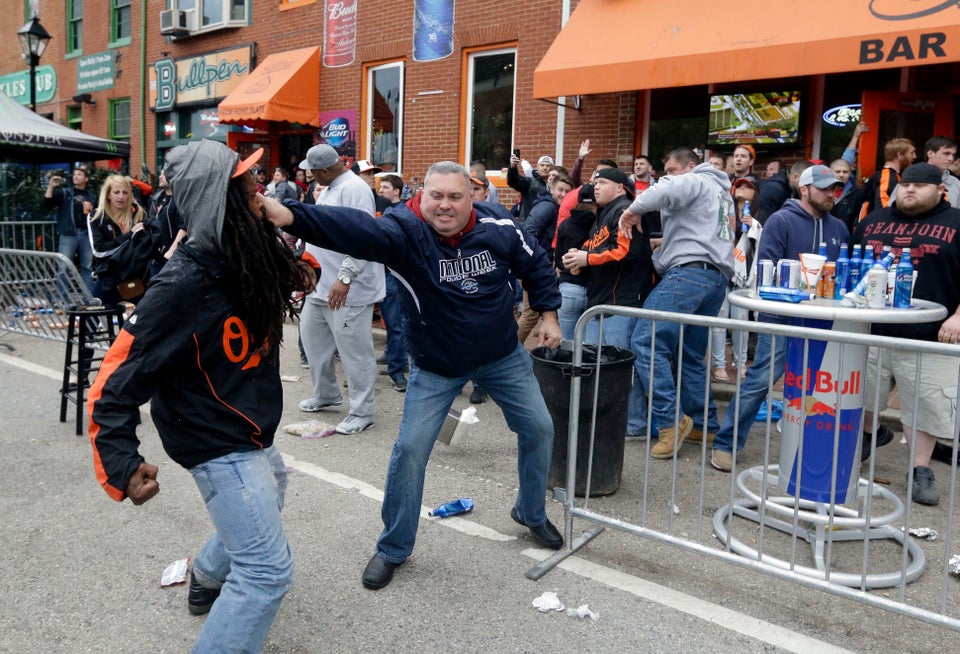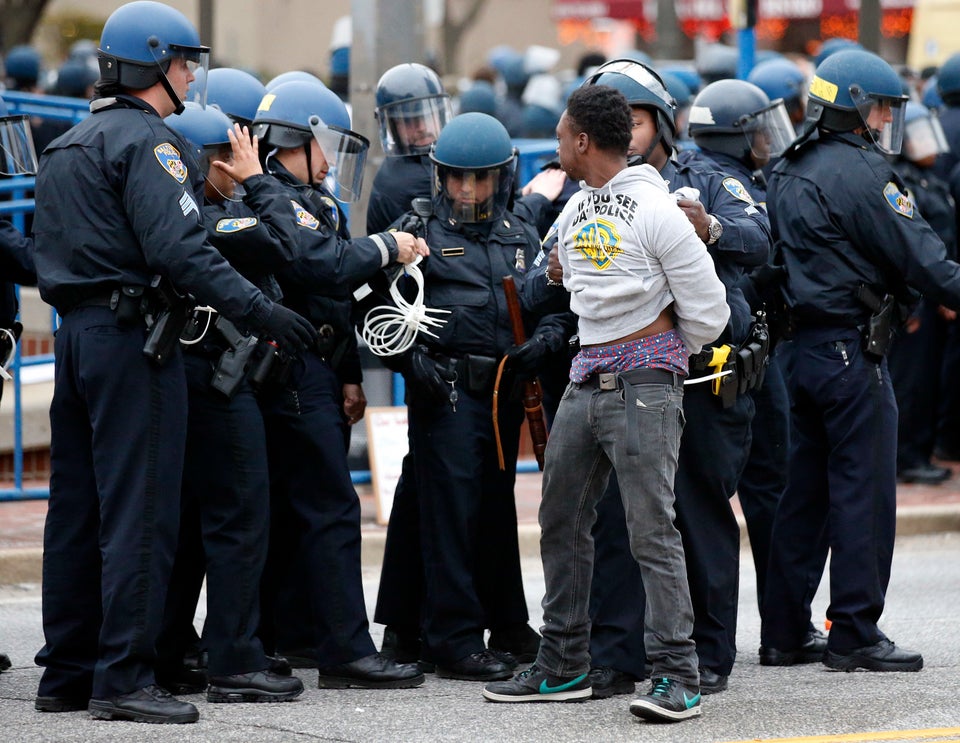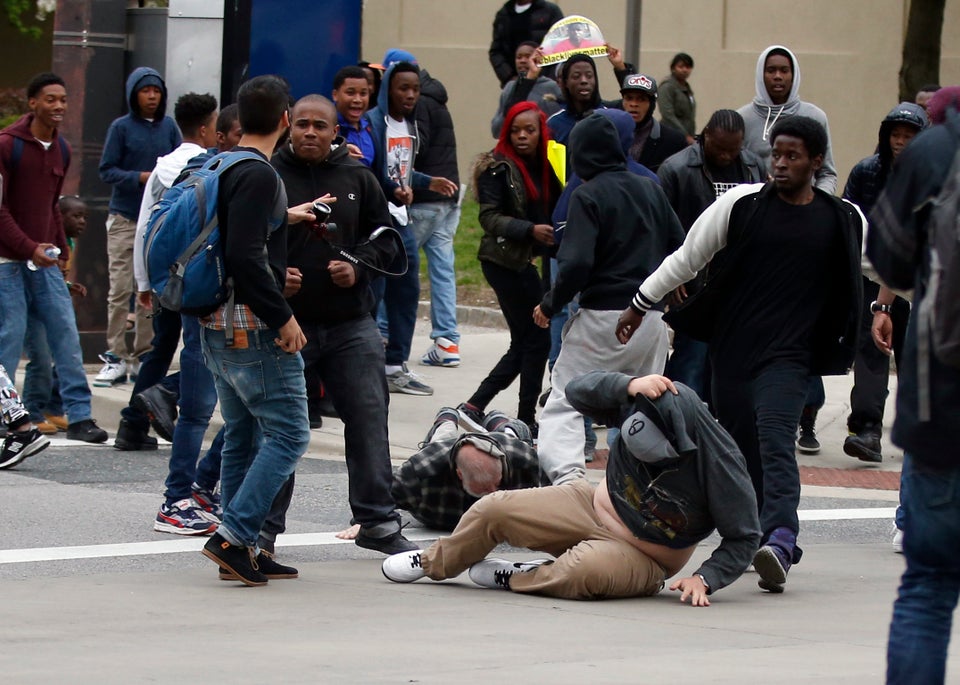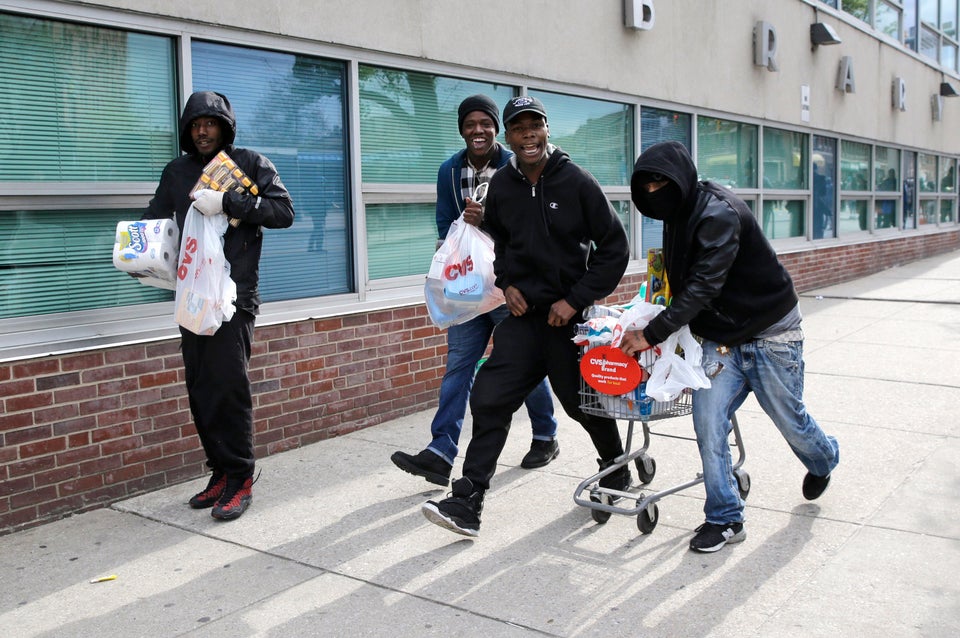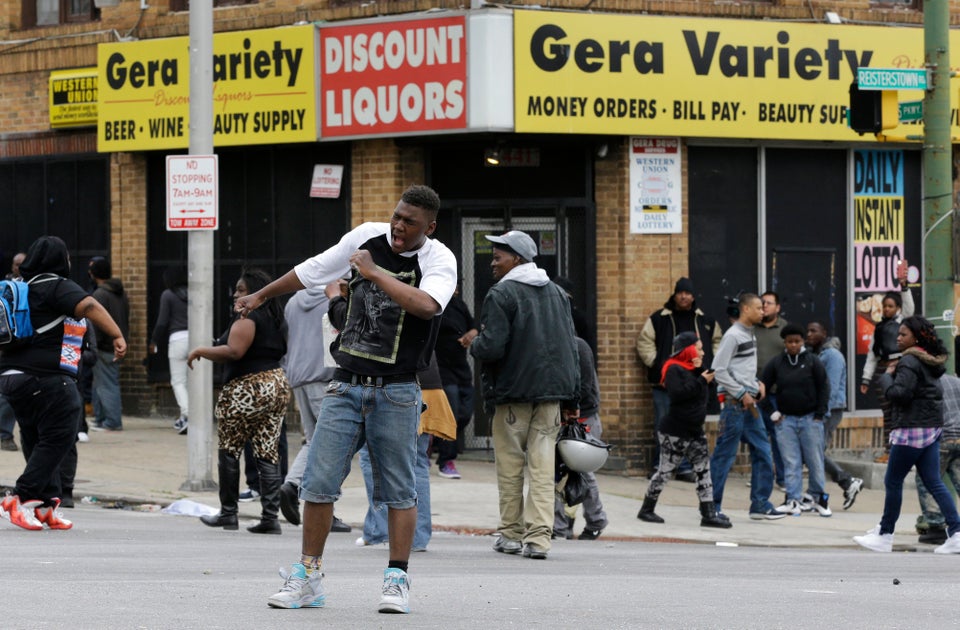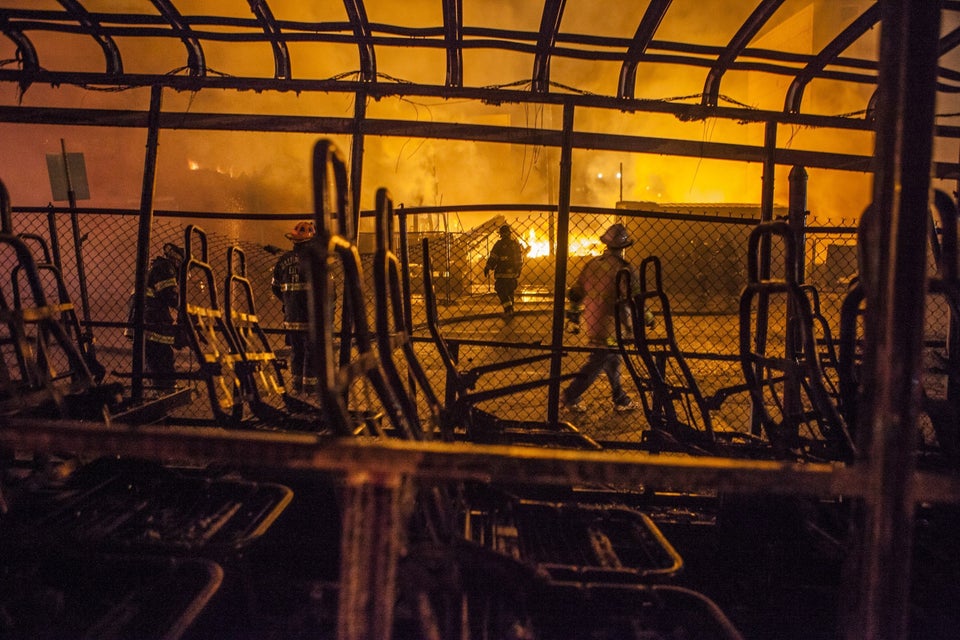 Anadolu Agency via Getty Images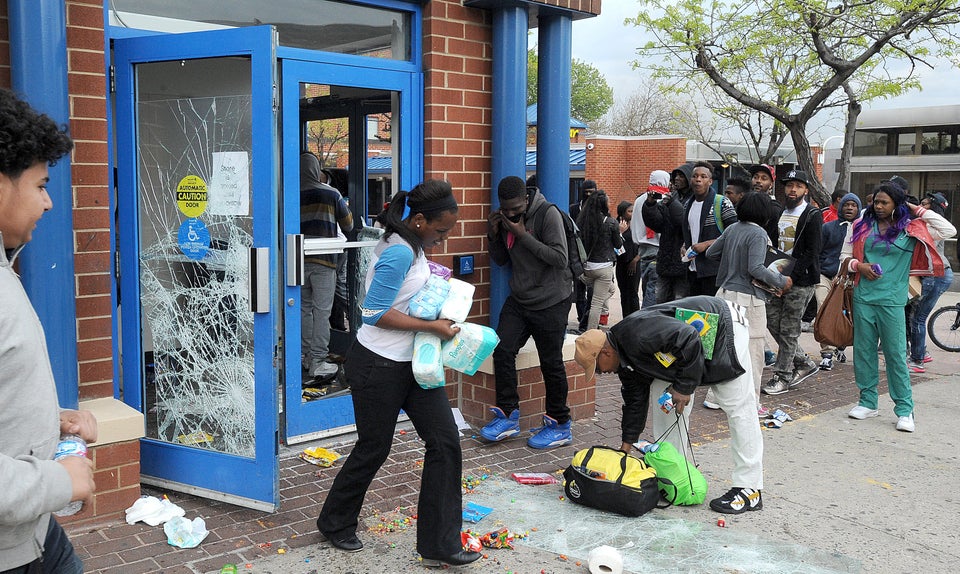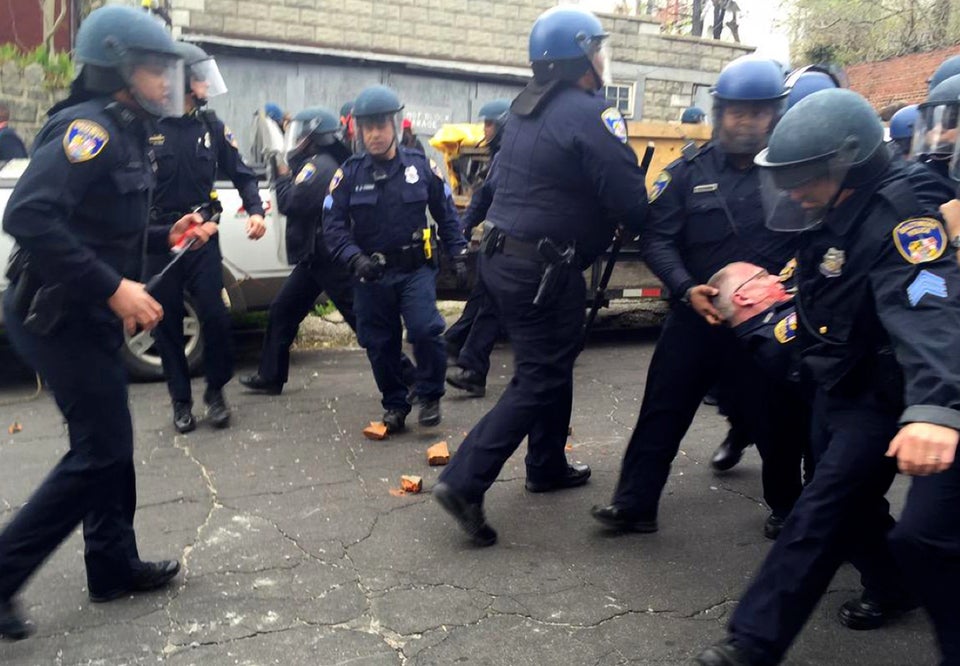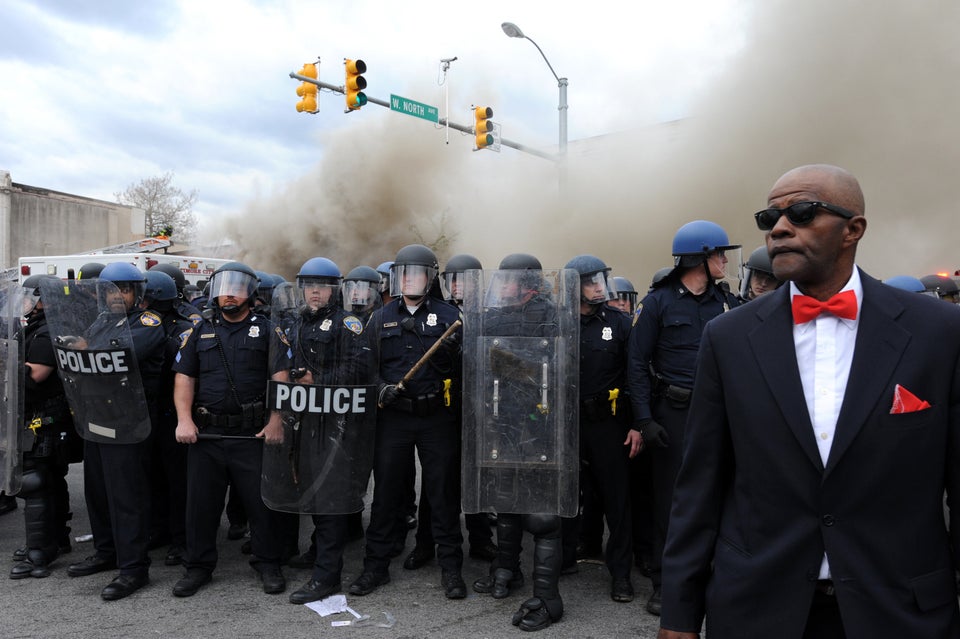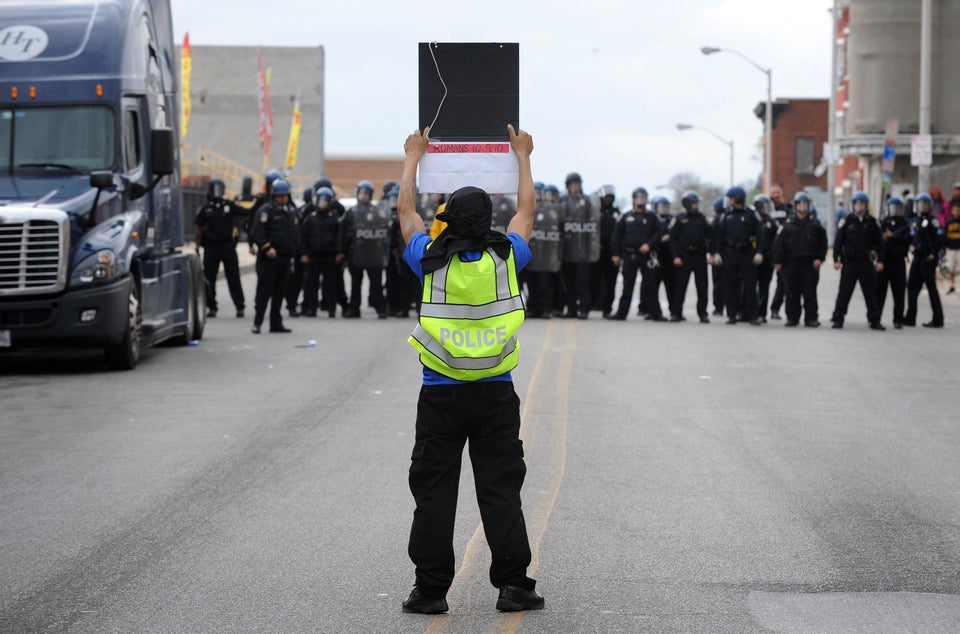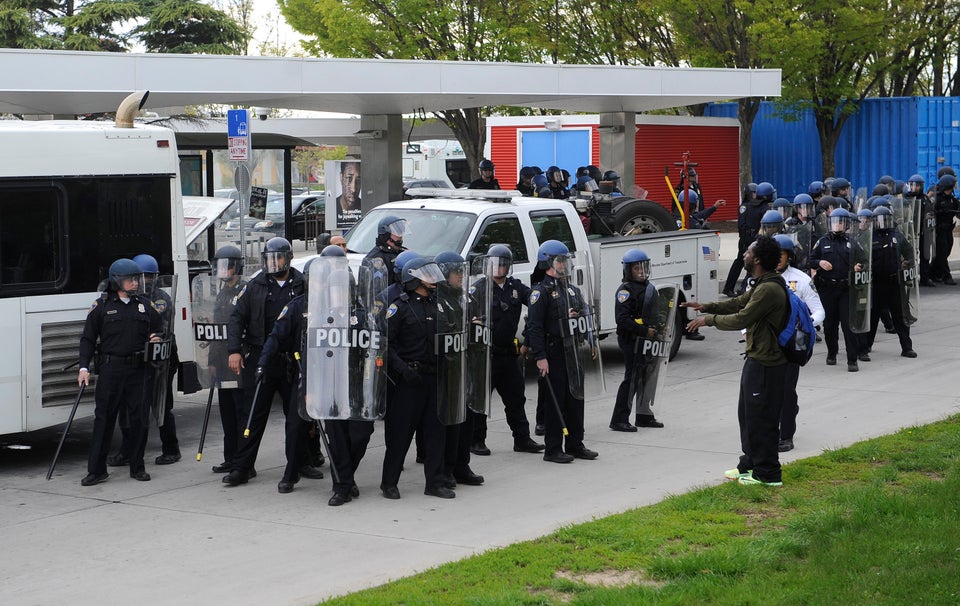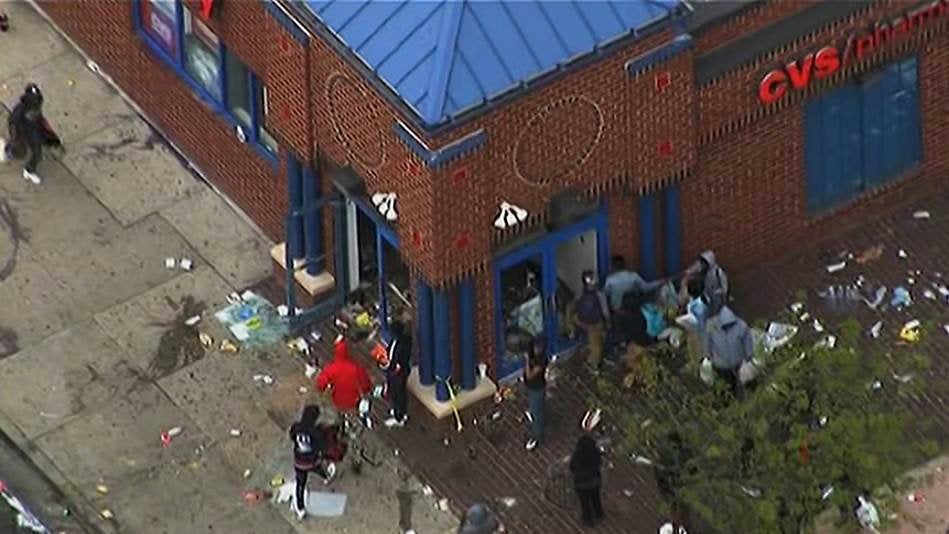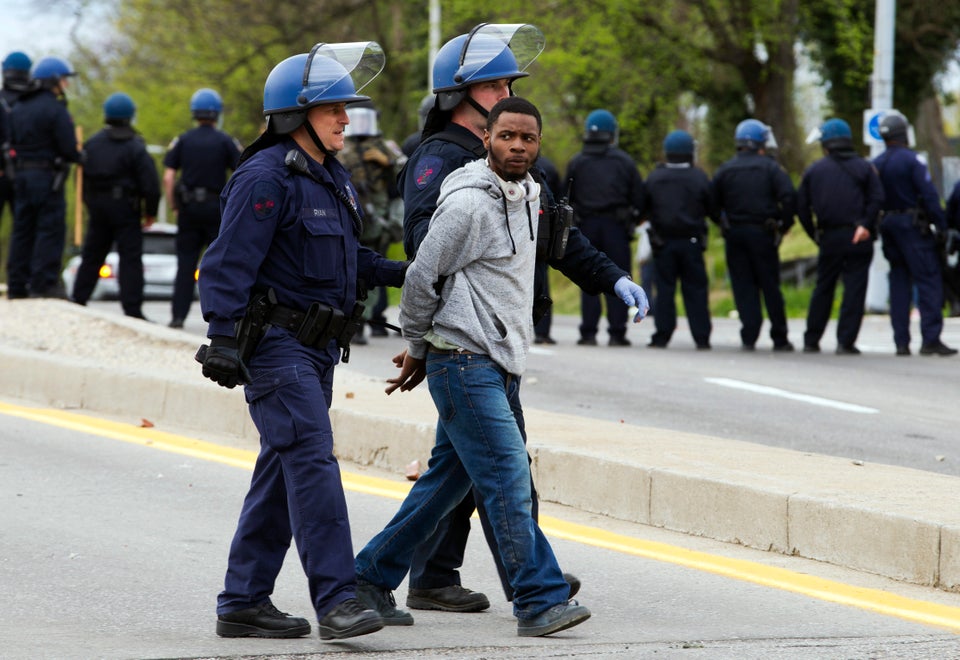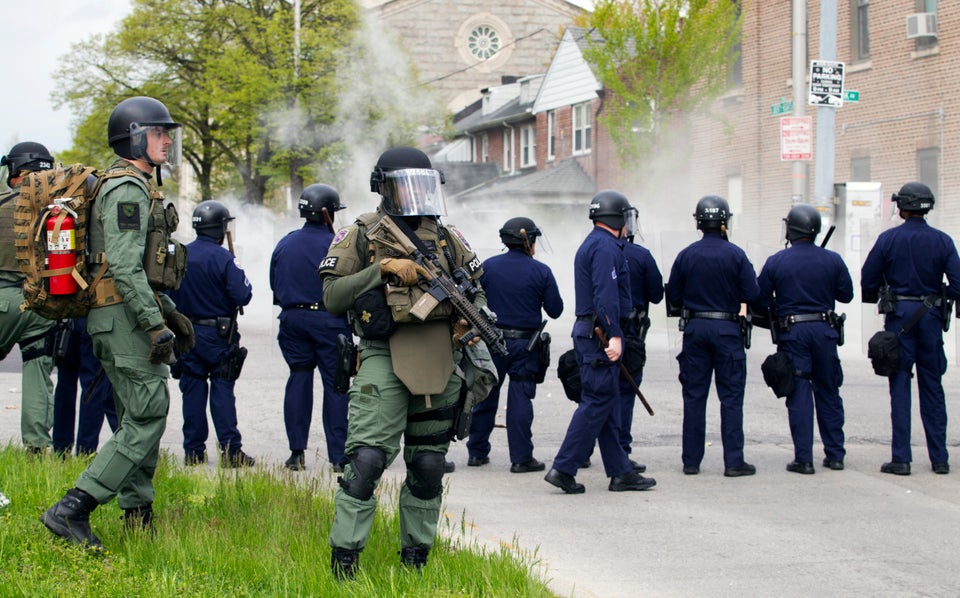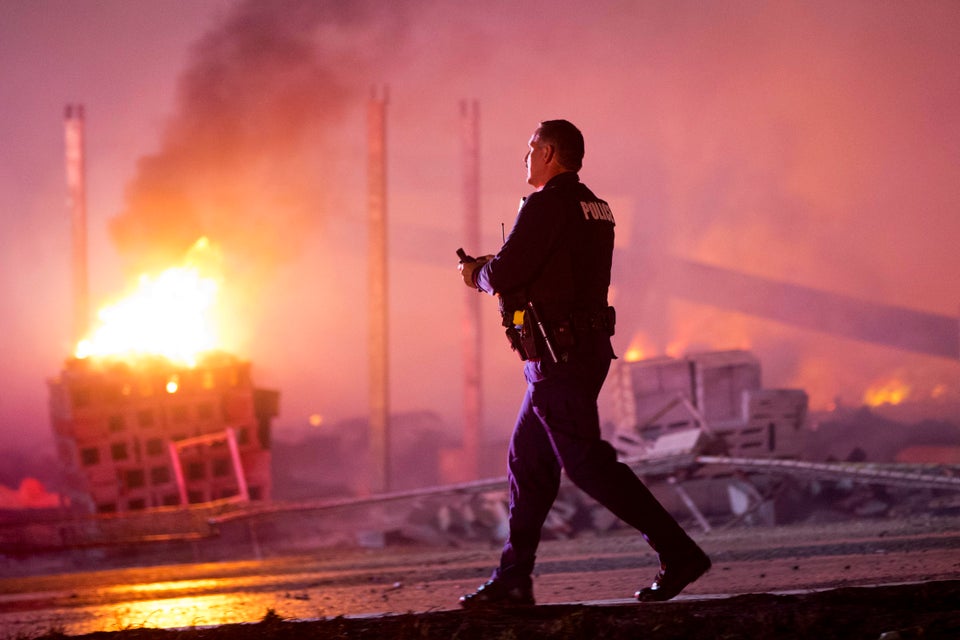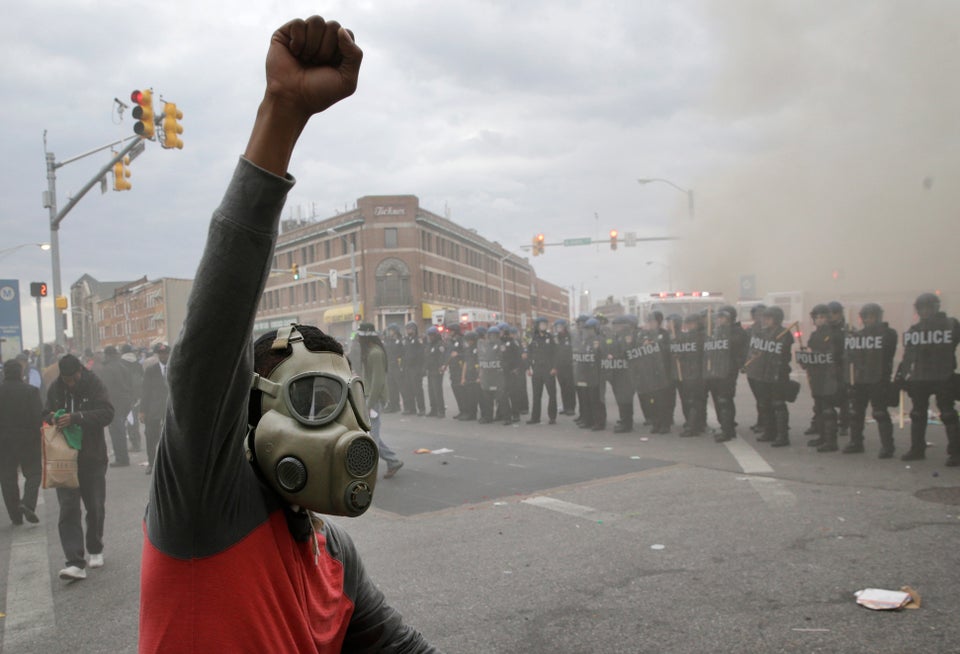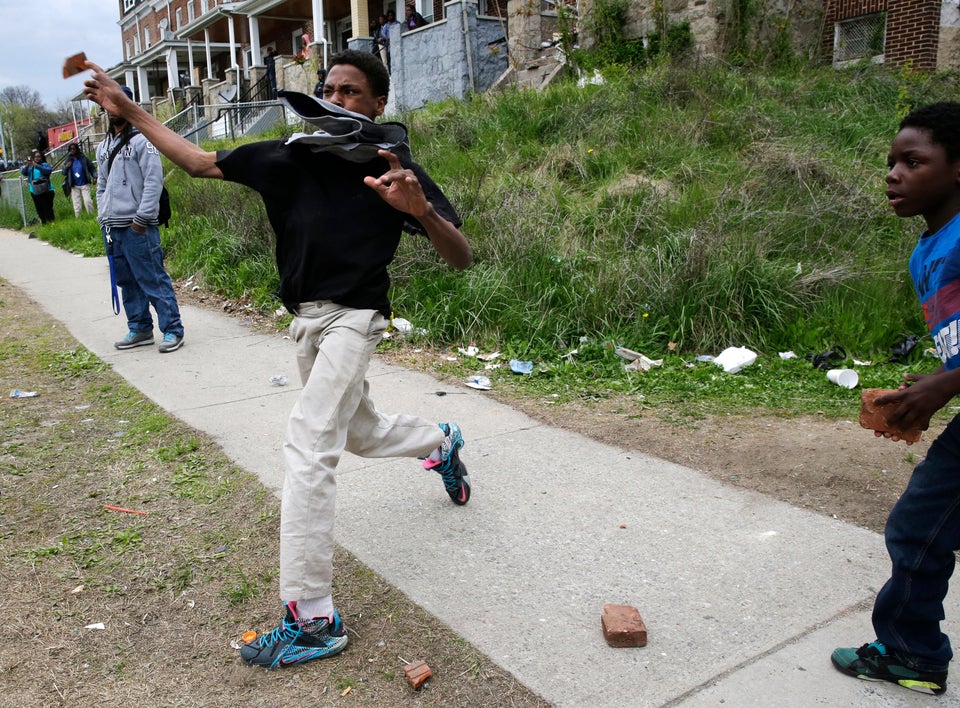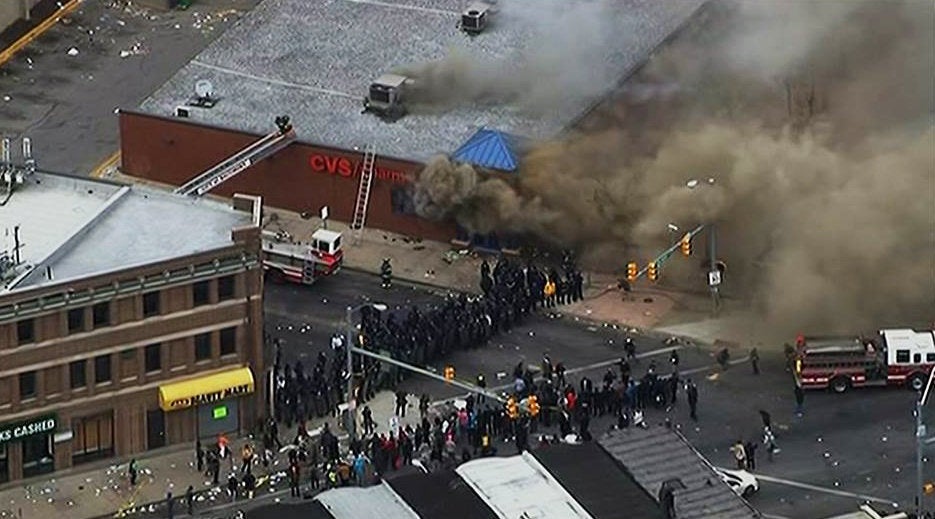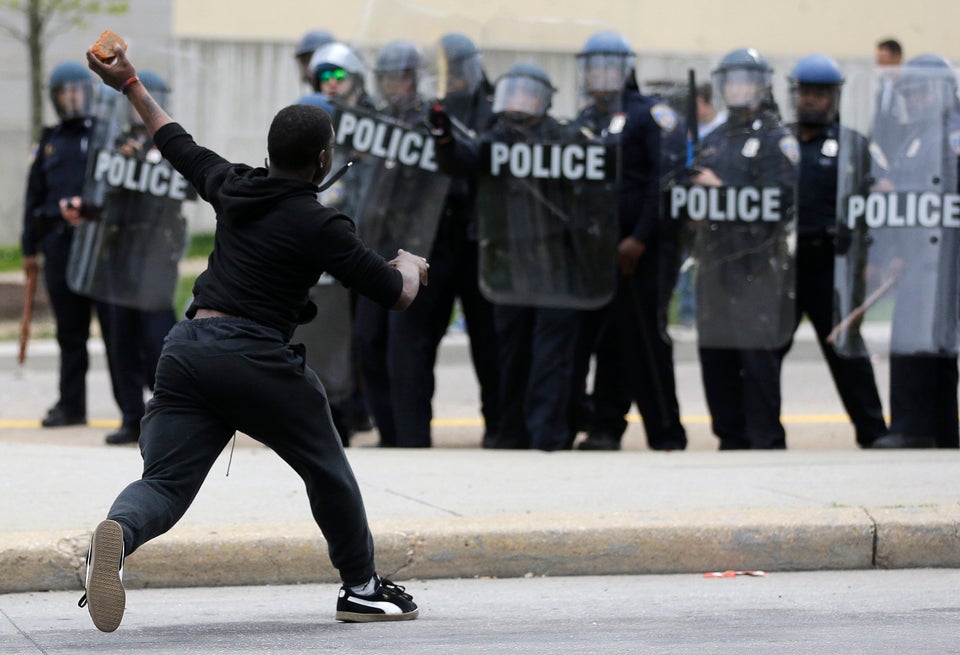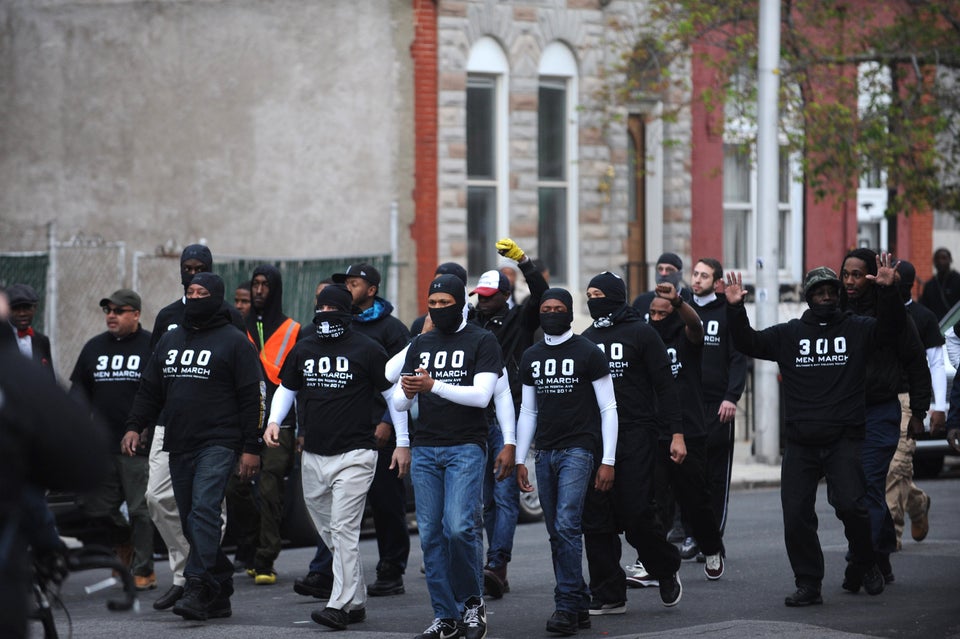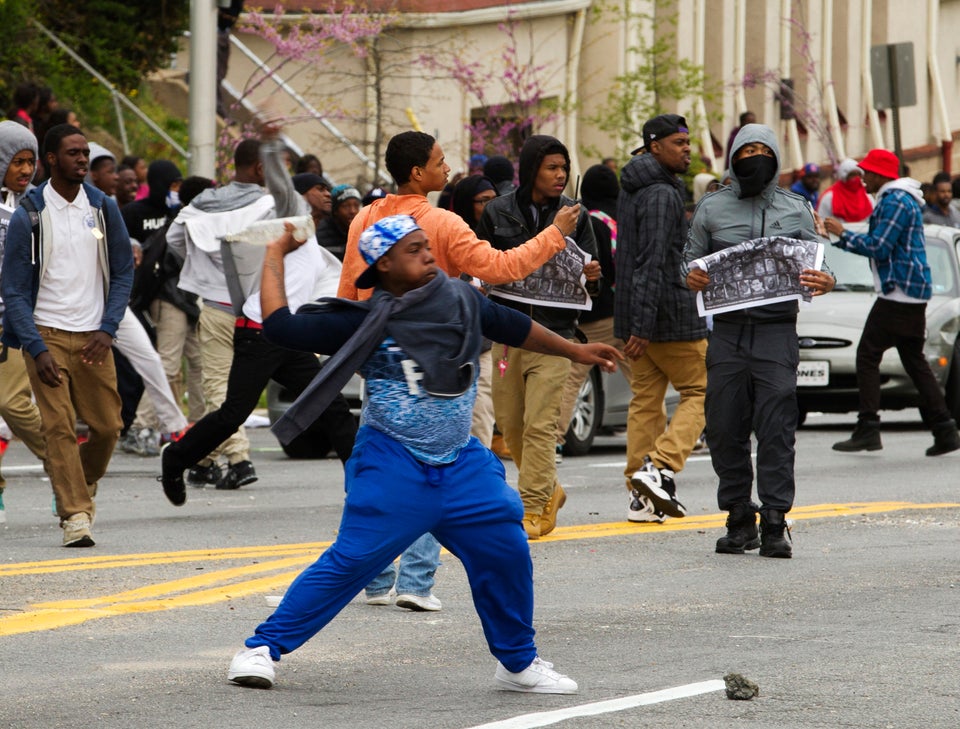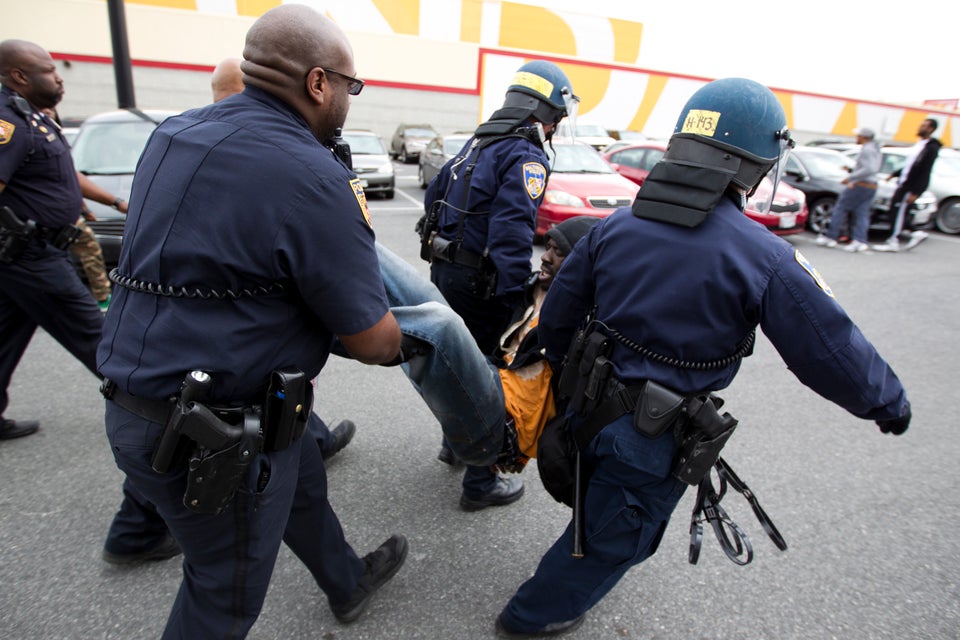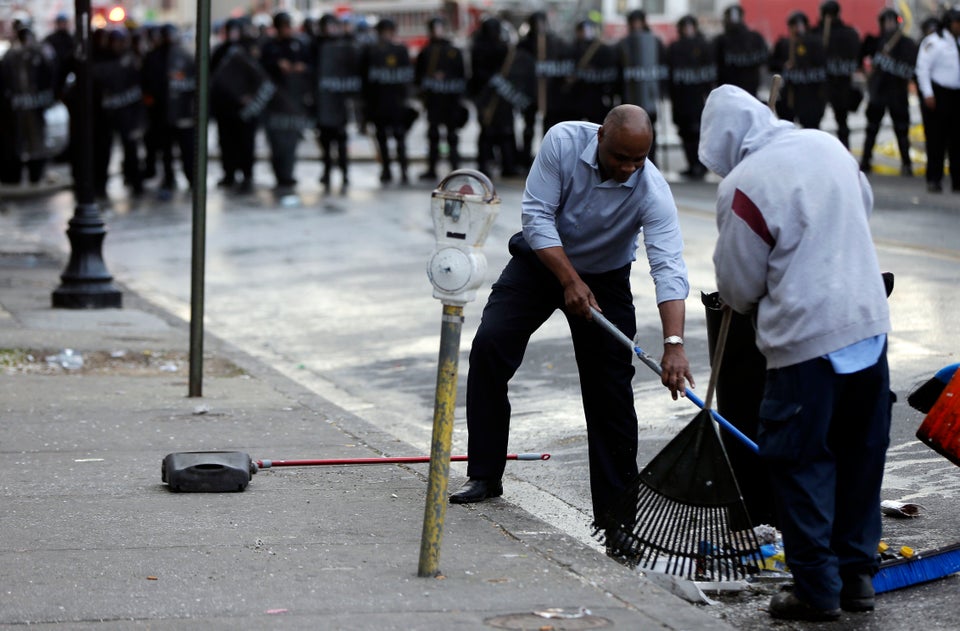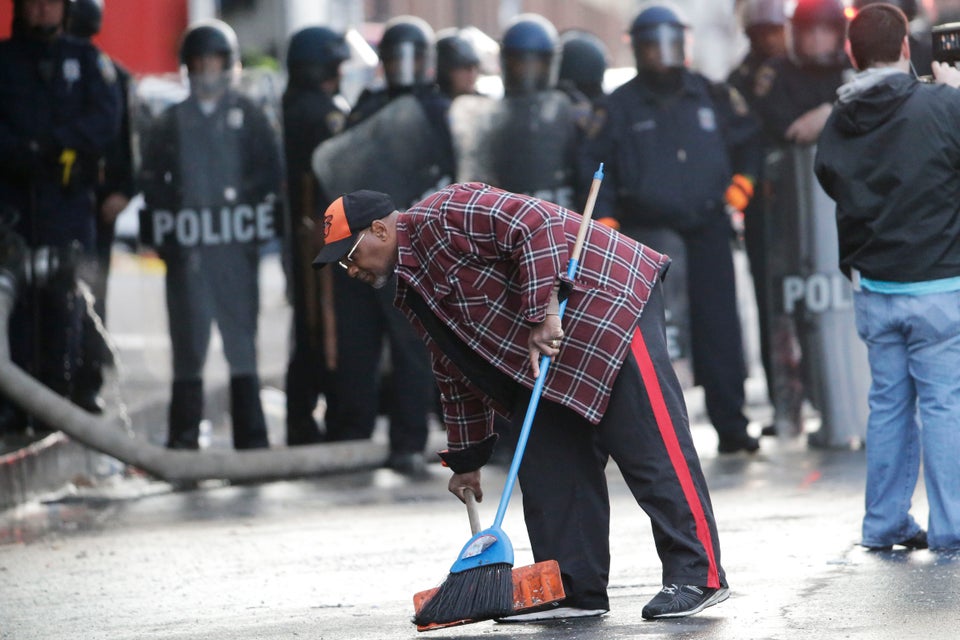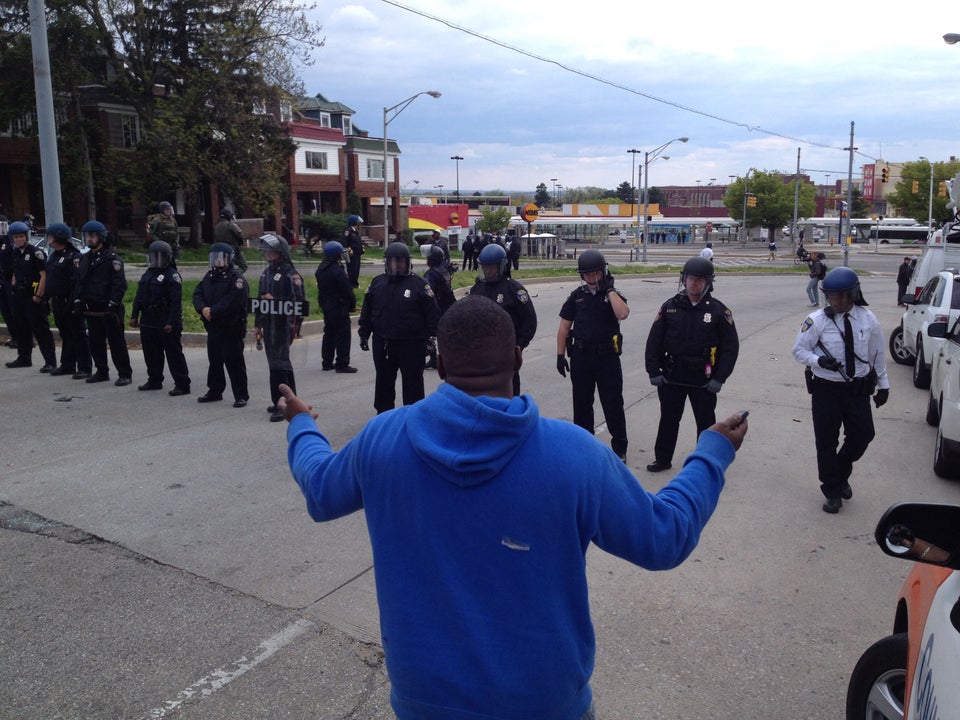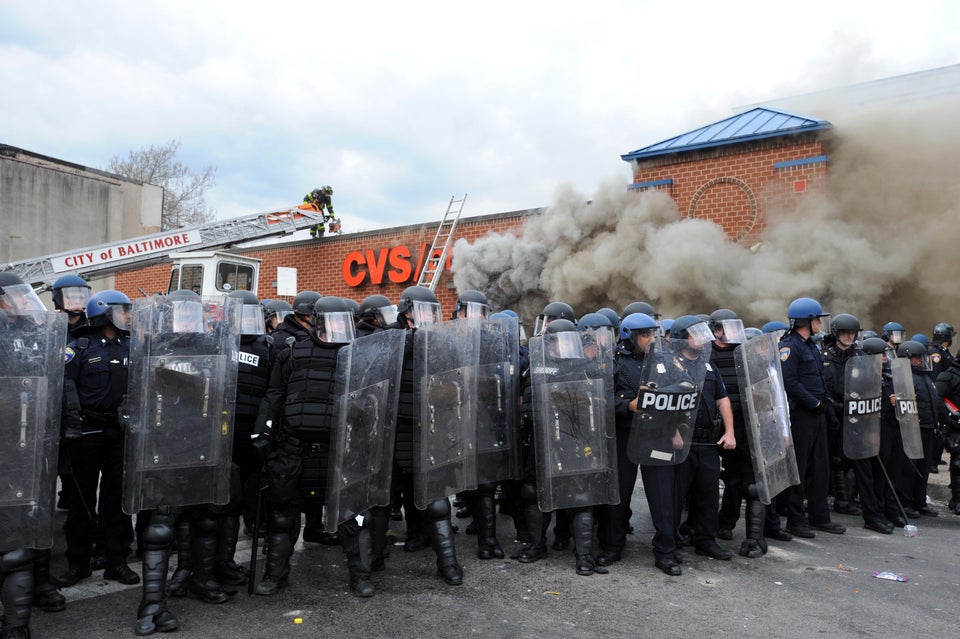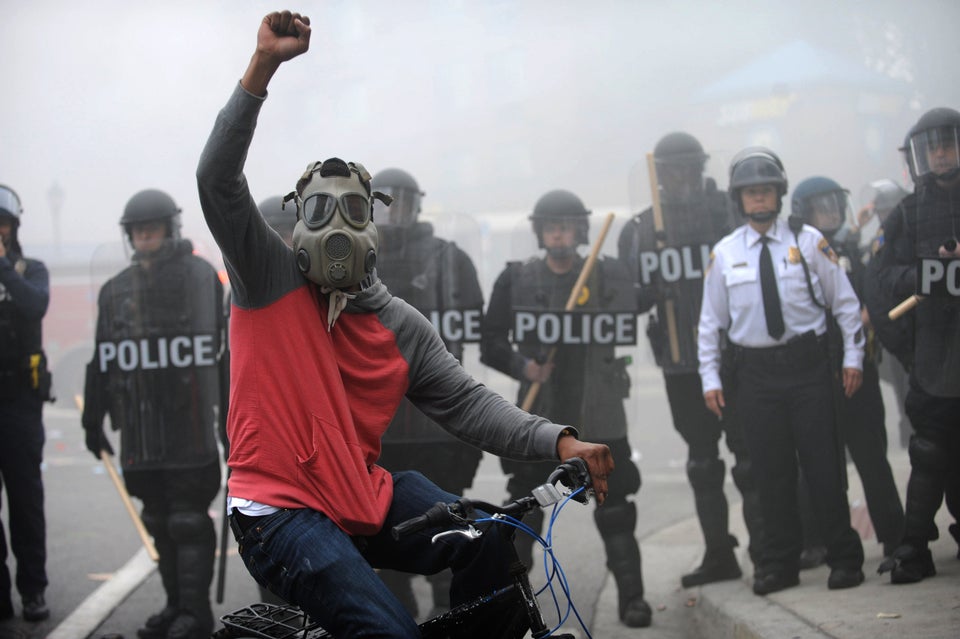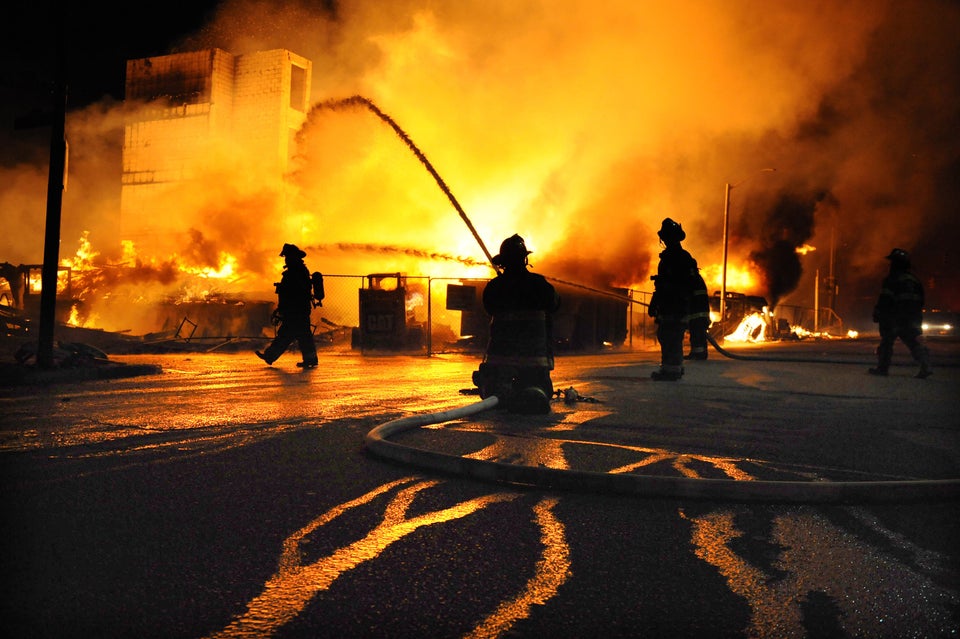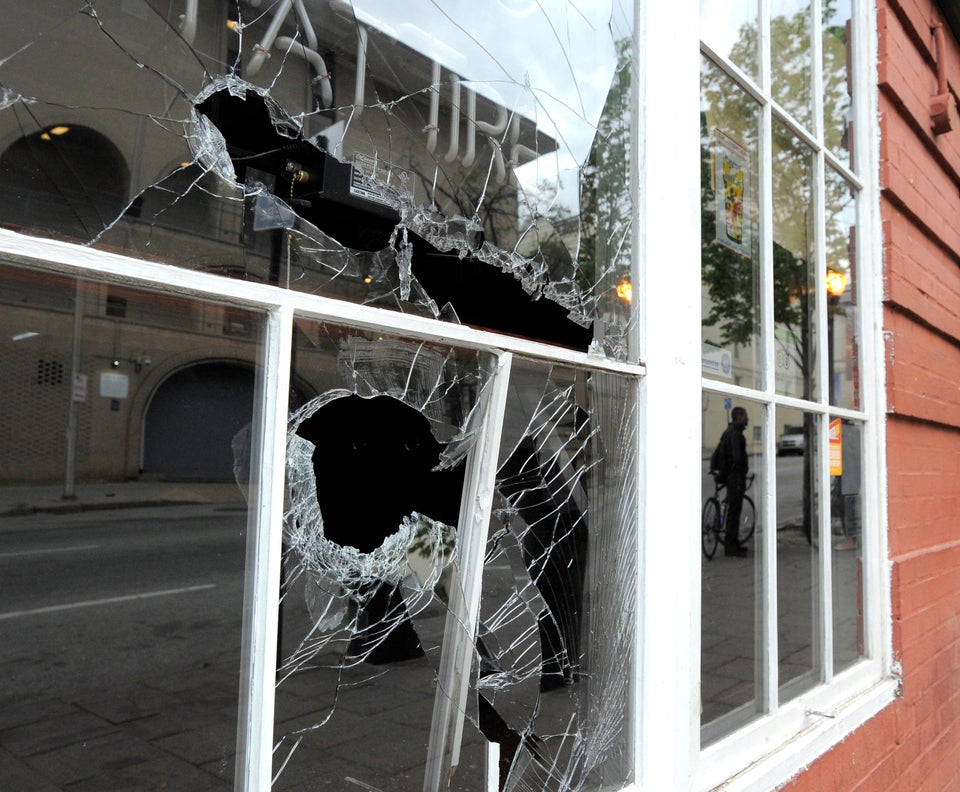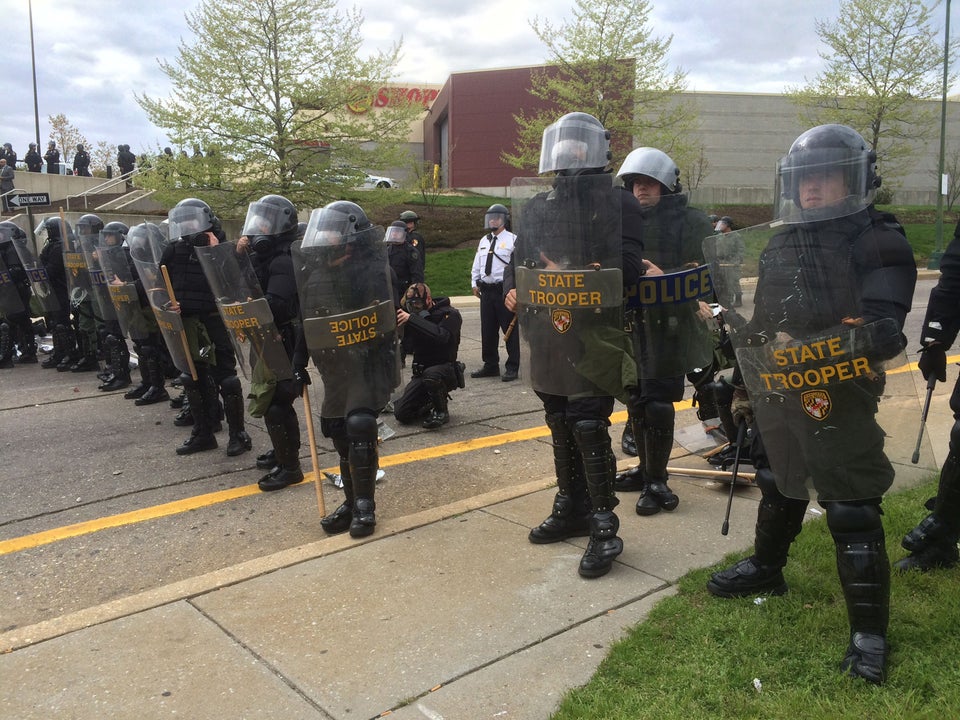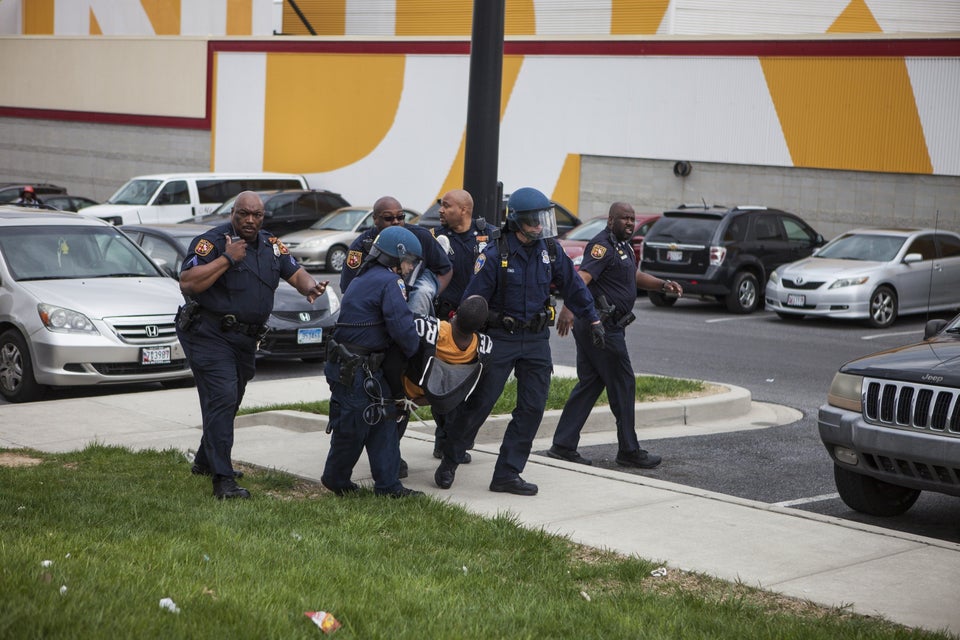 Anadolu Agency via Getty Images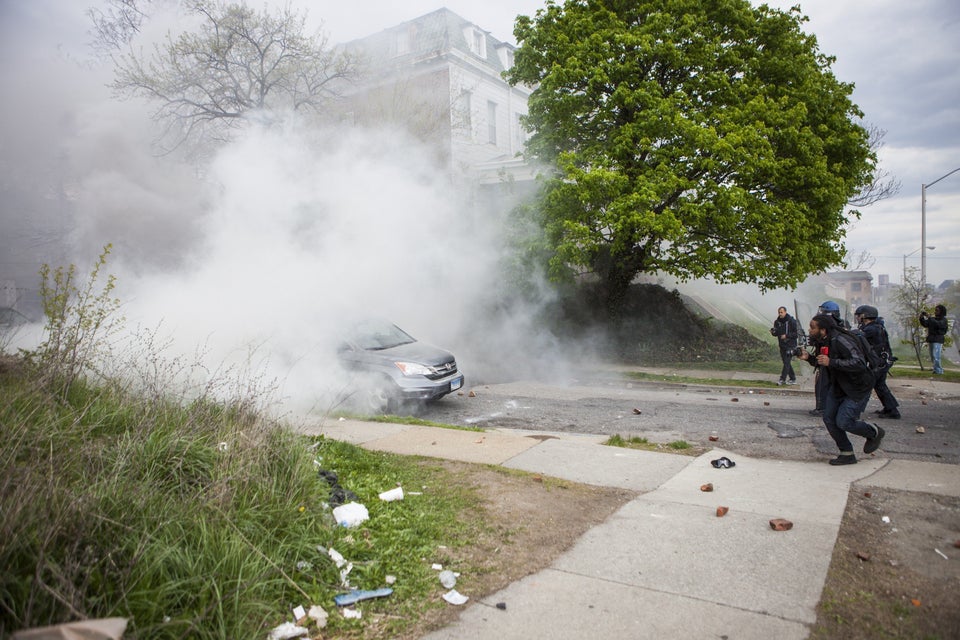 Anadolu Agency via Getty Images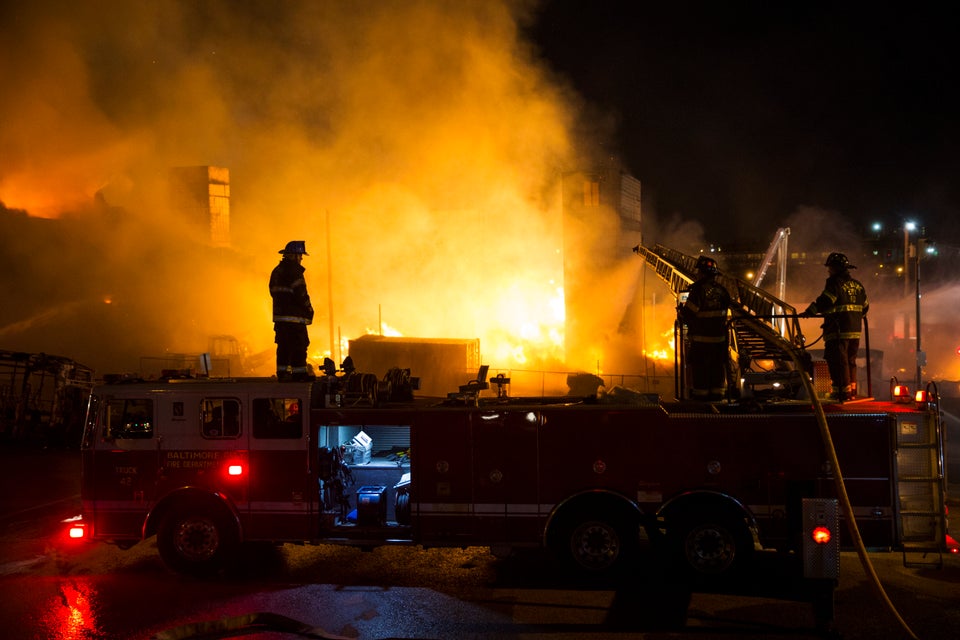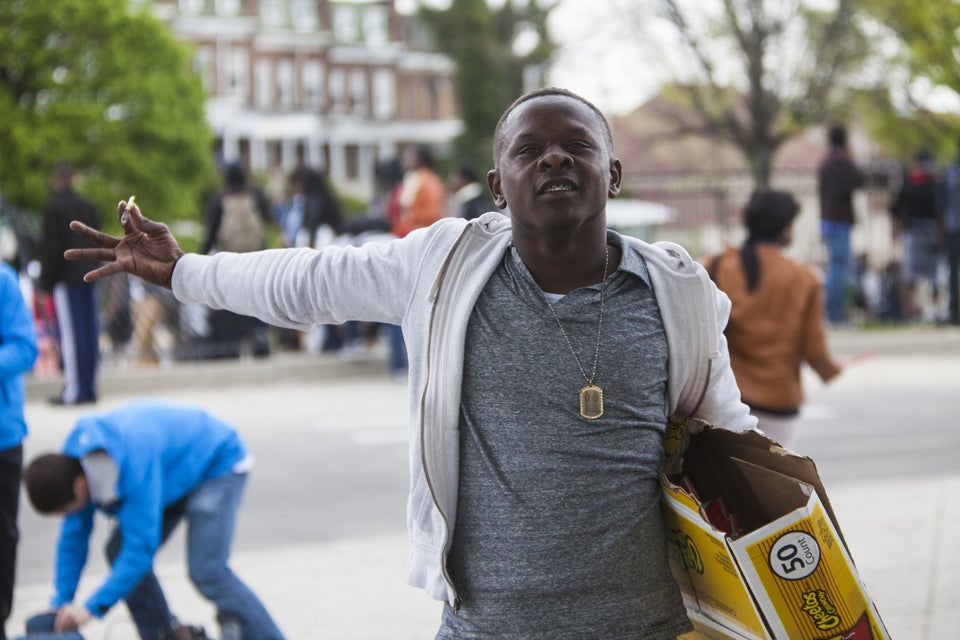 Anadolu Agency via Getty Images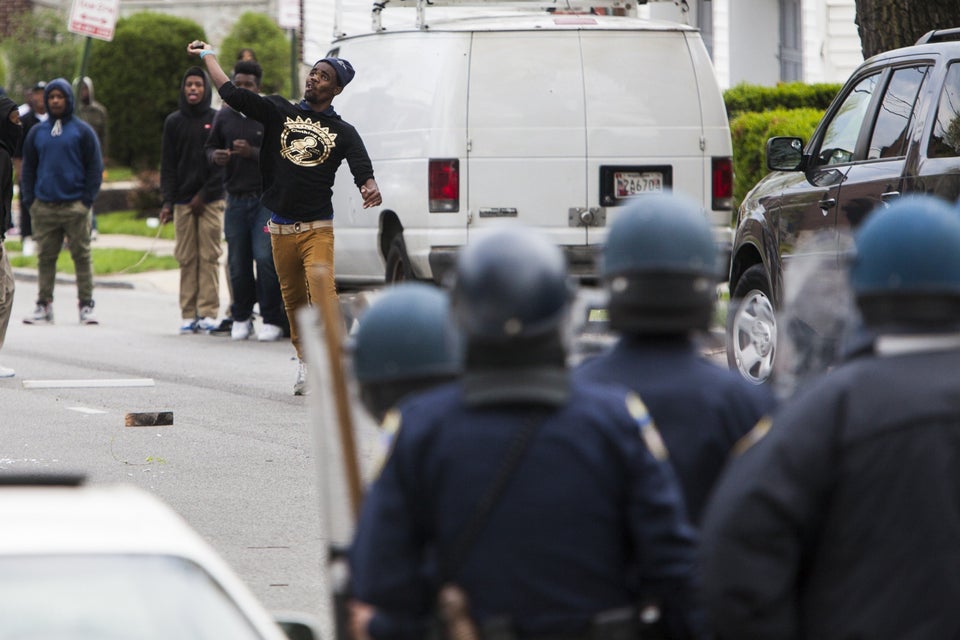 Anadolu Agency via Getty Images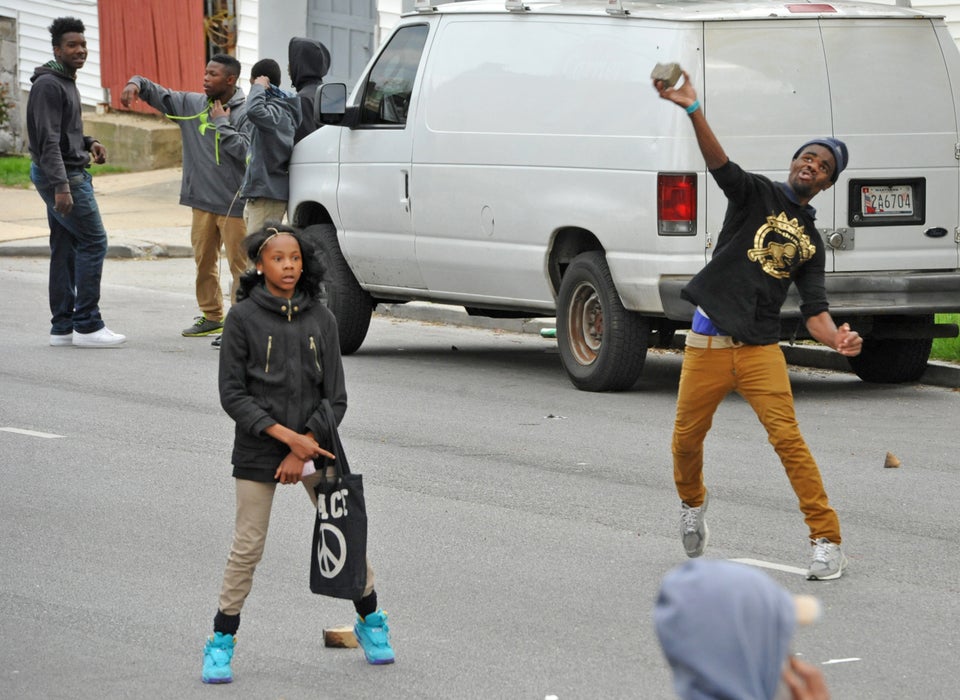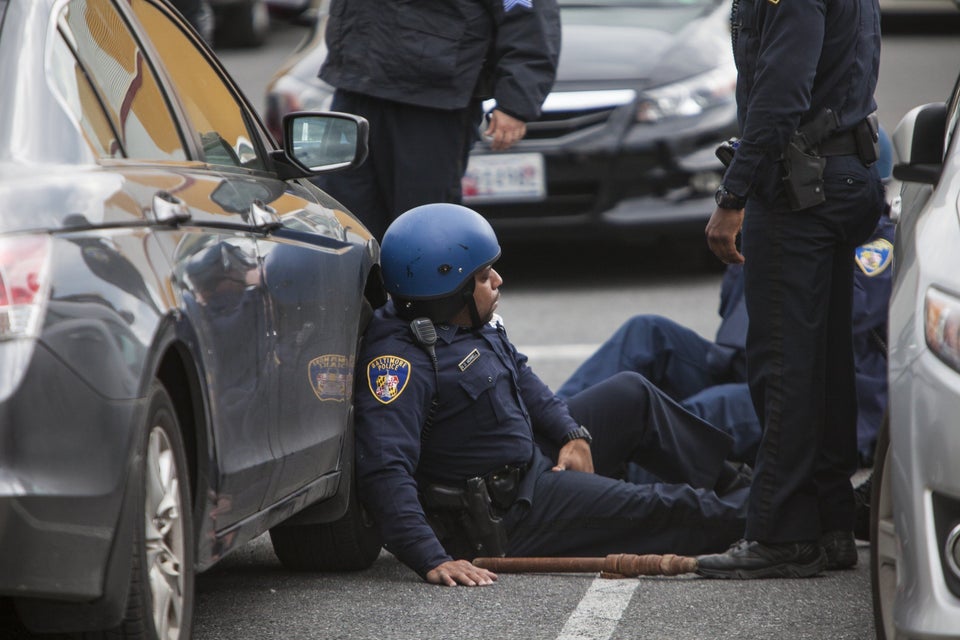 Anadolu Agency via Getty Images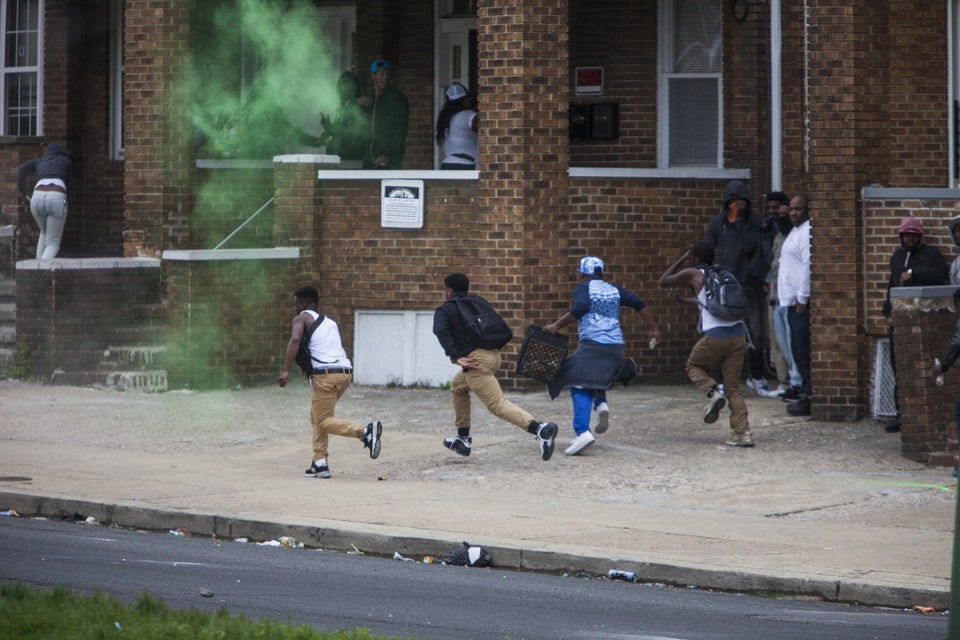 Anadolu Agency via Getty Images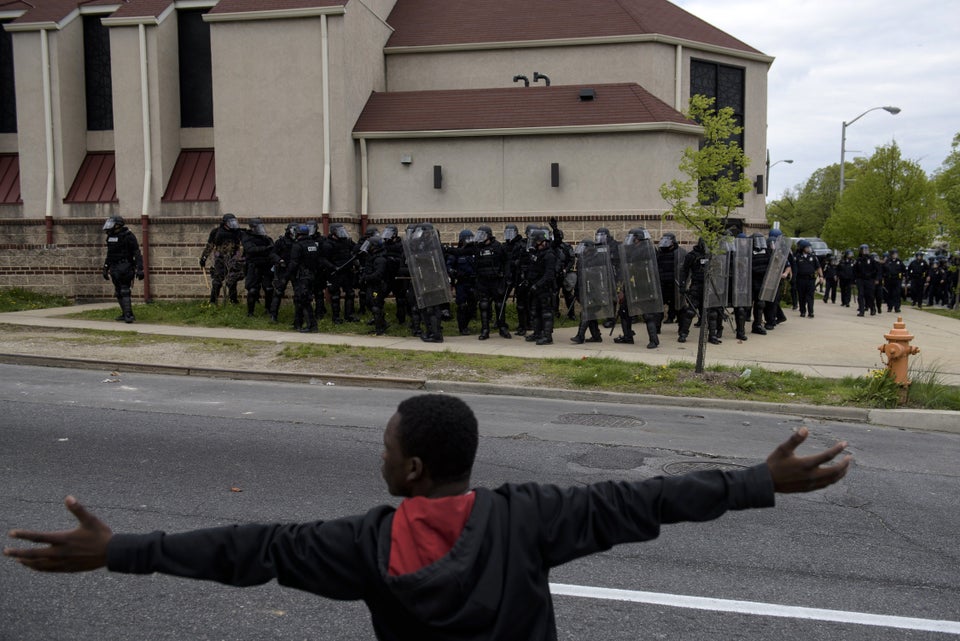 BRENDAN SMIALOWSKI via Getty Images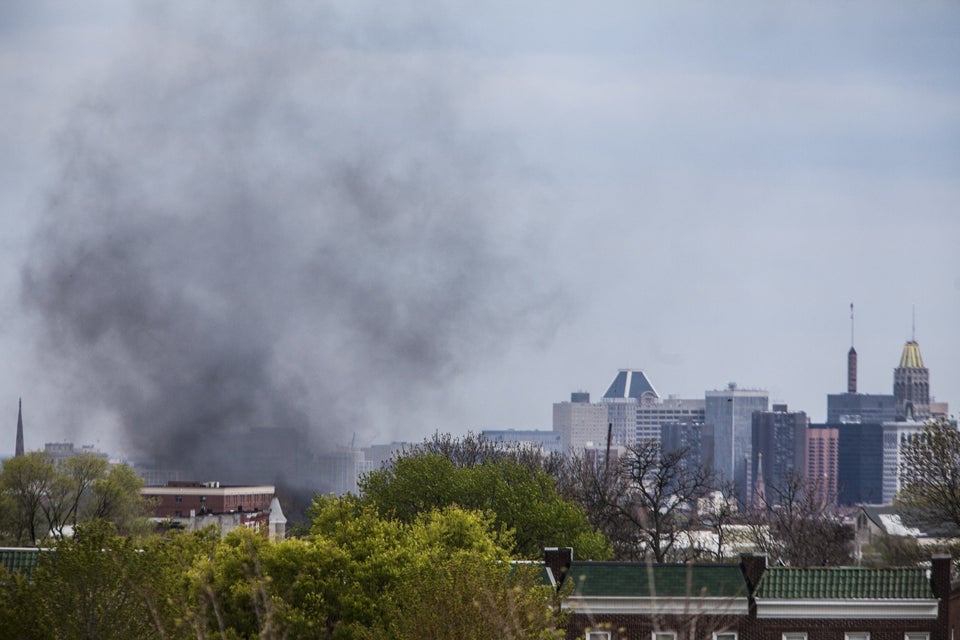 Anadolu Agency via Getty Images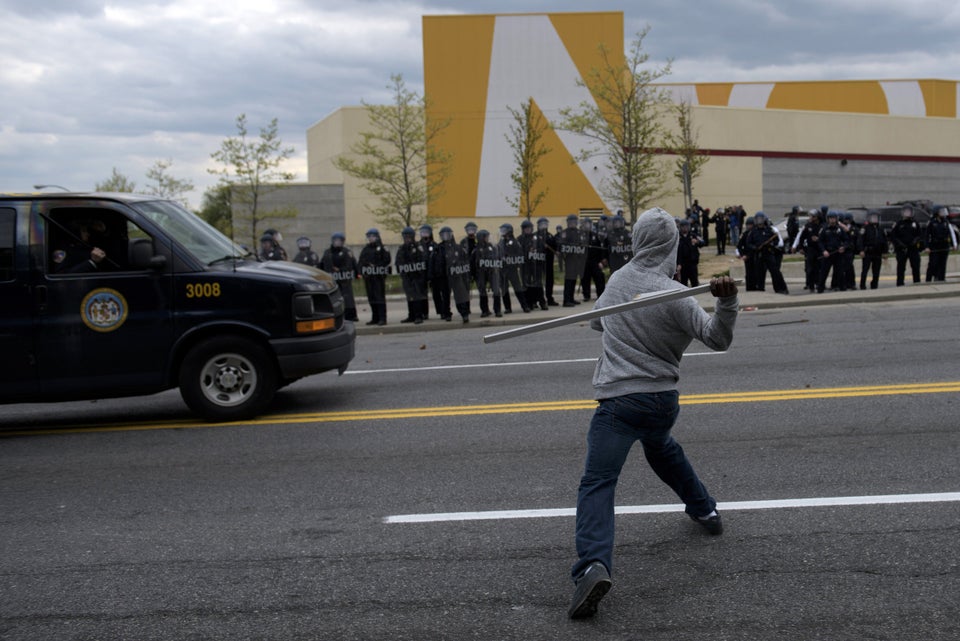 BRENDAN SMIALOWSKI via Getty Images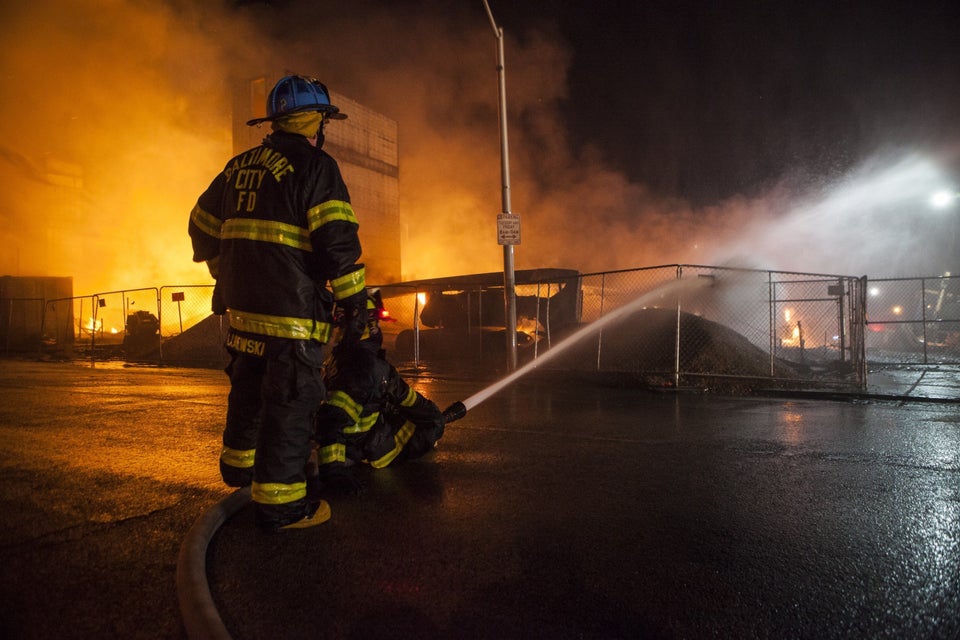 Anadolu Agency via Getty Images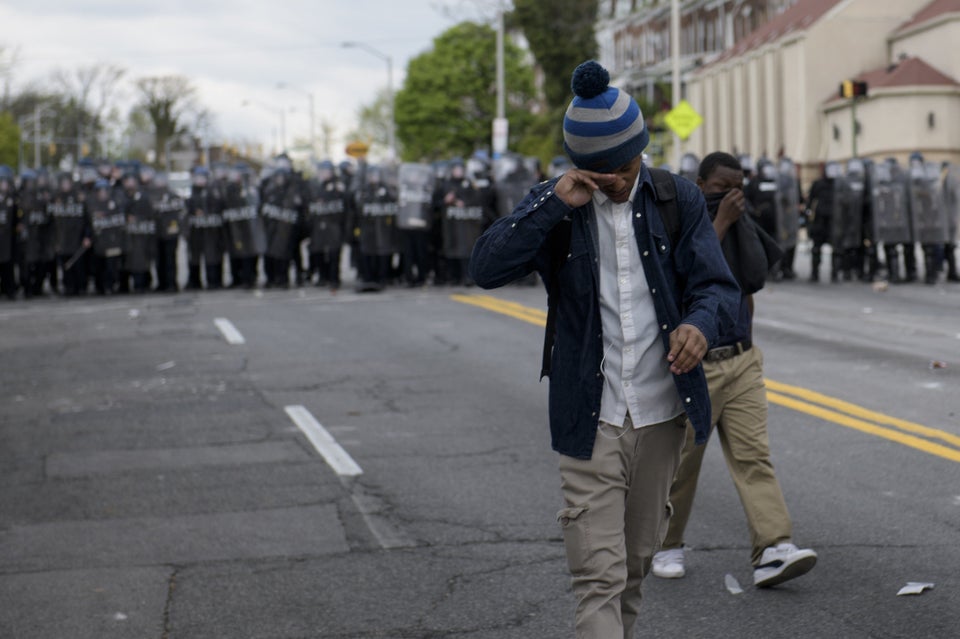 BRENDAN SMIALOWSKI via Getty Images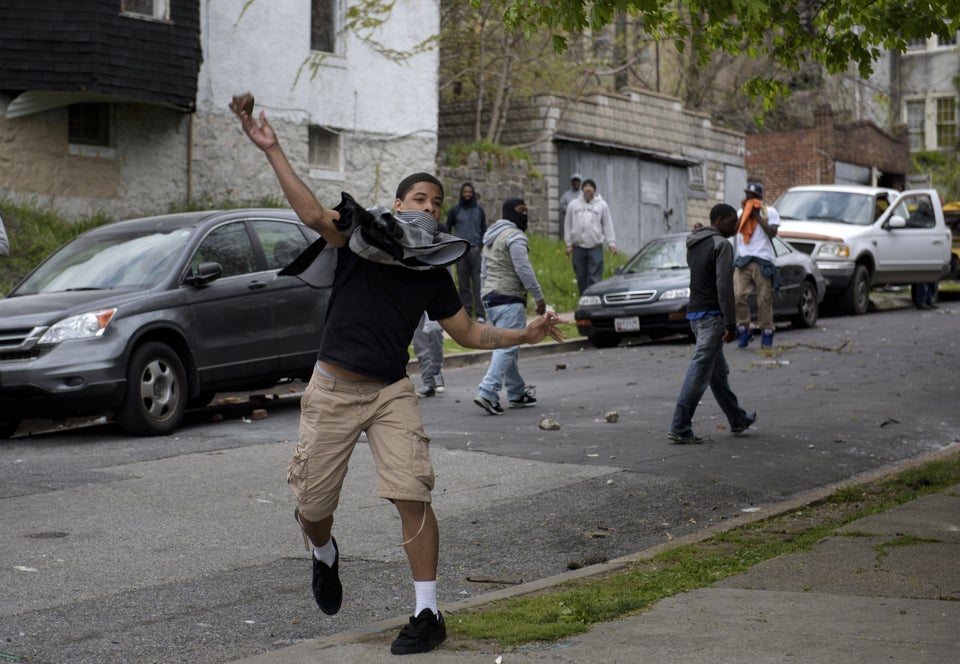 BRENDAN SMIALOWSKI via Getty Images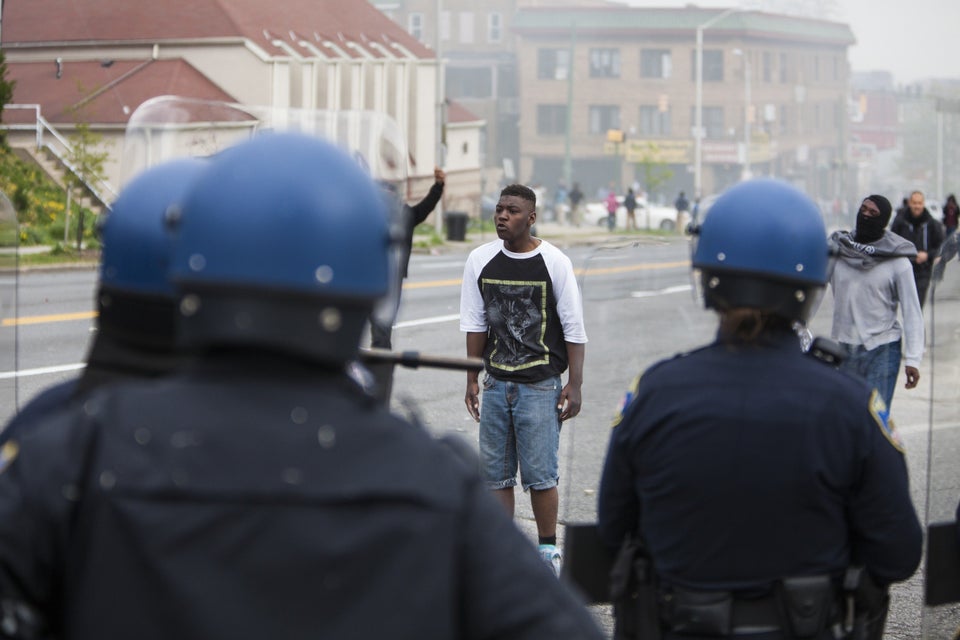 Anadolu Agency via Getty Images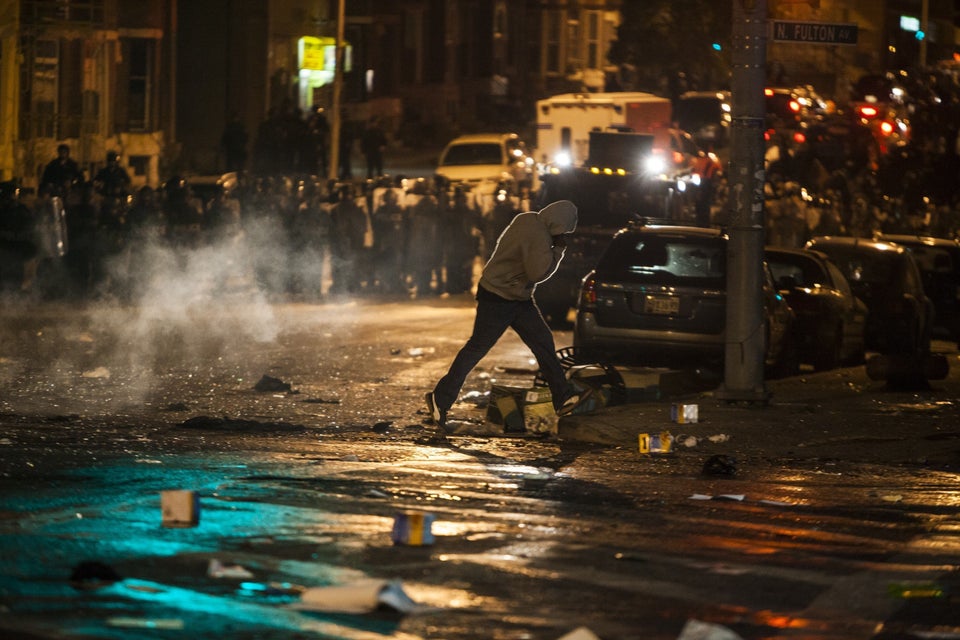 Anadolu Agency via Getty Images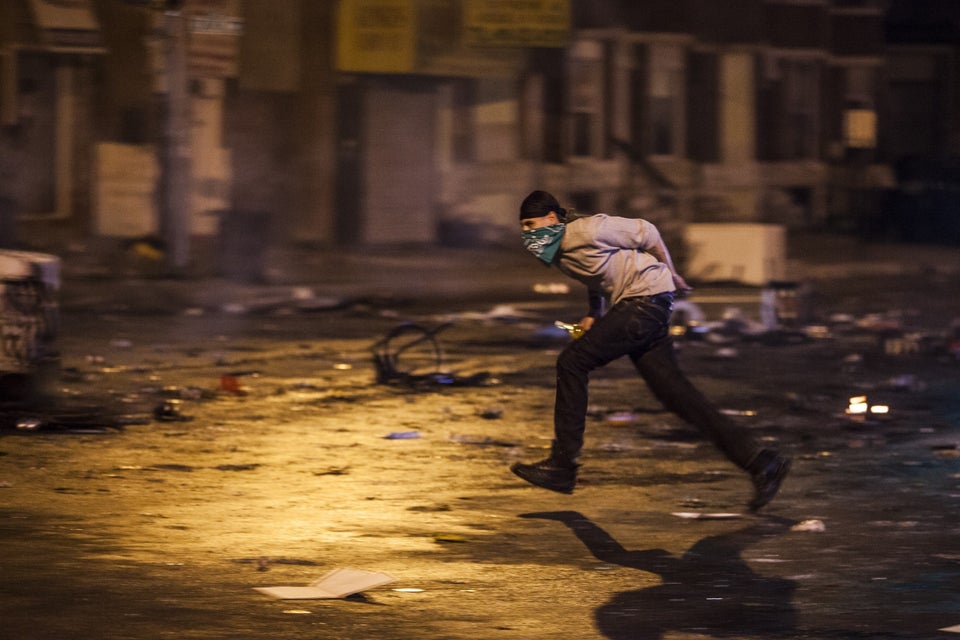 Anadolu Agency via Getty Images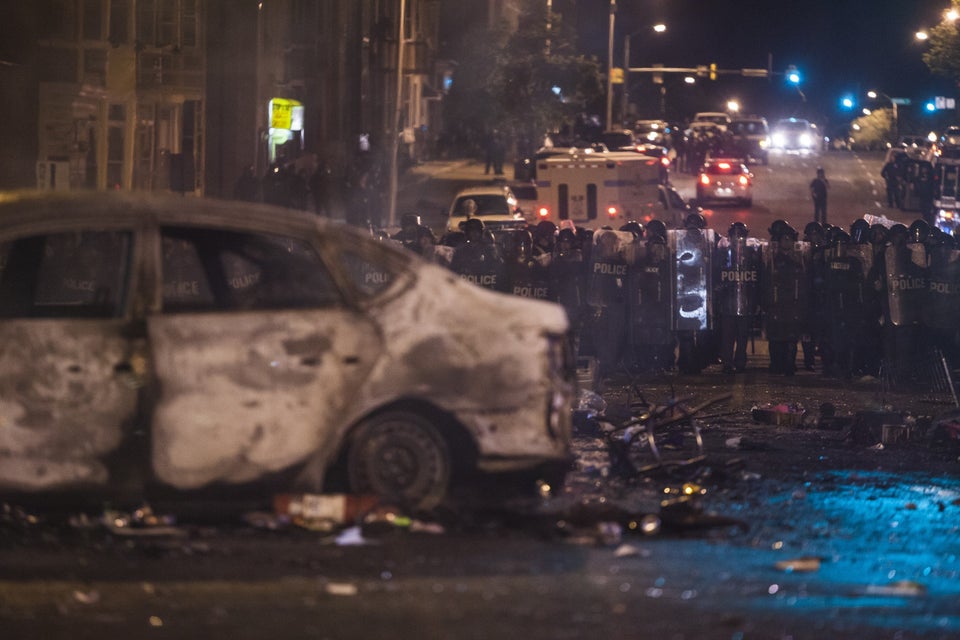 Anadolu Agency via Getty Images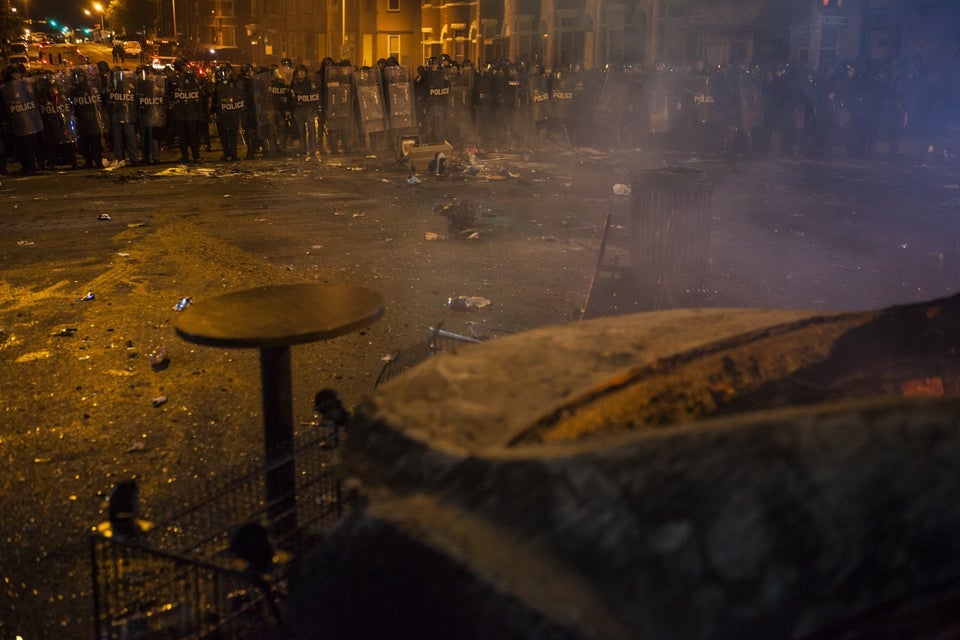 Anadolu Agency via Getty Images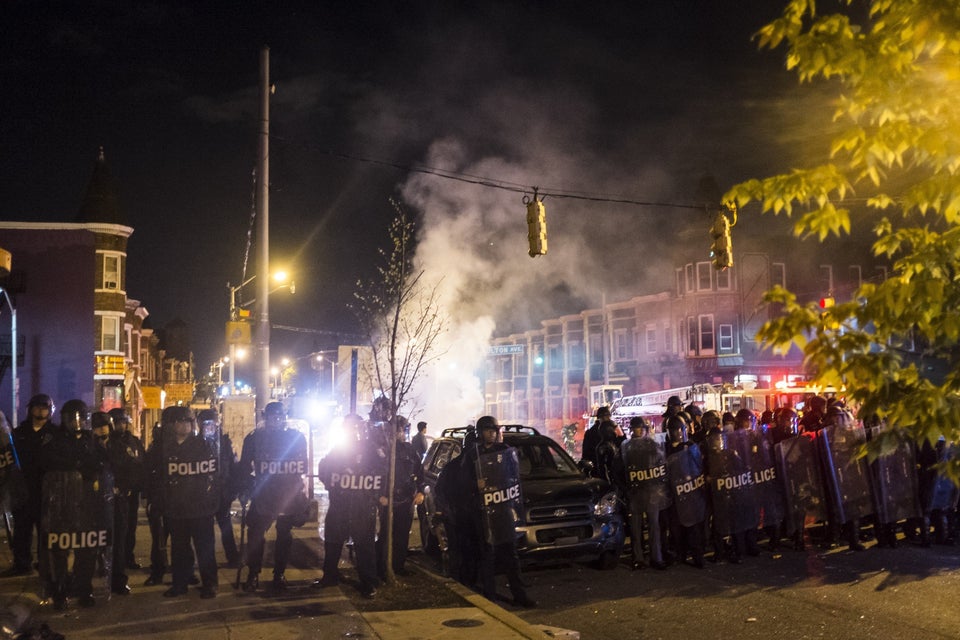 Anadolu Agency via Getty Images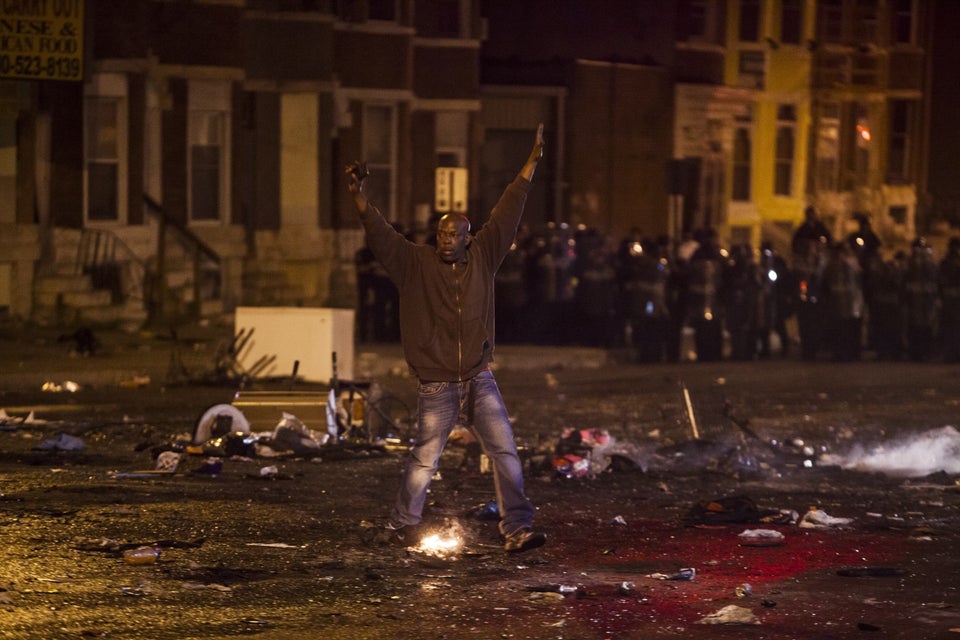 Anadolu Agency via Getty Images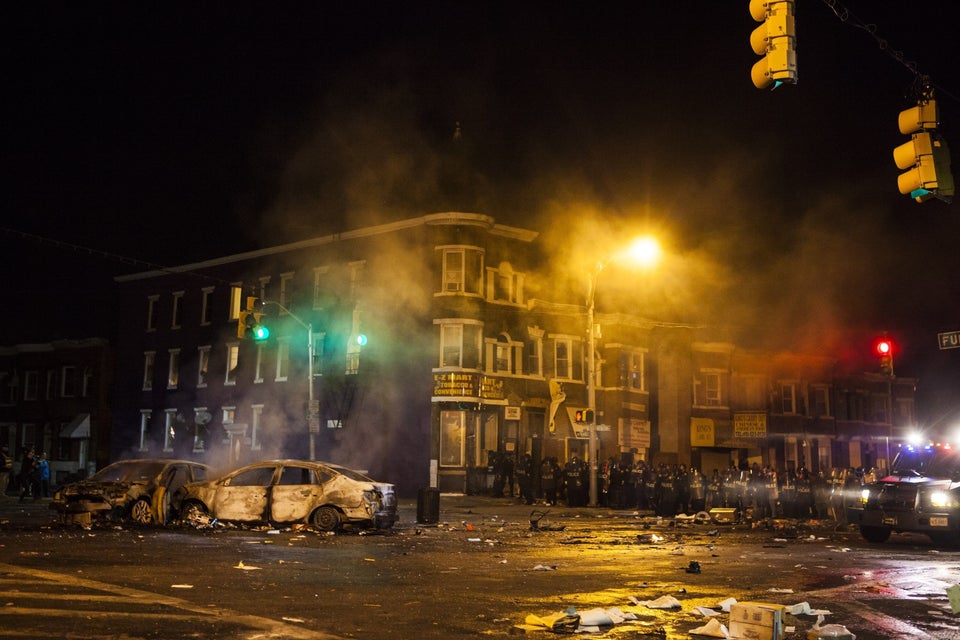 Anadolu Agency via Getty Images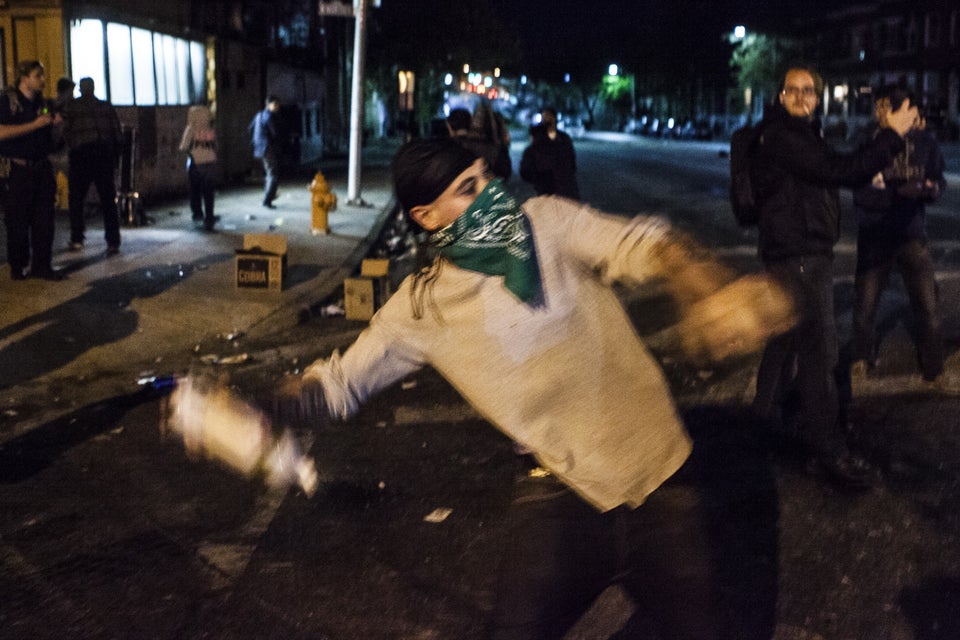 Anadolu Agency via Getty Images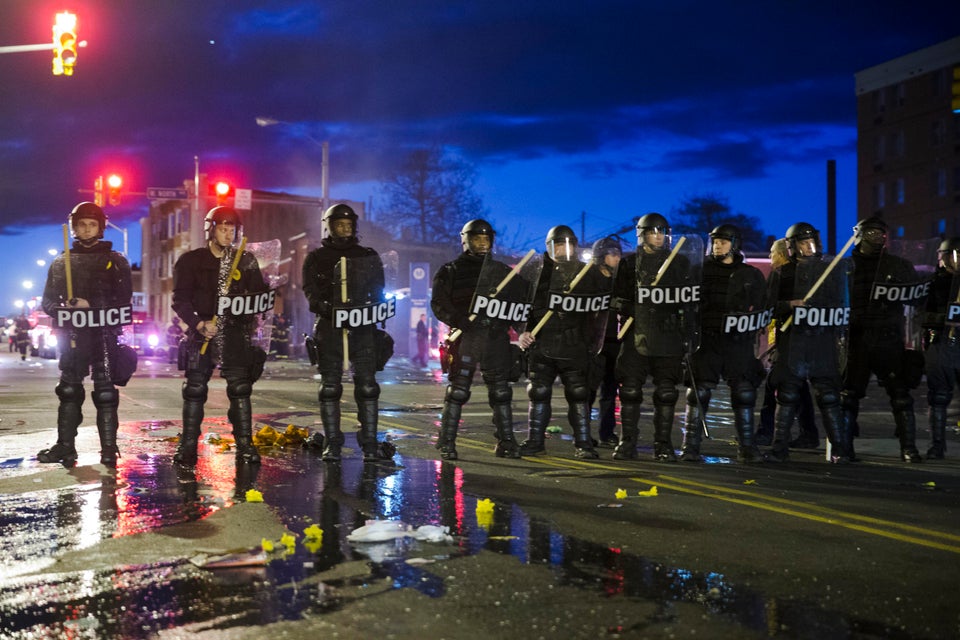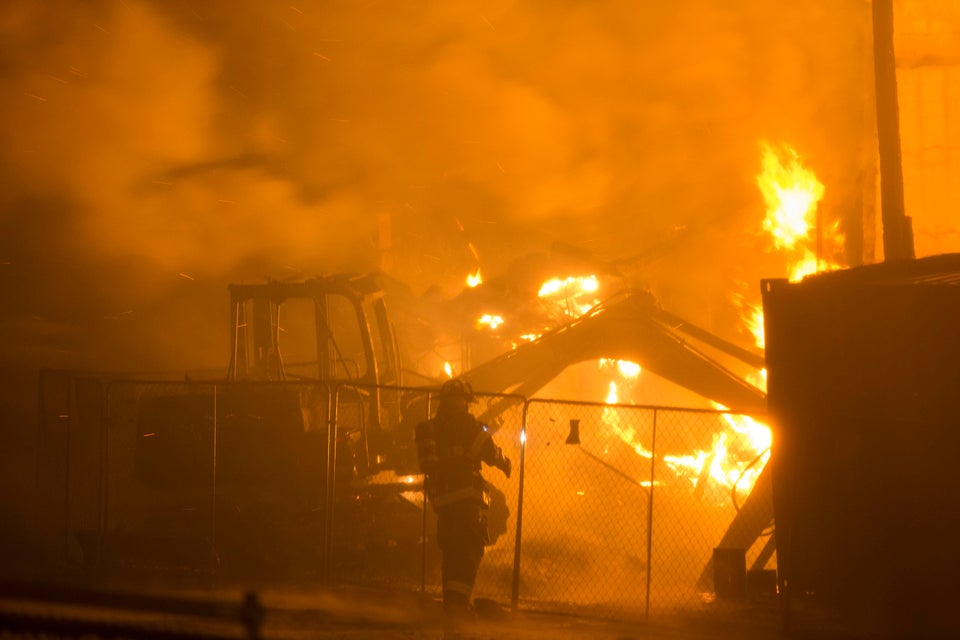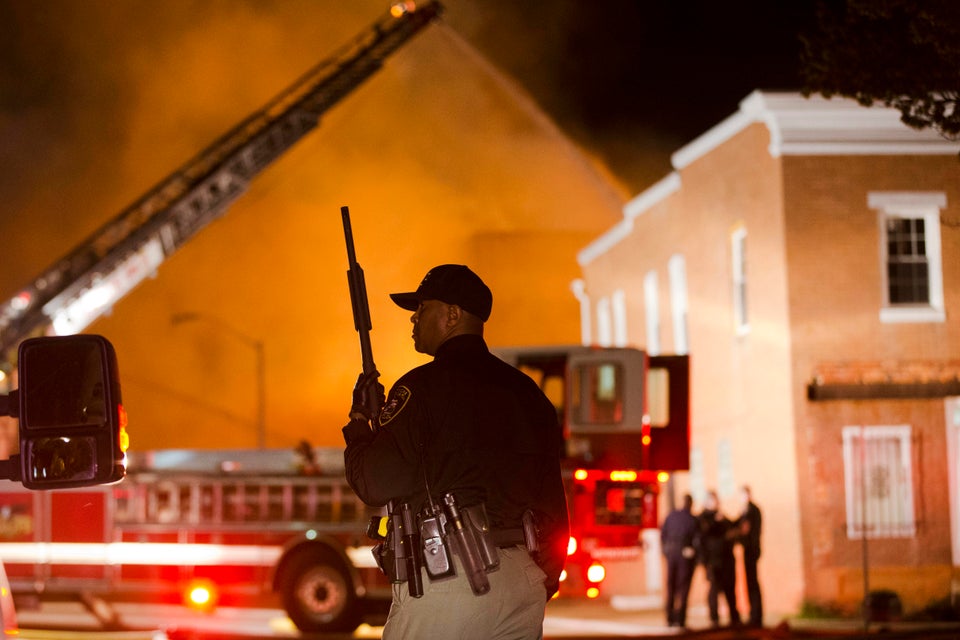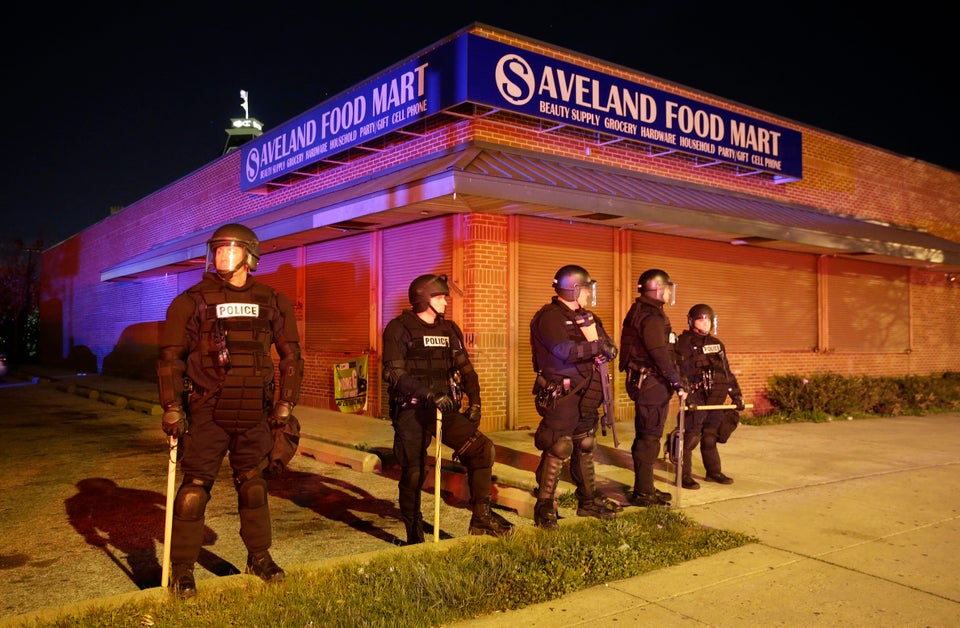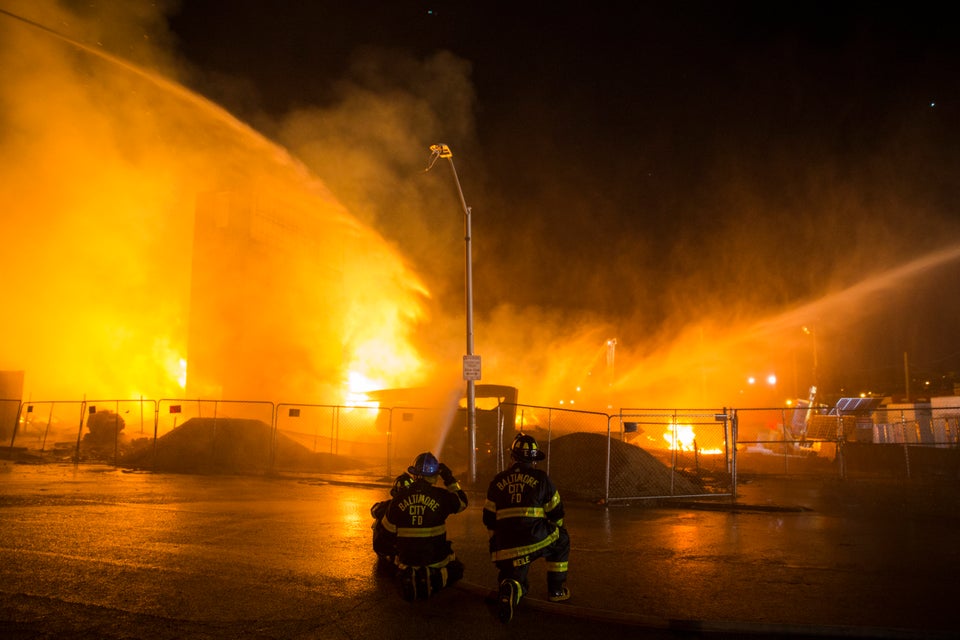 Popular in the Community