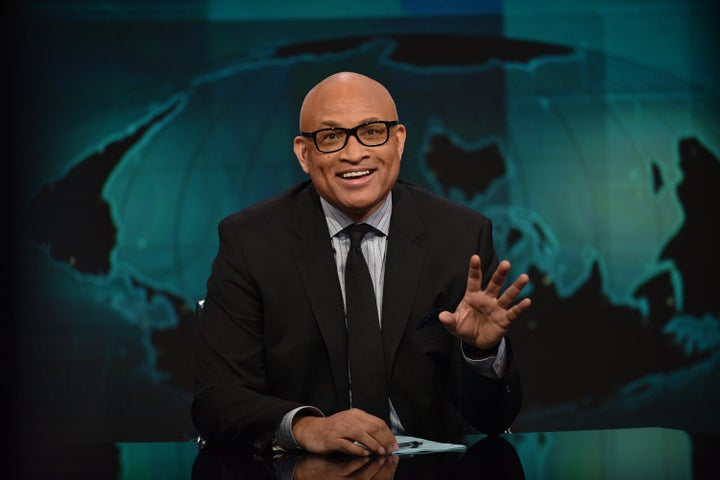 The host told The New York Times that filming the show's final days felt "very surreal," adding that he was most surprised about the announcement's timing.
"I didn't know there was a possibility that we'd only have four shows left," Wilmore said, admitting he had little contact with the network as his contract was set to expire. "I'm always prepared for, well, your show may go away or whatever, but I thought we would at least have the chance to go through the election."
The New York Times reports that the cancellation was "the result of the show's poor ratings, and the lack of social media buzz," while network president Kent Alterman said in a statement earlier this week that the show hadn't "resonated" with audiences. Despite its low ratings, Wilmore is still proud.
"One of our goals was to have people and voices on the show that have been underrepresented and don't always get a voice and a say and gave them a voice and a say," Wilmore said. "I'm very proud of the fact that we did that."
To read the rest of Wilmore's interview with the Times, head here.
Before You Go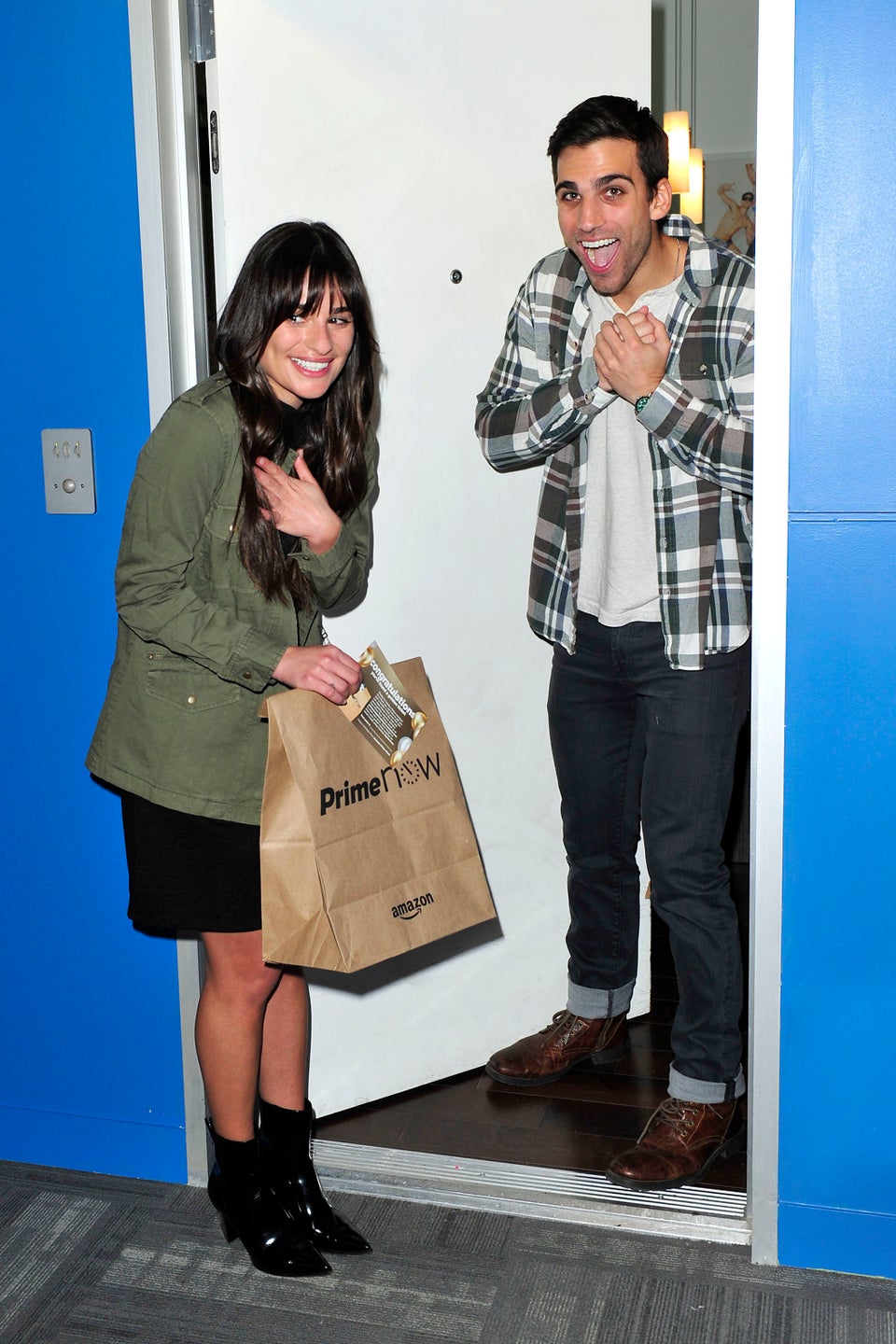 Celebrity News & Photos
Popular in the Community