"Nightly Show" host Larry Wilmore will host the 2016 White House Correspondents' Association (WHCA) dinner next year, Carol Lee, the association's president, announced on Wednesday.
"Larry's edgy, even provocative, brand of humor means he's certainly up to the task of skewering politicians of all ideological stripes, and we don't expect the nation's news media to escape unscathed, either," Lee said in a statement. "We are thrilled that Larry has accepted our invitation to be the featured comedian at our annual dinner, which will be the last during the Obama White House."
The dinner will be held on April 30 to raise money for journalism scholarships. The event is traditionally attended by President Barack Obama and First Lady Michelle Obama.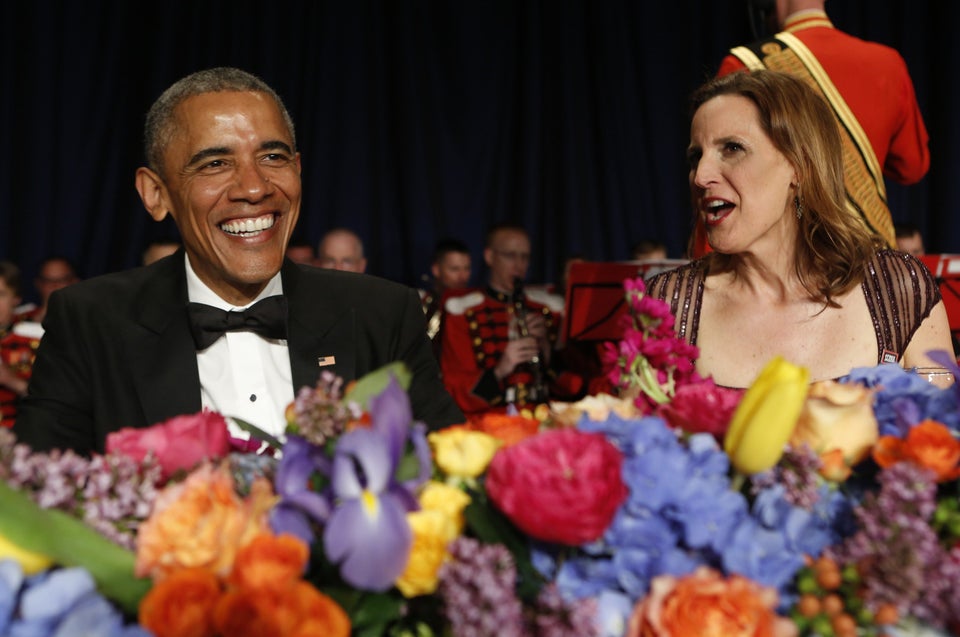 2015 White House Correspondents' Dinner
Popular in the Community