Europe's Anthony Weiner? Not quite. But one Swedish lawmaker did accidentally post a picture of his genitals online.
According to the AP, Lars Ohly, the former head of Sweden's Left Party, added a picture of his new tattoo to Instagram-- not realizing that his private parts made it into the photo.
"Ha, ha, I accidentally posted a picture on Instagram that showed more than intended," he said, according to the AFP. "Now corrected."
In an interview with The Local, Ohly seemed to be in good spirits about the mistake.
"You just need to be a bit laid back," he said.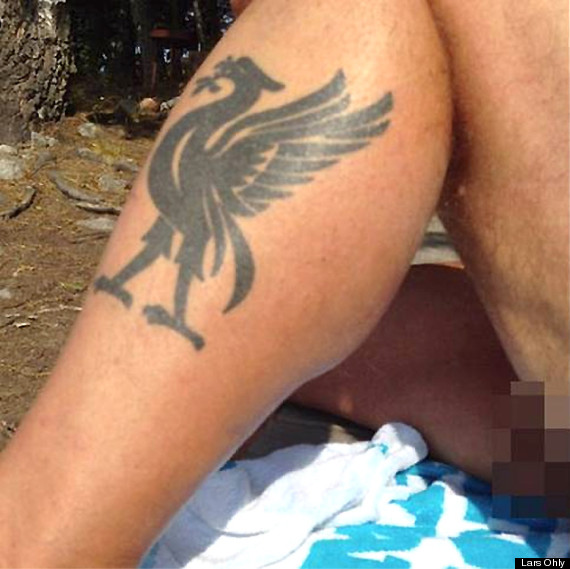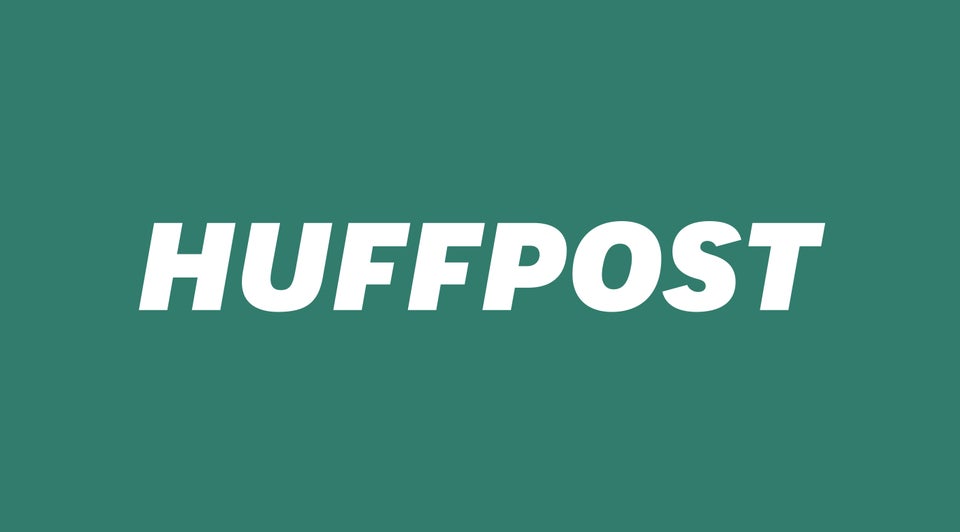 Politicians Crying
Popular in the Community