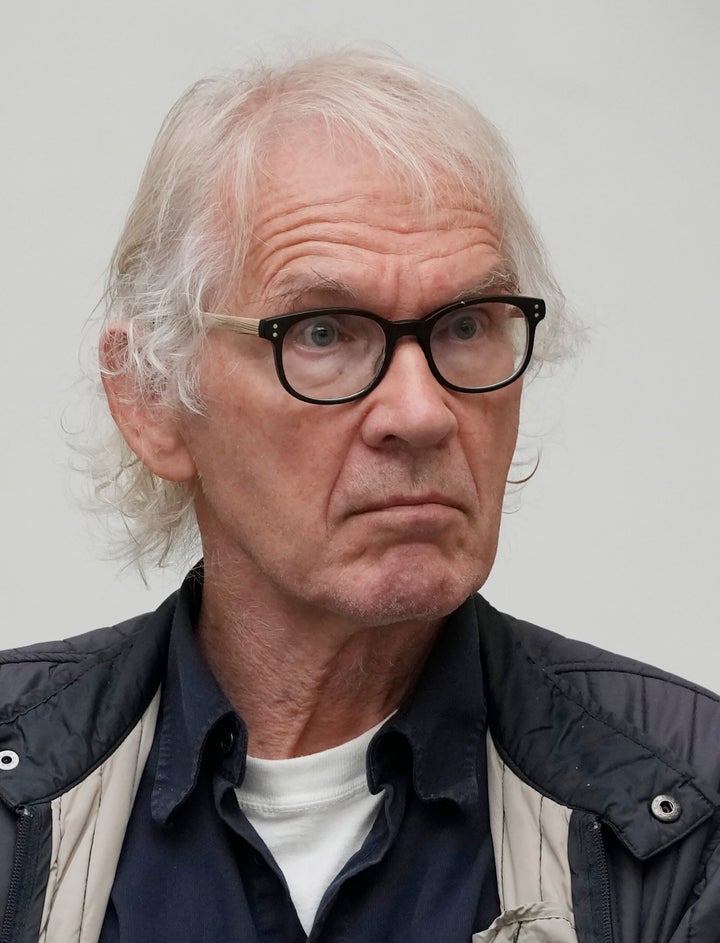 STOCKHOLM (AP) — Swedish artist Lars Vilks, who had lived under police protection since making a sketch of the Prophet Muhammad with a dog's body in 2007, died in a weekend car crash along with two police bodyguards, police said Monday. He was 75.
Vilks and two plainclothes officers were killed in a head-on crash with a truck on Sunday afternoon, said Carina Persson, the police chief for southern Sweden. All three died on the spot. The 45-year-old truck driver was flown to a hospital with serious injuries.
Persson said the police car, which was being driven by one of the bodyguards, had left Stockholm and was heading south when it veered into the path of the truck. Both vehicles then burst into flames. The accident occurred near Markaryd, 100 kilometers (60 miles) northeast of Malmo, Sweden's third-largest city.
"There is nothing else for now that indicates that it was something else but a traffic accident," Persson told a press conference.
Sweden's top police chief, Anders Thornberg, said an investigation would take place, but was expected "to take a relatively long time."
Related
Before You Go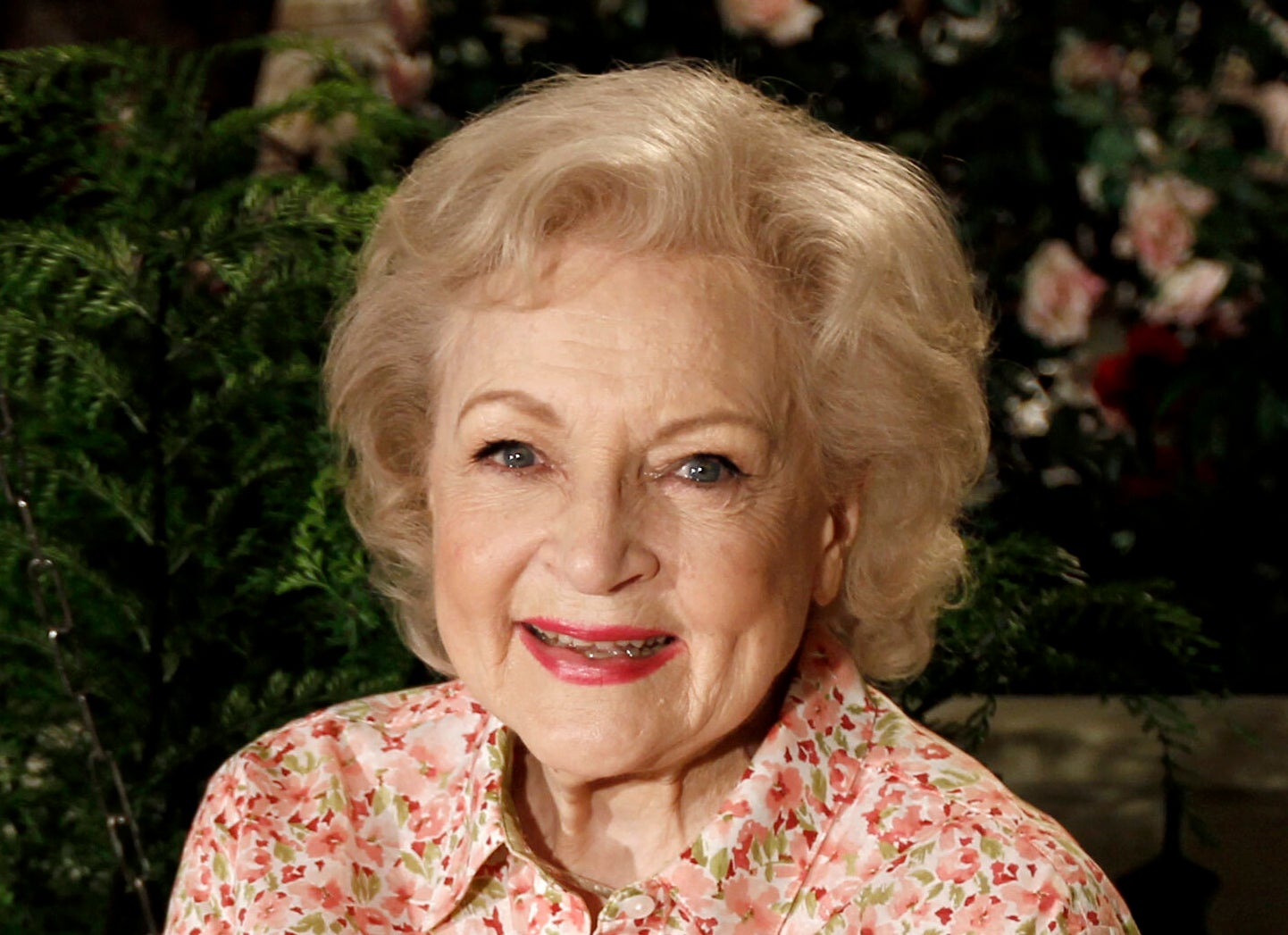 Notable Deaths In 2021
Popular in the Community