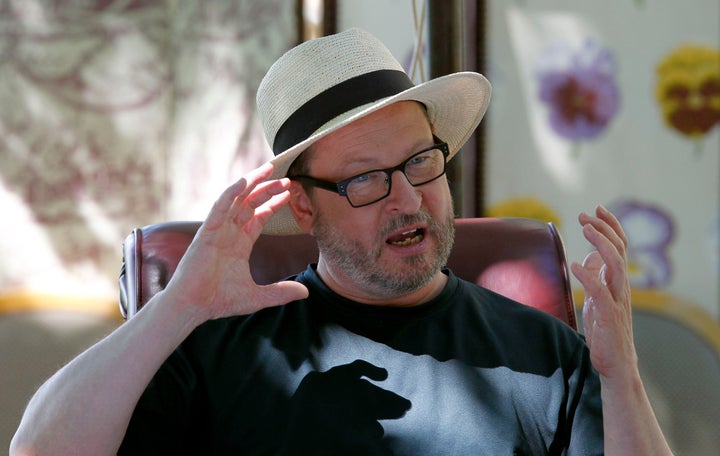 My intention with Dogville was totally opposite. Namely, to ask whether we can accept a protagonist who takes revenge on the entire village. And here I take the absolute distance from revenge. It's a way to nuance the protagonist and our feelings and perhaps even uncover it, so it just is not black and white.
Von Trier expressed regret that the film could have inspired such violence.
"If it was an inspiration, I'm sorry that I made it," Von Trier said. "But of course I have educational purposes with my films, even if I hesitate to admit it, and my views are the complete opposite of Breivik and his deeds."
This is the latest in negative attention for the director. Von Trier caused an uproar at the Cannes Film Festival in May when he claimed to "understand Hitler," among other things. He clarified later that he was kidding, but he was nonetheless banned from the festival.
In other, less damning LVT news, Screen Daily reported it now looks certain that "Nyphomaniac" will be the director's next film, slated to being production in summer of 2012. The film will explore "the erotic life of a woman from the age of zero to the age of 50."
Related
Popular in the Community