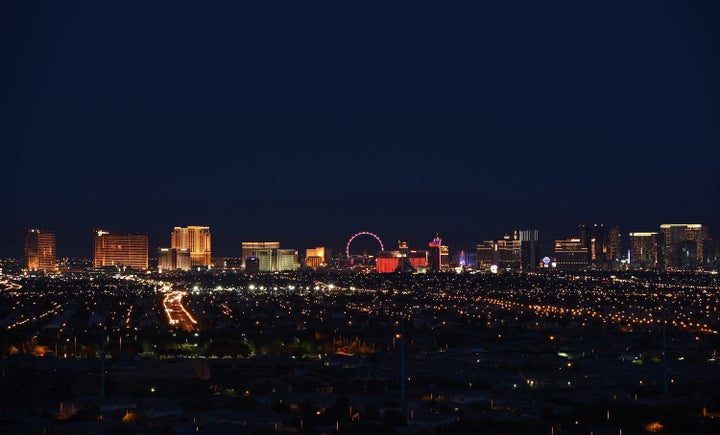 There was once a time when a pro sports franchise wouldn't dare think about making Las Vegas its home. 
Gambling, after all, is legal in the state of Nevada and the public relations nightmare of 20-somethings running around Sin City with millions of dollars at their disposal was too scary.
But times have changed ―The NHL announced Wednesday that it is looking to expand into Vegas, and the NFL's Oakland Raiders are seriously considering a move there. The NBA meanwhile, with its uber progressive commissioner Adam Silver hasn't ruled it out either. All of this is a good thing. Maybe even great.  
The reality is that Vegas still has the connotations of gambling and games fixing ― it's what has prevented major pro leagues from ever approaching the city. This persisting reputation however, is dead wrong, even archaic at this point.
First let's start with the NCAA, which has held postseason play ― via conference basketball tournaments in a series of arenas across town ― and college football in the city since 1992. The tournaments have gone so well that in 2016, for the first time ever, the NCAA permitted the Vegas 16, a fourth tier postseason event rivaling other events like the CBI and CIT.
Given the success of college basketball there ― the Mountain West Conference averages 5,000 more fans than it did in Denver and its postseason tournament revenue has more than doubled ― it would be foolish to think of Las Vegas as the Wild West it once represented during Jerry Tarkanian's controversial UNLV days, or the Rat Pack era of the 1960s for that matter.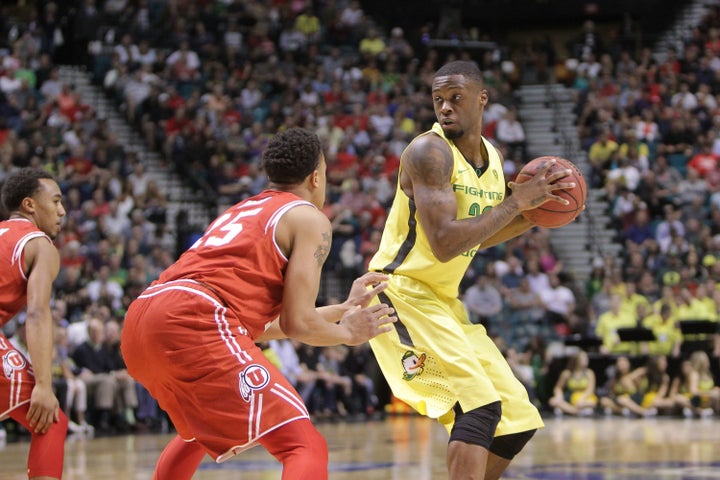 Simply put, we need to dispel the incorrect notion that somehow having a team in Las Vegas will be negatively impacted by gambling.
Gambling will always be a factor -- and even more so with the rise in popularity of daily fantasy sports. Gambling will always be available on the internet and offshore accounts as well. If people want to bet, they will. Consider that of the $4.2 million wagered on the Super Bowl, only three percent of those bets were actually made legally.
In essence, the same opportunity to bet on a game exists whether you live in Vegas, Bismarck or Kathmandu. This was not the case during the 1990s -- with the internet in its infancy stages -- when a move to Nevada might have proved catastrophic and seemed taboo.
Even still, North American pro sports are still moving at a glacial speed when it comes to gambling and money as a whole. 
Case in point: the United Kingdom, which is the home of the Barclays Premier Soccer League -- a more lucrative league than the NBA -- and where betting is completely legal. There are seemingly as many bookies in the country as there are restaurants.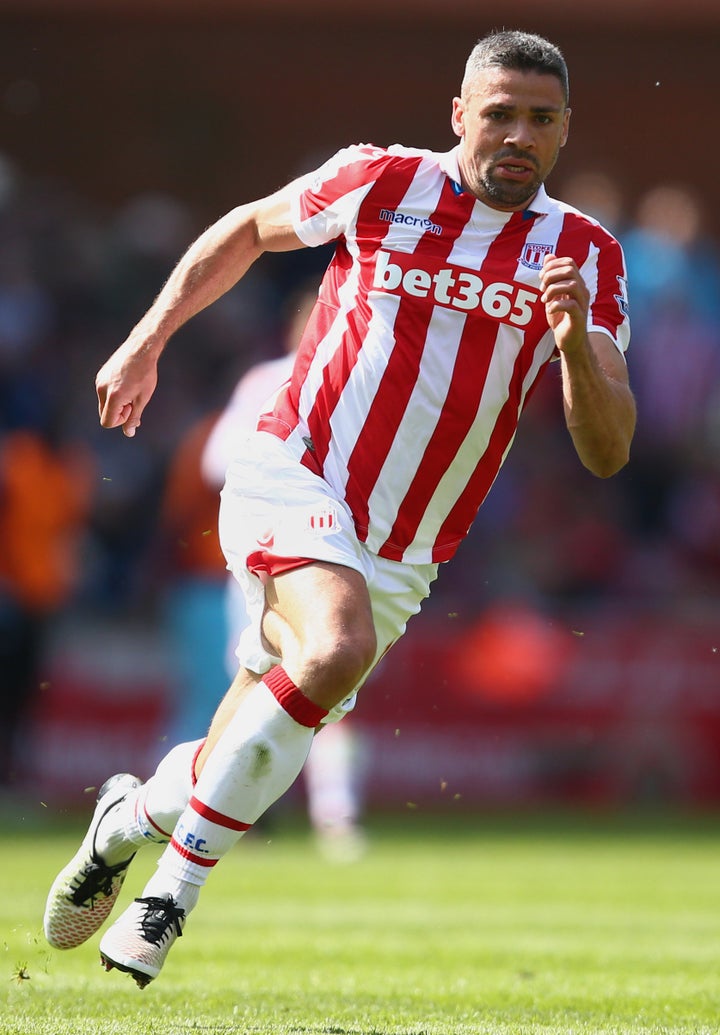 Betting is so prevalent in fact, that several teams don advertisements featuring their prominent sponsor, an actual online betting shop. Real Madrid of La Liga in Spain, meanwhile, is the most successful soccer franchise on the planet, having just captured a record 11th Champions League title. It too used to be sponsored by an online gambling giant, Bwin.com.
"I just think that obviously Las Vegas is a very attractive place," Dallas Cowboys owner Jerry Jones told NFL.com. "One of our nation's real jewels. It's an asset. It's unique. It's American. All of that, the NFL aspires to be associated with. It far overshadows the issue with gambling."
As it stands today, Las Vegas, although not a major media market, is the largest city in America not to have a professional team. As a reference point, consider that minuscule Riverside, California, is the next "largest."
Speaking of California, the Raiders continue to rot in the O.co. Coliseum, perhaps the most obsolete, ancient stadium in North America. Their owner, Mark Davis, pledged half a billion bucks to constructing a new stadium in Vegas, and the league's two marquee owners -- Dallas' Jones and New England's Robert Kraft -- have both publicly supported the move.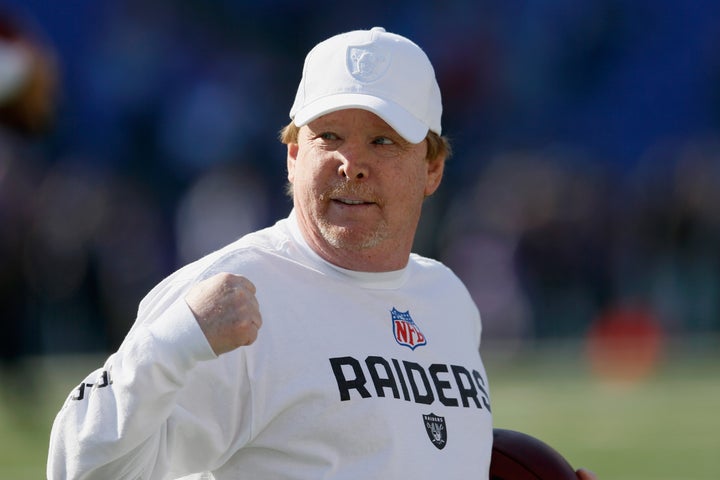 "We want to have a local fan base and that's very important for us," Davis told NFL.com, "and I think that's something Las Vegas would like to have as well."
Local fan base or not, it would behoove both the NFL, NBA and NHL to all build franchises there. The brand new 20,000 seat T-Mobile Arena has helped the city become a real player, especially considering its ability to attract a diverse range of fans. And then there is the fact that the Las Vegas Sands casino executives are willing to fork over a cool $1.3 billion for a state-of-the-art football facility.
It's worth noting that in pro sports today ― more so than any other time in history ― the bottom line is the bottom line.
Davis is not known to be one of the more influential owners in the NFL, and there is a growing sense that certain cities want the Raiders, but not him. The team's lease expires after the 2017 season, meaning there is real opportunity to finally leave.
Las Vegas presents an untapped opportunity to grow our leagues and generate an entirely new fan base. Only three other cities in the U.S. were visited more in 2015, according to the travel site, Trip Advisor. People want to be there, and as the NCAA's rabid success has displayed, they want to watch their teams play there as well.
Calling all HuffPost superfans!
Sign up for membership to become a founding member and help shape HuffPost's next chapter