Gunman Stephen Paddock fired more than 1,100 rounds of ammunition during his attack on a Las Vegas country music festival last month, authorities said.
Included in this total is about 200 rounds that Paddock fired from his Mandalay Bay hotel room into the hallway, injuring hotel security guard Jesus Campos, Clark County Sheriff Joe Lombardo told the Las Vegas Review-Journal on Wednesday.
He spent decades amassing a vast weapons arsenal, although more than 30 of his firearms were purchased in the 12 months preceding the shooting.
Authorities also found about 4,000 rounds of unused ammunition in the hotel room, Lombardo said. He said that officials have yet to determine a motive.
"I'm frustrated," Lombardo said of the conspiracy theories about the shooting, adding that the city's police department is still working with the FBI to process the ballistics evidence.
Hundreds of victims have filed lawsuits in the wake of the shooting, claiming negligence on the part of MGM Resorts International, which owns the Mandalay Bay hotel, and Live Nation, the group that organized the festival during which the shooting occurred.
Language in this story has been amended to clarify that Lombardo said he was frustrated about conspiracy theories surrounding the shooting, not the investigation itself.
Related
Before You Go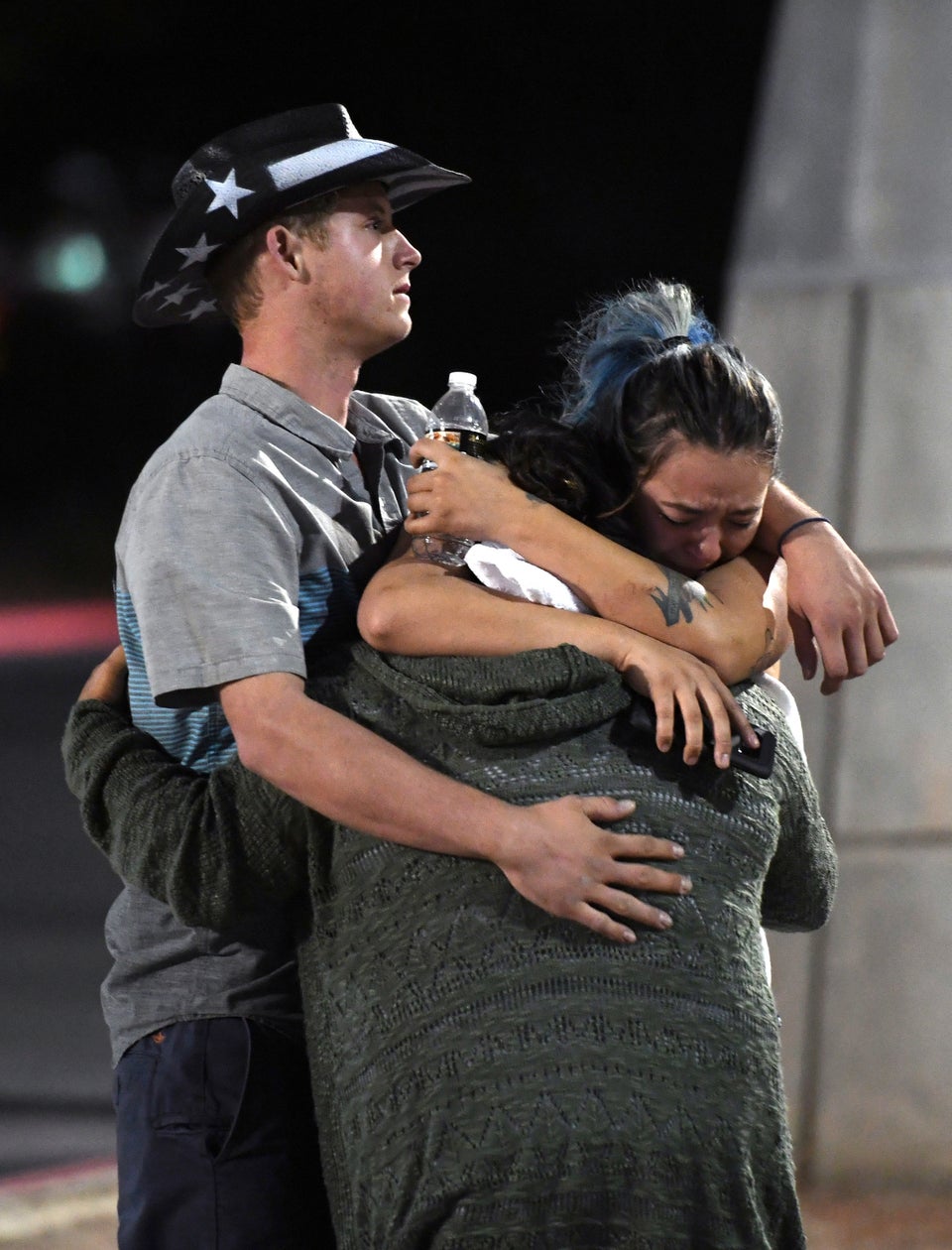 Shooting At Route 91 Harvest Festival In Las Vegas
Popular in the Community