The news comes on the heels of a larger report from the U.S. Centers of Disease Control and Prevention, which last year found that a sexually transmitted disease epidemic is growing in the United States. Nationwide, syphilis cases rose 15 percent between 2013 and 2014, according to the latest CDC data published in February.
The Vegas outbreak, largely driven by cases of syphilis in men, gives Nevada the dubious distinction of the state with the highest rate of syphilis in the West.
Syphilis, which is spread by sexual contact, usually presents in the form of a small sore, later developing into a rash that can cover much of the body, according to the Mayo Clinic. If the disease isn't treated, it can move into an invisible latent stage, which can result in complications such as brain, nerve, eye, heart, blood vessel, liver, bone and joint damage years later.
Some health officials blame the uptick in sexually transmitted infections on hookup apps like Tinder and Grindr, which provide an easy way to coordinate anonymous sex, the Associated Press reports.
Tinder and Grindr don't appreciate the negative attention showered on them by public health advocates. In September, Tinder demanded its name be removed from a billboard campaign by the AIDS Healthcare Foundation that depicted male silhouettes with the words "Tinder" and "Grindr" written on them locking lips with silhouettes emblazonment with "chlamydia" and "gonorrhea."
Sexually active people should use condoms during every sexual encounter to reduce their risk of contracting the disease. Other prevention tips include getting regular STI screenings, limiting sexual partners, and for women, avoiding douching, which decreases the number of good bacteria in the vagina.
Before You Go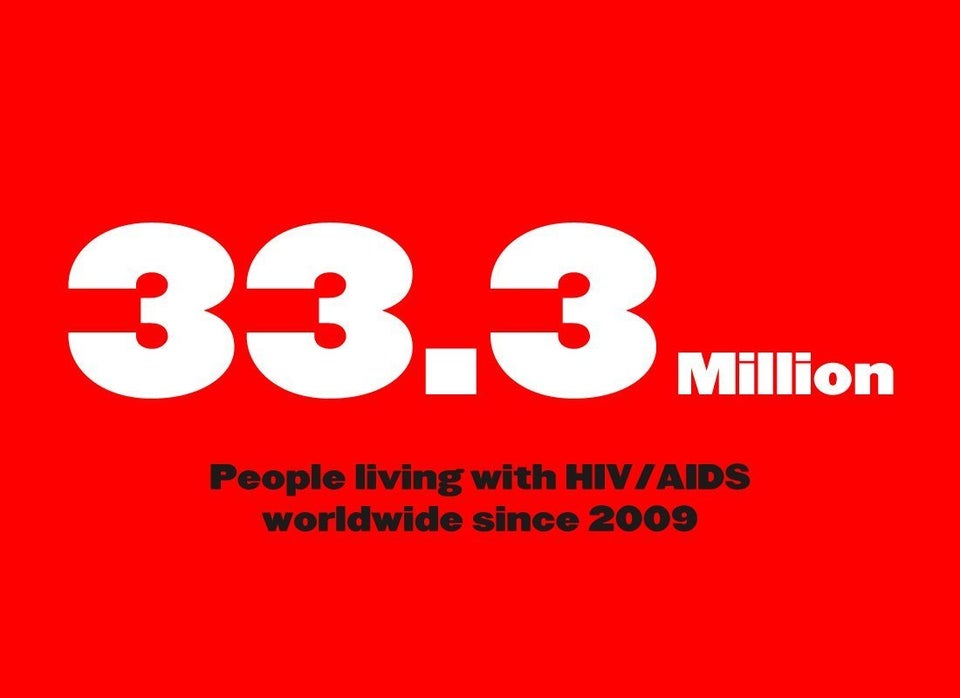 HIV/AIDS By The Numbers