PYT, the Philadelphia restaurant that previously brought you a bacon taco shell, has now unveiled the lasagna-bun burger.
Two thick slices of deep-fried mozzarella & ricotta lasagna are your bun. Meatball-seasoned juicy beef patty. Topped with provolone and house made marinara. Served with Italian-Parm fries.
Okay, so yes, this is over-the-top, but you know what, we're kind of down with this. Fried cheese is amazing. So are beef patties that taste like meatballs. Is this something that you should eat often? No. But if you've had a really bad day and want to eat your feelings, we would probably join you for this gorge-fest.
It's only available for a limited time, so if burger-inspired fried lasagna creations are your thing, you'd better hurry.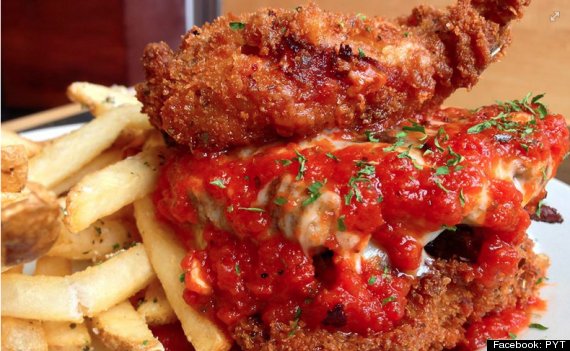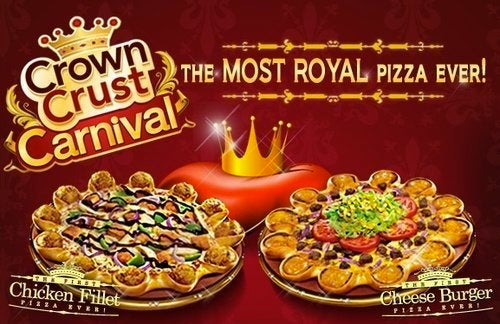 2012's Craziest Fast Food Items
Popular in the Community