Lasagna embodies everything we love about pasta. It's hearty, soul-warming and comforting — plus it comes served in a cheese-crusted casserole dish. Lasagna is the quintessential comfort food. And what do we love more than comfort food? Absolutely nothing.
Many of us only enjoy this Italian classic when eating out, but lasagna is a really simple meal to make at home. Plus, it's pretty much guaranteed to turn out well (because you never really go wrong with pasta, sauce and cheese all baked together).
We've gathered more than 20 incredible lasagna recipes to show you how easy (and delicious) it can be when baked in your kitchen. There are recipes for traditionalists to creative types, and everything in between.
Homemade Sausage Lasagna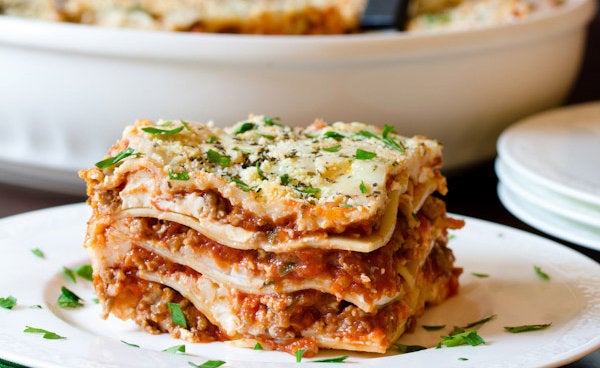 Simple Vegetarian Skillet Lasagna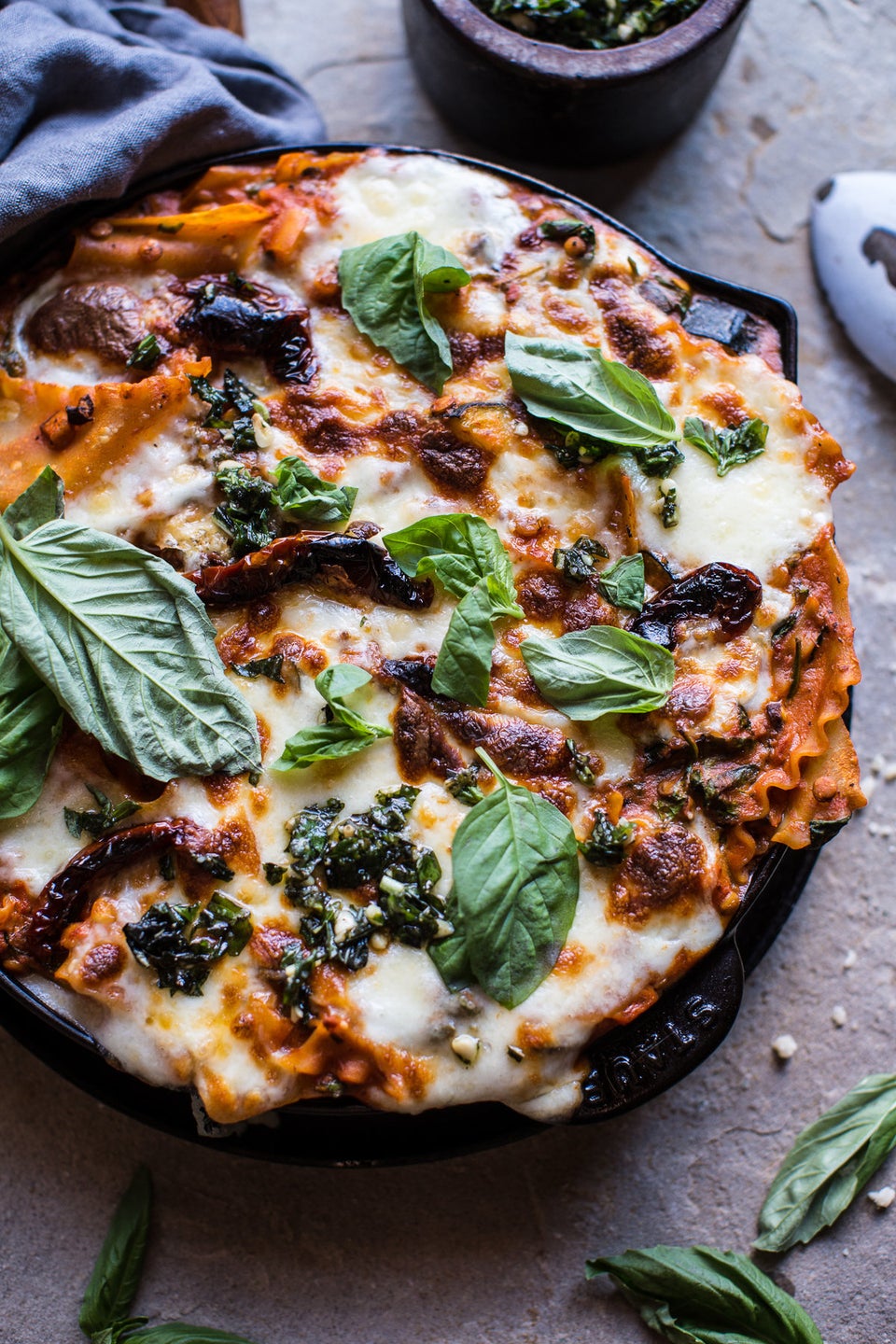 Creamy Spinach And Mushroom Lasagna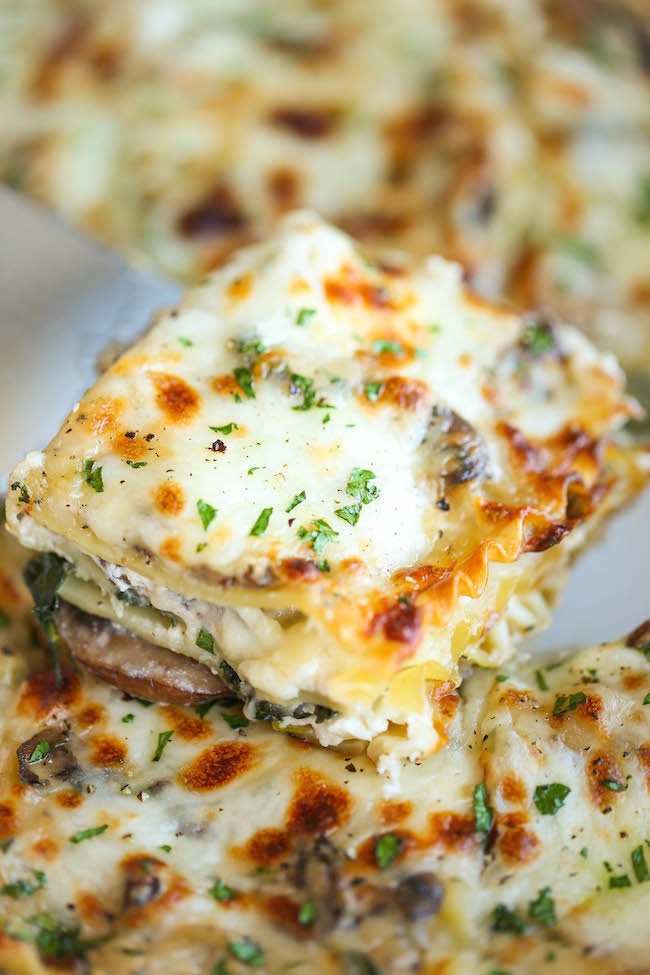 Extra Cheesy Classic Homemade Lasagna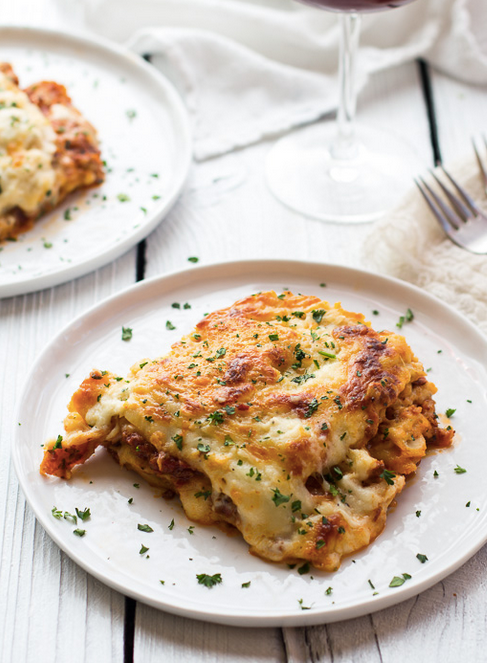 Spinach Artichoke Lasagna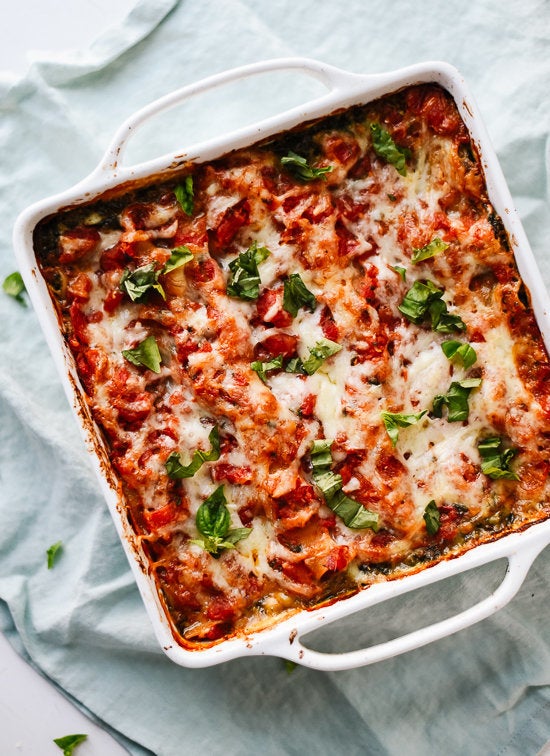 Sausage, Sweet Potato And Zucchini Lasagna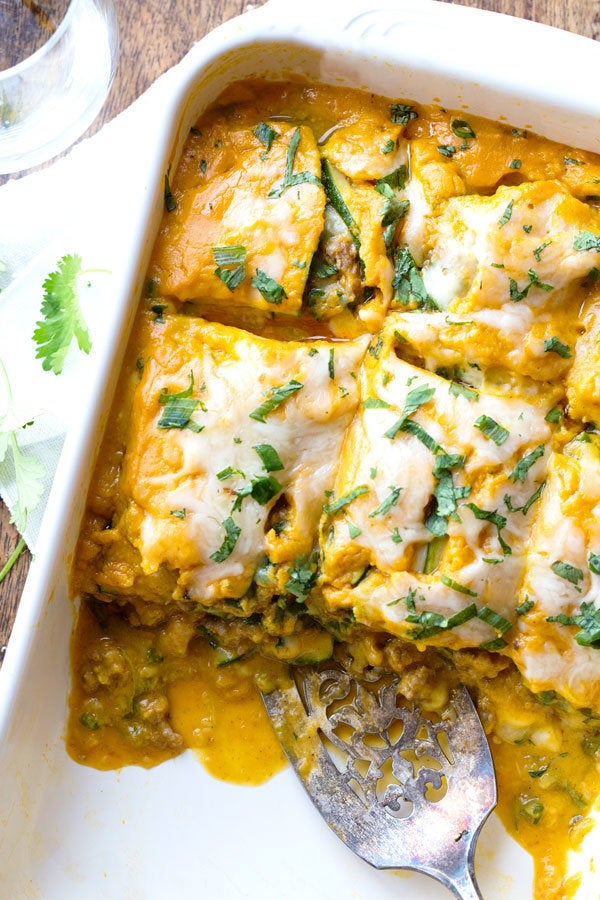 Springtime Skillet Lasagna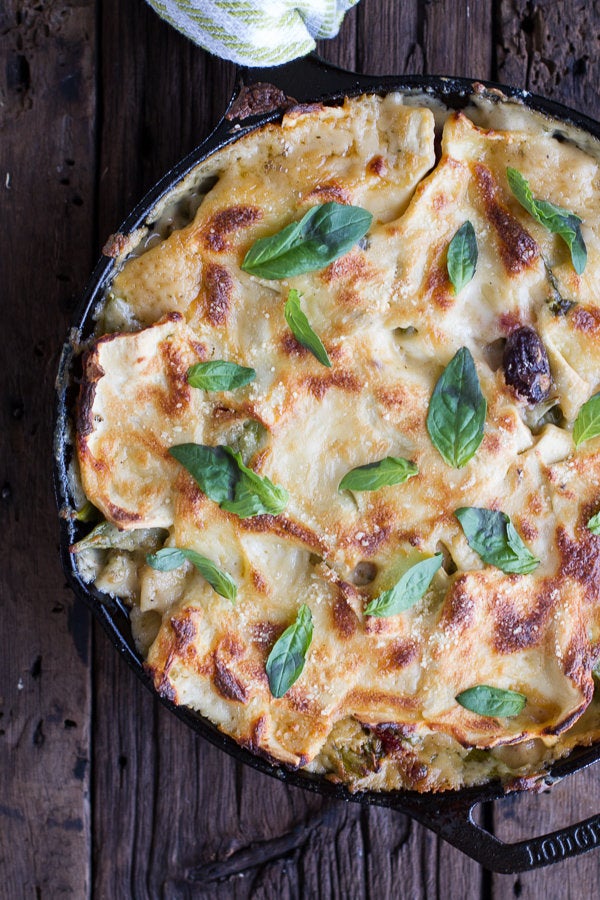 Mini Lasagna Cups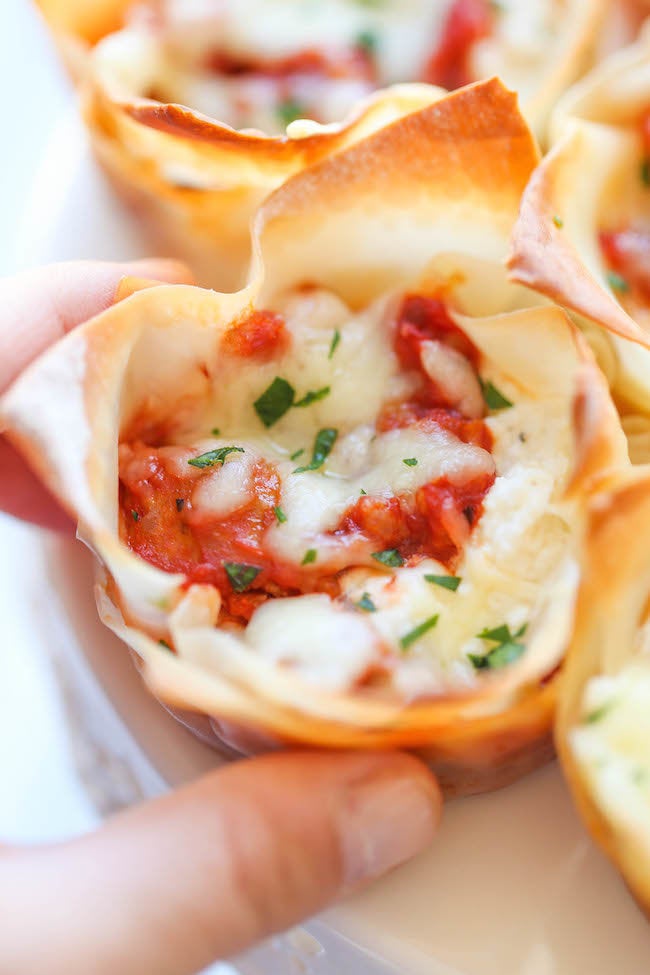 Spicy Mexican Lasagna Roll Ups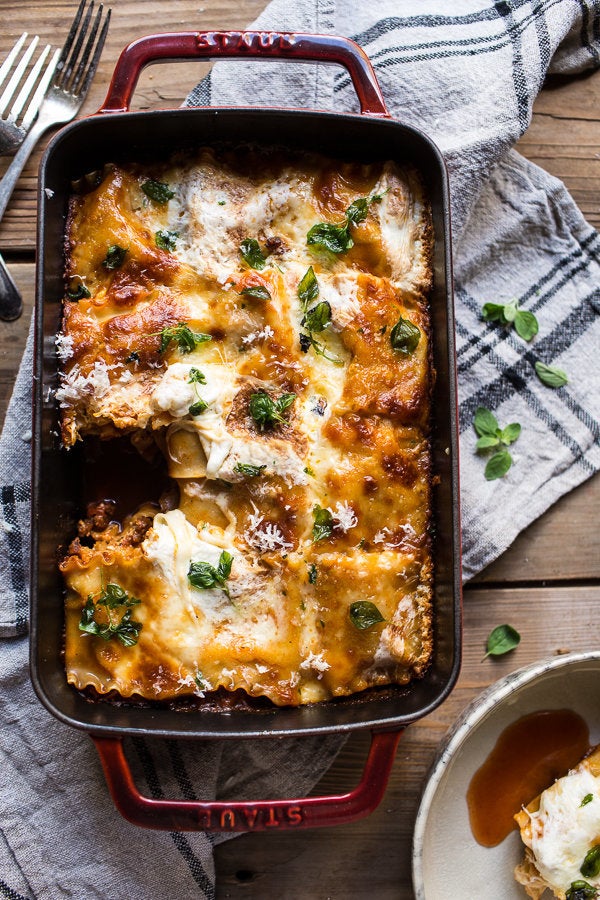 Veggie Crockpot Lasagna
Easiest Lasagna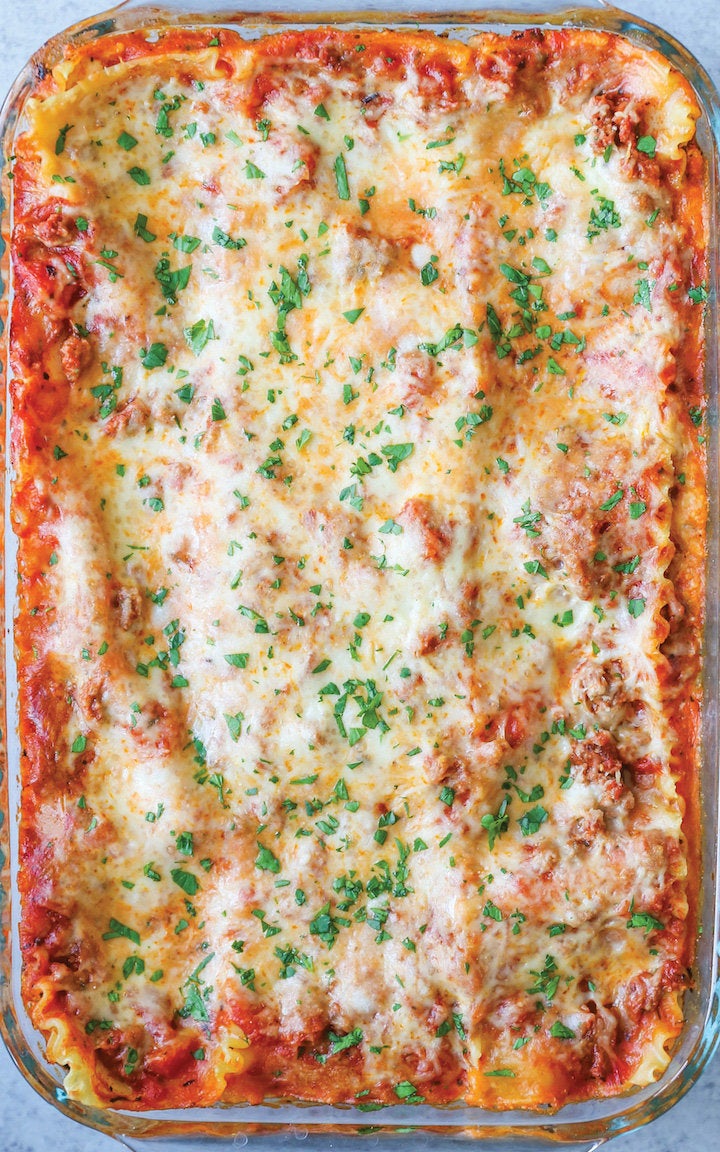 Roasted Butternut Squash Lasagna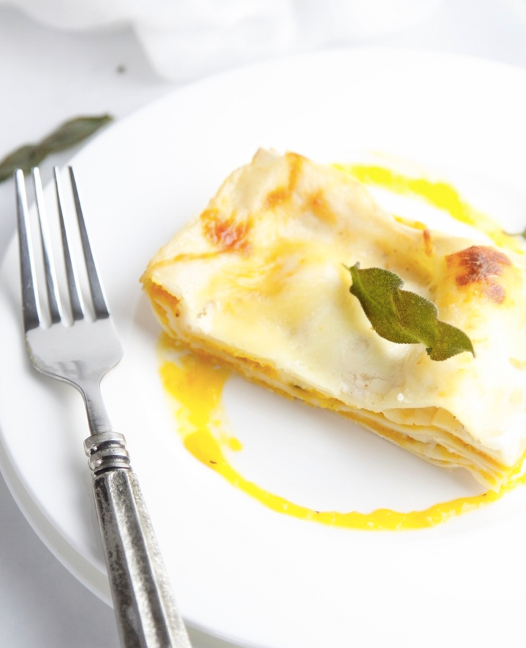 10-Minute Spinach Lasagna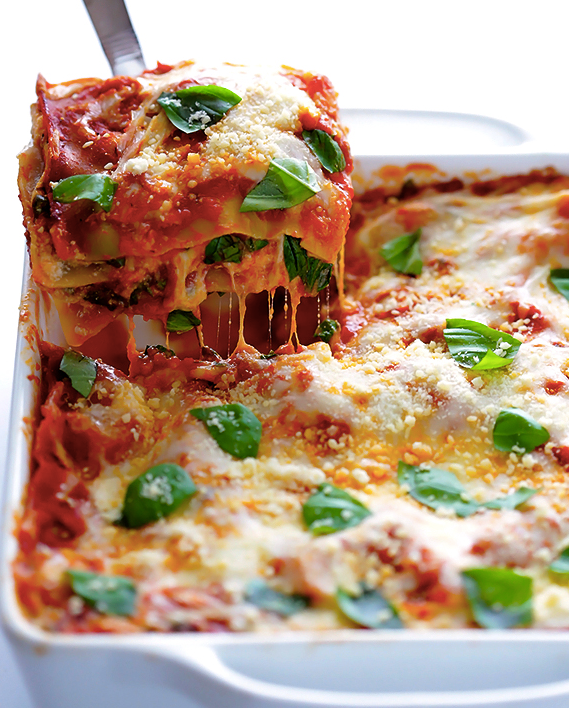 Spaghetti Squash Lasagna Boats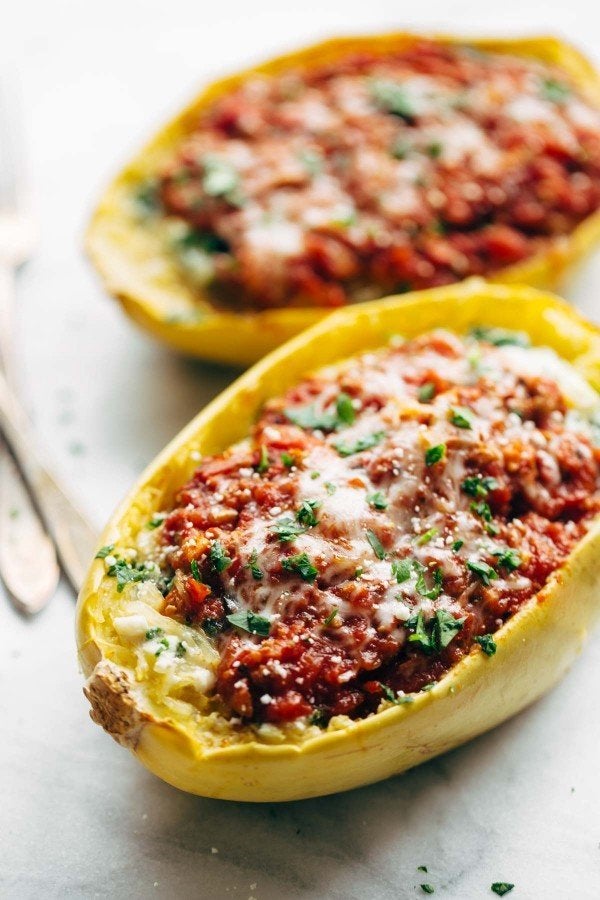 Brussels Sprouts Lasagna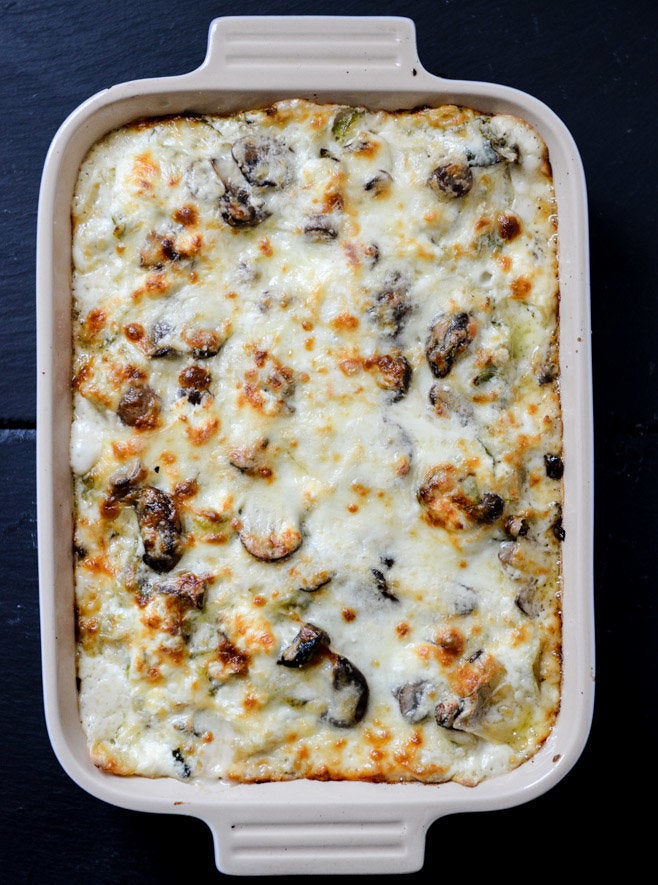 Lasagna Soup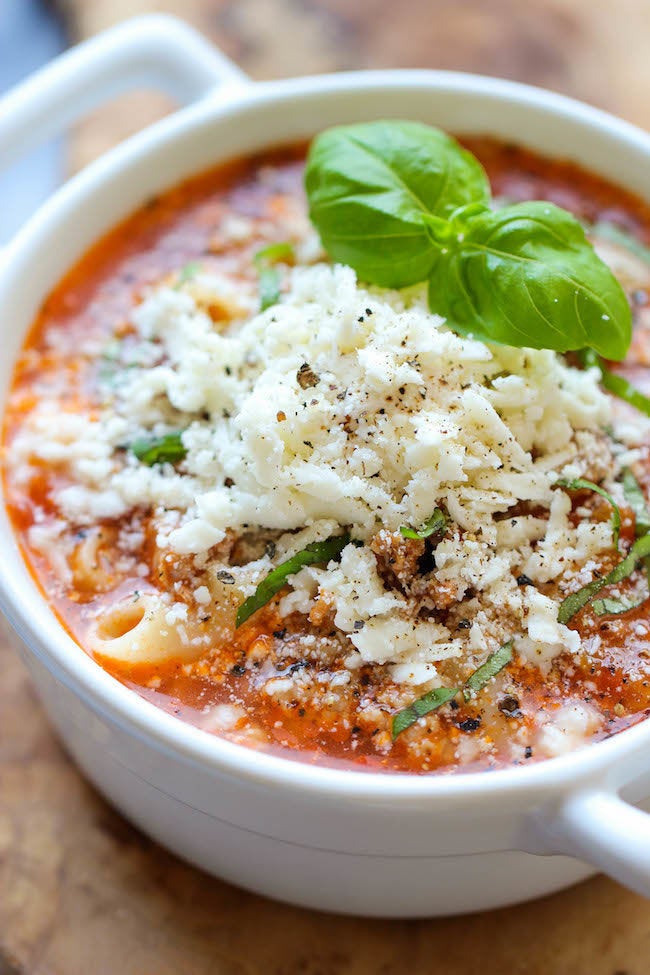 White Pizza Lasagna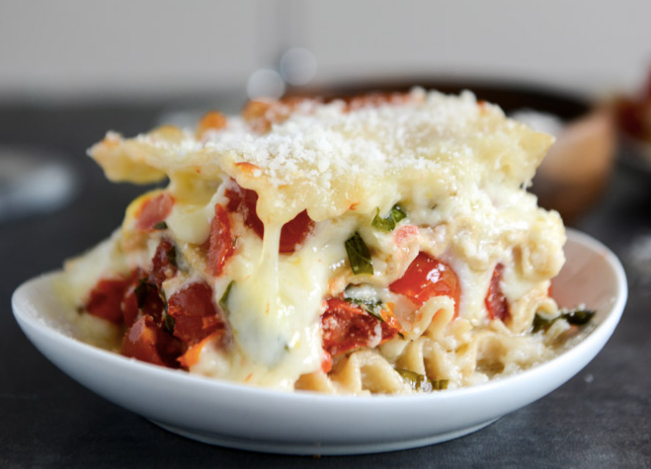 Roasted Garlic Eggplant Lasagna Boats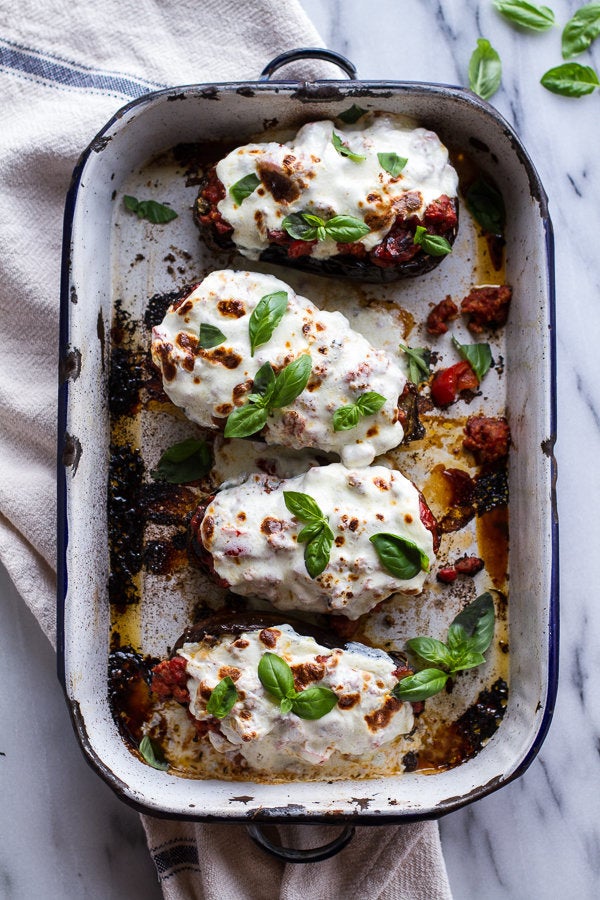 Sweet Potato Lasagna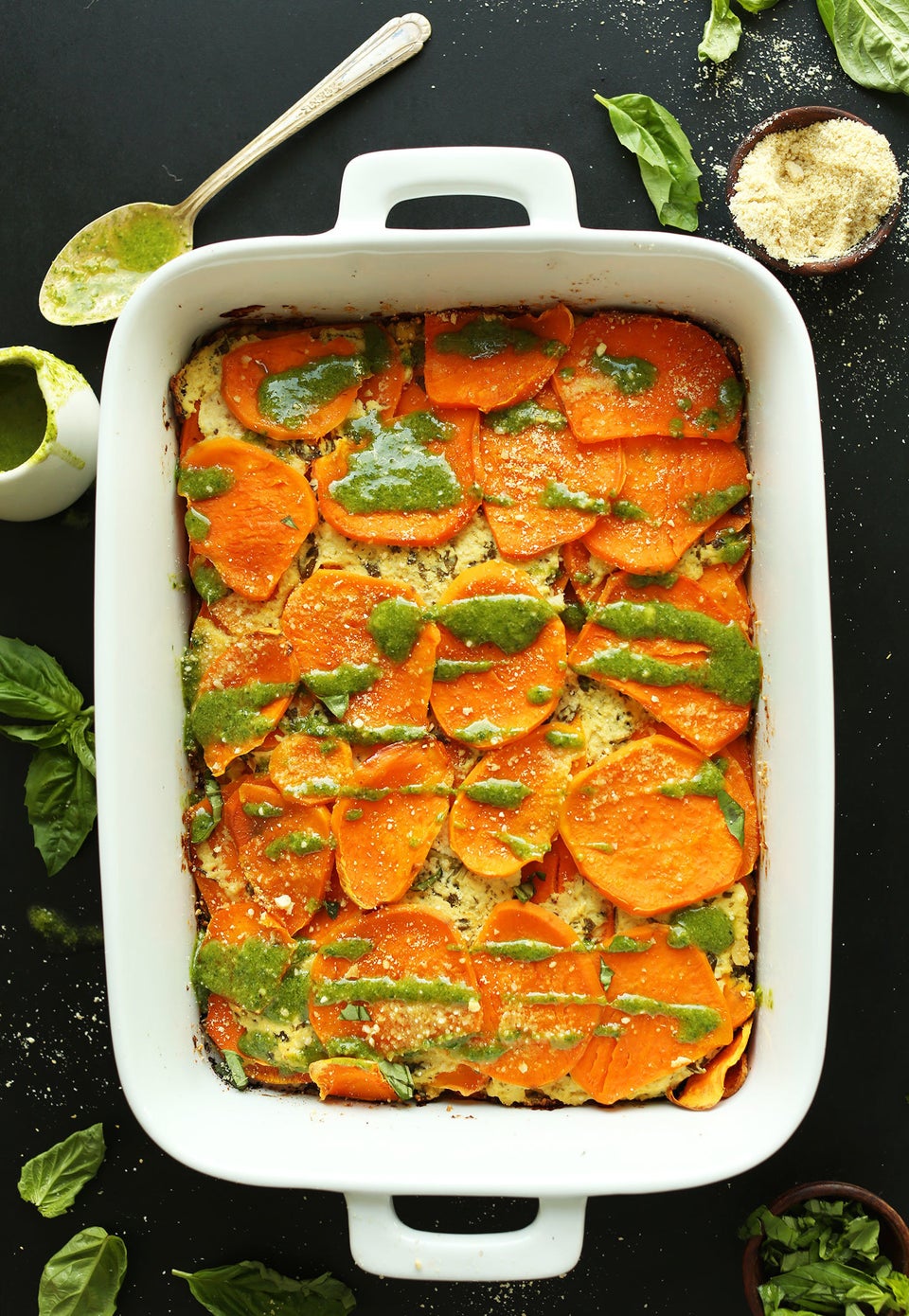 Butternut Squash and Spinach Lasagna Rolls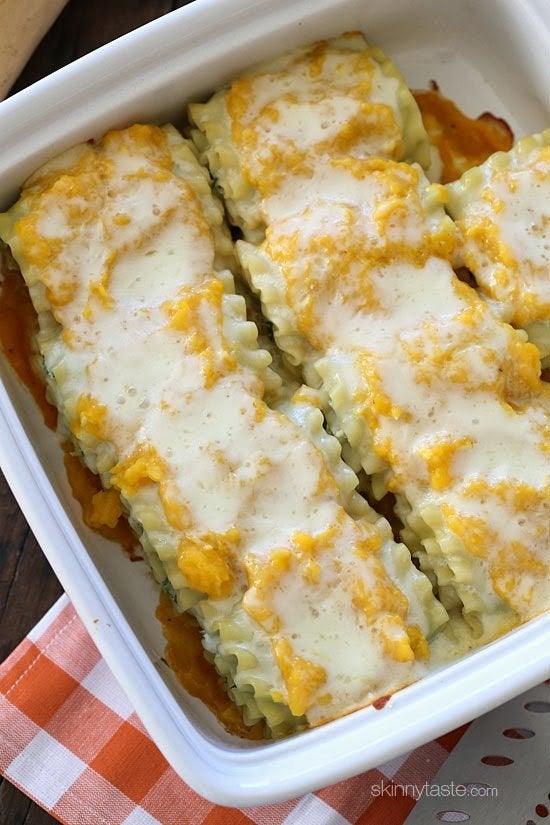 Springtime Veggie Skillet Lasagna