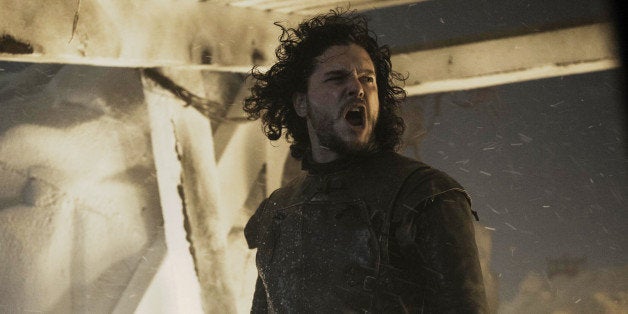 Rather than show a bunch of scenes cut together in a short and ambiguous video, these new visions seem to show single, much longer clips from the upcoming season. One of the latest visions shows Jon Snow meeting with Mance Rayder. And for such a cold place, it looks like the Wall is getting pretty heated:
The videos were said to be followed with a message saying, "The Raven has brought its last vision." Though we may have to wait until Season 5 begins to find out the true context of the clips, one thing is apparent: The Three-Eyed Raven knows how to go out in style!

Image: YouTube

"Game of Thrones" Season 5 premieres Sunday, April 12, on HBO.
Before You Go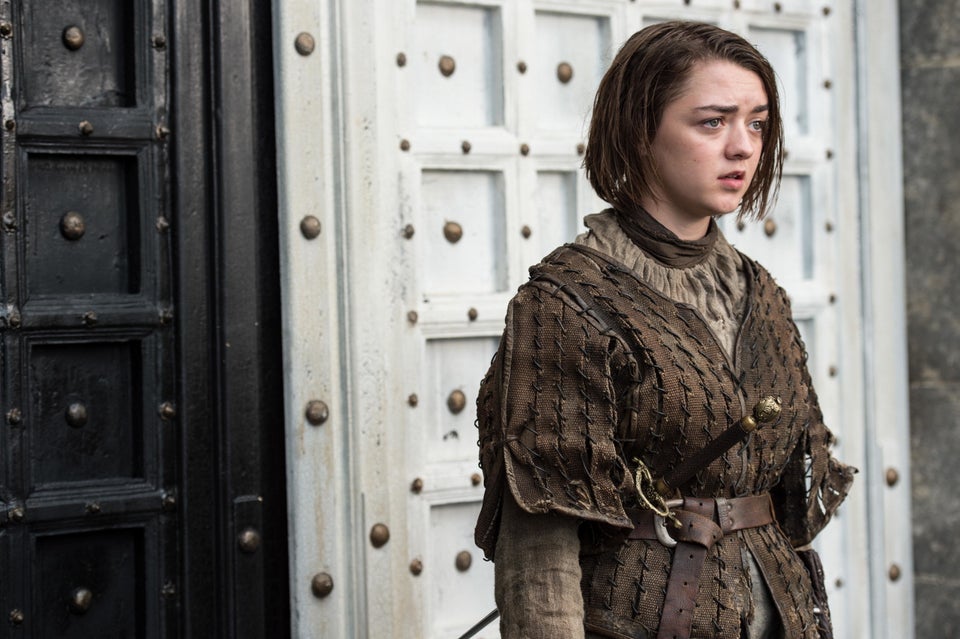 "Game of Thrones" Season 5
Popular in the Community