When Robert Anthony Buell, 62, was executed by lethal injection on September 2002 in Lucasville, Ohio for the murder of an 11-year-old girl, he chose for his last meal, a single black, unpitted olive.
It is not exactly sure why he chose his last meal to be so spartan. Buell had ample time during his eight years on death row to think about it.
Another condemned man, Peter J. Miniel, 42, who was executed by lethal injection in October, 2004, in Huntsville, Texas, for the murder of a 21-year-old man, had no problems pigging out before his execution.
After 16 years of death row prison chow, Miniel gorged himself on 20 beef tacos, 20 beef enchiladas, two double cheeseburgers, a pizza with jalapeños, fried chicken, spaghetti with salt, a small fruit cake, half of a chocolate cake, half of a vanilla cake, cookies-n-cream ice cream, caramel pecan fudge ice cream, two Coca-Colas, two Pepsi-Colas, two root beers and two orange juices.
Artist Julia Ziegler-Haynes is hoping to give readers a taste of death row meals with a new book, "Today's Special," that artistically depicts the last meals of various prisoners, including Buell and Miniel.
To a person on the outside, last meals may seem a form of compassion to a prisoner before taking his life, but some former residents of death row believe that last meals are given to prisoners more out of guilt than goodwill.
Lawrence Hayes, a former death row inmate who was paroled in 1991 and has since become a spokesman against the death penalty, recently spoke about the tradition on HuffPost Live.
"Last meals are a gimmick to make us feel better about execution," he told The Huffington Post. "When I first thought about the issue, I thought, 'OK, this is an act of humanity, of benevolence. But when I started studying it, I realized it was created to ease the conscience of the executioner."
But while the death penalty is still alive in many states, last meals may be given the last rites, at least in Texas, which banned the custom last year after the infamous last meal of 44-year-old convicted murderer and self-described white supremacist Lawrence Russell Brewer.
Brewer's last meal order included: two chicken-fried steaks with gravy and sliced onions; a triple-patty bacon cheeseburger; a cheese omelet with ground beef, tomatoes, onions, bell peppers and jalapeños; a bowl of fried okra with ketchup; one pound of barbecued meat with half a loaf of white bread; three fajitas; a meat-lover's pizza; one pint of ice cream; a slab of peanut-butter fudge with crushed peanuts; and three root beers.
However, he didn't eat any of it.
Related
Before You Go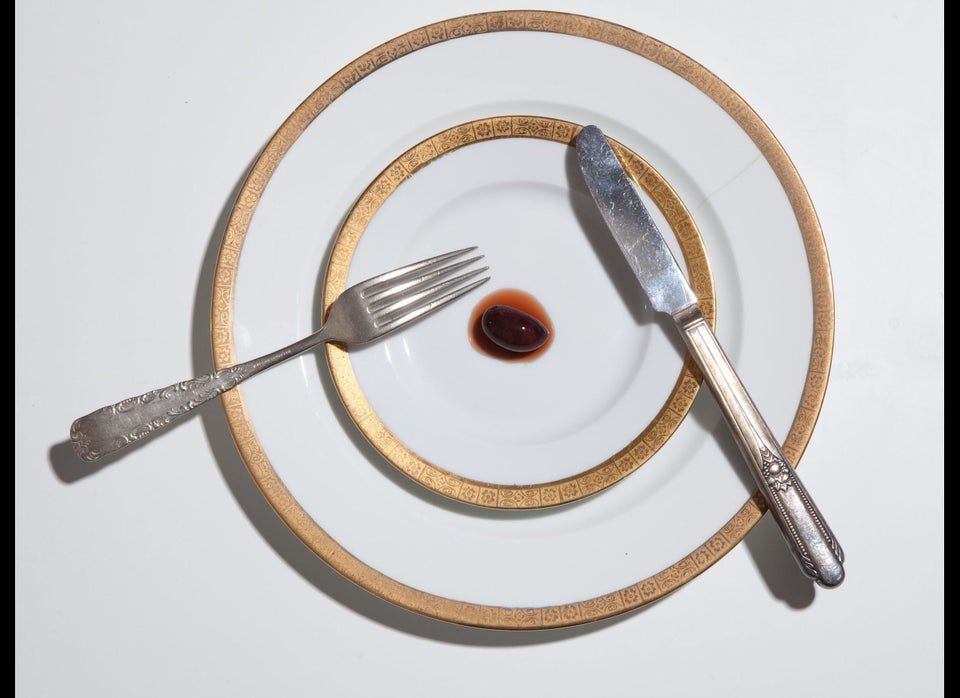 Serial Killer Last Meals
Popular in the Community