"I love giving gifts and I love receiving them. I really like giving little kids extravagant gifts. You see their little faces light up and they get excited. If it's a really good gift, I love receiving it, like jewels, small islands." Gina Gershon
I'll admit that I enjoy giving gifts much more than receiving them, but only because I'm always disappointed at holiday time when my friends and loved ones do not come through with diamonds, mini convertibles and yes, even a private island all my own. Joking aside (am I really joking?) I recognize that it's sometimes hard to find just the right gift to match with the personality. What do you give the DIY dad who loves Home Depot, yet has every nifty tool the chain store has to sell? Or what to do when your bank account is in the double digits but you still want to take care of your best friend in a way he or she will remember?
Following are a few, very personal choices. It's a collection of things I've come across and just could not resist, or extensions of this global culture explorer's journey, through which I've been introduced to experiences beyond my wildest dreams.
The list includes an App at $1.99 and bespoke art at $800, with loads of little items in between. And remember, most can be purchased and delivered before December 24th, thanks to the modern wonder of "Second Day Air". Enjoy!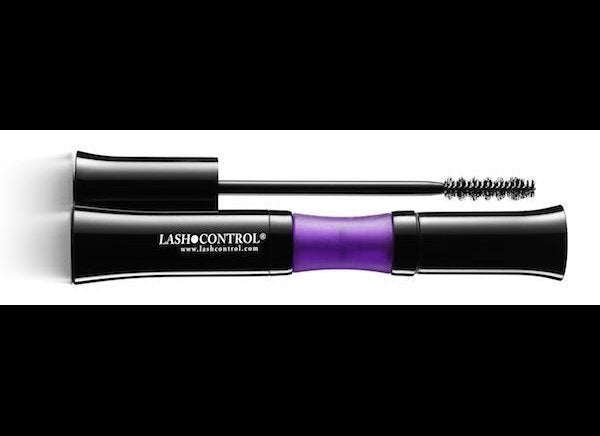 The Global Culture Girl's Guide to Last Minute Gifts
All images used with permission.