You know what's even worse than showing up to Christmas dinner with a terrible gift? Showing up with no gift at all.
Yup, we're talking to you, Christmas-gift-procrastintors. Your time is up. You can no longer say the holidays are "so far away," or that you will get your presents in "a couple of days."
Now, there is no need to panic. Okay, maybe you should panic a little... but you should know that you're not alone.
If you're in need of a little last minute inspiration (which, we think you are), we've rounded up 12 perfect gifts, all for under $50. Whether you need something for your fashionable sister, your jet-set cousin or your food-obsessed friend -- we've got you covered. Now hop to it, you don't have all week!
Coffee Gift Set: If your pal's a coffee lover and you're in a pinch for a gift, head to his or her favorite java shop. Buy the following: A mug, a bag of beans and a gift card to that very shop. No one would ever complain that you paid for their morning cup.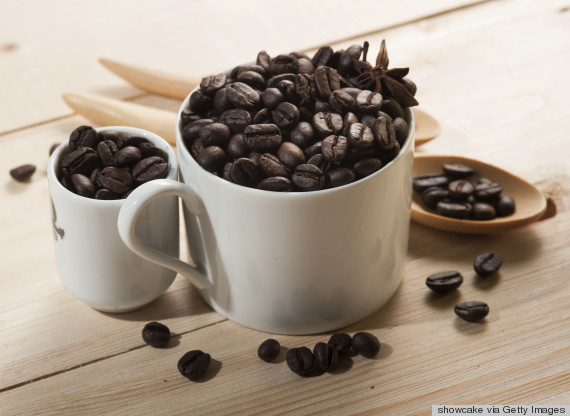 Lime Squeezer: Our food editors are always shocked by how many people don't have a proper lime squeezer. They're absolutely essential, and nothing takes the fun out of making margaritas like having to squeeze the limes using your bare hands.
Luxardo Maraschino Cherries: Anyone who loves cocktails either already knows the greatness of Luxardo Maraschino cherries, or they're about to find it out for themselves with this gift. It's a thoughtful little indulgence that every imbiber will love.
Wallpaper-Inspired Cocktail Napkins: Here's one easy way to take your hostess gift to the next level (and show off your darn good taste in design): Pair that go-to bottle of wine with a fancy ice bucket or a set of cocktail napkins like these Belgian linen ones designed by Payton Turner of Brooklyn wallpaper company, Flat Vernacular. Cheers!
Aromatherapy Shower Diffuser: Give the gift of a good morning, win Christmas 2014.
Mercury Glass Candle Holders: Sparkly votives are a staple during the holidays, but we think they're the best way to make a space feel more glam any time of year.
Reusable, Flat Water Bottle: Every bit of space in your bag is coveted real estate and a water bottle can be so bulky. These reusable, flat water bottles take up very little room when they're empty and can be tucked away nicely when you're not using them.
Perfume Atomizer: Everyone -- OK, many people -- have a signature scent. And it stinks (pun intended) when you can't bring it with you in your carry-on. Behold: the atomizer that allows you to pump it and go.
Passport Holder: Never lose your passport again with this holder. Bonus: It has space for two passports, which dual citizens will love!
The Fashion & beauty-obsessed:
Body Care Set: The holiday season can be a very stressful time of the year. To bring some peace back into your life, treat yourself to a soothing at-home spa day with some luxe lotions and shampoos, like this cherry blossom and rice milk-scented bath and body set.
Big Scarf: There is nothing worse than feeling cold in the winter, so make sure your loved ones stay warm all season long with this cozy, oversized scarf.
Fluffy Socks: You can never have too many socks, especially during this wet time of year.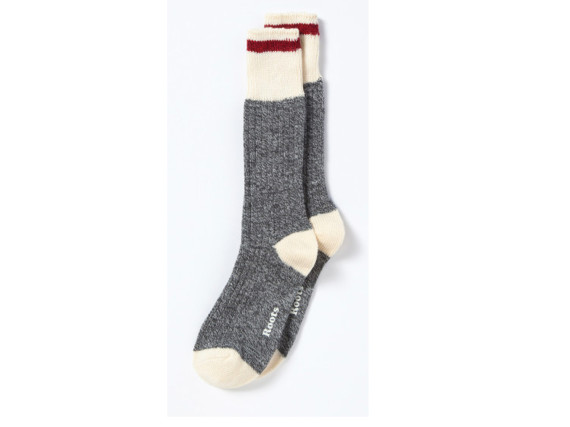 Roots Womens Cabin Sock 3 Pack, $28
Before You Go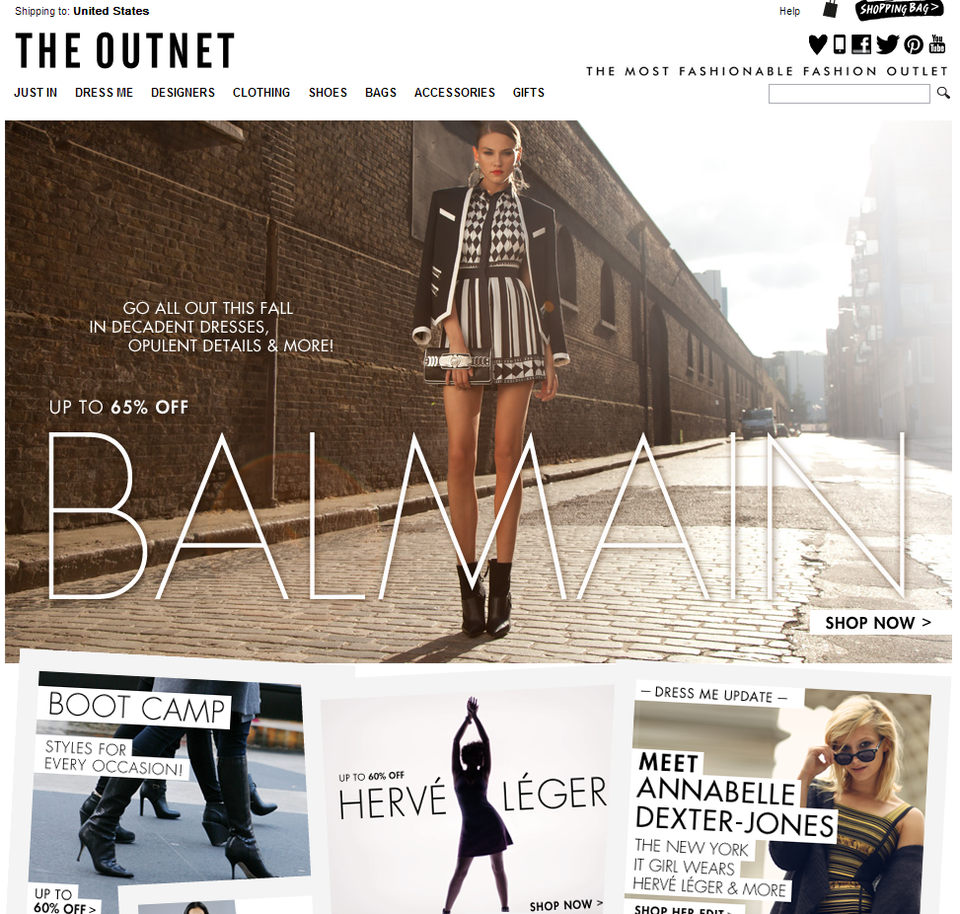 Our Favorite Online Shopping Sites
Popular in the Community