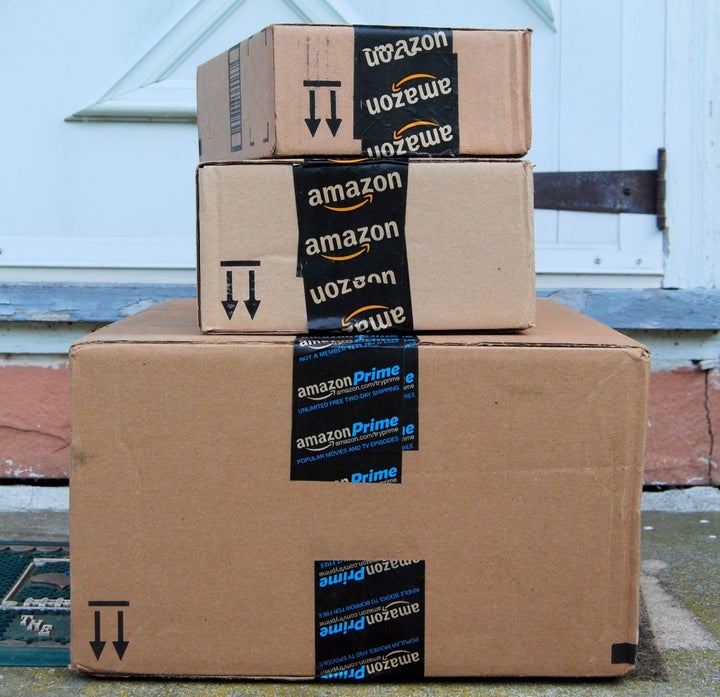 We all know how it is. You procrastinated, and then you got busy. You forgot Aunt Sally was coming for Christmas. You pulled out the Hanukkah linens and they looked dingy. You realized that shovel just didn't have another winter left in it. At these moments, near-instantaneous home delivery feels like a miracle. But customers' convenience can quickly turn into workers' misfortune. 
Delivery services like the US Postal Service, UPS, and FedEx are hiring seasonal workers at a frantic pace, and retail giants like Amazon, Walmart, and Target are using courier contractors and experimenting with their own Uber-like on-demand delivery models to get packages the last mile to our homes. And still, logistics giants like UPS can't keep up with the pace.
The need to get our packages to us when we need—or want—them, has pushed the delivery model and its workers to the brink.
Even workers in good middle-class jobs at traditional delivery services are getting squeezed as their bosses compromise to stay on Amazon's good side. In 2014, a deal between Amazon and the US Postal Service for Sunday delivery had some workers reporting 60 hour weeks and few days off.  To accommodate the increased workload, the USPS hired a new classification of workers who are paid less than permanent employees and are not eligible for the Postal Service's career track.
Rapid delivery of everything from a knitted vest for your company's "Ugly Sweater Party" to cans of cranberry dressing can be a service that helps harried shoppers survive the holiday season. But we need to remember that those packages don't appear by magic: real people deliver them, and under increasingly difficult circumstances. The season should deliver a decent holiday to the people who deliver yours.
Calling all HuffPost superfans!
Sign up for membership to become a founding member and help shape HuffPost's next chapter