 Still procrastinating your holiday shopping? The good news: Monday is Free Shipping Day, which means tons of online retailers are offering end-of-year deals that will get you your gifts on time. The bad news: time is seriously running out.
According to a new study by customer service analysis group STELLAService, there's a sizable discrepancy between the speedy and the slow when it comes to shipping and delivery standards for the the top 25 online retailers.
The award for fastest shipping is shared by Zappos.com, Staples.com and OfficeDepot.com, according to the STELLAService study, which found that these three sites take on average one day to deliver orders. STELLAService placed three orders with each website, sending the three packages to different regions across the United States.
Despite their stature, some of largest online retail giants received less than stellar grades, with shipping stretching as long as nine days.
Here's a look at 10 online retailers you may want to avoid for your last-minute holiday shopping: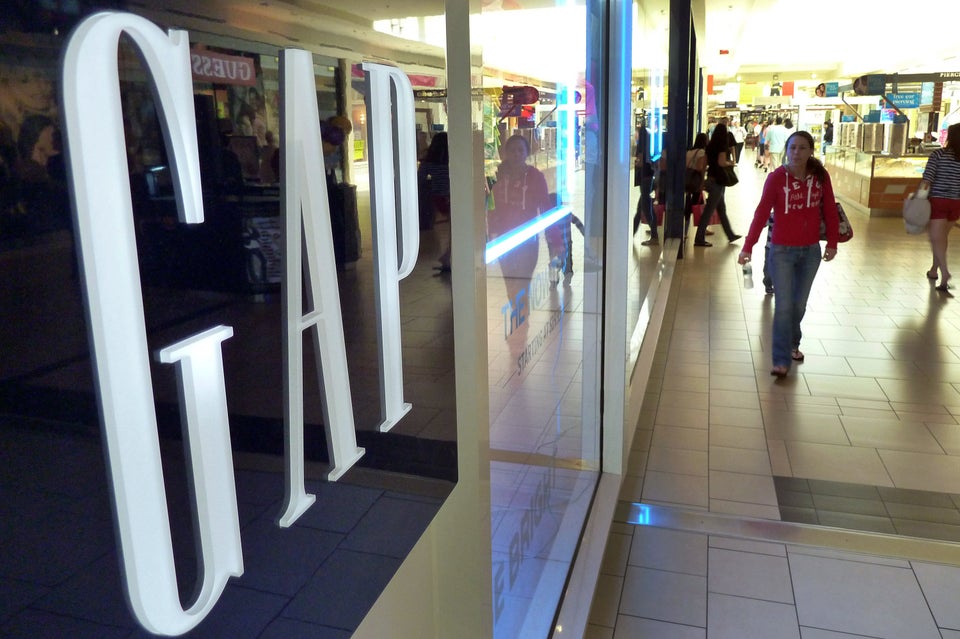 10 Slowest Online Shippers
Popular in the Community