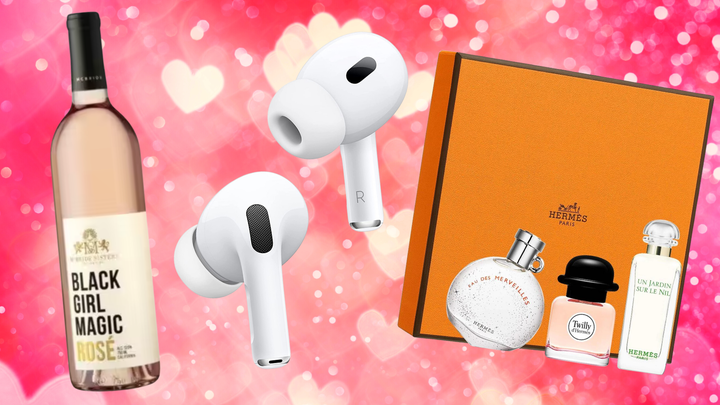 After the whirlwind of the holidays, it's no wonder you're exhausted by the start of February. So exhausted, you may forget that Valentine's Day is a mere six days away.
By the time the romantic holiday rolls around, the entire holiday section of your local drugstore probably looks like a zombie apocalypse. It's hard to find so much as a chocolate bar, let a lone a nice-looking card to express your love.
If you want to get a present for your lover or bestie and completely forgot to pre-order them something, we've rounded up the 13 best last-minute Valentine's Day gifts. We found presents at every budget that don't scream "I bought this at the drugstore two hours ago" and are sure to put a smile on the face of your sweetie.
While some gifts are physical items that you should probably order right now, many of them are experiential gifts or just straight-up same-day delivery presents that you can order for your loved one as you sit down to dinner with them.
Don't get caught red-handed forgetting the holiday, snag a nice last-minute gift that your loved one will love ahead.
HuffPost receives a share from retailers on this page. Every item is independently selected by the HuffPost Shopping team. Prices and availability are subject to change.
A set of linen sheets that you'll get to enjoy as well
A Book of the Month Club membership for your beautiful bibliophile
A monthly coffee subscription for your java lovin' lover
A card you can print at home (or work) if you forgot to get one
A set of flowers with overnight shipping
Or a bouquet with same day delivery
Their favorite wine, beer or spirit delivered to their door
A snack or meal from their favorite faraway eatery
Before You Go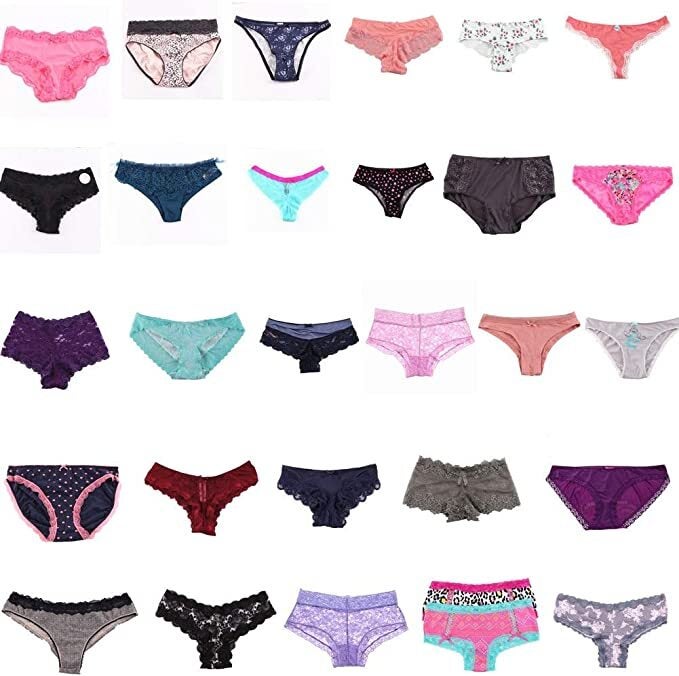 This Valentine's Day, Skip The Lingerie And Donate New Underwear To A Women's Shelter