"What's in a name?" Shakespeare's Juliet rhetorically asked, deciding that her beloved Romeo's surname mattered not.
The couples featured in the slideshow below clearly must have had the same opinion as Juliet. However, while Romeo and Juliet's surnames only brought them tragedy, the names of these seemingly mismatched pairs are pure comedy.
Click through the following wedding and engagement announcements and vote for the surname wordplay that you think is most hilarious. Did you spot an unfortunate last name online or in your local paper? Let us know in the comments!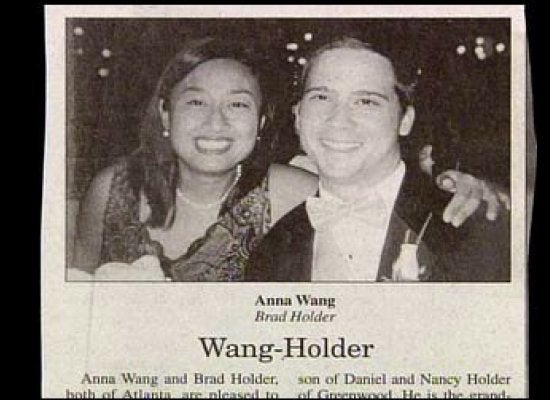 Last Name Fails
Related