"The Last of Us" is subverting what audiences assume are important items in a postapocalyptic scenario.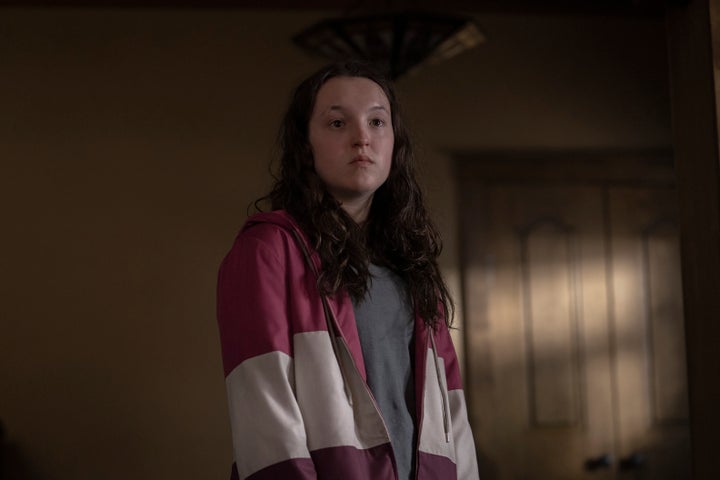 In Episode 6, the show's central characters, Joel (Pedro Pascal) and Ellie (Bella Ramsey) are introduced to Maria (Rutina Wesley), a woman who is revealed to be the wife of Joel's long-lost brother, Tommy (Gabriel Luna).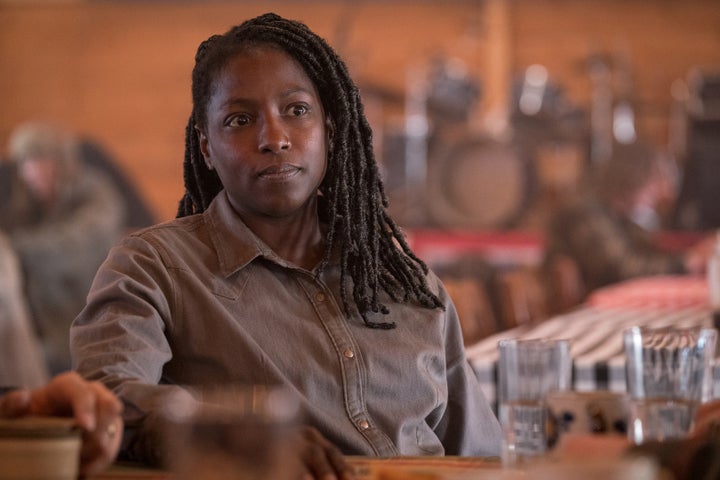 In one scene, Maria leaves 14-year-old Ellie a few essential things on top of a bed that will likely aid her in a postindustrial world brimming with fungal zombies. This includes new clothes and what appears to be a DivaCup.
What makes the scene significant is the show's decision to handle this lesser-known and reusable period product in a very understated way. Ellie picks up the menstrual cup along with a pamphlet and reads its instructions.
"Oh," she says, seemingly a little surprised and impressed by it. She then squishes it a bit before folding it like the directions instruct and amusingly says, "Gross."
"The Last of Us" showrunner Craig Mazin explained to Vulture why there was a lack of hand-holding during the menstrual cup scene.
He told the entertainment site that they used a real DIvaCup pamphlet for the scene and used special effects to make the words "menstrual solution" slightly larger on the paperwork so audiences could read the tiny font a little better, but decided to end any further explanation beyond that.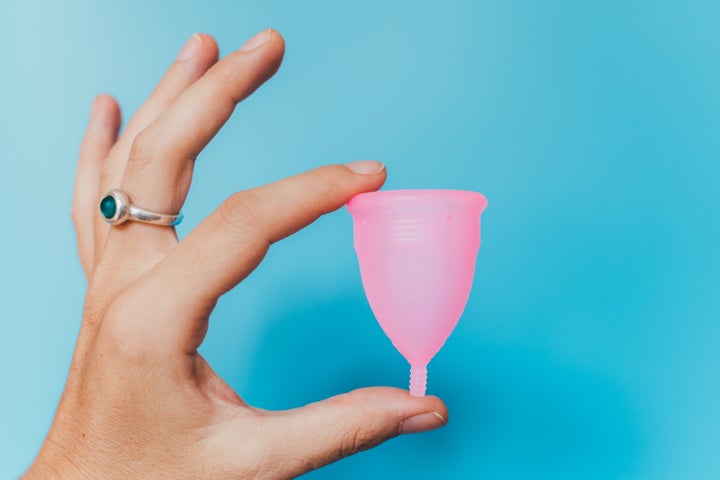 "It goes by very quickly," he told Vulture. "The intention was that if you don't know what it is, you can ask someone or you can Google. It's more for the people who do know what it is."
He added: "We do this all the time in shows with things like guns. People don't know how to load guns, and we don't explain it to them. Why should we have to explain this?"
This isn't the first time the show, which is adapted from the popular video game of the same name, has implied that feminine care products are as much of a score during postapocalyptic foraging as, say, medicine, weapons or cans of food. This diverges from the game, in which a player can up their stats if their characters obtain "collectibles" including supplements, tools and even comics, per a guide published in IGN.
In Episode 3, Ellie finds a dusty package of Tampax Pearl tampons in an abandoned convenience store, remarks "Fuck yeah!" when she grabs them, and proudly shows them off to the hyper-masculine Joel.
Ellie's no-shame attitude about having a period is pretty revolutionary — especially in a storyline that attracts so many male fans.
Advertising menstrual products on television was banned until 1972. After that, ads for tampons and pads used blue liquid to demonstrate the products' effectiveness. The idea of menstruation on TV was so taboo that it was considered edgy when Courteney Cox, before her "Friends" fame, was the first to use the word "period" in an ad during a 1985 Tampax commercial, The Cut points out. Popular brand Kotex became one of the first major menstrual product companies to use red liquid that resembles blood in their ads in 2020.
Mazin explained to Vulture that he was inspired to add period products to the already well-established canon of things one would find handy after zombies have overtaken the world while buying tampons for his wife and daughter at a Target during the COVID pandemic. He told the site that he was contemplating how many boxes to grab, when he realized it would be an interesting new layer to add to the video game's adaptation.
"These are basic items that we'd need or would want," he said. "In a postapocalypse, it's annoying to have to deal with that and have a shortage of options. Why wouldn't we show it? Especially because our co-lead is a 14-year-old girl. This is part of her life!"
Popular in the Community