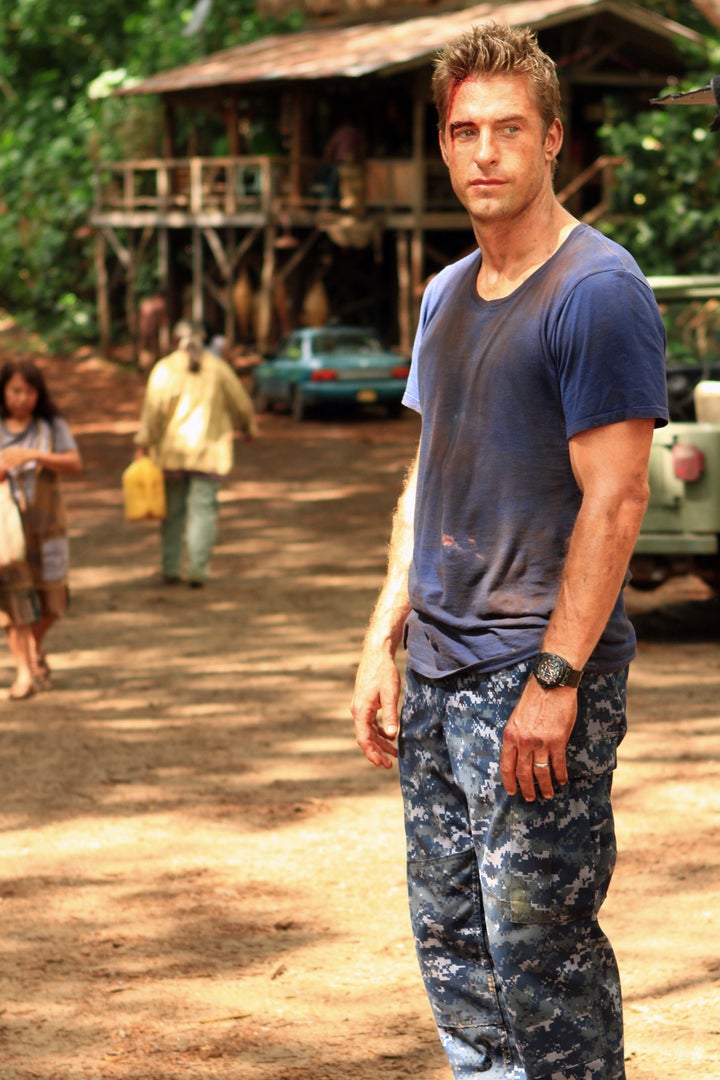 "I would compare it to if you have a relative who becomes terminally ill," he said. "You know it's coming and yet you still are shocked when it happens."
The series stars Scott Speedman and Andre Braugher as officers on a renegade Navy submarine. It premiered to more than 9 million viewers and a 2.2 rating in the 18-49 demographic, but "Last Resort" starting shedding viewers quickly. Though ABC didn't pick up the series, all 13 episodes of "Last Resort" will air.
"Our ratings had been on the cusp, or really below the cusp, for a few weeks now. It didn't come as a huge shock," Ryan said. "We were all hoping for a bounce."
"Last Resort" airs in a very competitive timeslot: Thursdays at 8 p.m. ET. The show goes up against "The Big Bang Theory," "30 Rock" and "The X Factor" -- and that's just on the major broadcast networks. ABC slotted the show as a lead-in for "Grey's Anatomy," one of the network's strongest series in the 18-49 demographic and a heavily female-skewing show. Many have argued that the scheduling of "Last Resort" was a big factor in the show's low ratings.
"There was a military aspect to the show that research showed kept some women at a distance, even though the women who did come tended to like it and we thought there was growth potential for women," Ryan said.
Watch the full interview below.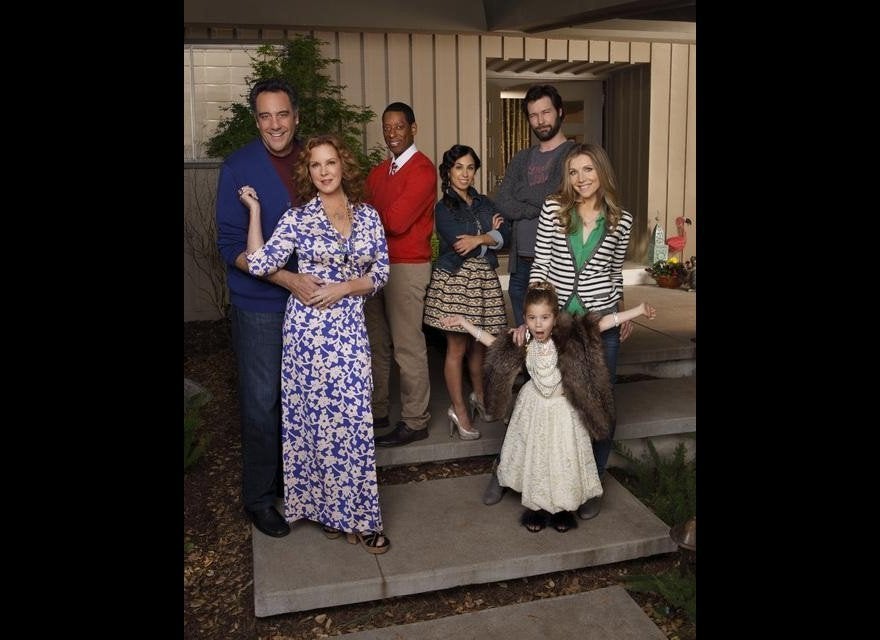 New ABC Series
Support HuffPost
The Stakes Have Never Been Higher
Related
Popular in the Community