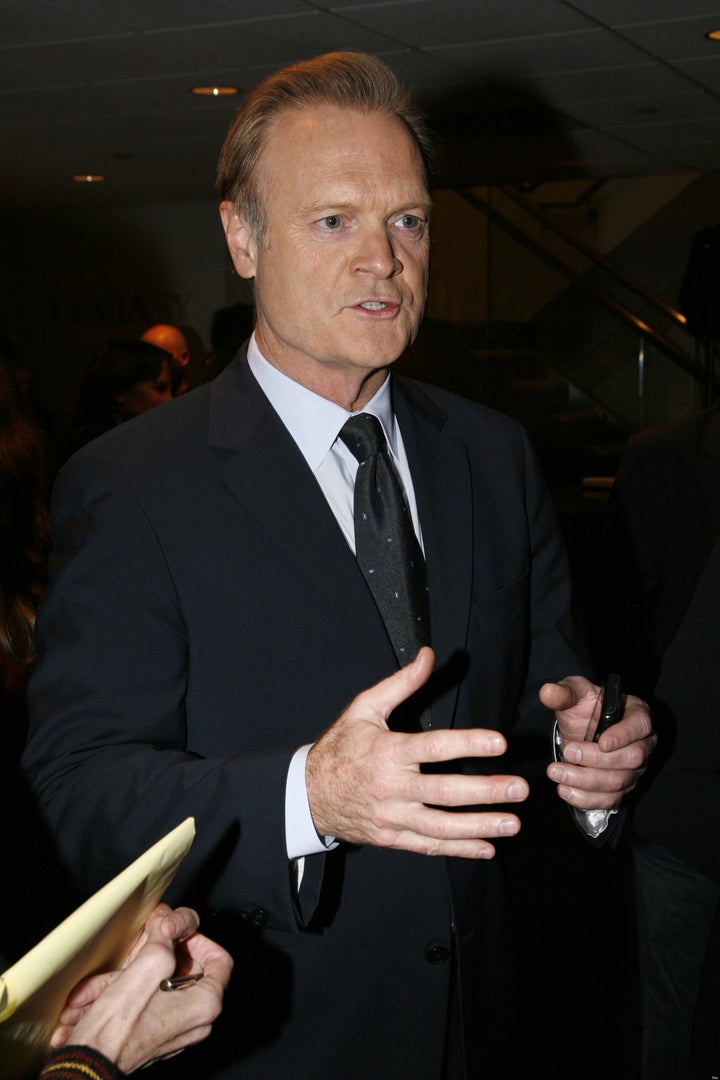 MSNBC announced Friday that Lawrence O'Donnell's new show will be called "The Last Word with Lawrence O'Donnell," and will premiere Monday, Sept. 27 on MSNBC at 10PM.
The announcement was made Friday afternoon at the Television Critics Association session in Los Angeles.
A statement from MSNBC underscores O'Donnell's "extraordinary background in politics, entertainment and news," and experience "providing the last word on the biggest issues and most compelling stories of the day."
"Lawrence is one of the rare hosts in cable news who has been in the room when policy is created. His background is an amazing asset to our primetime lineup, and I can't wait for it to debut," said network president Phil Griffin.
O'Donnell, an MSNBC political analyst since the network's inception in 1996, has frequently guest-hosted "Countdown with Keith Olbermann," in addition to guest-hosting "Hardball with Chris Matthews," "The Ed Show" and "The Rachel Maddow Show."
Related
Popular in the Community