 A recent study of political comedy targets in 2011 found that Republicans were the subject of jokes almost three times as often as Democrats on late night TV talk shows, with Tuesday's top three Iowa Caucus winners getting the least number of digs.
According to the study by the Center for Media and Public Affairs (CMPA) Republican presidential hopefuls accounted for five of the top 10 public figures who were the targets of jokes by network late night talk show hosts -- not entirely surprising when you consider the large crop of GOP candidates.
However, President Barack Obama took the most hits in 2011, with 342 jokes made at his expense. The study also notes that "Tonight Show" host Jay Leno targeted the President the most: 156 times, over twice as often as David Letterman.
Out of the most mocked public figures, the only other Democrat making the top 10 was Rep. Anthony Weiner, whose racy Twitpic scored him 220 jokes. GOP presidential candidates making the list included Herman Cain (191 jokes), Rick Perry (186), Michelle Bachmann (128), off-and-on candidate Donald Trump (122) and Newt Gingrich (110).
Most notably, the study showed that the top Iowa caucus winners, Mitt Romney, Ron Paul and Rick Santorum were mocked significantly less in 2011 (79, 17, and 16 jokes, respectively) and did not make the top 10.
CMPA President Dr. Robert Lichter commented on the disparity: "This shows that it's hard to vote for somebody while you're laughing at them."
Non-presidential candidates who did make the top 10 include Osama bin Laden with 172 jokes, Arnold Schwarzenegger with 142 jokes and Donald Trump with 122 jokes. Comedy's most-loved late night target of the 2008 election, former Alaska Gov. Sarah Palin, came in at number 11 with 109 jokes.
The CMPA study analyzed targets and topics of jokes about public figures in the opening monologues of Letterman's "The Late Show, Leno's "Tonight Show," and "Late Night" with Jimmy Fallon over the span of 2011. It did not specify whether or not pre-recorded or live comedy sketches were also taken into consideration.
RELATED: The Funniest Late Night Moments Of 2011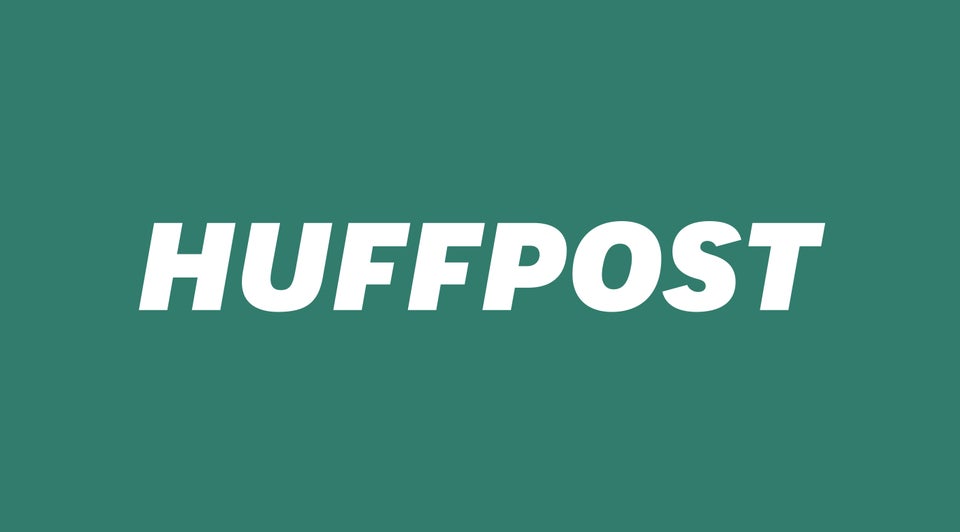 Funniest Late Night Clips Of 2011(CLONED)
Related
Popular in the Community