 Will "Late Night with Seth Meyers" soon become a reality?
Tuesday night, The Hollywood Reporter published a story by Kim Masters claiming that Jimmy Fallon had indeed signed on to replace Jay Leno as the host of "The Tonight Show" in 2014, which NBC confirmed Wednesday afternoon. She also cited sources close to the situation who said that Seth Meyers would replace Fallon as the host of "Late Night," a rumor reported in the New York Post last week.
"It will be Seth unless something goes awry," said Masters' unnamed source.
Meyers would be the fourth host of "Late Night," after David Letterman, Conan O'Brien and Jimmy Fallon. Like O'Brien and Fallon, Meyers gained prominence on "Saturday Night Live," where he is currently the co-head writer and Weekend Update anchor.
Lorne Michaels produces both "Late Night" and "Saturday Night Live," and will oversee the transition between Fallon's "Late Night" and "The Tonight Show," which will both be shot in 30 Rock in Manhattan. He will continue to be the executive producer of "Late Night," so replacing Fallon with Meyers could be an easy switch.
Meyers has been on "SNL" since 2001, but has dropped no public hints about his post-"SNL" plans. He faced rumors that he would join Kelly Ripa on "Live with Kelly," but ultimately did not join the show as her co-host.
What do you think? Is Meyers a good choice for Jimmy Fallon's replacement?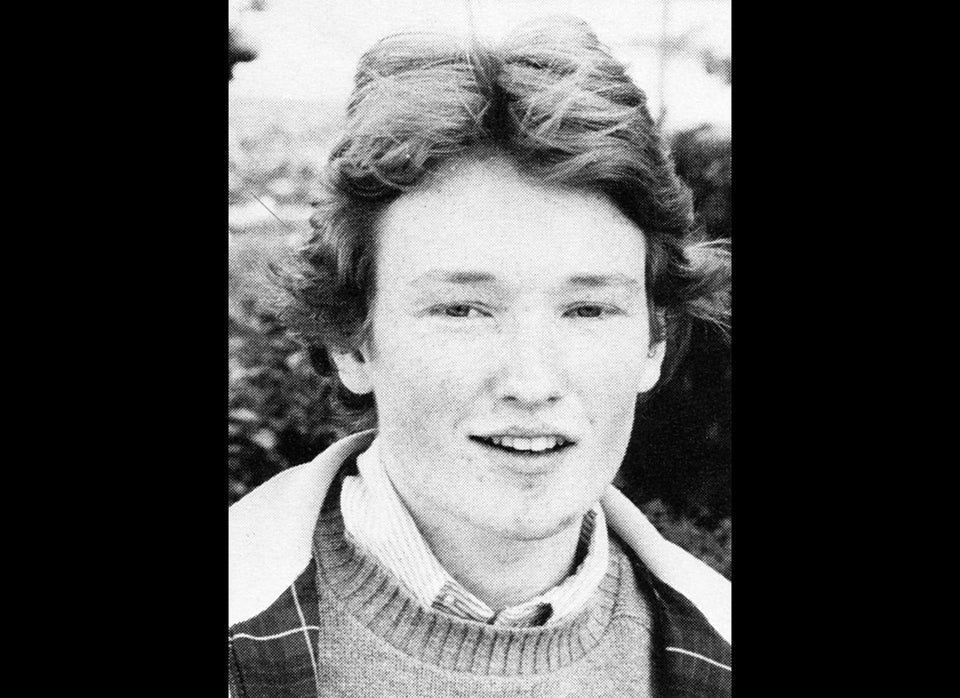 Late Night Hosts Before The Fame
Popular in the Community