Few things are more stressful than trying to catch a flight when you're running late. But what lengths would you go to make it to the gate?
One passenger pushed the limits while trying to catch a Ryanair flight on Friday to the Canary Islands from Madrid-Barajas Airport in Spain.
As seen in the below video, recorded by airport employees, the passenger, with two carry-on bags in tow, jumps off the already-detached jetway onto the tarmac, then bolts down the runway toward a plane.
"The passenger had reached the gate with his boarding pass after clearing security," an airport spokesman The Guardian. "He broke through a fire escape, the doors opened and he got out that way."
In a symbolic win for late people everywhere, the man eventually caught his plane and was actually allowed on board, despite the fact that he set off airport alarms, which alerted the airport's Civil Guard, after breaking through the fire escape.
"This particular passenger was missing a Ryanair's flight and, unbelievably, skipped several security protocols," the translated Facebook post reads. "We're talking about level 4 security protocols!"
Although local police would not release the passenger's identity to the AP, they said he would likely face fines for his stunt. Authorities released the man after questioning him at Gran Canaria, but a spokeswoman for the airport's Civil Guard said he would still face punishment.
Hey guy: Maybe next time, try getting to the airport a little earlier?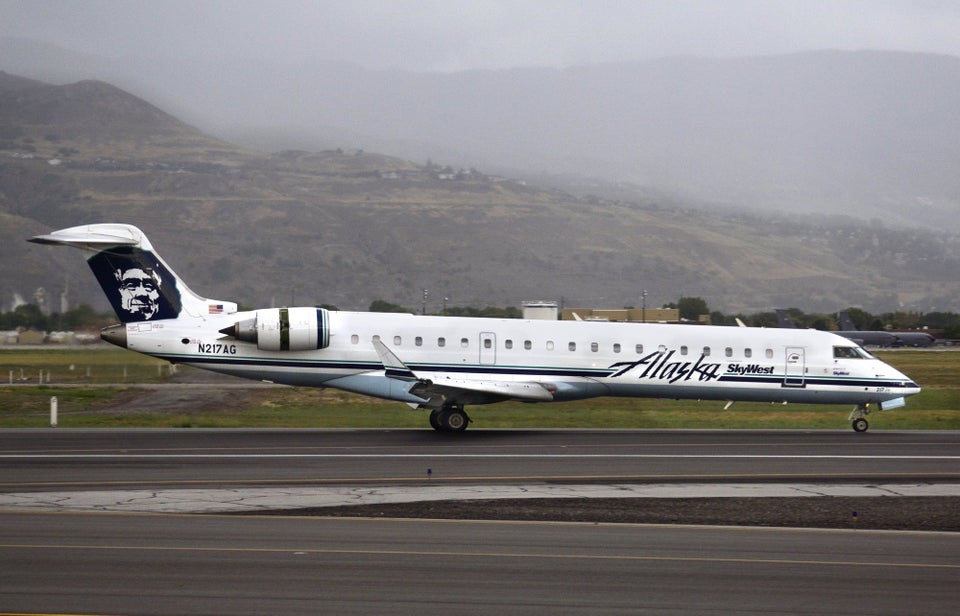 Airlines With Rudest Flight Attendants