Dolly Parton loved the people of Australia, but she wasn't prepared for some of the wildlife she encountered while touring there. On "Late Show" (Weeknights, 11:35 p.m. EST on CBS), she talked about performing at a vineyard outdoors. She said her lily-white skin and light outfit was like a beacon to all the insects around.
"The bugs were bigger than bats. And the bats were bigger than eagles," she said. "Just bugs all over and I was just stomping all over the floor. They thought I was dancing, but I was trying to kill bugs."
She kept singing and performing, even when she accidentally swallowed one during a performance. "I always stay on a high protein diet when I'm on (tour)," Parton quipped. "But this is ridiculous. This is not the kind of protein I want." It was certainly an experience that has stayed with the veteran performer. And though she wasn't so keen on the bugs down under, she was quick to add, "But the crowds were great.
Dolly Parton is back in theaters this Friday, January 13, with "Joyful Noise," alongside Queen Latifah. Catch "Late Show" every weeknight at 11:35 p.m. EST on CBS.
TV Replay scours the vast television landscape to find the most interesting, amusing, and, on a good day, amazing moments, and delivers them right to your browser.
Before You Go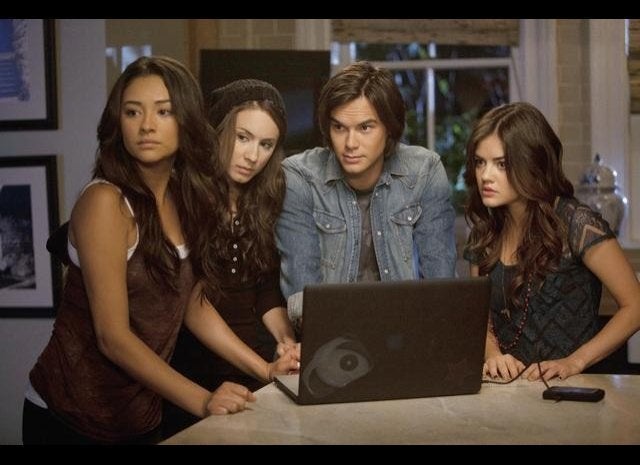 What To Watch On TV: January 9 To January 15
Popular in the Community