As she explained to "Late Show" (Weeknights at 11:35 p.m. EST on CBS) host David Letterman, it wasn't because she was on the lam, it was because she'd had an allergic reaction to a beauty product seemingly inspired by "Soylent Green."
Chenoweth had used eyelash extensions, which, it turned out, were made from real eyelash hair harvested from cadavers. Really. The glue used to attach the extensions to her eyelids contained formaldehyde: "Yes, dead people's juice, people!"
The result? "It looks like I have lips on my eyelids."
Finally Chenoweth took off the sunglasses to show off her "eyelid lips," and in truth they didn't look that bad. Indeed, as she looked into the camera she even had a change of heart.
"I might look a litle sexier with the eyes. 'Cause they don't open. They're like slutty eyes!"
"GCB" premieres Sun., March 4 at 10 p.m. EST on ABC. "Late Show With David Letterman" airs Weeknights at 11:35 p.m. EST on CBS.
TV Replay scours the vast television landscape to find the most interesting, amusing, and, on a good day, amazing moments, and delivers them right to your browser.
Related
Before You Go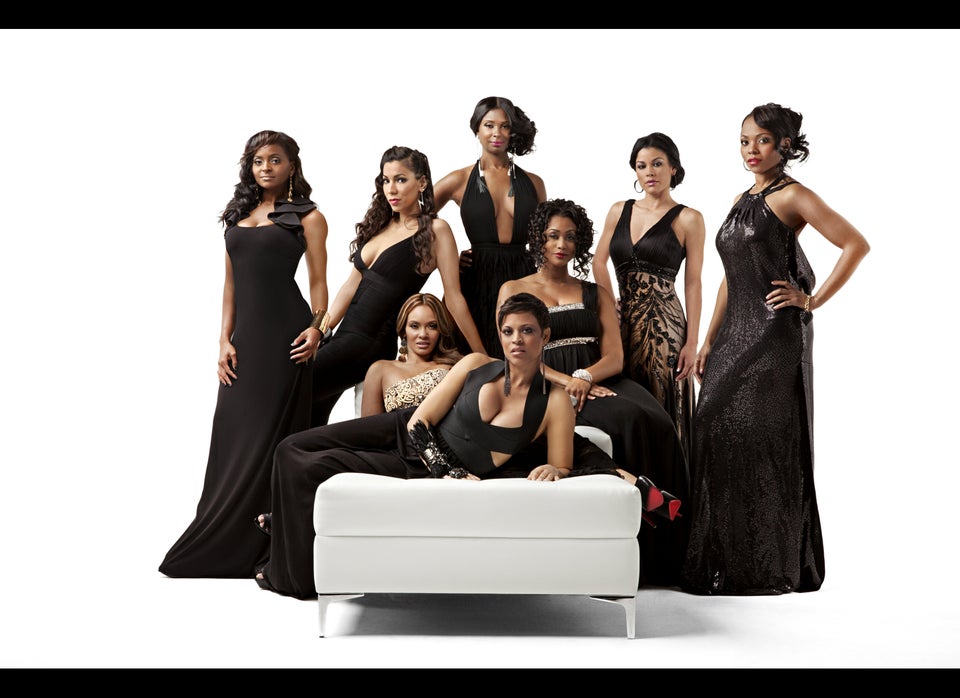 What's On TV January 23 To 29
Popular in the Community