Mark Wahlberg was a man with many tattoos, but he doesn't want to be that man any more. So he's been having treatments to get them removed. He showed David Letterman the progress made on one of his leg tats on "Late Show" (Weeknights, 11:35 p.m. EST on CBS). He said he was told it should take five to seven sessions, but he's been more than 30 times.
He's clearly not done yet, as Sylvester the Cat was still recognizable on his leg. But this treatment program isn't the first one he went to. The first place he went to, which was supposed to be the best, caused him to utter a phrase Letterman said no one had before uttered on the show.
"That was a disaster," he said of the first hospital he tried. "It was like all these big welts and pus bubbles." To Letterman's recollection, no one has ever said "pus bubbles" on his show before. Wahlberg should have tracked down Michael Scofield's guy from "Prison Break." He got a ton of tattoos removed almost overnight with no scarring at all!
Mark Wahlberg can next be seen in the film "Contraband," opening nationwide this Friday, January 13. "Late Show With David Letterman" airs weeknights at 11:35 p.m. EST on CBS.
TV Replay scours the vast television landscape to find the most interesting, amusing, and, on a good day, amazing moments, and delivers them right to your browser.
Related
Before You Go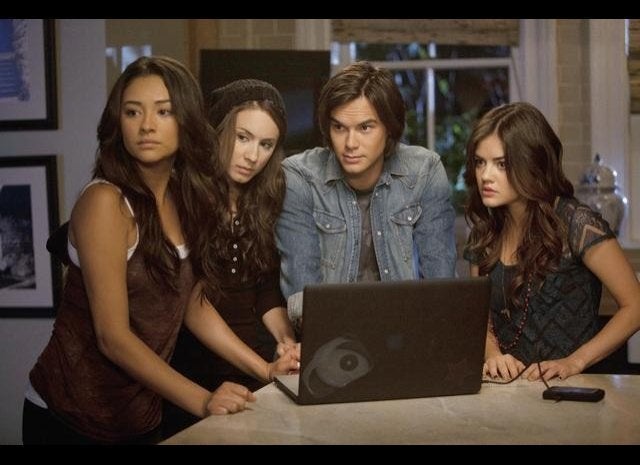 What To Watch On TV: January 9 To January 15
Popular in the Community