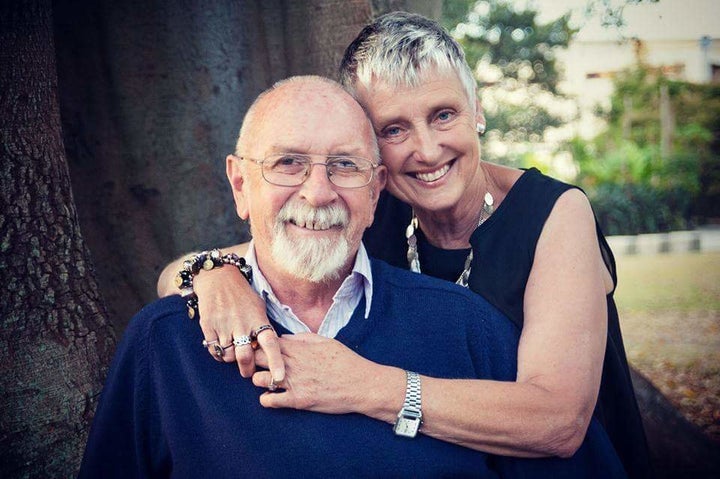 Phedre Fitton had the last laugh after losing her five-year battle with cancer in 2013.
Shortly before she died, the 69-year-old cheekily asked her husband, Nigel Fitton, to keep watering the plants in the bathroom of their South Africa home.
He faithfully did so for several years until his recent move into a retirement home, when it was pointed out to him that the plants he'd been caring for were, in fact, made of plastic.
Antonia Nicol, a firefighter from London, shared details of her late mother's amusing prank on Twitter Tuesday.
"It was only when we flew over to help him move we all realized the plants were plastic," Nicol told HuffPost on Thursday. "He said, 'I wondered why they still looked so good.'"
"We really laughed about it and it was lovely to think that my mum was still there with us," she added.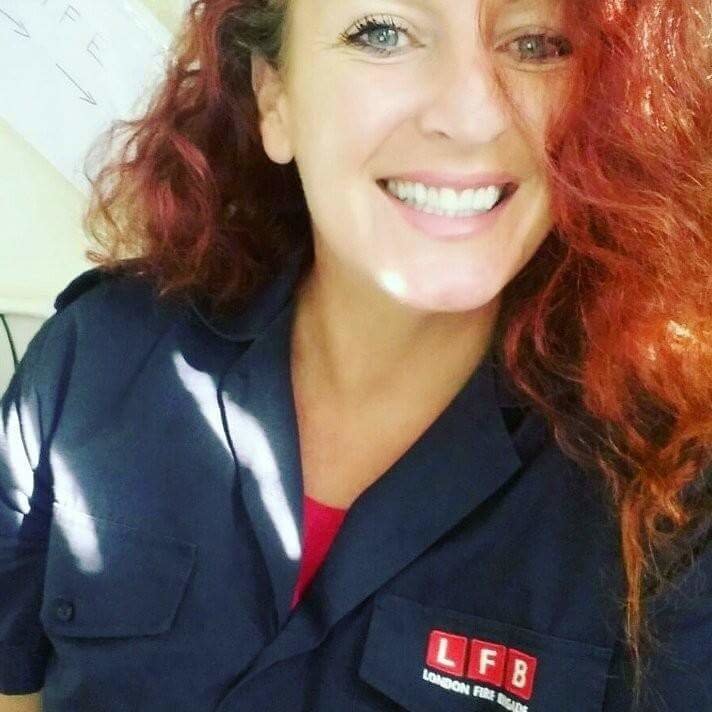 In subsequent tweets, Nicol had described her mother as "very funny" and "an absolute legend" with a "cheeky sense of humour."
"It would have tickled her so much to know that he's actually done it," she said.
Nicol, who used a stock photograph for her initial tweet, later shared a snap of her father re-enacting the watering of his plastic ferns.
Both of Nicol's posts have now gone viral.
"When I tweeted it, I thought about 10 people would look at it," she said. Nicol was "staggered" at the amount of interest her story had generated.
"It's also inspired people to open about the loss of their own loved ones," she told HuffPost. "In times of awful news, it's been really lovely to talk about something really sweet."
A sampling of the heartwarming responses are below: