Where are the female hosts on late-night TV?
That's what a panel of guests addressed Wednesday on HuffPost Live.
Dorian Hannaway, the former Director of Late-Night Programming at CBS, talked to host Ricky Camilleri about her experiences with the casting process and when we might see someone other than a white, male host on a late-night comedy show. "As soon as the right person breaks that mold, it'll be gangbusters." she said.
According to Hannaway, women make up the majority of late-night television viewers and are also well-represented on production teams for these shows. Thus she's dismissive of the notion that female hosts would pull in in fewer viewers. She told Camilleri, "I do think if Tina Fey had taken NBC at 12:30, she would have a huge audience."
Related
Before You Go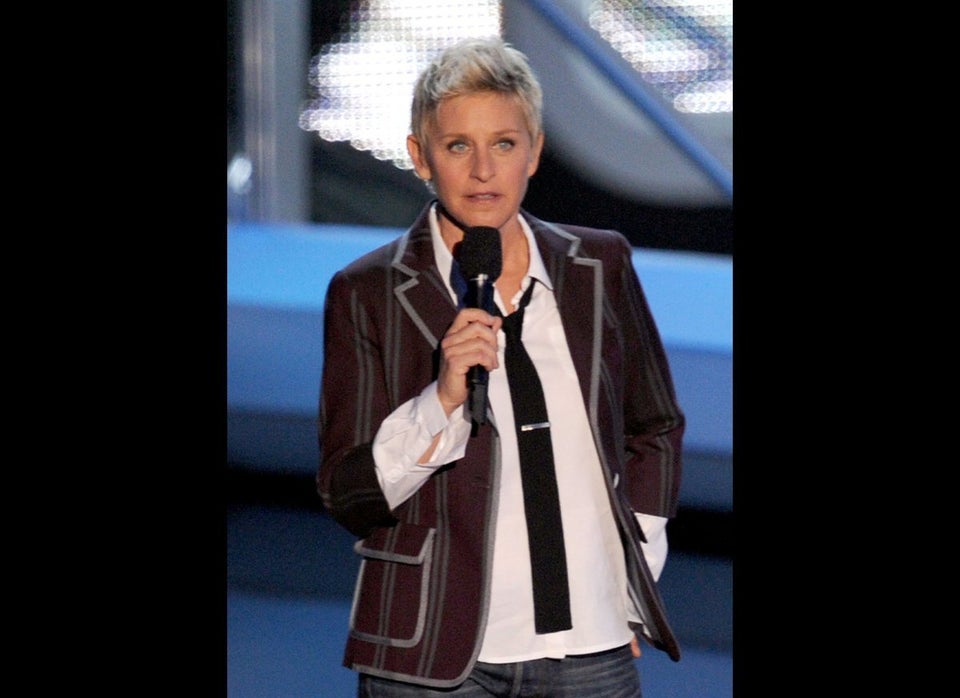 Funny Women - Past And Present
Popular in the Community