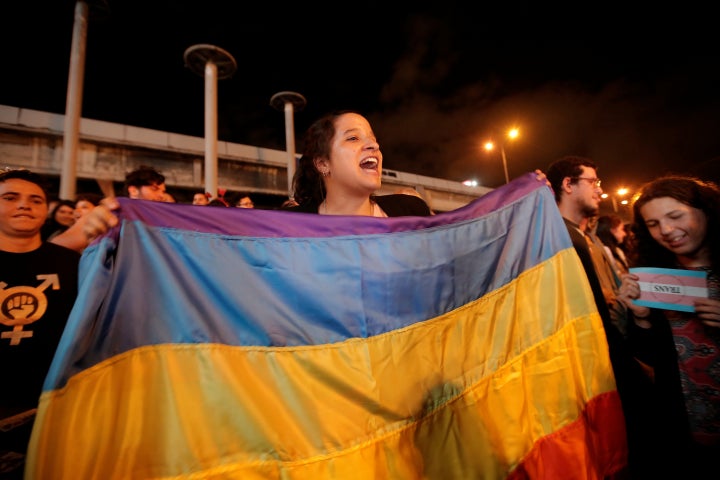 SAN JOSE (Reuters) - A Latin American human rights court said on Tuesday that countries in the region should legalize same-sex unions, endorsing a growing push for marriage equality despite opposition from the Roman Catholic Church.
The Inter-American Court of Human Rights' decision came in response to a petition submitted two years ago by Costa Rican president Luis Guillermo Solis, who had vowed to increase rights for lesbian, gay, bisexual and transgender people in the majority Catholic country.
A number of Latin American countries, including Costa Rica, do not allow same-sex marriage. However, that trend is changing and in recent years same-sex couples have been allowed to marry in Argentina, Brazil, Colombia, Uruguay and some parts of Mexico, despite church opposition.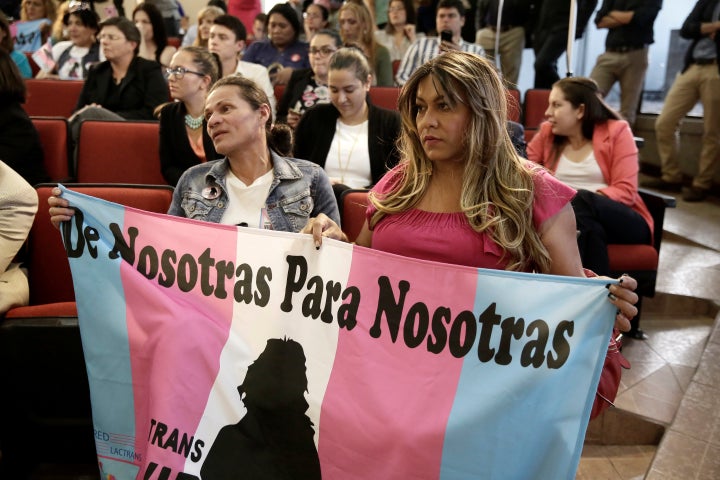 The Inter-American Court, based in Costa Rica's capital San Jose, said the countries that it oversees should treat same-sex couples "without discrimination," ensuring that they receive the same family and financial rights as heterosexual couples.
It also recommended that these rights be ensured through temporary decrees while governments pursue permanent laws.
Costa Rica's government celebrated the decision, saying that lawmakers would take steps to adopt the court's criteria "in its totality."
"The court ... reminds all states on the continent, including ours, of their obligation and historical debt toward this population," Costa Rica's vice president Ana Helena Chacon said at a press conference.
Before You Go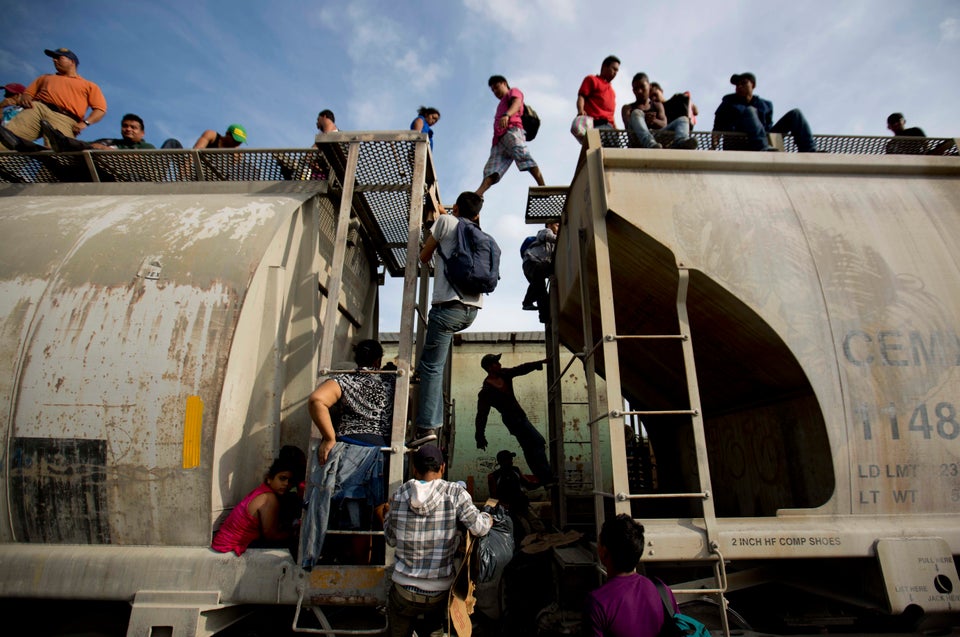 Why Latin Americans Really Come To The U.S.
Popular in the Community