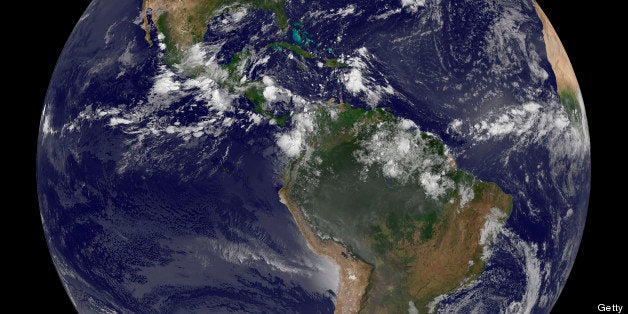 The Western hemisphere might be in the process of becoming a more fraternal place.
Tiny El Salvador viewed the United States most favorably among Pew's limited sampling, with some 79 percent of respondents giving their northern neighbor favorable marks. Nearly 1 in 5 people born in El Salvador live in the United States, and the country uses the U.S. dollar as its currency. Brazil trailed closely behind with 73 percent.
Clear majorities of respondents in nearly every Latin American country hold positive opinions of the United States. Even more surprising, many of the countries where U.S. intervention has been most frequent and dramatic (e.g., the Dominican Republic, El Salvador, Guatemala, Nicaragua, Panama) are also the countries where mass opinions about the U.S. are most favorable.

The fact is, the question at the start of this article should be turned on its head: "Why don't Latin Americans hate us?"
It's not all good news for U.S.-Latin America relations though.
A whopping 73 percent of Argentines think the U.S. ignores their interests -- probably not too surprising considering that only 40 percent of Argentines viewed the United States favorably.
Chile, oddly enough, placed up near the top on both questions, suggesting that most Chileans feel positively about the United States, even though they also feel the regional behemoth ignores their interests.
Before You Go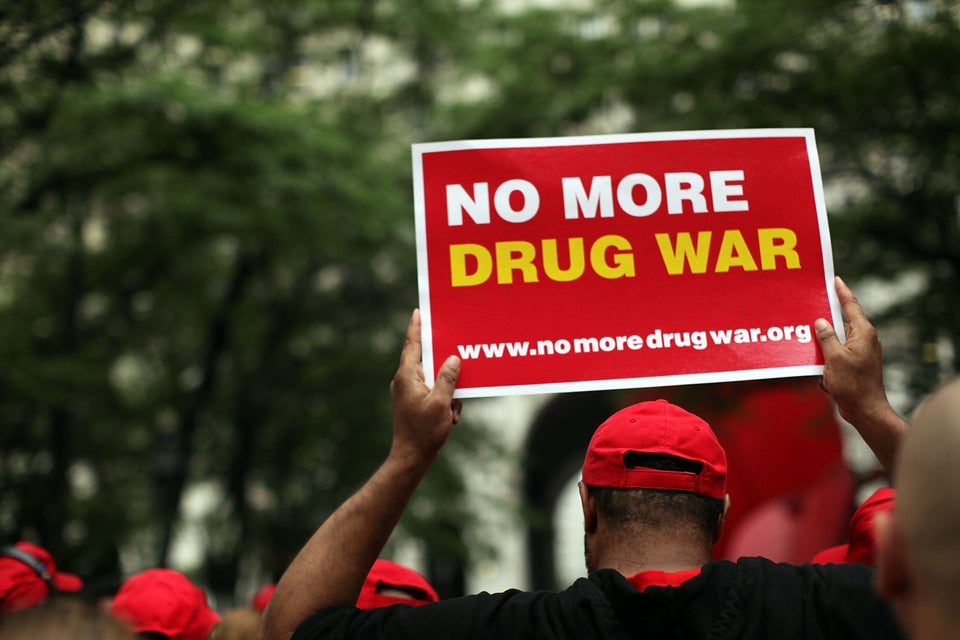 27 Reasons Why The U.S. Shouldn't Lead The War On Drugs
Popular in the Community