ORLANDO, Fla. -- At the first major Latin Night at a gay club in this city since last week's mass shooting, two survivors took the stage.
"I've decided to devote all my time and energy to go to any rally, any function, to fight for the Latin community and gay rights," said one of them, a young man wearing a backward baseball cap. "You can't be scared, because the more you're scared, the more he wins."
Kenya Michaels, a former contestant on "RuPaul's Drag Race" who'd performed at Pulse nightclub on the Sunday of the shooting, spoke next.
"Today we celebrate life," she said in Spanish. "Take advantage of today, and tell whoever you love that you love them."
It was a bittersweet Thursday night at Parliament House, a gay nightclub and hotel complex sitting on the beachfront of Rock Lake.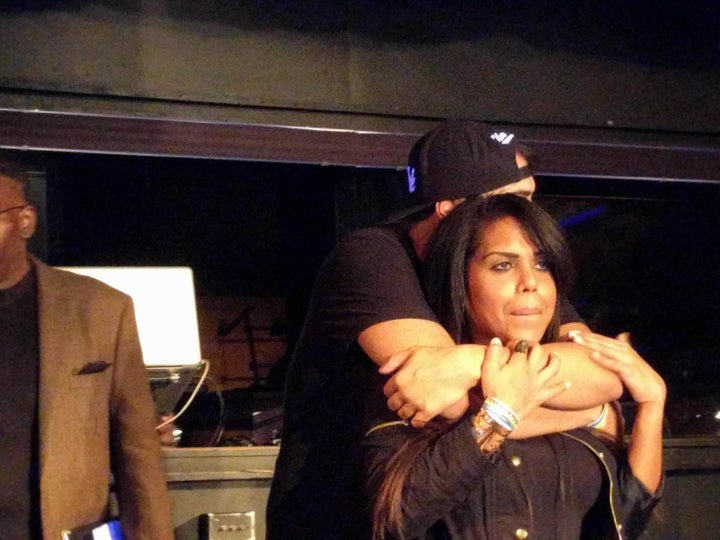 It's unclear what Mateen's motives were for picking that night for his attack. What was clear on Thursday night at Orlando's oldest gay club was that his actions wouldn't stop Latin Night from continuing.
Outside, police officers guarded the entrance to Parliament House beneath a sign reading "We are Pulse/Unbreakable." Security guards scanned metal-detecting wands over customers who stuffed $10 and $20 bills into a bowl of donations for Pulse employees.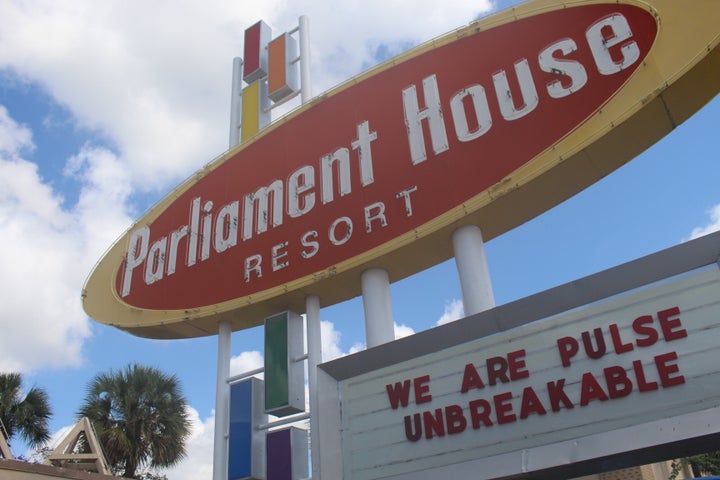 These added security measures weren't considered necessary before the shooting at Pulse.
The tragedy weighed heavily as the weekend approached and members of Orlando's LGBT community took their first tentative steps toward rebuilding their nightlife.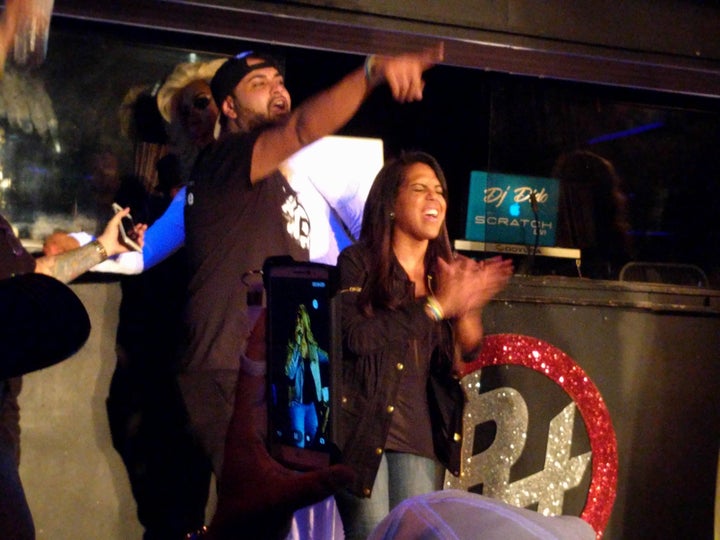 But it was also a joyful night. A throng of brown, black and white faces -- all the colors of the human rainbow -- danced and cheered to the sounds of salsa and merengue. Drag queens strutted the catwalk, lips sparkling, as the cheering crowd offered up dollar bills. Topless men with bulging muscles pulled beers.
Puerto Rican merengue singer Melina León, who had performed at Pulse, returned to pay her respects.
Standing on stage before the two survivors, León performed a ballad. She insisted she'd sing just one song and didn't feel up to playing upbeat music like merengue, but after a round of prodding from the crowd, she relented.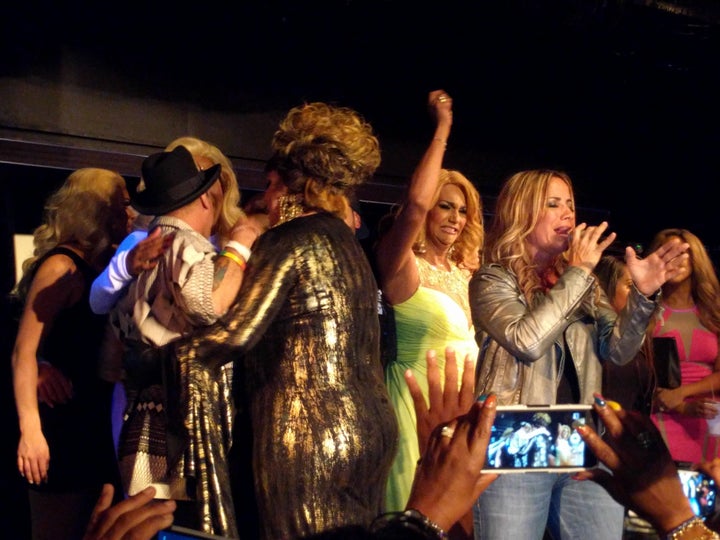 Her fans surrounded the stage, cheering and singing along.
Pulse's owner, Barbara Poma, has promised to rebuild Pulse. In the meantime, Latin Night in Orlando lives on.
Before You Go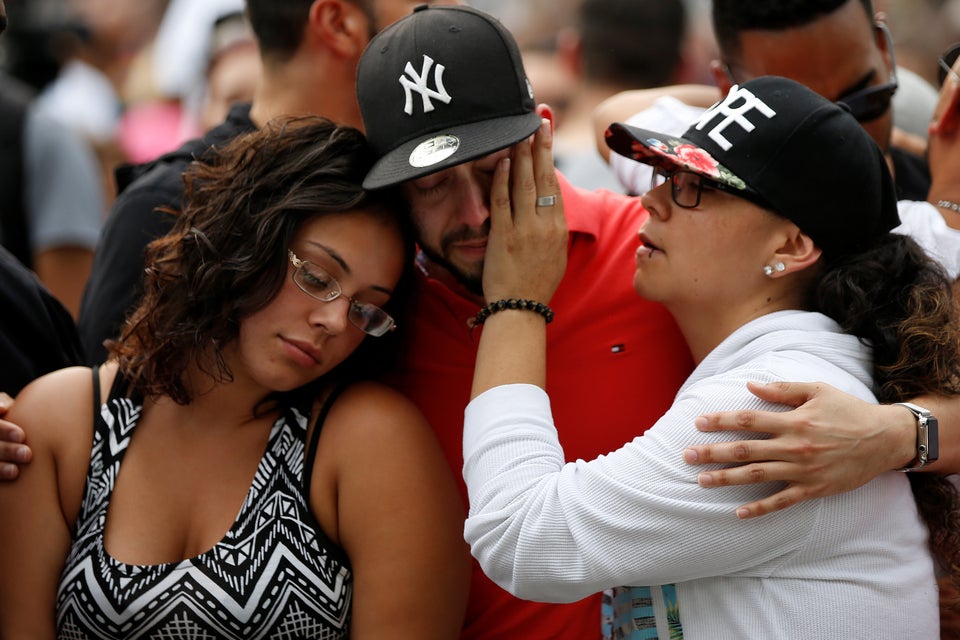 Orlando Florida Vigils
Popular in the Community