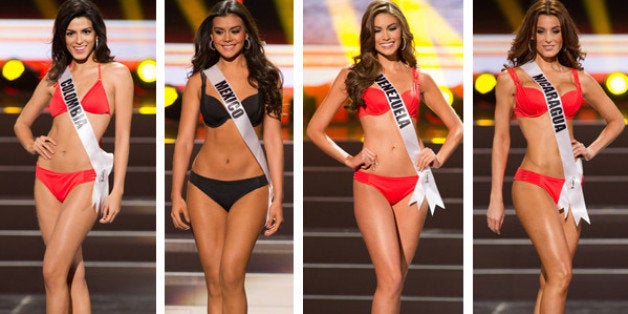 Some dream of helping their community, others of opening their own businesses, but all 19 Latina contestants will have one goal on Saturday -- to be crowned Miss Universe 2013.
Before these beauties prepare to battle it out for the coveted title, it's worth taking a closer look at the stories behind each contestant. From Miss Argentina to Miss Spain, get to know the beauty queens that could take home the title of the most beautiful woman in the Universe.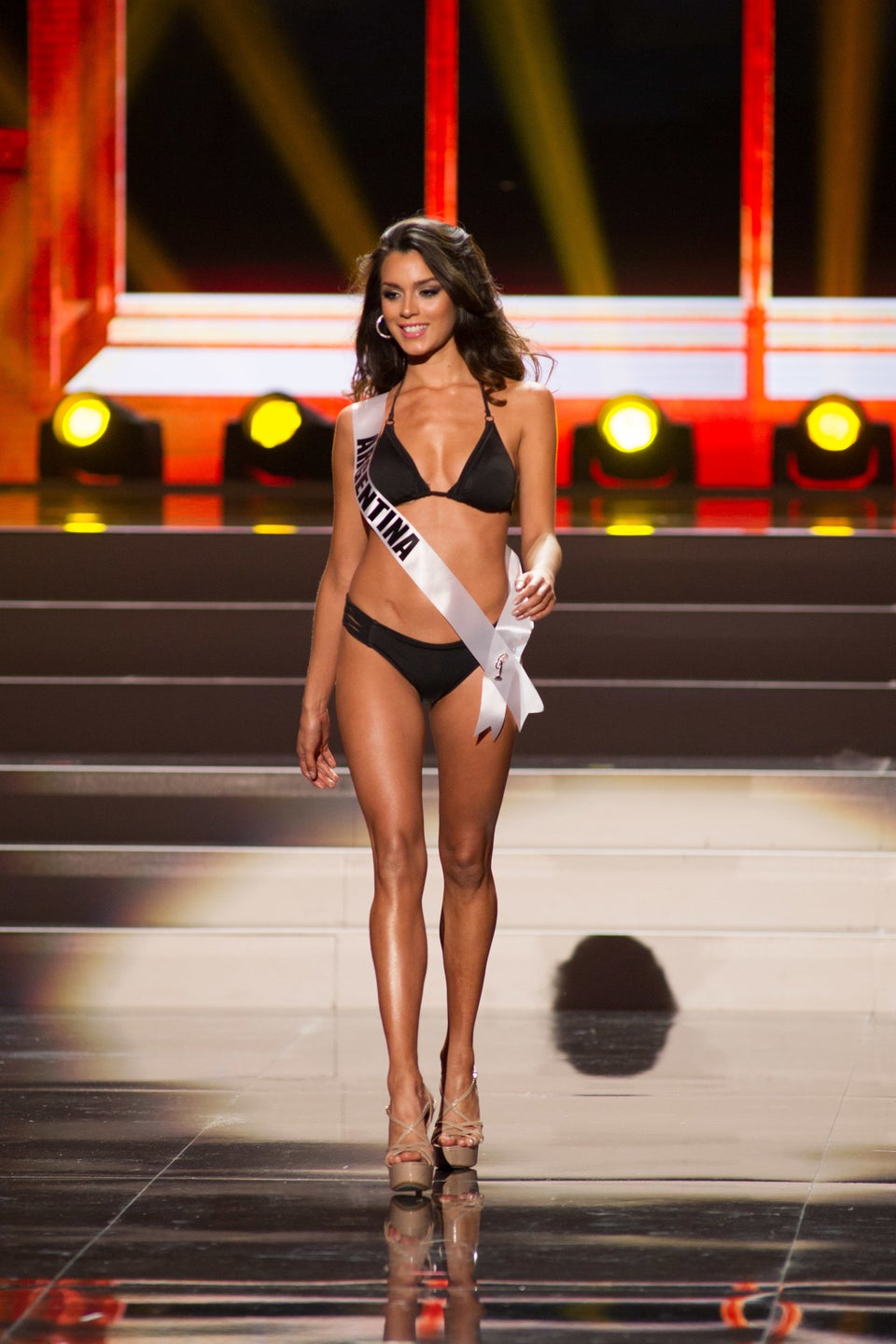 Miss Universe 2013: Who Are The Latina Contestants?
Popular in the Community