Journalist Maria Hinojosa knows that words matter, particularly when politicians and their advisors are discussing human beings.
During a Saturday morning appearance on MSNBC's "AM Joy," the anchor and executive producer for NPR's Latino USA schooled Steve Cortes, a member of Trump's National Hispanic Advisory Council, after he used the term "illegals" in a conversation about immigration reform.
Hinojosa first explained that "illegals" is "not a noun." But when Cortes responded that he'd use it as an adjective instead by saying "illegal immigrant," the Latina journalist told him that wasn't a viable option either.
"What you can do is that you can say it is an immigrant living illegally or an immigrant living without papers or without documents in this country," she told Cortes. "But what you cannot do is to label the person illegal."
She then went on to invoke the memory of late Holocaust survivor and author Elie Wiesel to break down why referring to a human being as "illegal" is so dangerous.
"The reason why I say this, is not because I learned it from some radical Latino or Latina studies professor when I was a college student," she continued. "I learned it from Elie Wiesel, who survived the Holocaust, who said, "you know what? The first thing they did was that they declared the Jews to be an illegal people." And that's what we're talking about at this point."
Hinojosa invokes the memory of Wiesel once before when discussing the use of "illegals" in politics during a 2012 interview on MSNBC's Chris Hayes. During a conversation with Hayes and activist Jose Antonio Vargas, she shared a conversation she had with the Nobel Prize-winning author on the topic.
"He said, 'María, don't ever use the term 'illegal immigrant,'" she recalled. "And I said, 'Why?' And he said, 'Because once you label a people 'illegal,' that is exactly what the Nazis did to Jews.' You do not label a people 'illegal.' They have committed an illegal act... But they are not an illegal people."
Watch the moment when Hinojosa schooled Cortes in the video above.
Before You Go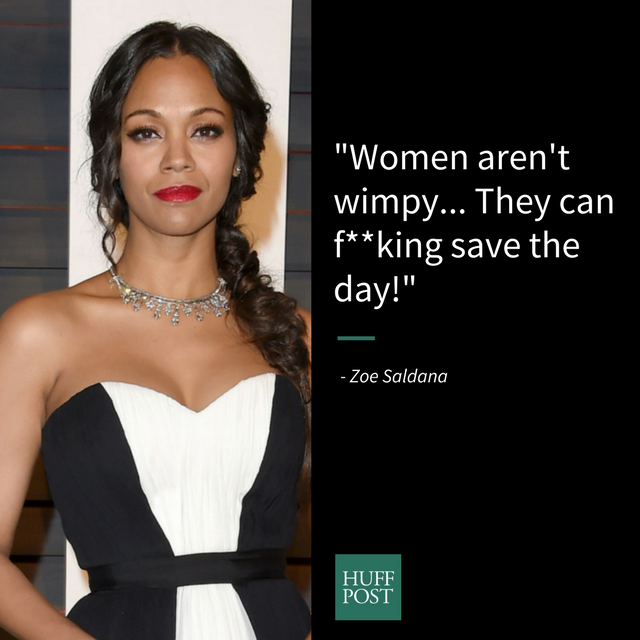 12 Latinas Who Understand The Strength That Lives Within Every Woman
Popular in the Community