Salma Hayek On Women's Sovereignty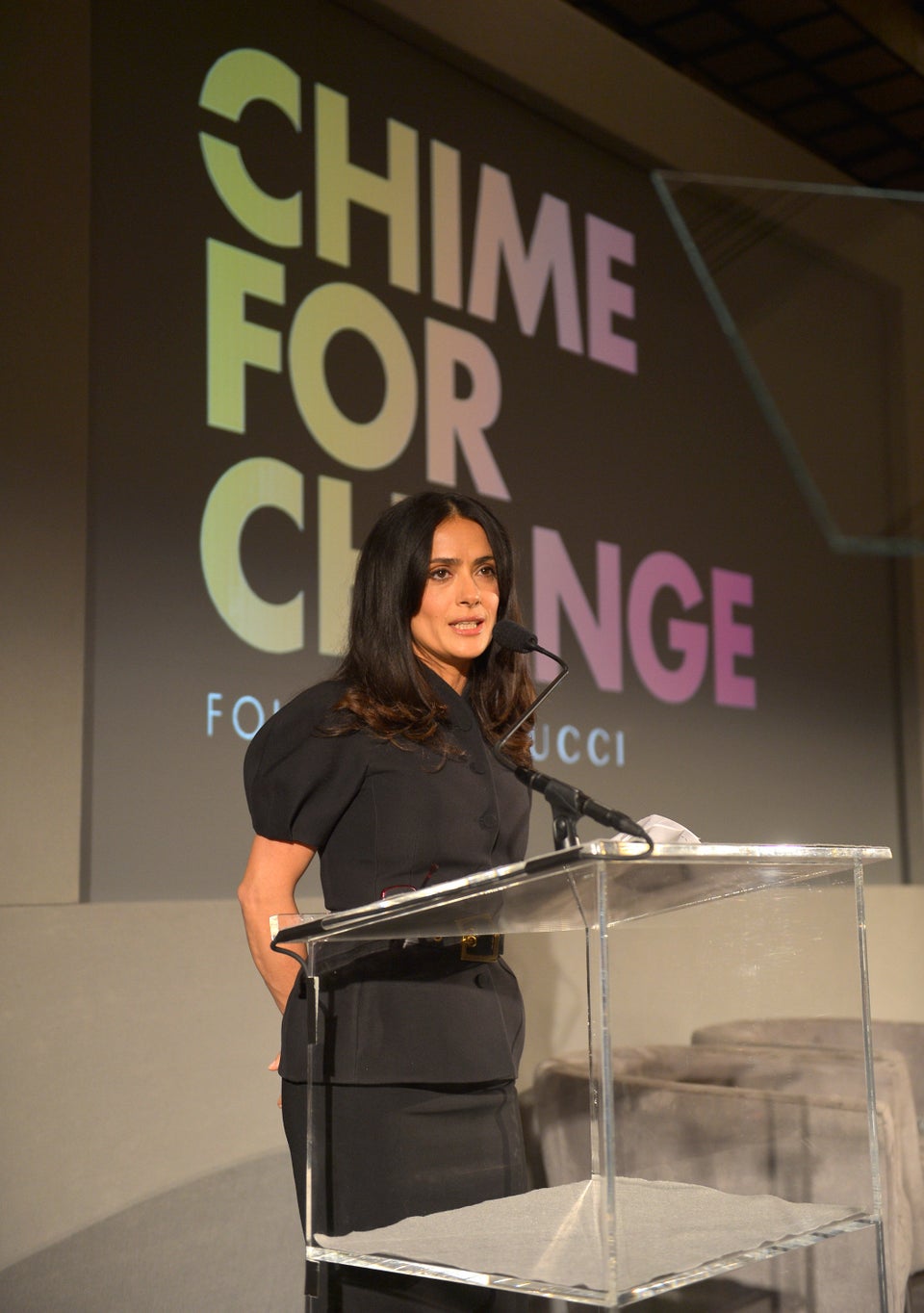 J. Lo On Self-Love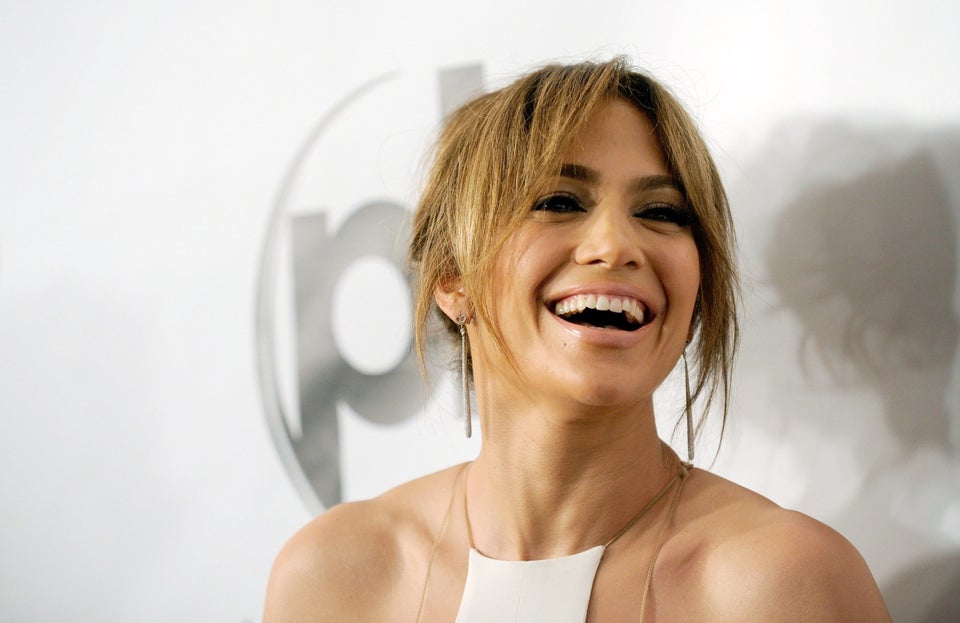 Sonia Sotomayor On Wise Latinas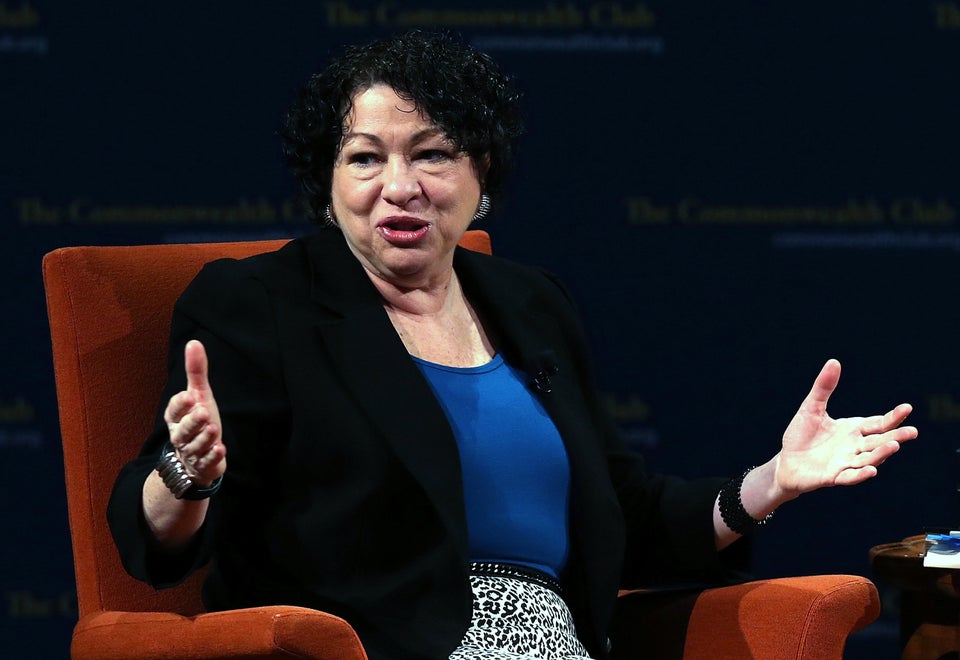 Evita Perón On Women's Rights And Strength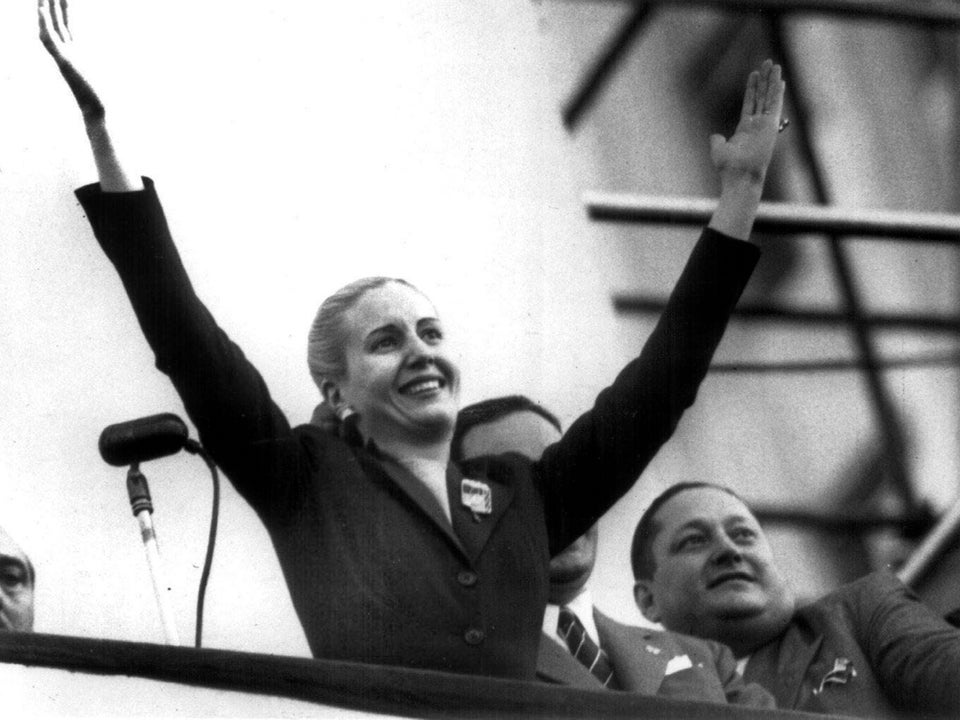 Julia Alvarez On Women And Change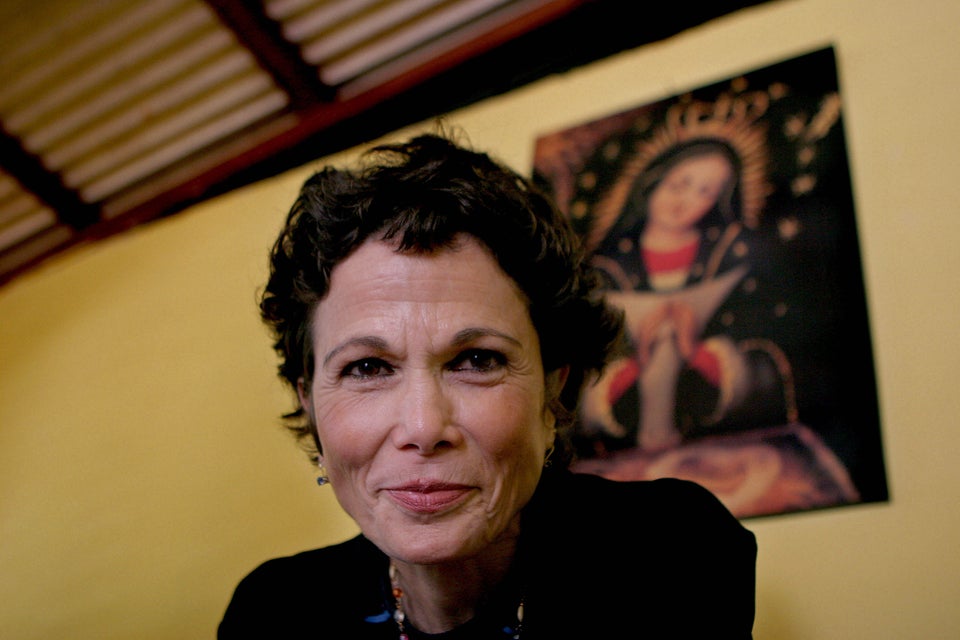 Gloria Estefan On Women Who Can Do It All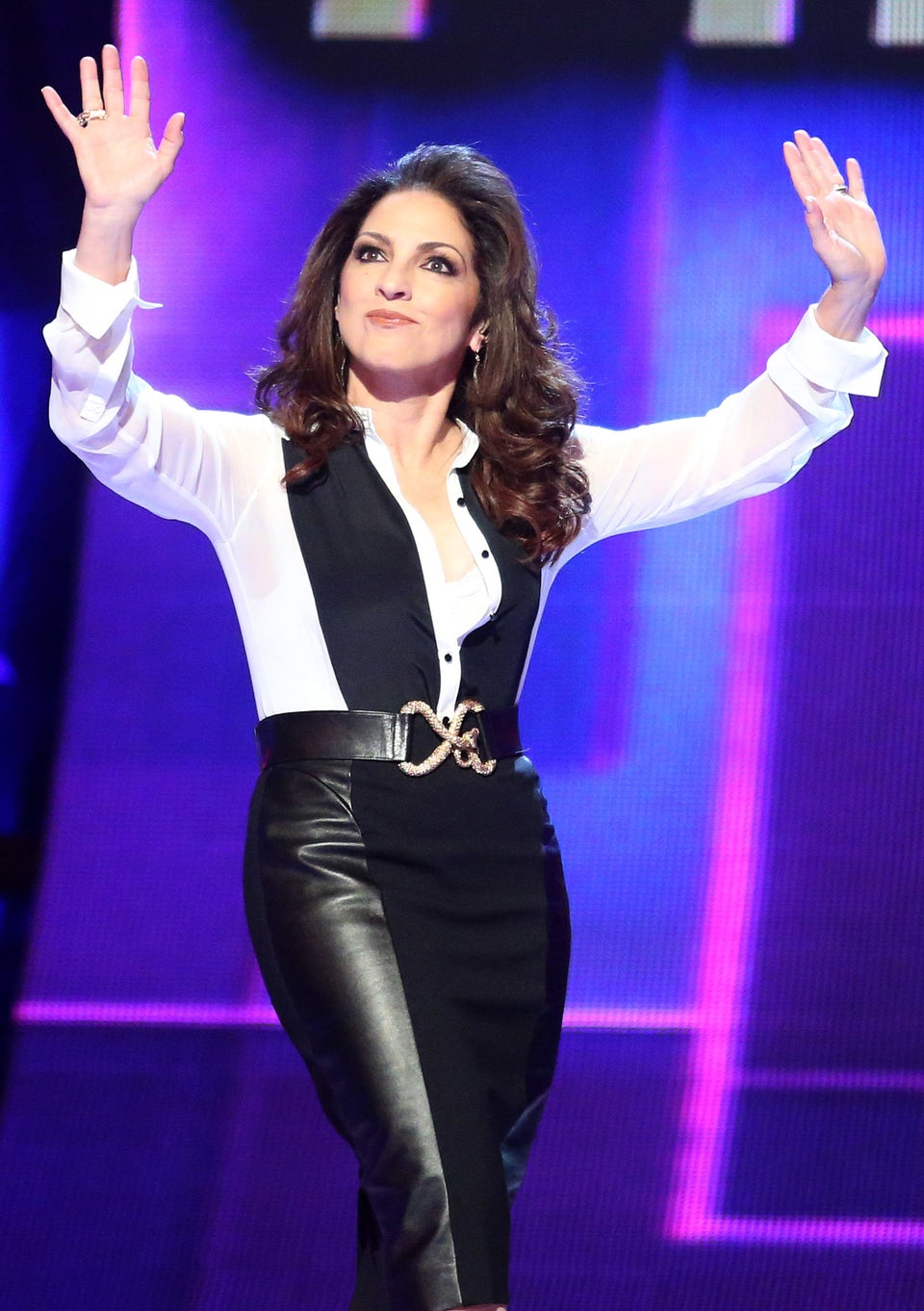 NASA Astronaut Ellen Ochoa On Milestones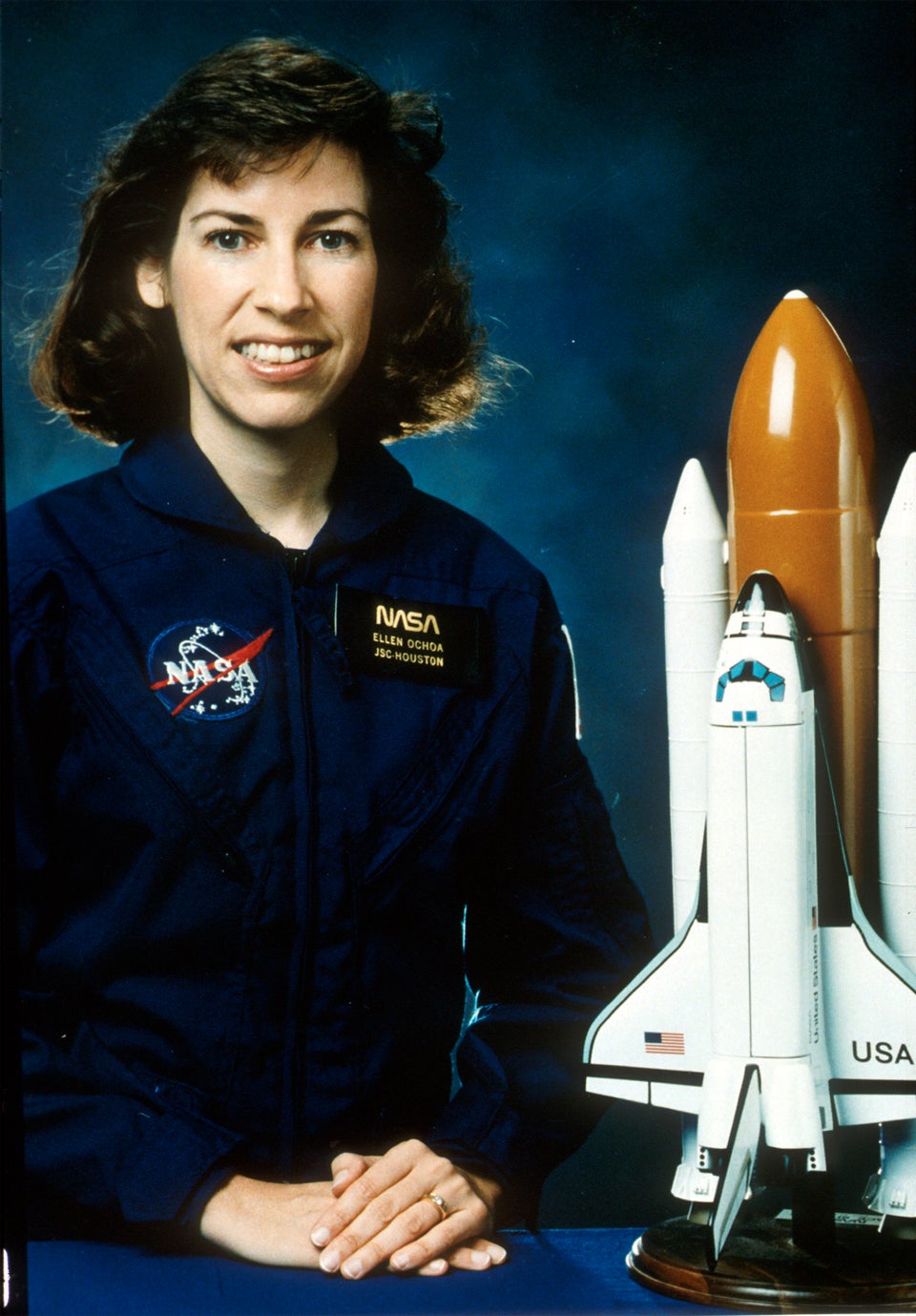 Chilean Writer Isabel Allende On Women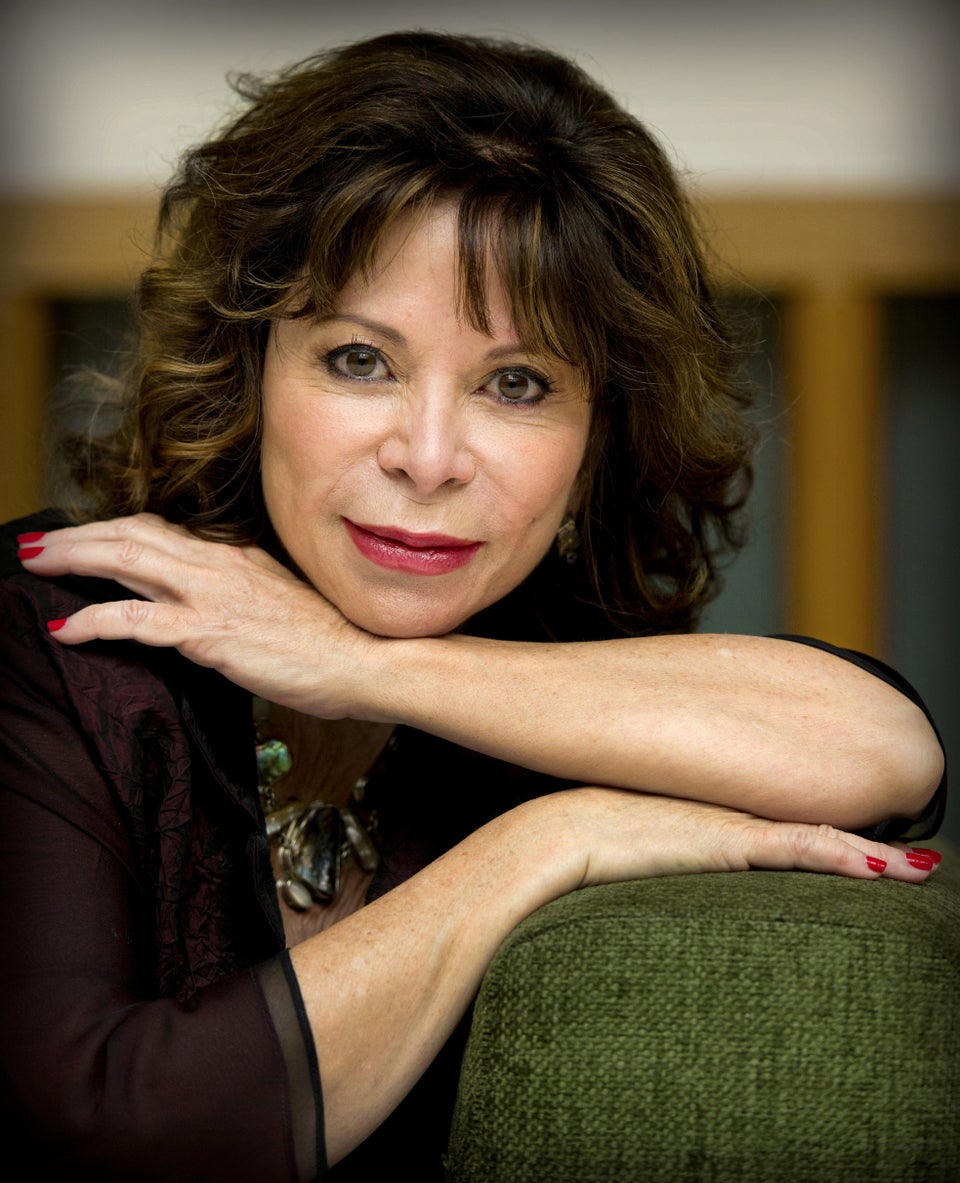 Dolores Huerta On Survival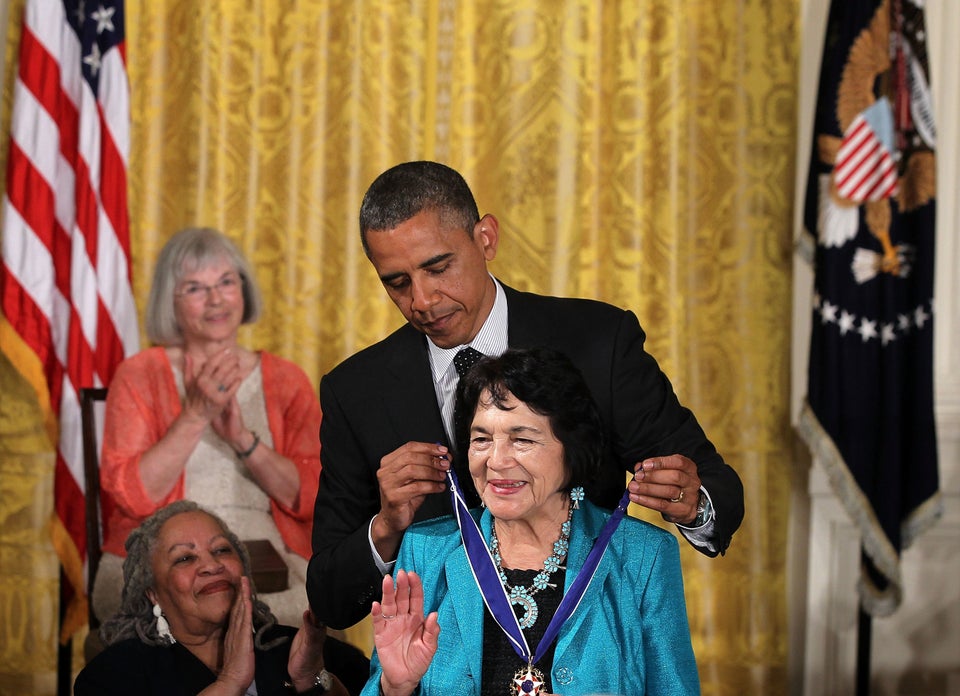 Shakira On Women's Rights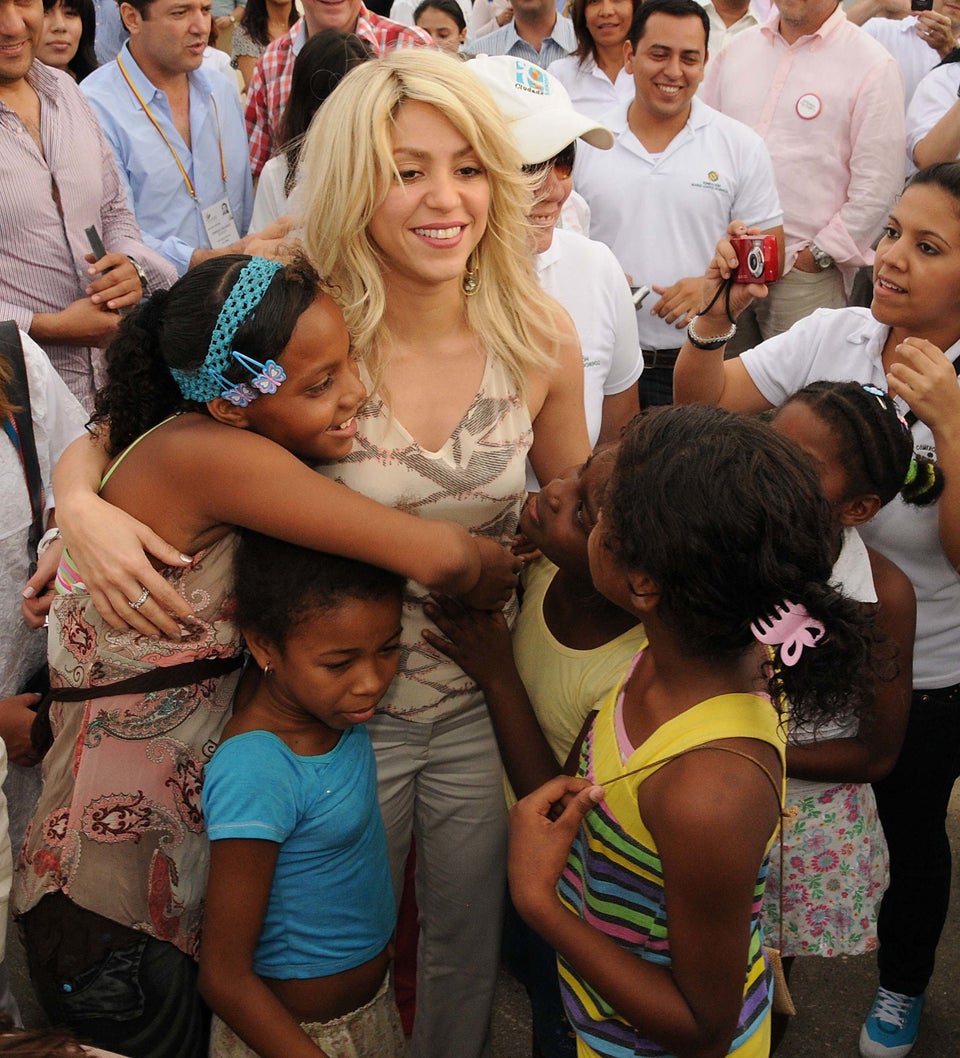 Sofia Vergara On Women And Respect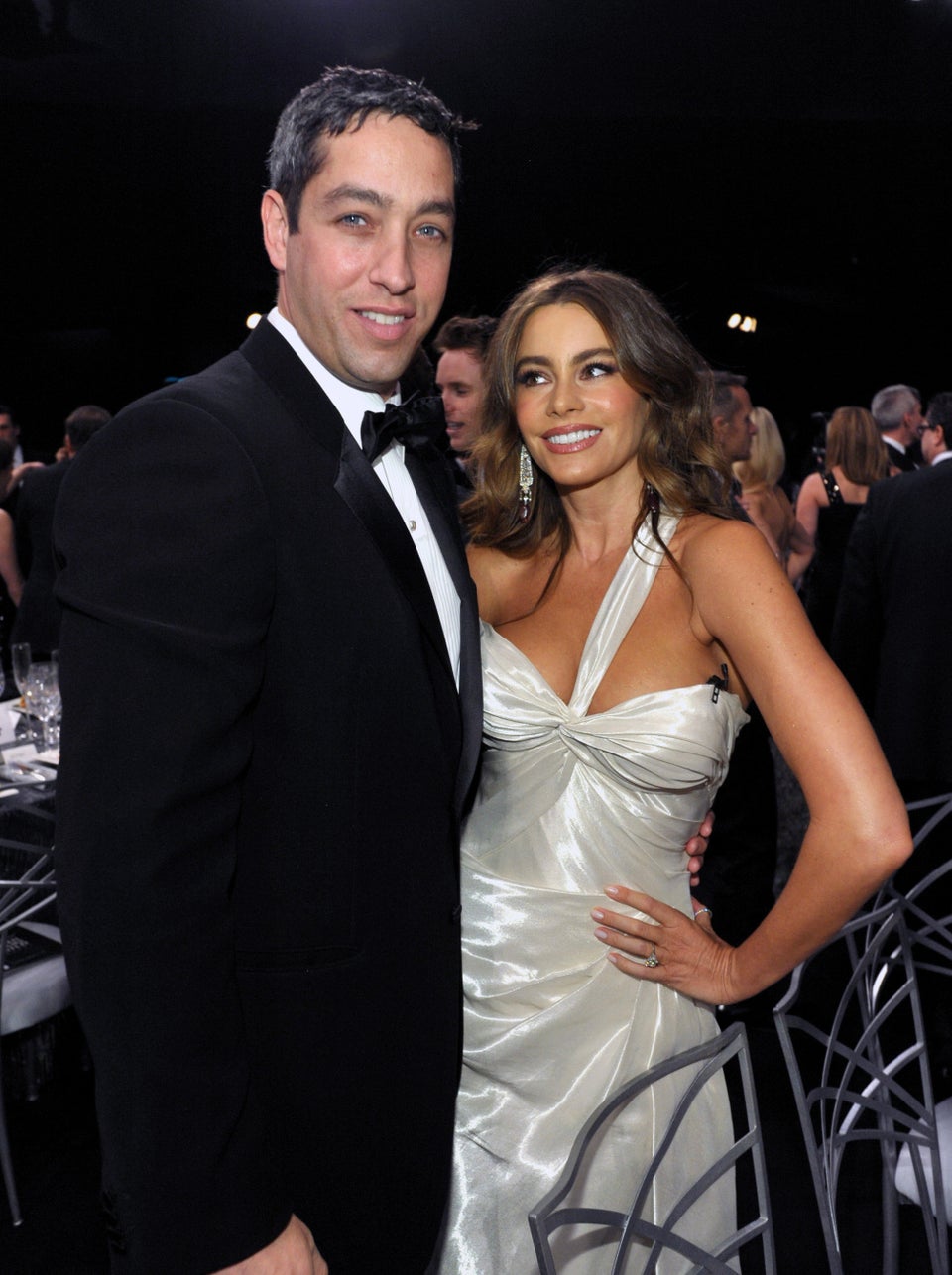 Brazilian Presiden Dilma Rousseff On "Women Can"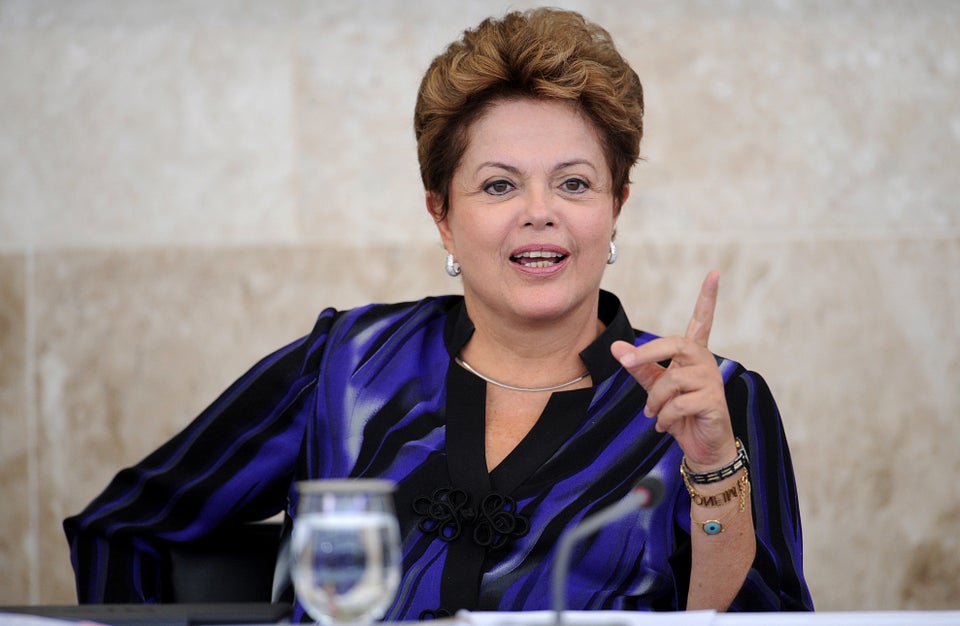 Michelle Bachelet On Sinning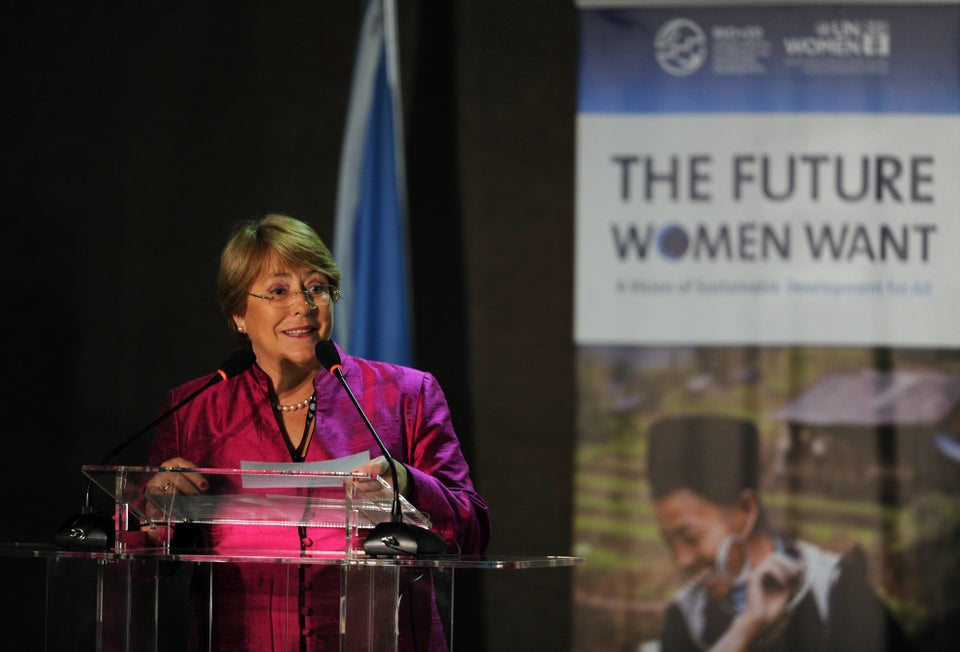 CFK On Women In Society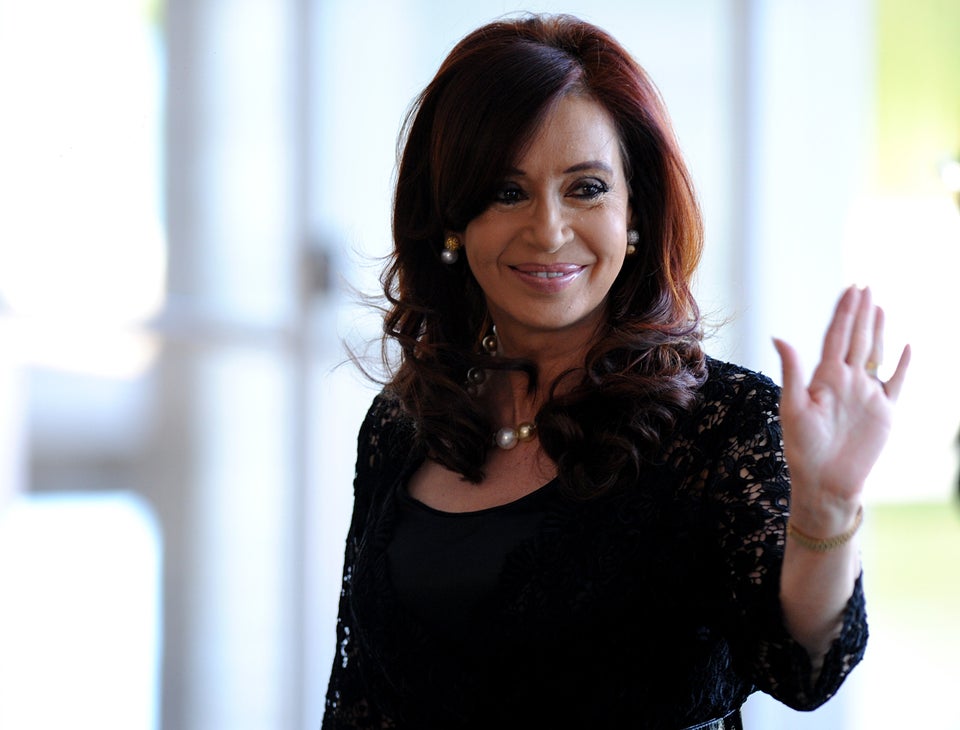 Penélope Cruz On Being "The Pretty Woman"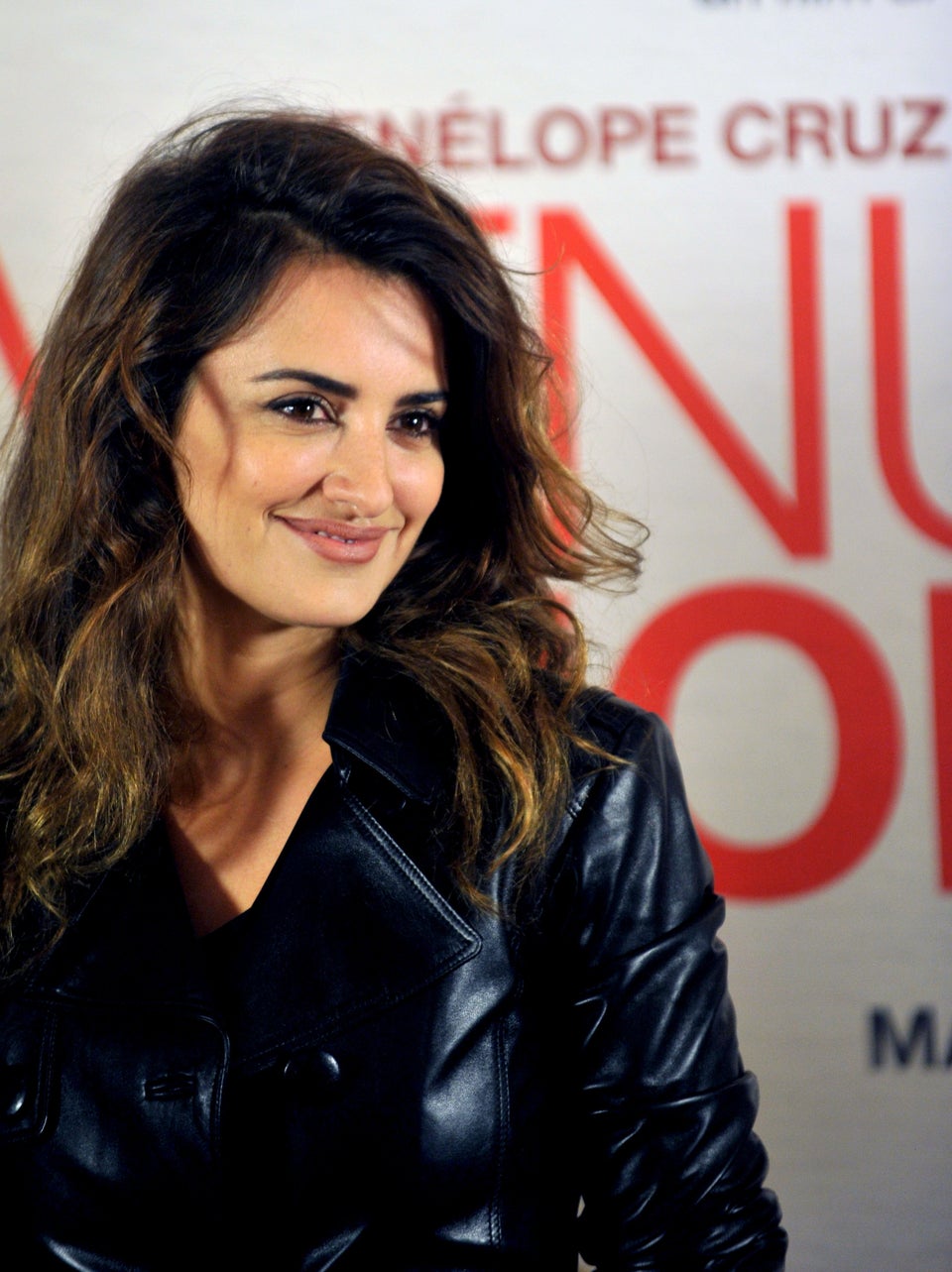 America Ferrera On Curves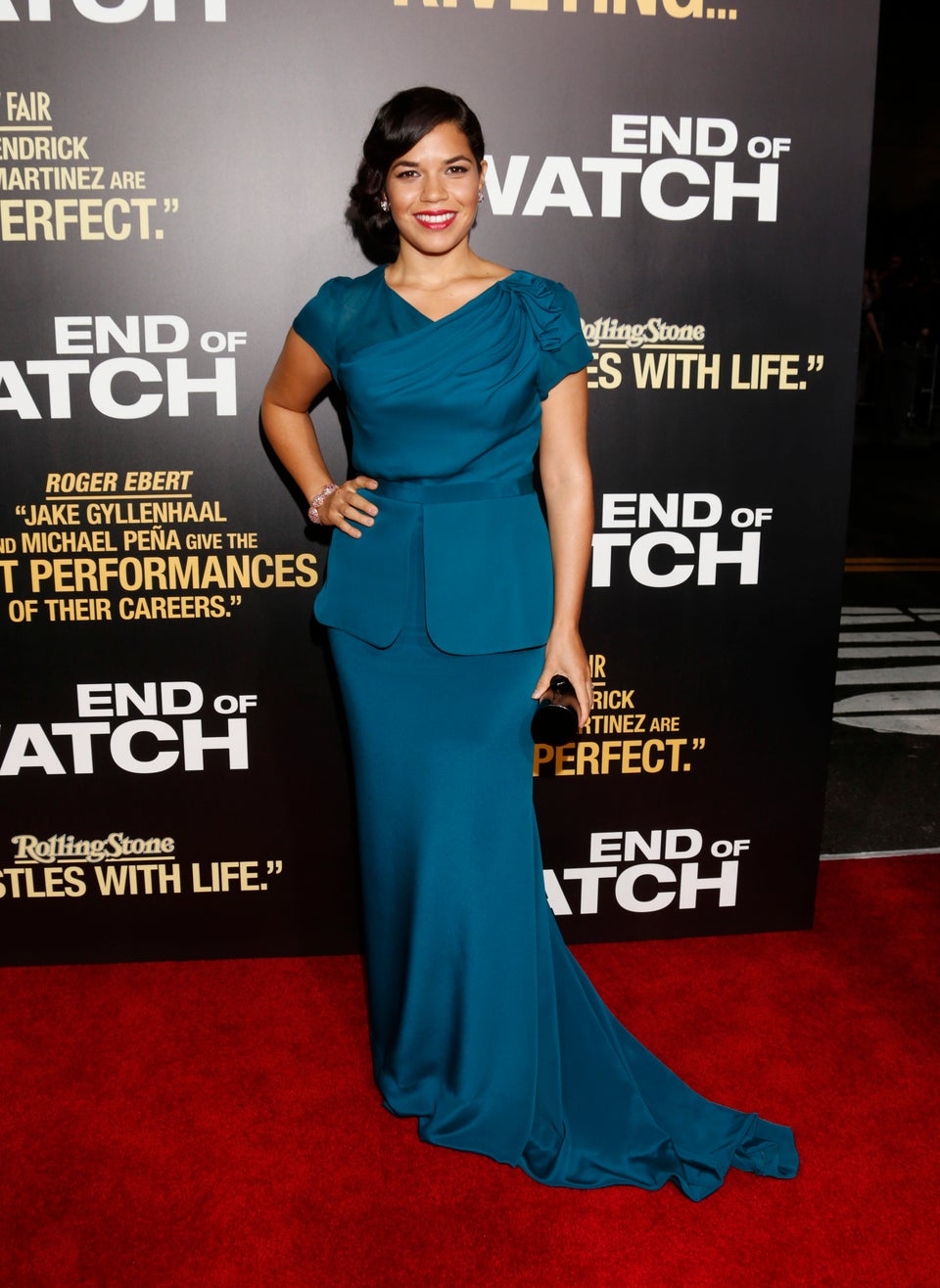 Journalist María Elena Salinas On What Women Want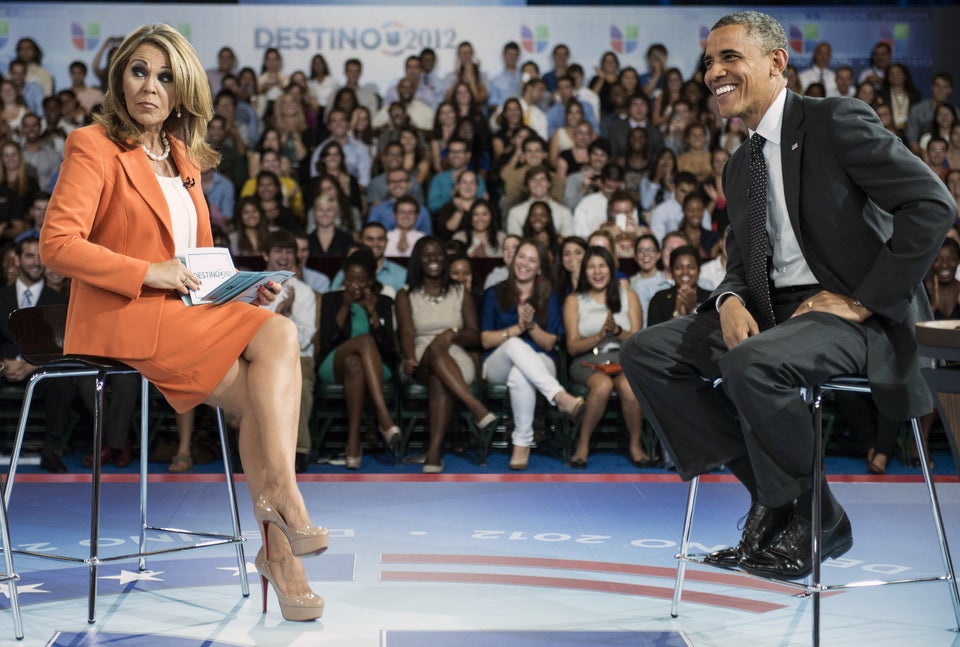 Jenni Rivera On The "Ugly Things"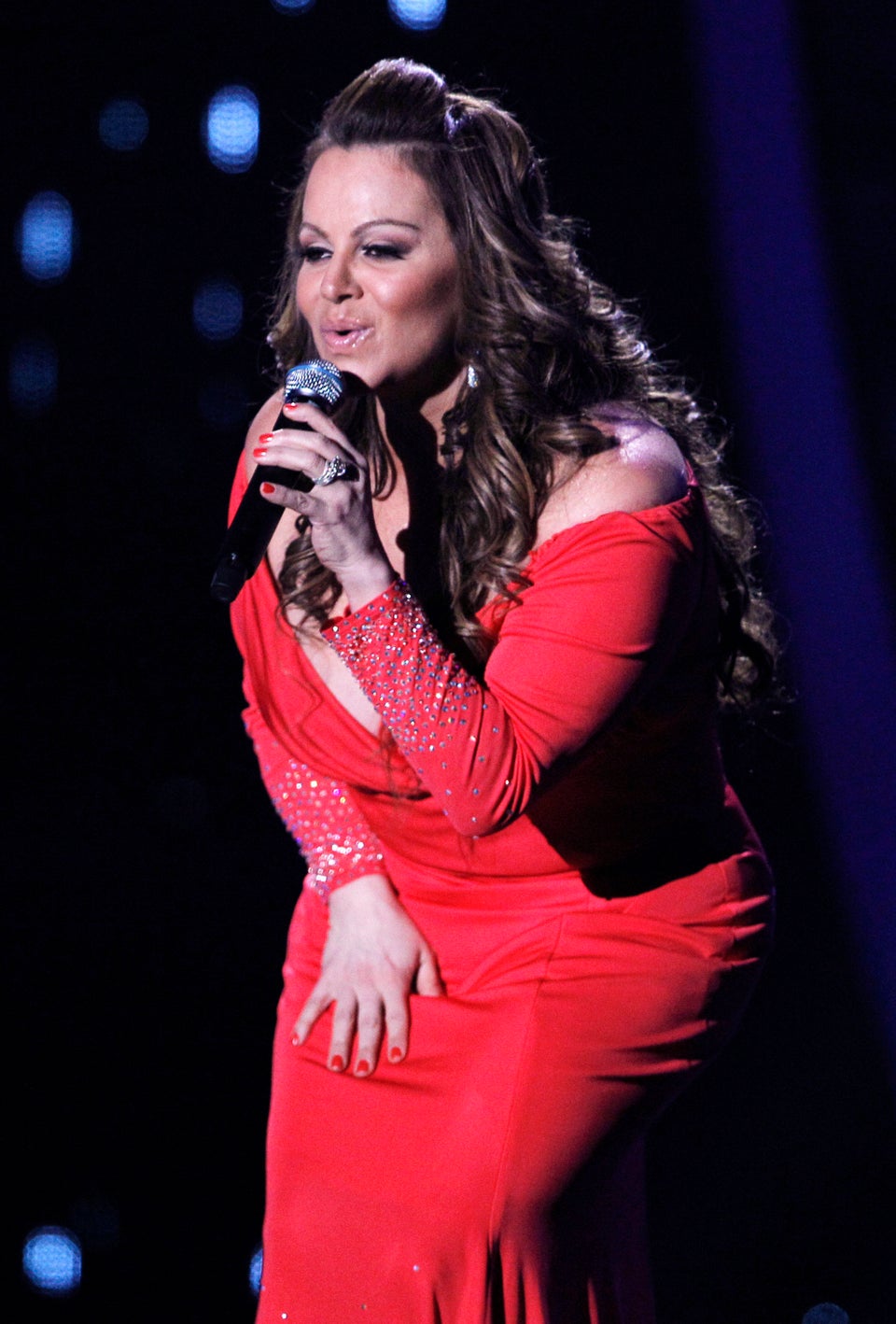 Christina Aguilera On Being Assertive And Sensual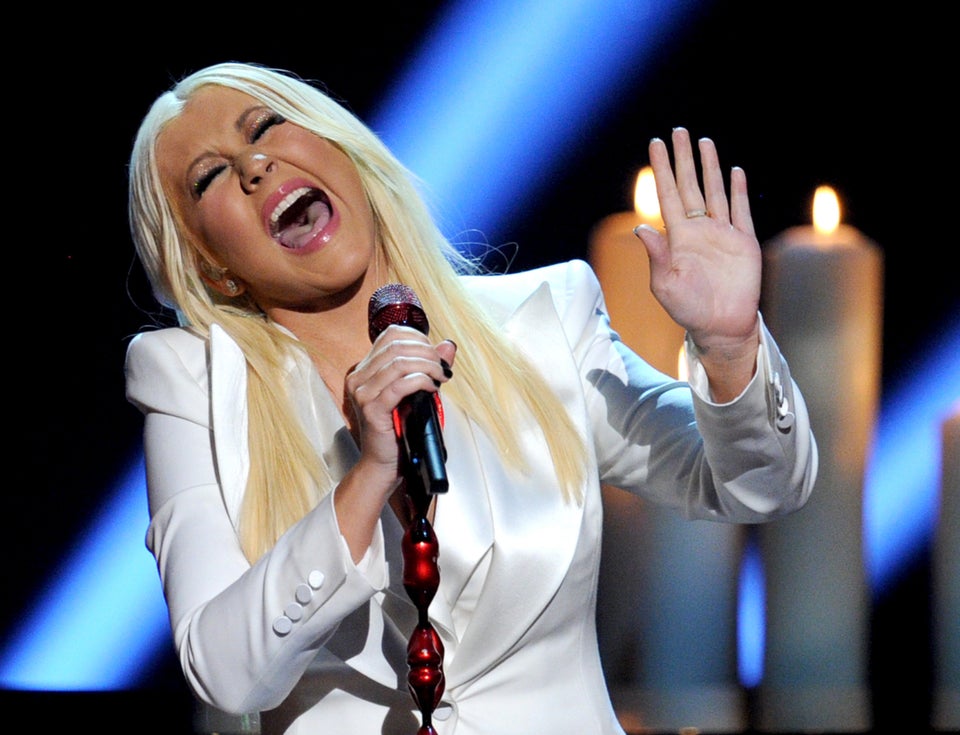 Kevin Winter/Getty Images for PCA
Zoe Saldaña On Latina Pride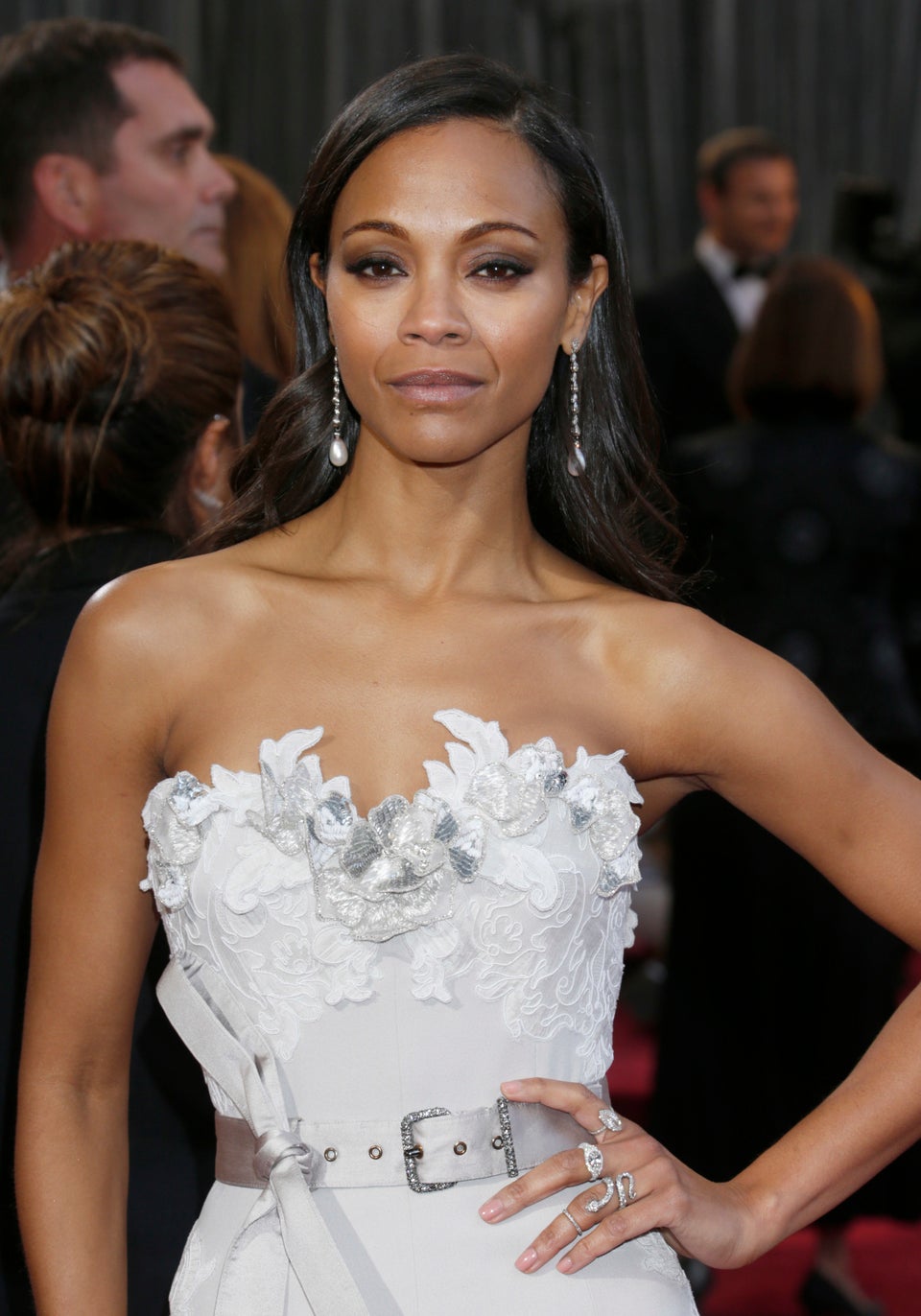 Jessica Alba On Women Paving Their Own Path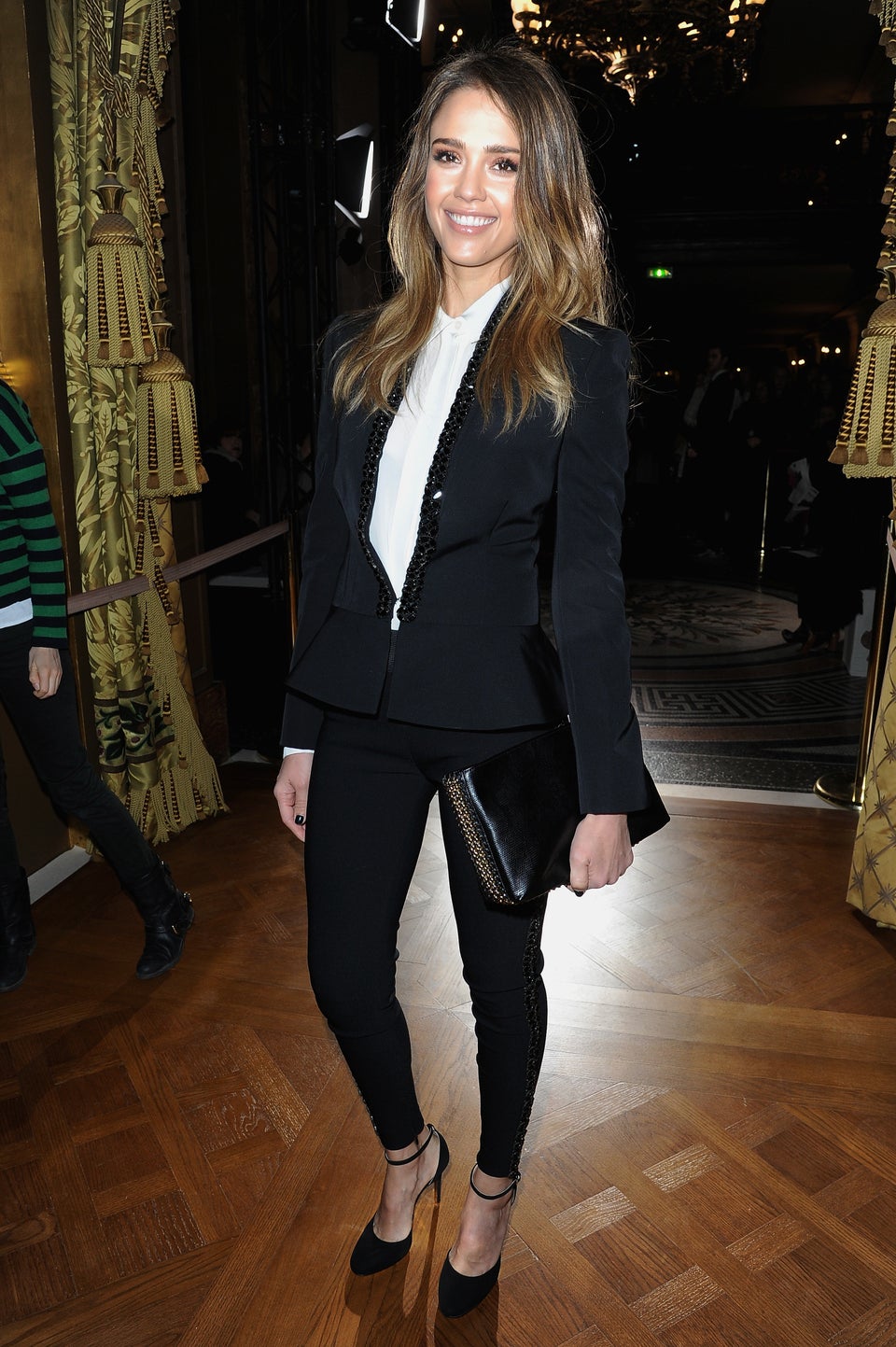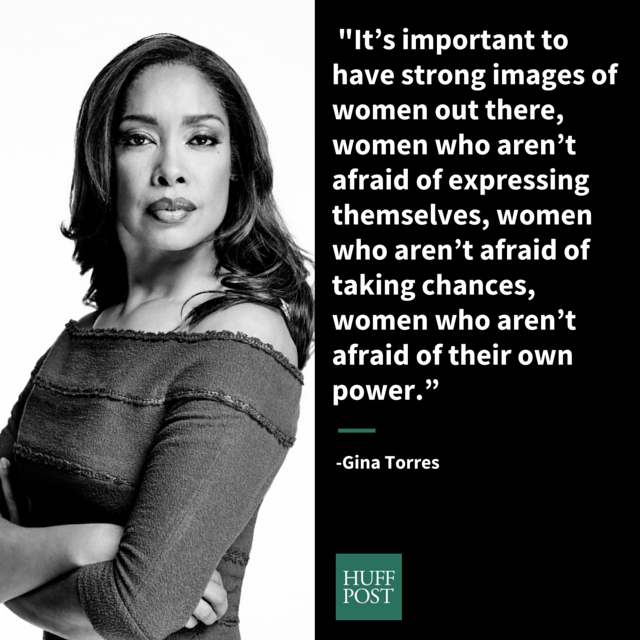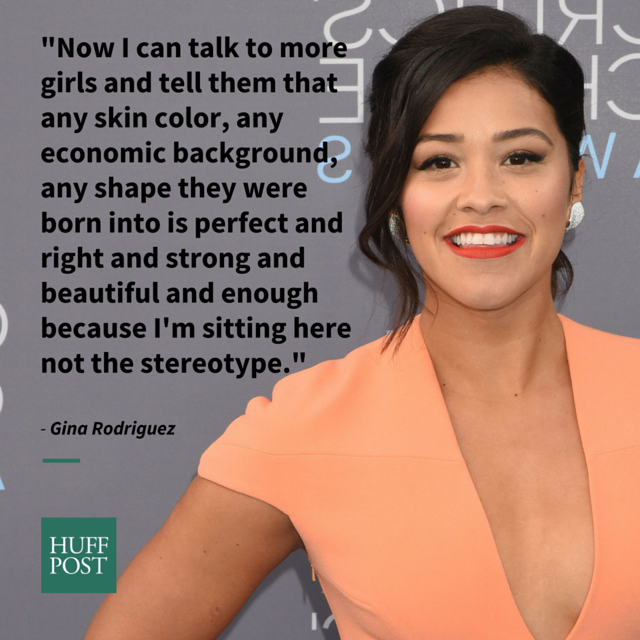 That's right, an entire 24 hours dedicated to demonstrating how much we appreciate the lovely ladies in our lives. Yes, the truth is the world shouldn't limit their love to one day, but because we are all for celebrating womanhood (yes, it's a word!) we compiled 21 quotes by strong Latinas about women.
Whether they were the first Hispanic women justice on the Supreme Court, the first woman President of a country with the sixth largest economy in the world or ambitious stars paving their road to success in Hollywood, these women have some wise words to share about the strength, difficulties, and lessons that come with being a woman--especially a Latina woman.

Check out the quotes above. Did we miss one? Share your favorite quotes by Latinas in the comments below.

Popular in the Community