Heidi Paat wanted to give her two best friends birthday gifts that would make them feel close to the parent they each lost.
The 21-year-old student at University of California, Santa Cruz went back home to Montclair, California recently and invited her friends Vanessa Mendoza and Norma Bates for a belated birthday celebration.
"I am so far away from them during school and I wasn't able to come home for their birthdays in January and February," Paat told The Huffington Post on Friday. "We met up for lunch and I decorated the trunk of my car with balloons, cupcakes, a banner, miscellaneous gifts and the biggest box was where the bears were."
Both Mendoza, 22, and Bates, 22, had lost a parent in the last couple of years. So Paat decided to give them a stuffed bear that had a personalized voice recording.
"They opened the box, [took out the bears] and heard that Vanessa's dad says 'Estas chula amor... estas chula madre' and Norma's mom is talking about singing happy birthday and then her mom and all of the family starts singing happy birthday," Paat said of the Build-A-Bear toys she gifted her friends.
The Latina caught the emotional moment when they heard their parents' voices inside their bears on video and shared it on Twitter. The video went viral.
In the 38 second clip, both Mendoza and Bates burst into tears nearly immediately after hearing their father and mother's voices, respectively.
"When I saw them cry it was making me tear up, which is why I stopped recording," Paat told HuffPost. "Vanessa is usually very sentimental but Norma doesn't cry easily so I could tell that it meant a lot to both of them. After I stopped recording we all hugged and they couldn't stop smiling and replaying it."
To make the bears, Paat used a snippet from a tribute video Mendoza made for her father after he passed away last year. For Bates' bear, she asked her sister for a recording of their mother's voice.
But Paat says one thing she didn't plan on was the overwhelmingly positive responses she's gotten after the video went viral.
"The reactions online were truly unexpected," Paat said. "I initially posted the video because we have mutual friends and I wanted to share the moment with them. I had also shown people my plan and they were already moved by it so they wanted to see my best friend's reactions. When I saw so many other people were sharing the video and replying to it I was surprised but it was nice to read the sweet feedback that people gave me and how they would compare it to their feelings or similar experiences."
Before You Go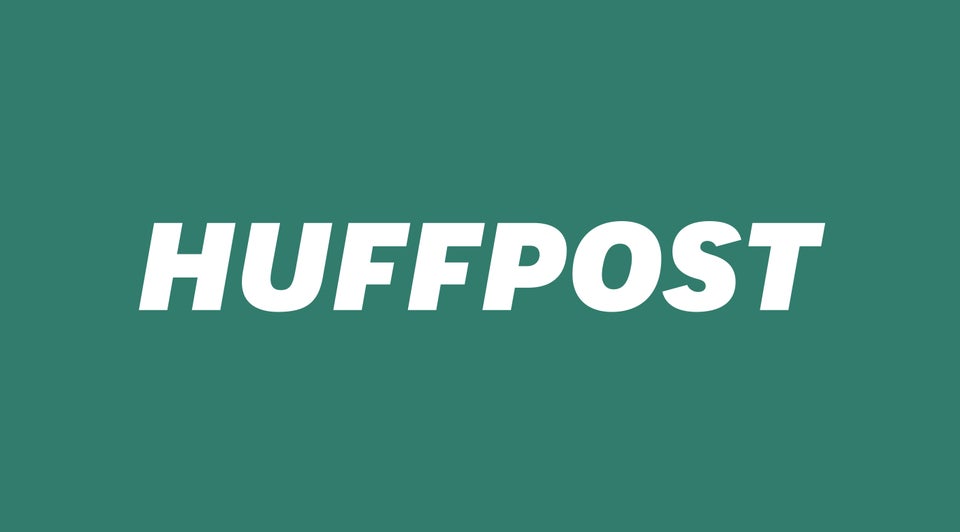 Tattoos That Honor Grief Beautifully