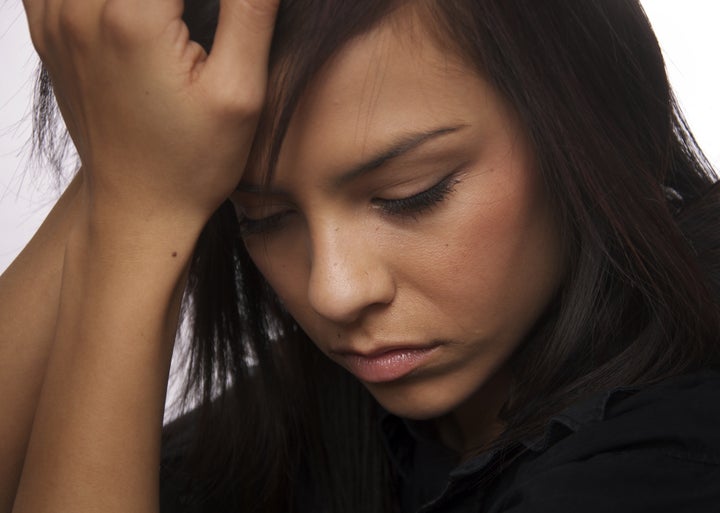 January is Cervical Cancer Awareness Month , an important time at the beginning of the year when an emphasis is placed on women's health and cancer awareness.
Cervical cancer most commonly develops in women between the ages of 20 and 50, and according to the American Cancer Society, a low percentage of cases occur in women over the age of 50 and under the age of 65 (approximately 20 percent of cases).
"Each year about 12,000 women in the United States are diagnosed with cervical cancer, and about 4,000 women die of it. Worldwide, cervical cancer is the third most common cancer among women and the fourth leading cause of cancer deaths among women," Planned Parenthood Federation of America Director of Medical Standards Karen Shea MSN, WHNP-BC told VOXXI.
Cervical cancer, according to the Mayo Clinic, is a form of cancer which occurs in the cells of the cervix, the narrow, neck-like passage which forms the lower portion of the uterus.
Like other forms of cancer, cervical cancer is the unregulated growth of abnormal cells, and like many other forms of cancer, it can be deadly if untreated.
The majority of cervical cancers are caused by the human papilloma virus (HPV), an often sexually transmitted virus which is responsible not only for cervical cancer but for genital warts.
While HPV is believed to be responsible for most cervical cancer cases, Shea says there are other ways women develop the disease.
"People with HIV or other immune deficiencies are at increased risk because their immune systems are less able to clear HPV," she explained. "Women who smoke are also more likely than non-smokers to get cervical cancer. Latinas have the highest incidence of cervical cancer, and are the third most likely group to die of the disease."
What are the symptoms of cervical cancer?
Cervical cancer is particularly deadly for women because it can remain without symptoms until it progresses into the latest stages. It was not until the development of the Pap test that women saw a 70 percent reduction in the cervical cancer death rate between the years of 1955 and 1992.
"A Pap test does not detect HPV itself, but allows health care providers to find pre-cancerous changes and treat them before cervical cancer develops," explained Shea. "Planned Parenthood recommends regular screenings. A laboratory technician uses a microscope to look at a sample of cervical cells for signs of abnormal cell changes that may be caused by HPV. These cell changes may lead to cervical cancer if left untreated."
Shea adds HPV testing is done in conjunction with Pap testing at the time of a gynecological examination. For women with abnormal cells, a colonoscopy or a cervical biopsy may be indicated to study the cervix more closely.
Symptoms when they occur, may include:
Abnormal vaginal bleeding
Abnormal vaginal discharge
Mucus tinged with blood
Unexplained changes in the menstrual cycle
Bleeding when the cervix is touched or bumped
Pain during sex
Anemia due to vaginal bleeding
Urinary problems
Back pain, leg pain, or pelvic pain
Incontinence of the bladder or bowels
Can cervical cancer be cured?
"When caught early, the five-year survival rate is nearly 100 percent," Shea told VOXXI, explaining the HPV vaccine is recommended as a particularly useful cervical cancer prevention method. "The HPV vaccine protects against two types of HPV that cause 70 percent of cervical cancer cases. The Centers for Disease Control's Advisory Committee for Immunization Practices, American Academy of Pediatrics, and American Academy of Family Physicians recommend that boys and girls get the vaccine at age 11 or 12, before they become sexually active, to maximize protection. But even those who have had sex can benefit from the vaccine."
Even though cervical cancer has an extremely successful treatment rate, some groups are at a higher risk than others, including Latinas, who traditionally are diagnosed with cervical cancer in later stages.
"Access and cost may be the biggest factors," Shea said, addressing the disparity. "A greater percentage of Latinas (37 percent) are uninsured than the women of any other racial or ethnic group, and more than a quarter of Latinas live in poverty. Latinas are also more likely to live in areas with poor access to family planning services."
For women concerned about HPV and cervical cancer, annual Pap tests and health screenings are recommended.
Before You Go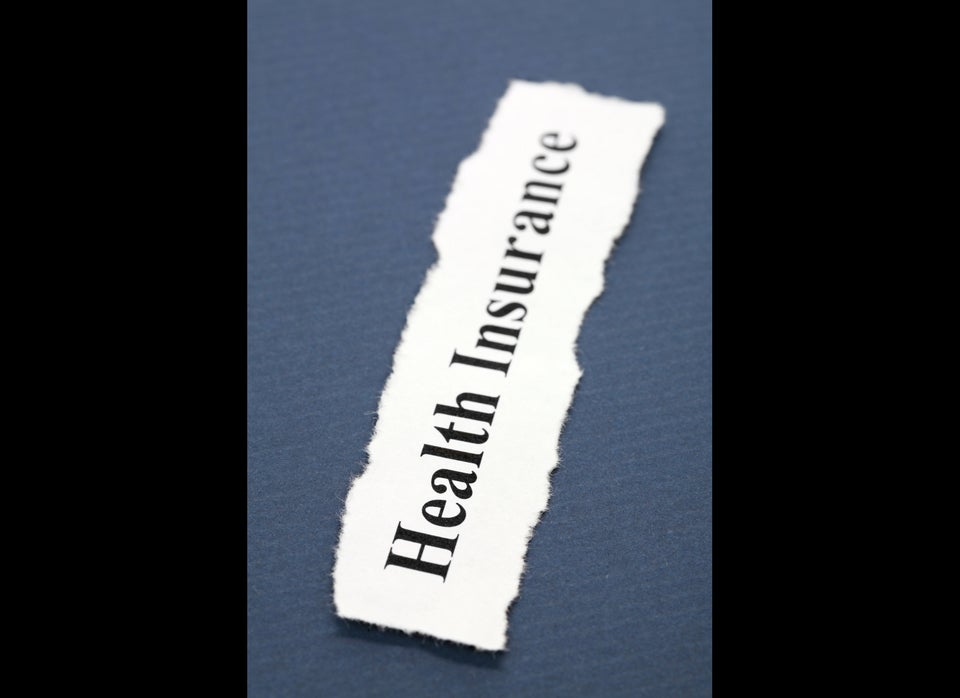 Latinos And Health Insurance
Popular in the Community